17 Cool Things You Didn't Know You Can Do With A Library Card
It goes way beyond checking out books.
Whether you have been a proud library card holder since you were a kid, or have never even been to your local library, you probably know it as the place you go to check out books.
But did you know that having a library card gives you so much more than that? How about museum passes, career advice, and yoga classes?
Yup, all that and more are at your fingertips with your library card. Here are some of the coolest things you can do as a library card holder:
1.
Download e-books.
2.
Get free movie and music rentals.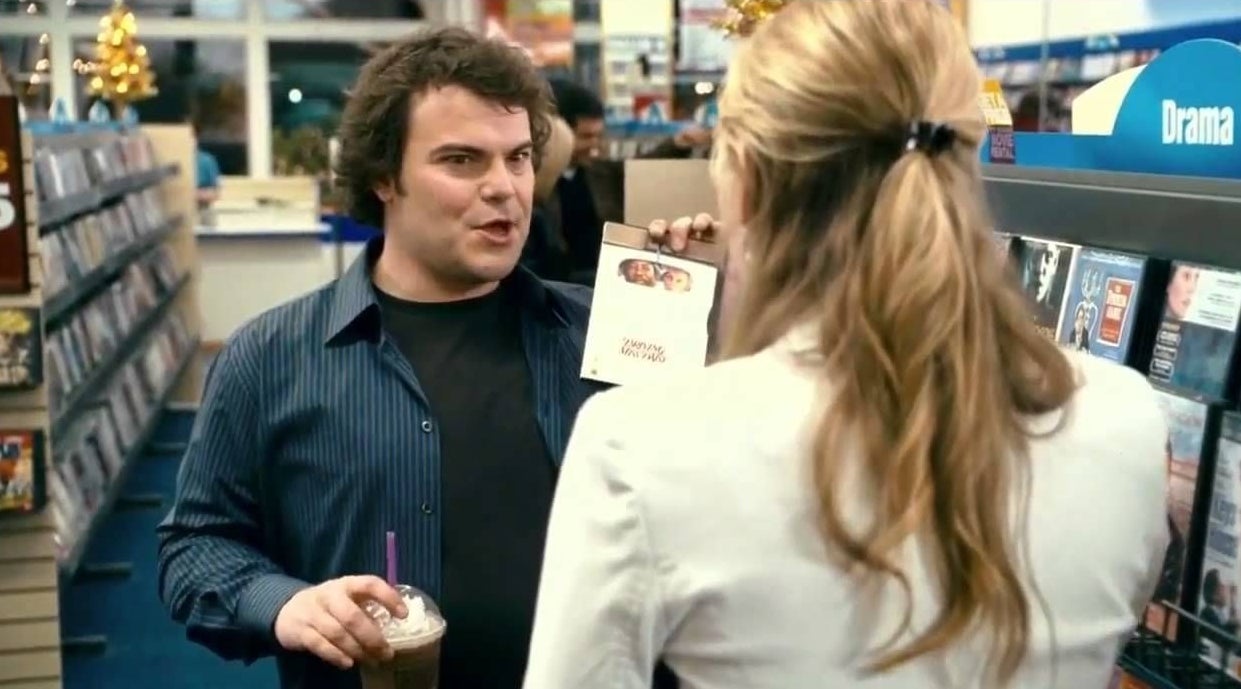 3.
Watch a movie...AT the library!
4.
Stream movies at home...or anywhere!
5.
Entertain your kids.
6.
Feed your kids.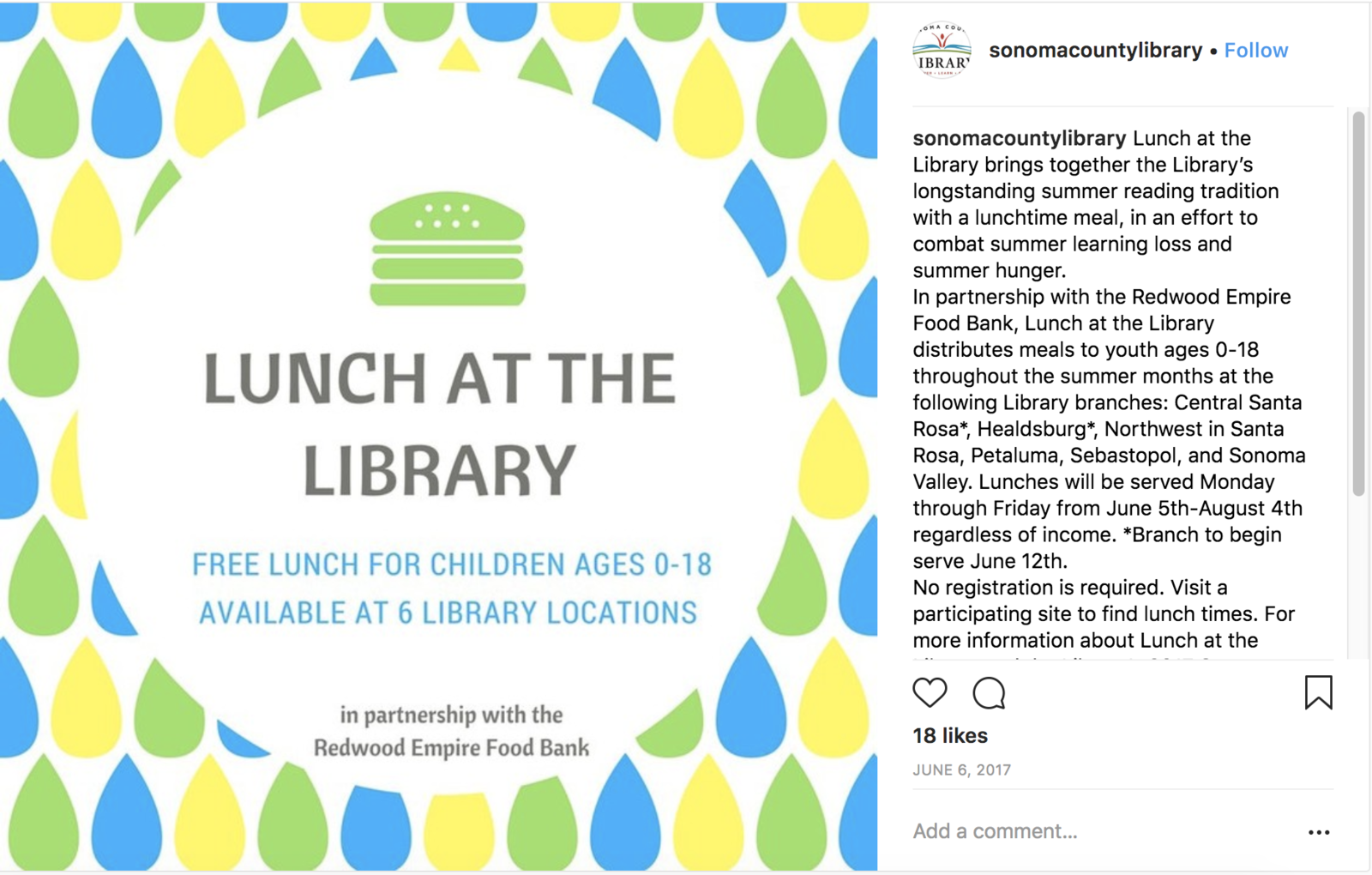 7.
Access online databases.
8.
Reserve a room for your book club or study group.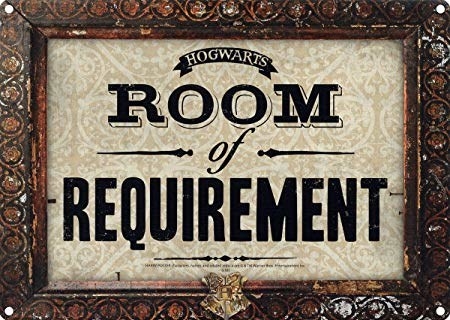 9.
Take advantage of free Wi-Fi.
10.
Get free admission to local museums.
11.
Have books delivered to your mailbox.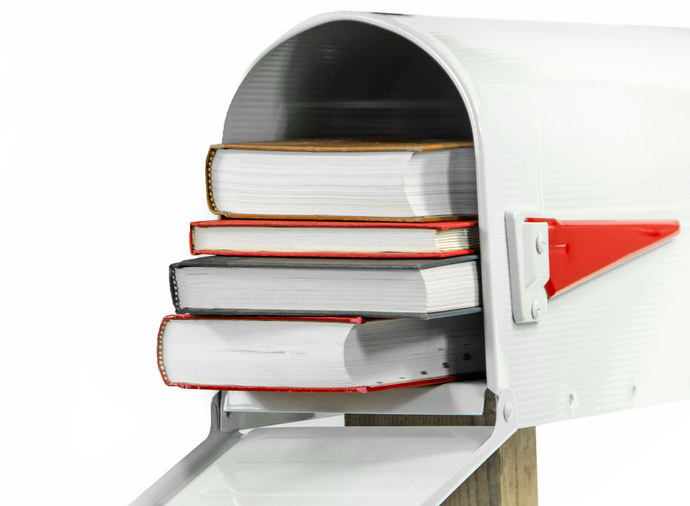 12.
Update your tech skills!
13.
Get free assistance with job searches, resume writing, and interview tips.
14.
Get help with your homework.
15.
Take citizenship classes.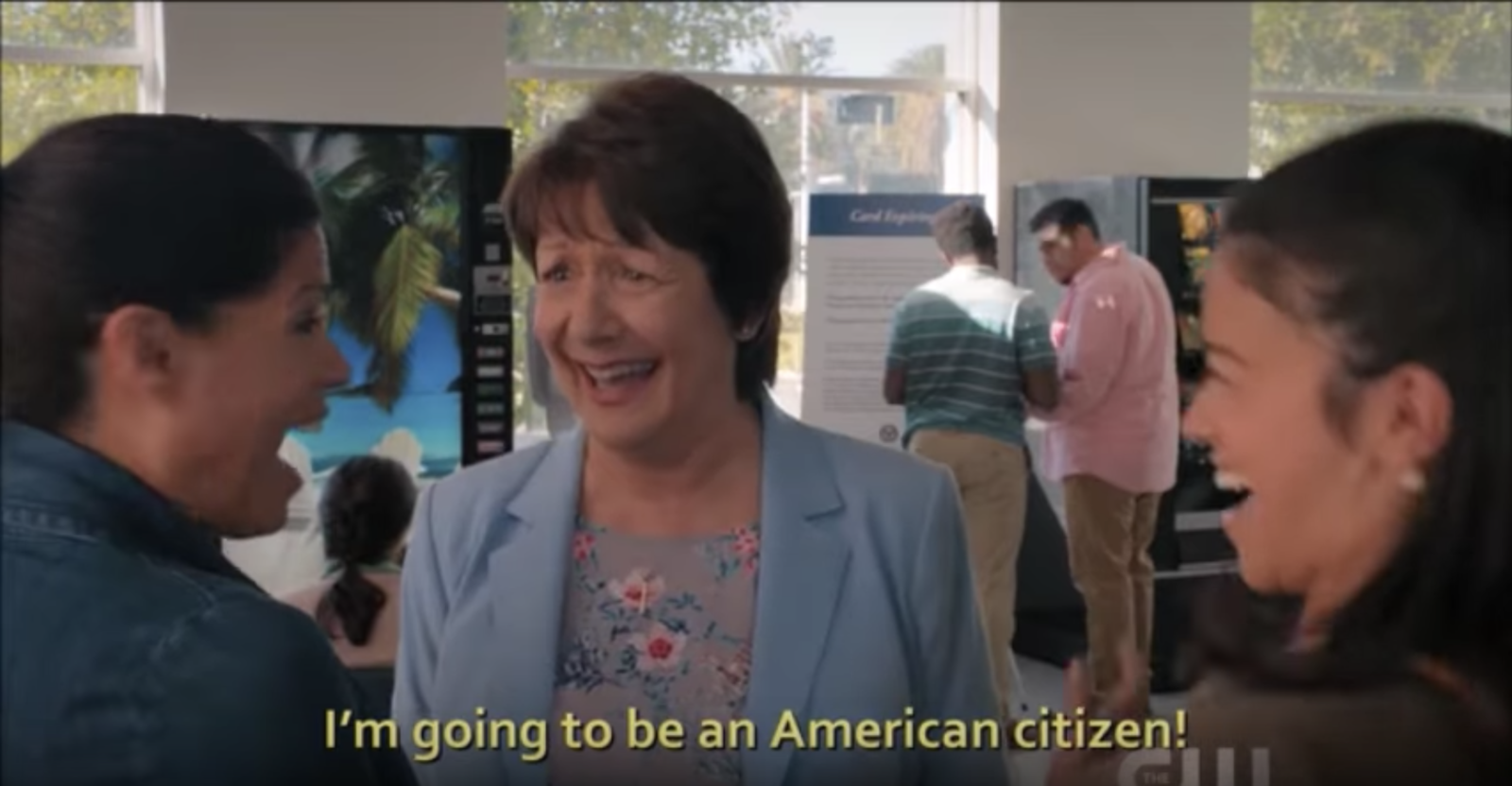 16.
Get a family pass to the zoo
17.
Learn a new language
So, what are you waiting for? Go get your library card and let the adventures BEGIN!