Mario Lopez posted this adorable selfie with his Saved by the Bell costar Tiffani Thiessen at an event this weekend.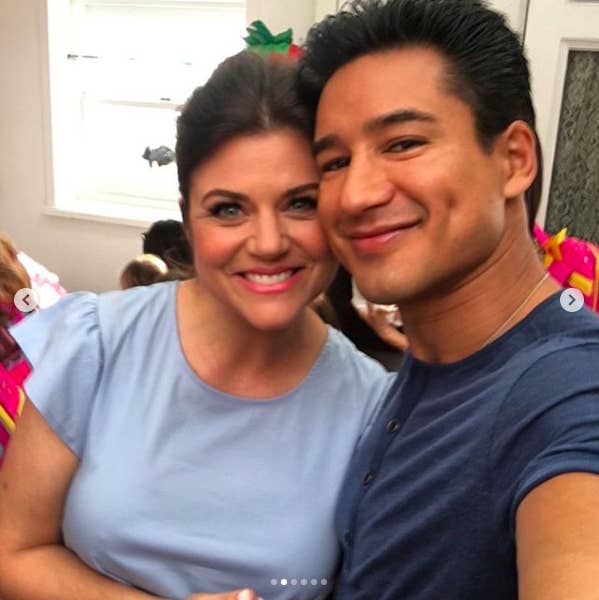 The now-all-grown-up Kelly Kapowski and A.C. Slater posed for photos with their families, making my heart happy but the rest of me feel old AF.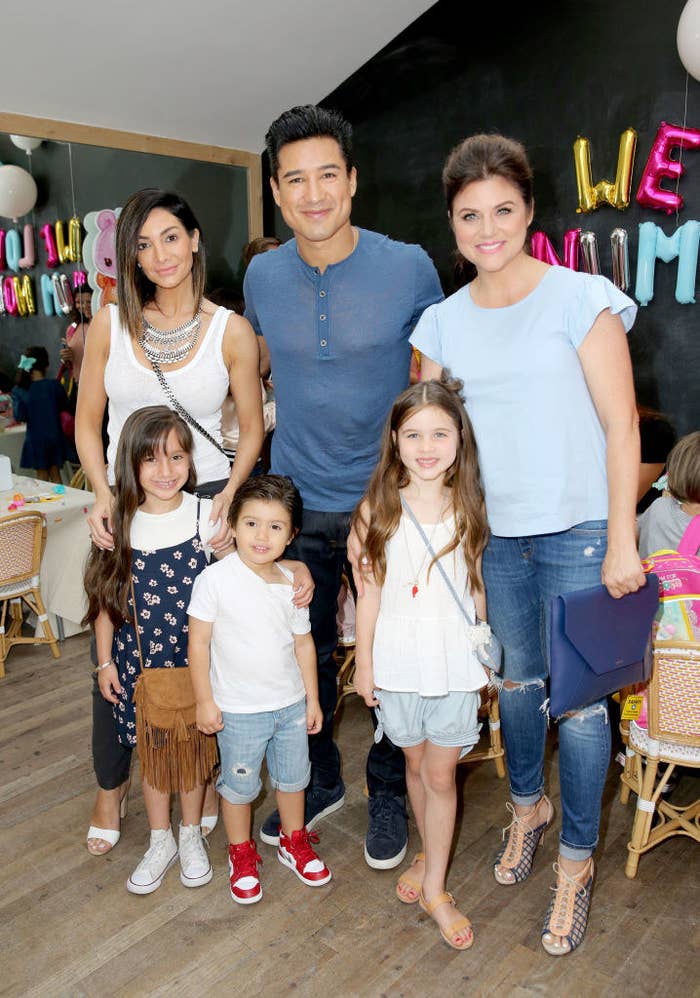 These two, tho!!!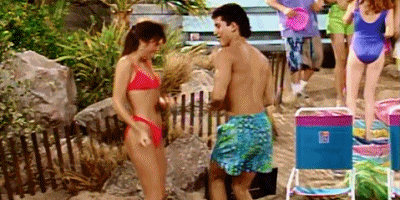 But wait...there's MORE! It looks like Tiffani was also reunited with her Beverly Hills, 90210 costar, Ian Ziering!
Slater + Kelly/Valerie + STEVE FUCKING SANDERS? My inner 10-year-old is having a severe mind explosion right about now.