Robert Lopez Just Made History AGAIN By Becoming A Double EGOT And He's Just Getting Warmed Up
He's the only person with at least two of each of the four major awards.
Songwriter Robert Lopez won his second Oscar last night, alongside his wife and writing partner, Kristen Anderson-Lopez. This makes him the first person in history to have won at least TWO each of an Emmy, Grammy, Oscar, and Tony — a DOUBLE EGOT!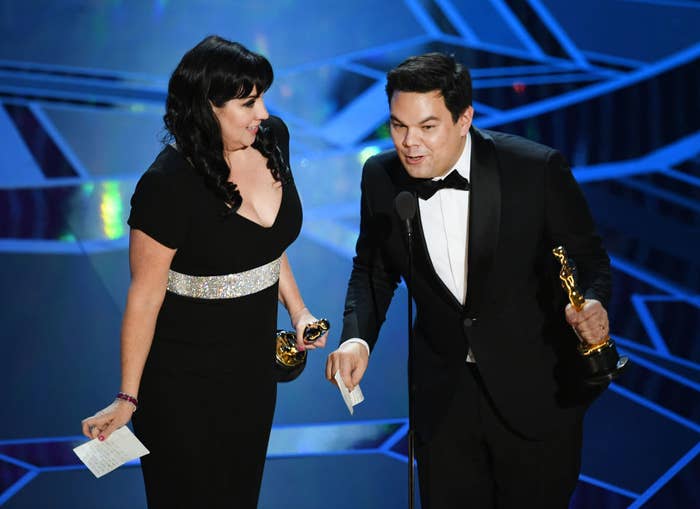 While becoming the first double EGOT is a huge deal, this is not the first time Robert Lopez has made history with his impressive awards collection, so let's break it down.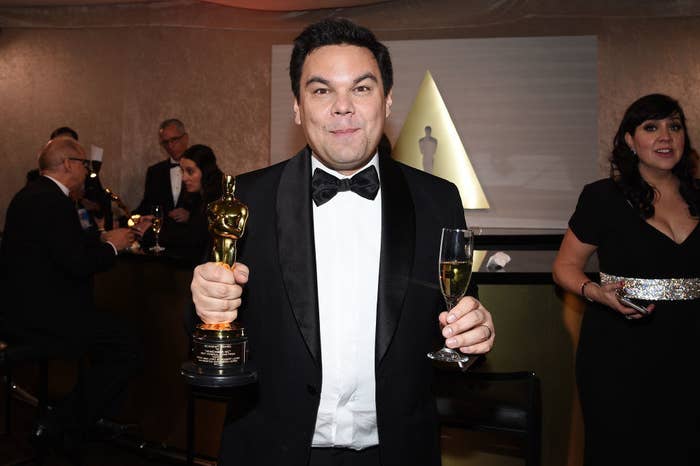 In 2014, he won his first Oscar for cowriting the song "Let It Go" from Frozen, making him the youngest person to complete an EGOT at the age of 39.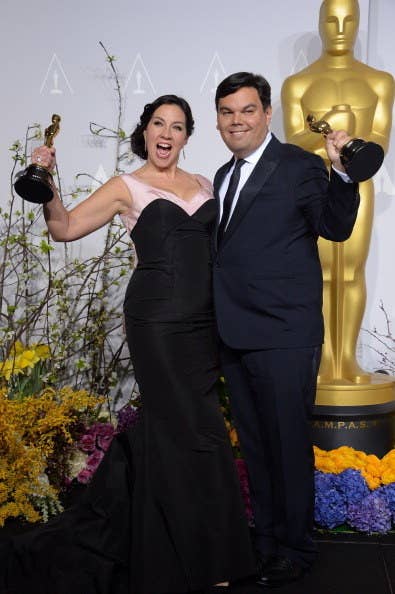 Are you still with me? Because here's where it gets really exciting: Not only does Lopez have two of each award, he actually has THREE Grammys and THREE Tony Awards!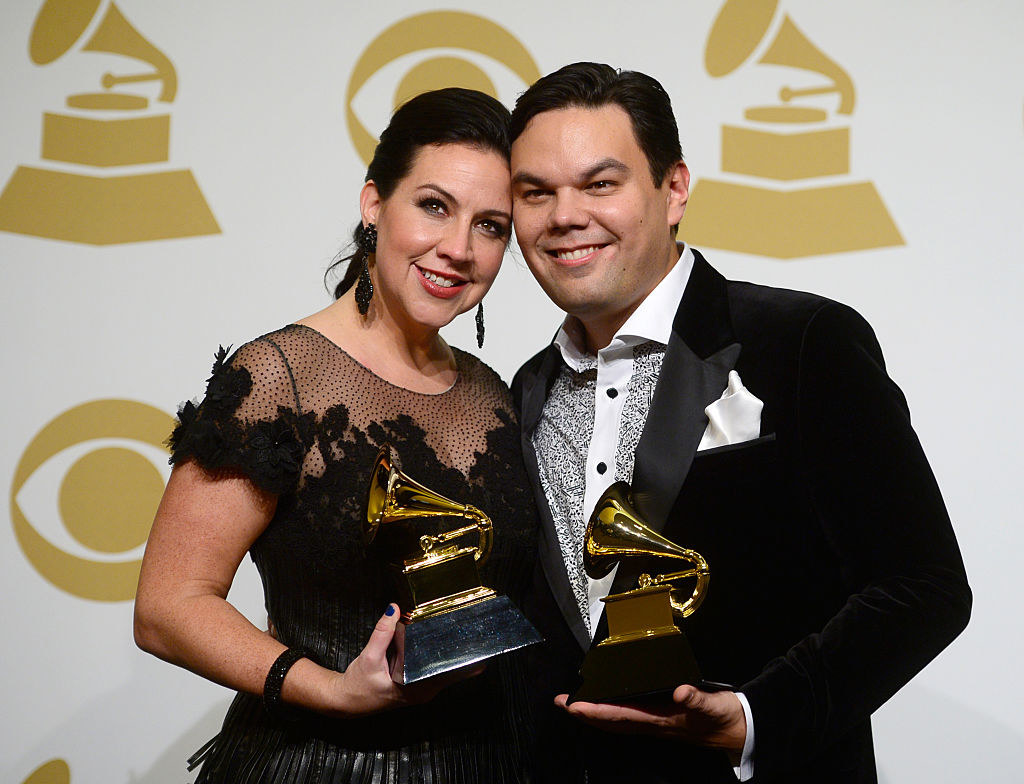 Here he is after winning his second and third Tony Awards, alongside his Book of Mormon cowriters, Matt Stone and Trey Parker.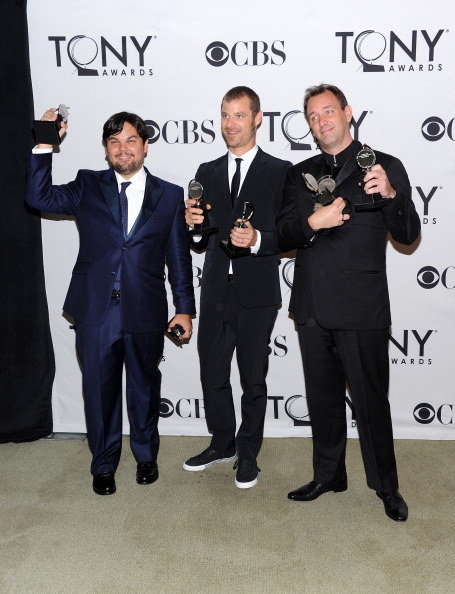 At this rate, the Filipino-American songwriter could be on track to be a triple freaking EGOT! Did I mention he's only 43 years old?