This Year-End Pop Mashup Celebrates Everything You Loved In 2014
Daniel Kim's yearly mashup is back, and packed with pop goodness!
Vancouver-based artist and YouTuber Daniel Kim has been making his year-end pop music mashups since 2010. His "Pop Danthology" for 2014 just came out and it is a magical journey through the biggest hits of the year.
Well, of course we can't get started without mentioning Taylor Swift and Beyoncé and their total domination this year. Obviously.
Pharrell and his hat had everyone doing a happy dance. Yes, even the Minions.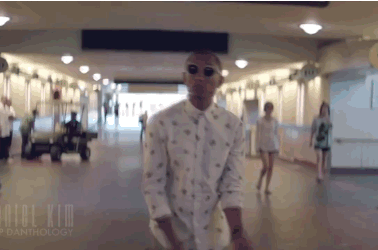 So whether you were "All About That Bass" or just had to "Let It Go"...