It's no secret that Catherine, Duchess of Cambridge, is a loving, doting mother to her children, Prince George, Princess Charlotte, and newborn Prince Louis (not pictured).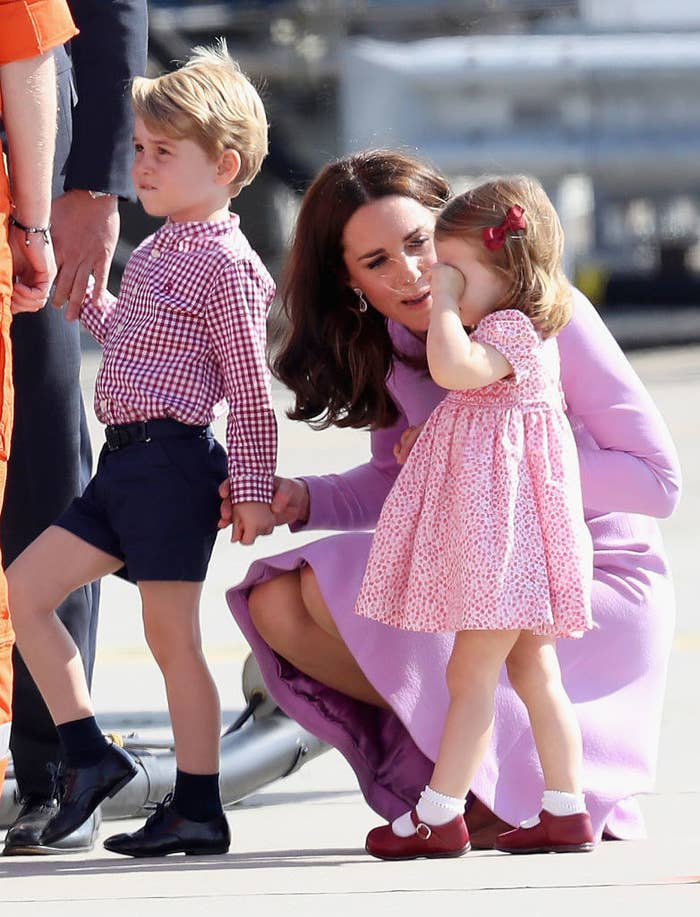 So, it was no surprise that when Princess Charlotte took a fall during a recent event on the palace balcony, Kate's mom reflexes kicked right in to save the day.
The royal family was gathered for Trooping the Colour, an annual ceremony celebrating the Queen's birthday.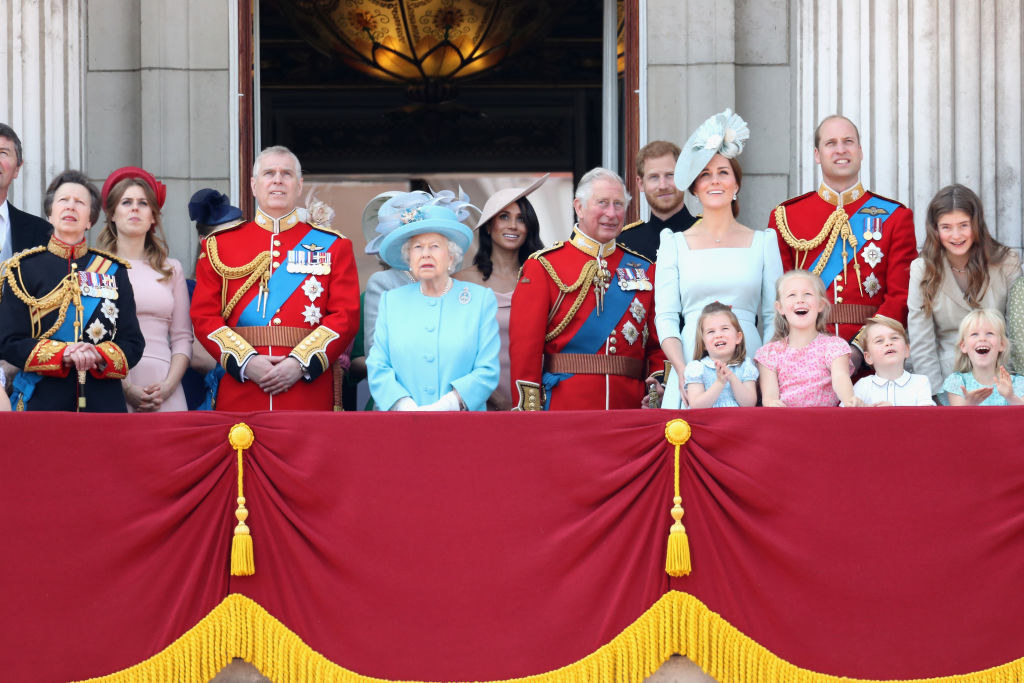 Princess Charlotte lost her footing, and without missing a beat, Kate swooped in to save her from taking a tumble.
And then she gave her daughter a comforting mom hug, because that's what mamas do!
In fact, other moms tweeted praise for the sweet moment.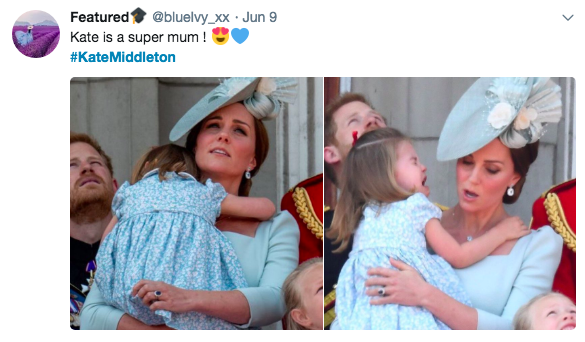 Such a good mother, indeed!