Beanie Feldstein is a force to be reckoned with. First, she received critical acclaim for her co-starring role in the Oscar-nominated film, Lady Bird.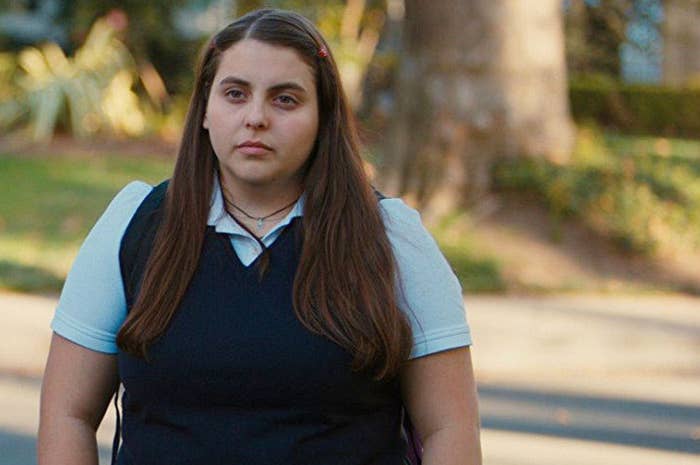 And THEN she went on to star as Minnie Faye in the Broadway production of Hello, Dolly! alongside Bette Midler.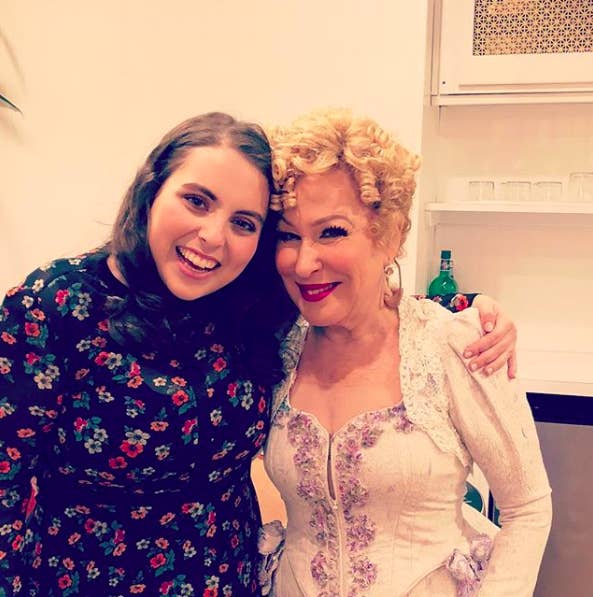 Basically, Beanie Feldstein is a pretty big deal.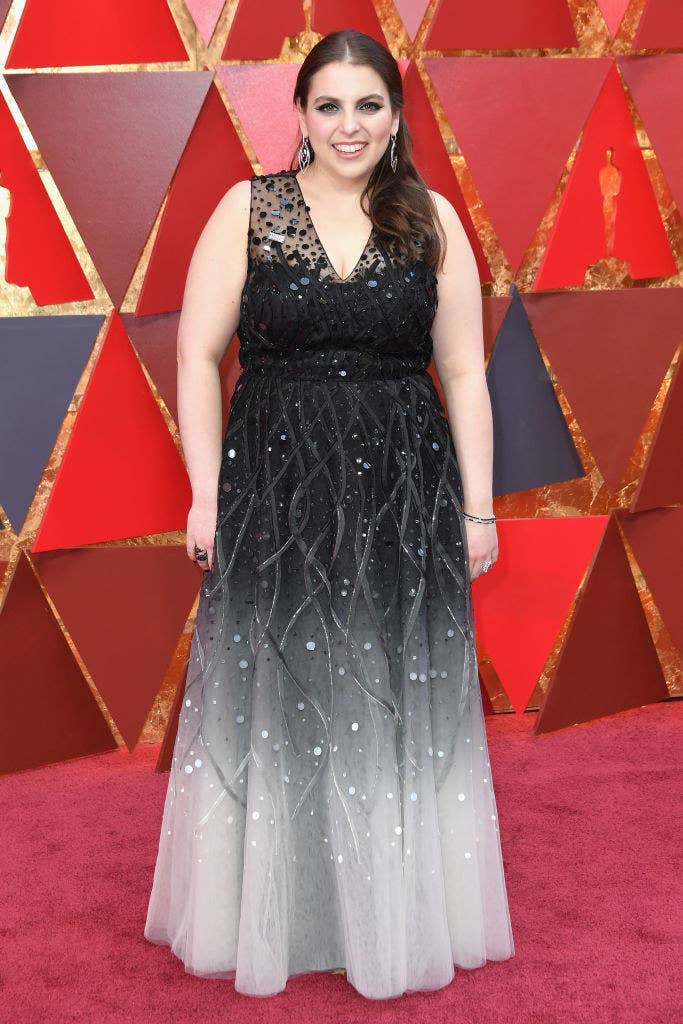 You MIGHT have also heard of her big brother, Jonah Hill.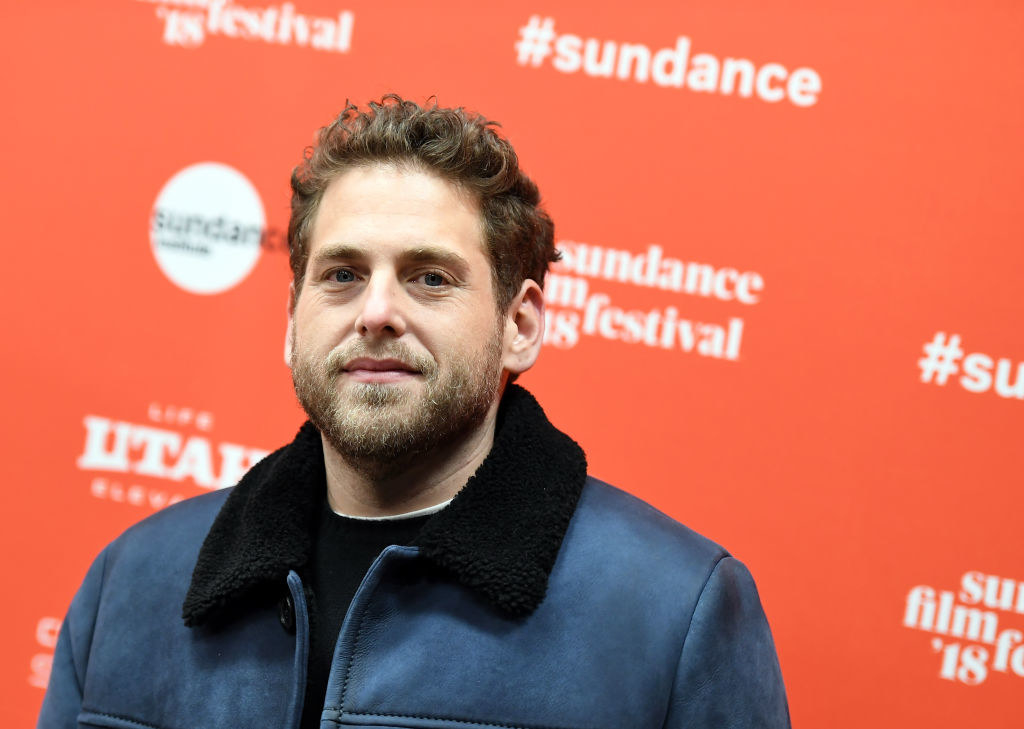 Well, Jonah is so proud of his sister that he got her name tattooed on his arm, in her show's signature font to celebrate her Broadway debut!
Beanie, who calls Jonah her best friend, told People that starring in a Broadway musical inspired her brother to become a Broadway fan.
My brother Jonah, I think, took a little while to come around. But now he loves theater and he wears his Hello, Dolly! hat around wherever he goes. I made him watch the Merrily We Roll Along documentary, and one day I came back from whatever I was doing and I had 10 texts from him and it was like, 'Beanie, I love [composer Stephen] Sondheim. I'm obsessed with him.' Like, yes! Finally. He's coming around. He's starting to get it more.
These two are officially the cutest.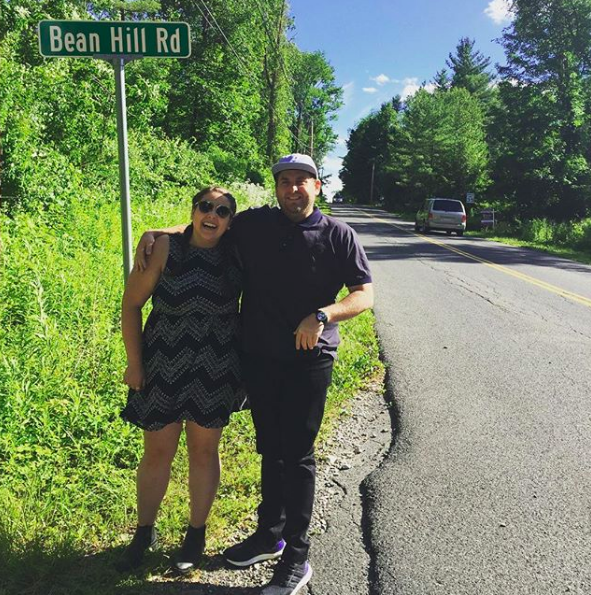 What's the sweetest thing your sibling has ever done for you?