Poor Brain.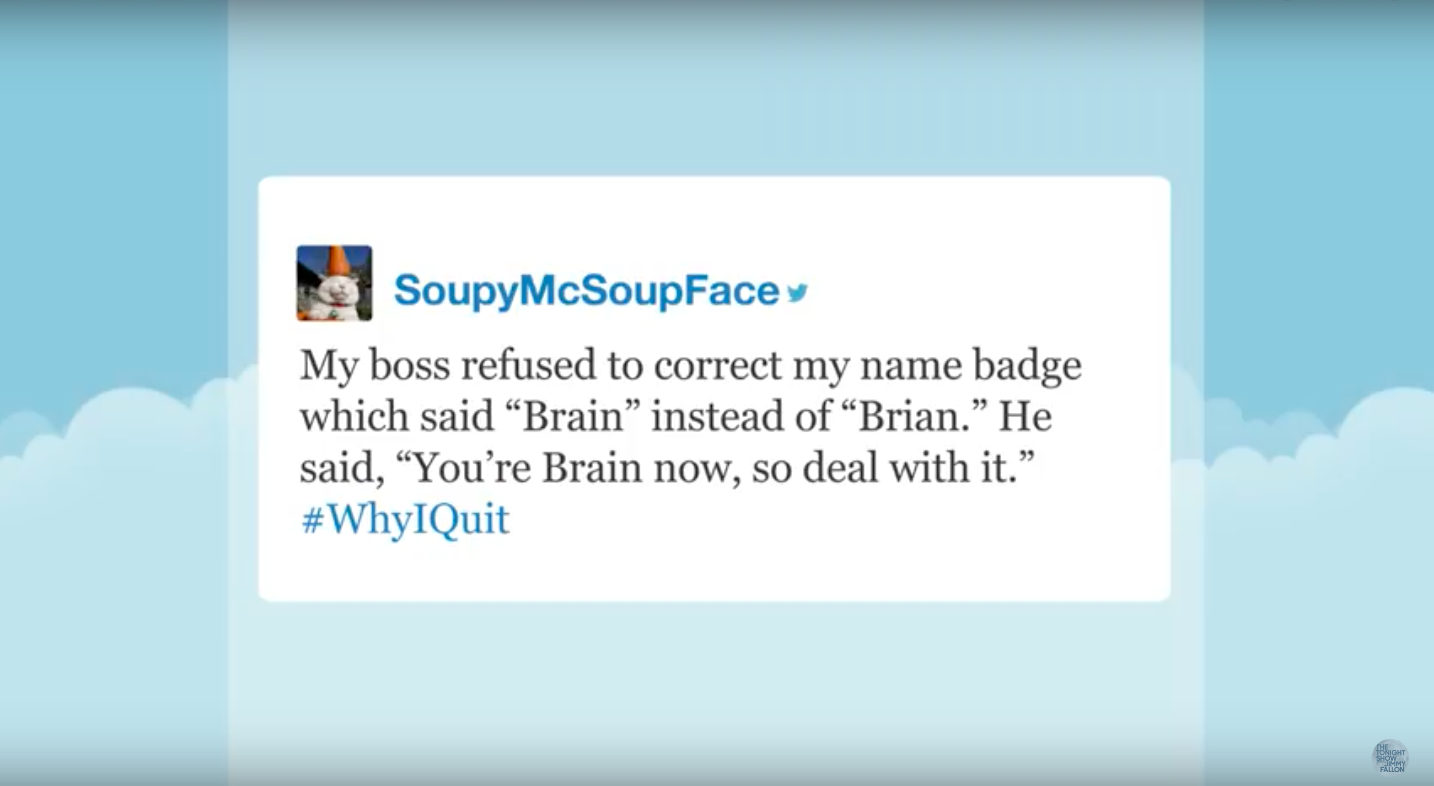 Well, it doesn't get much creepier than that...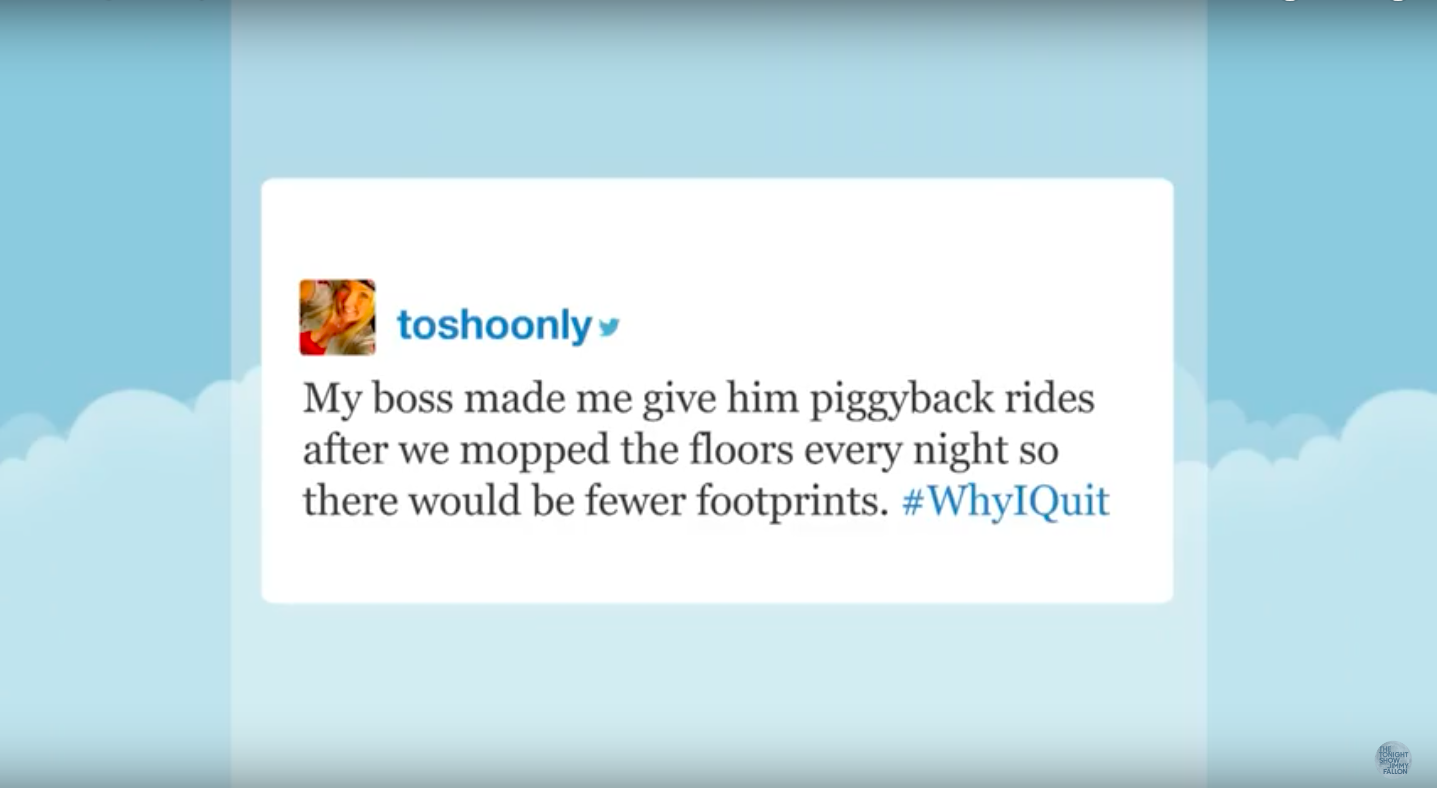 ...Oh, wait. Yes, it does.
I have some questions.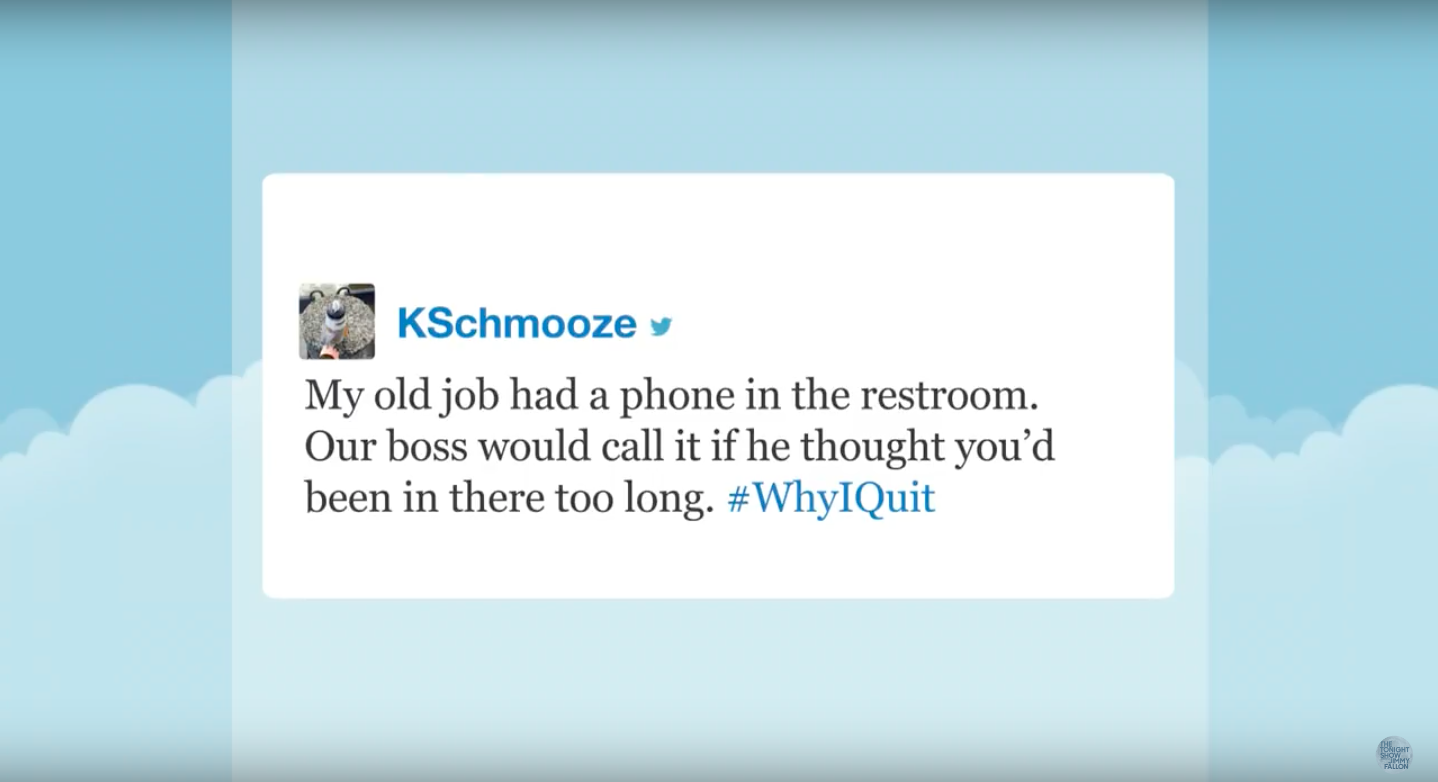 Entrapment!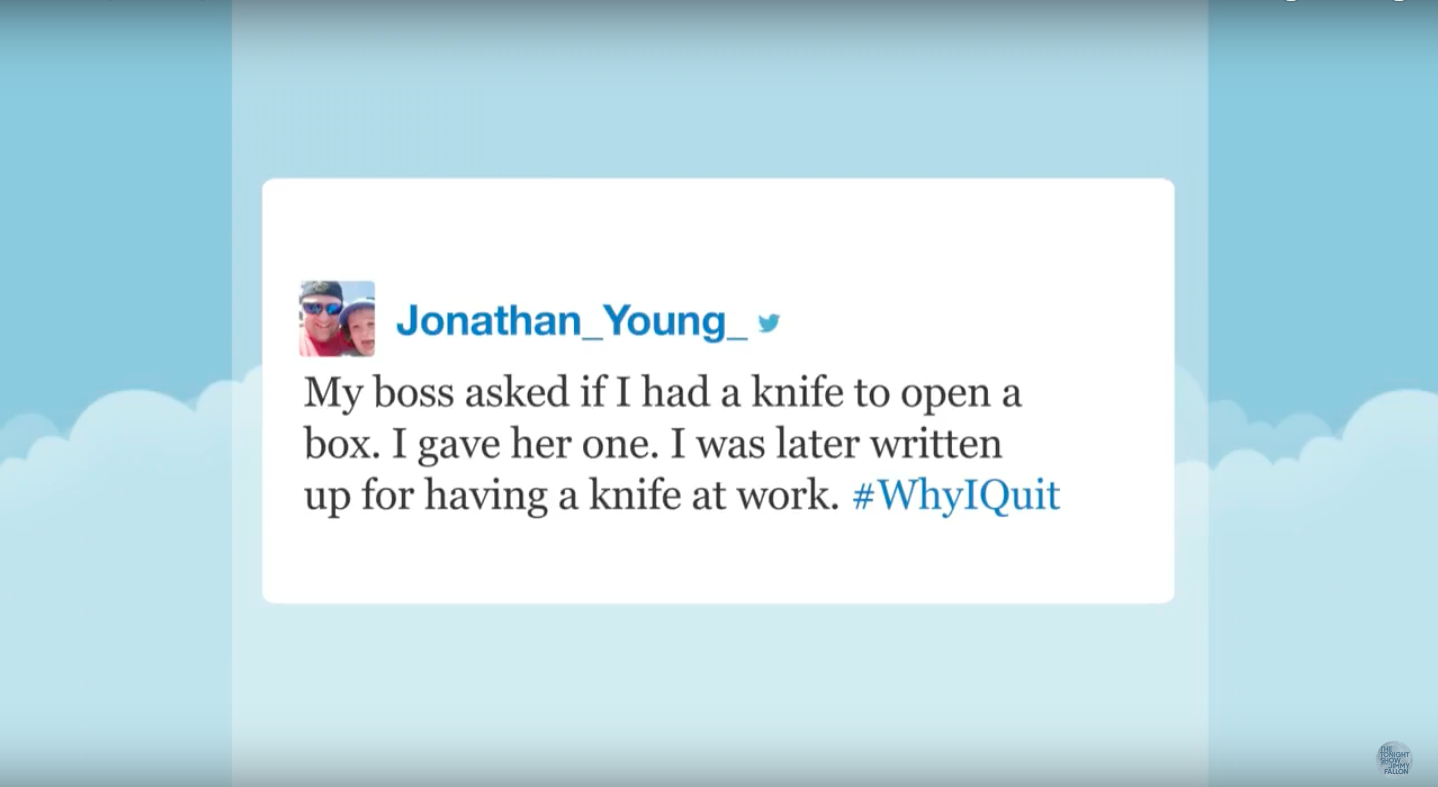 WTF is it with all these creeper bosses?
Yeah, good call getting the f outta there.
😂😂😂😂😂😂😂😂😂😂😂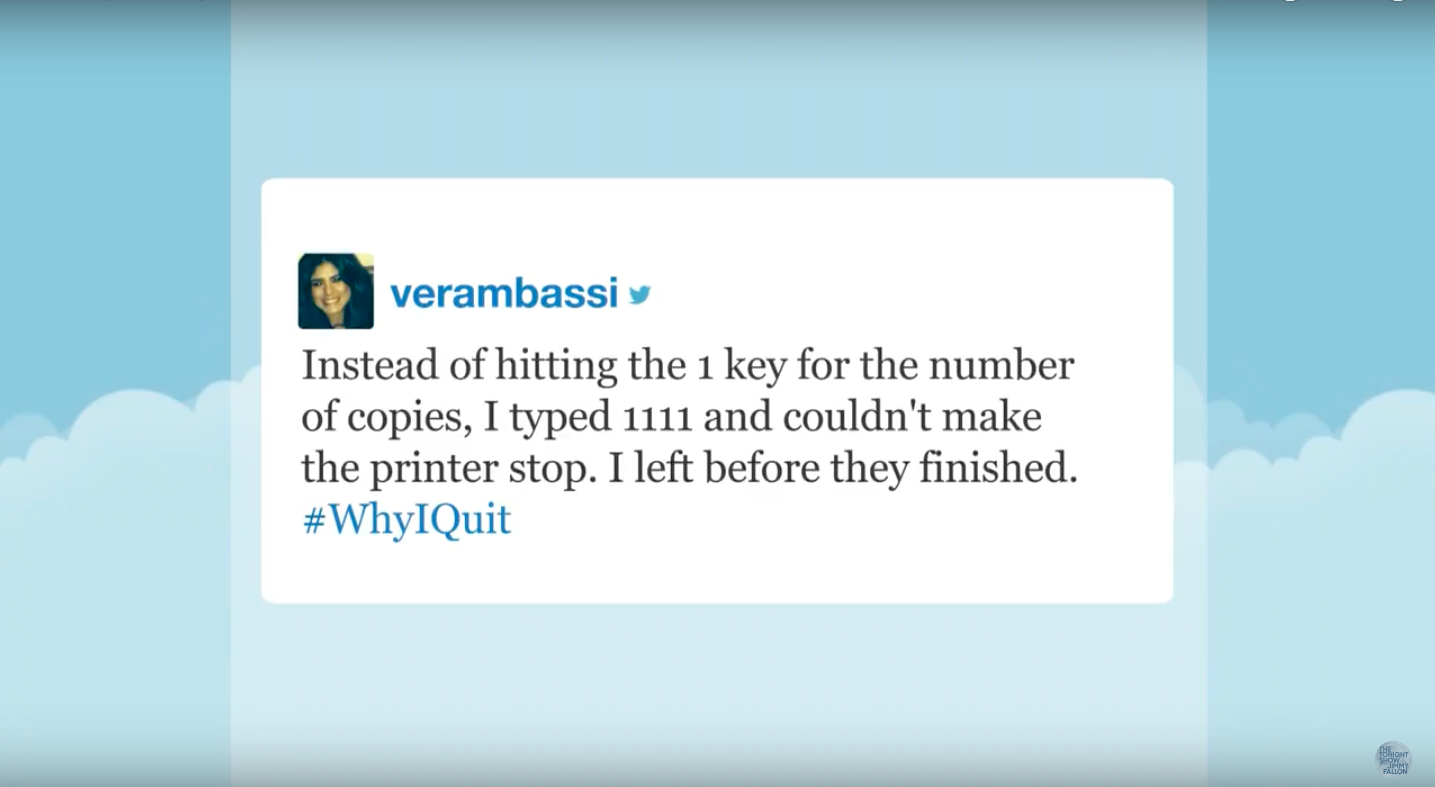 So, what's the best reason you ever quit a job?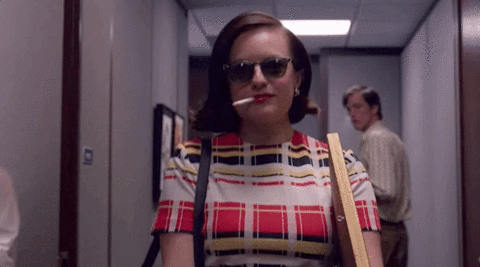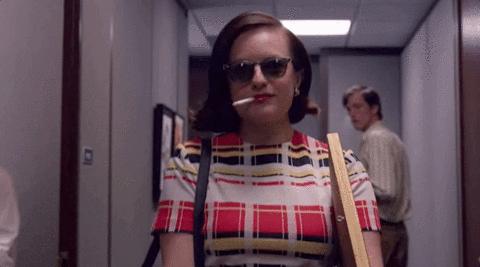 Looks like there are no comments yet.
Be the first to comment!