Fans of The West Wing have been speculating, dream-casting, and wishing for a series revival or reboot for what seems like an eternity.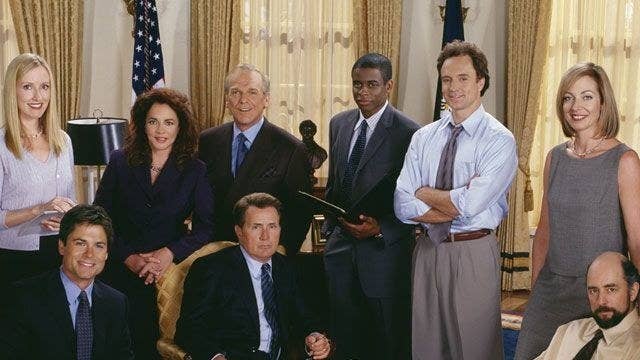 Although there is nothing official in the works, show creator Aaron Sorkin recently told The Hollywood Reporter that he could envision a reboot with This Is Us star Sterling K. Brown as POTUS.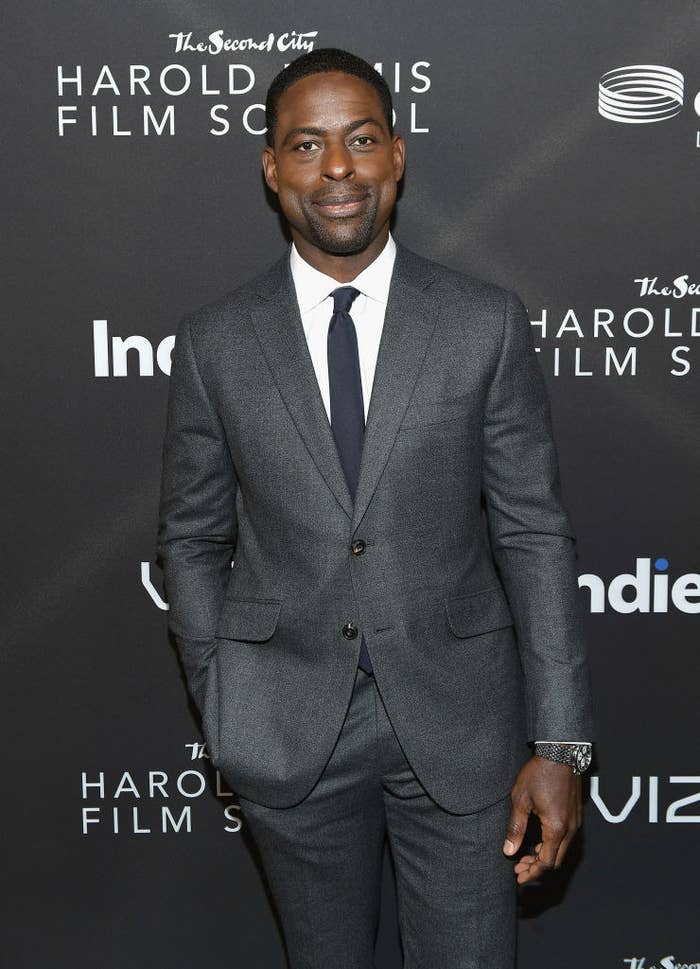 While he's still stuck on how he would include the rest of the original cast, Sorkin's idea focuses on former President Bartlet coming out of retirement to consult with the current president.
...Sterling K. Brown as the president, and there's some kind of jam, an emergency, a very delicate situation involving the threat of war or something, and [President] Bartlet [played by Martin Sheen], long since retired, is consulted in the way that Bill Clinton used to consult with Nixon.
For what it's worth, Sterling K. Brown is ready to serve at the pleasure of the screenwriter.
Seriously, though — can this please be a thing?!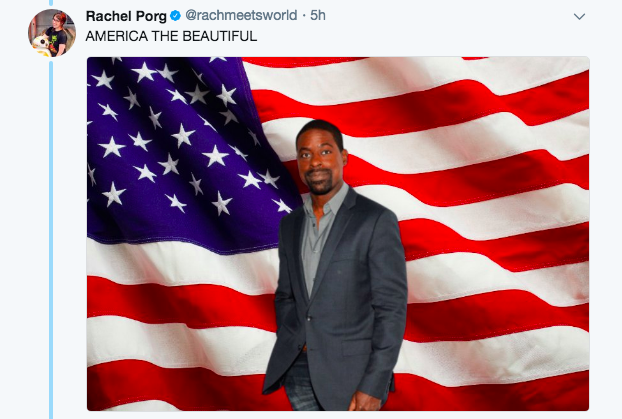 Honestly, I'd watch the hell out of that.