Merrily Grashin is an illustrator and pun enthusiast who creates greeting cards in her Brooklyn, New York, studio.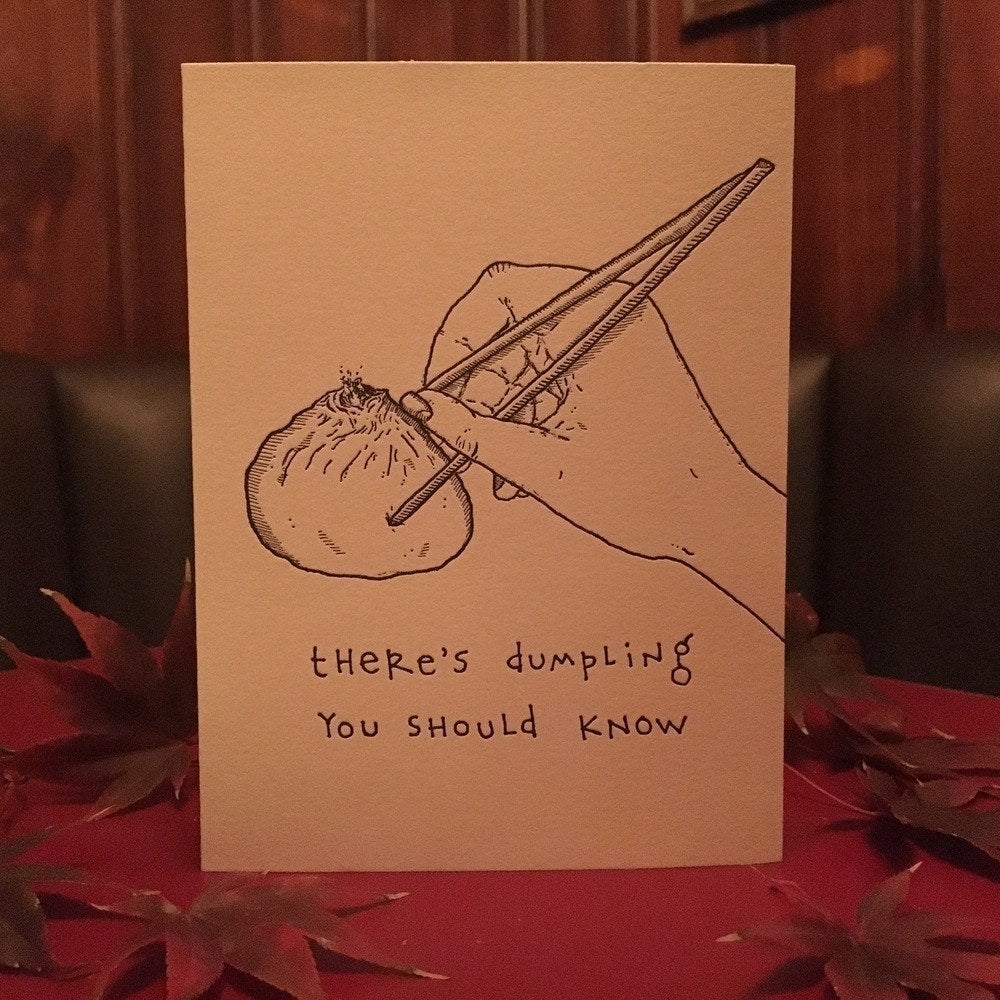 But not just any greeting cards. Greeting cards with the world's greatest food puns.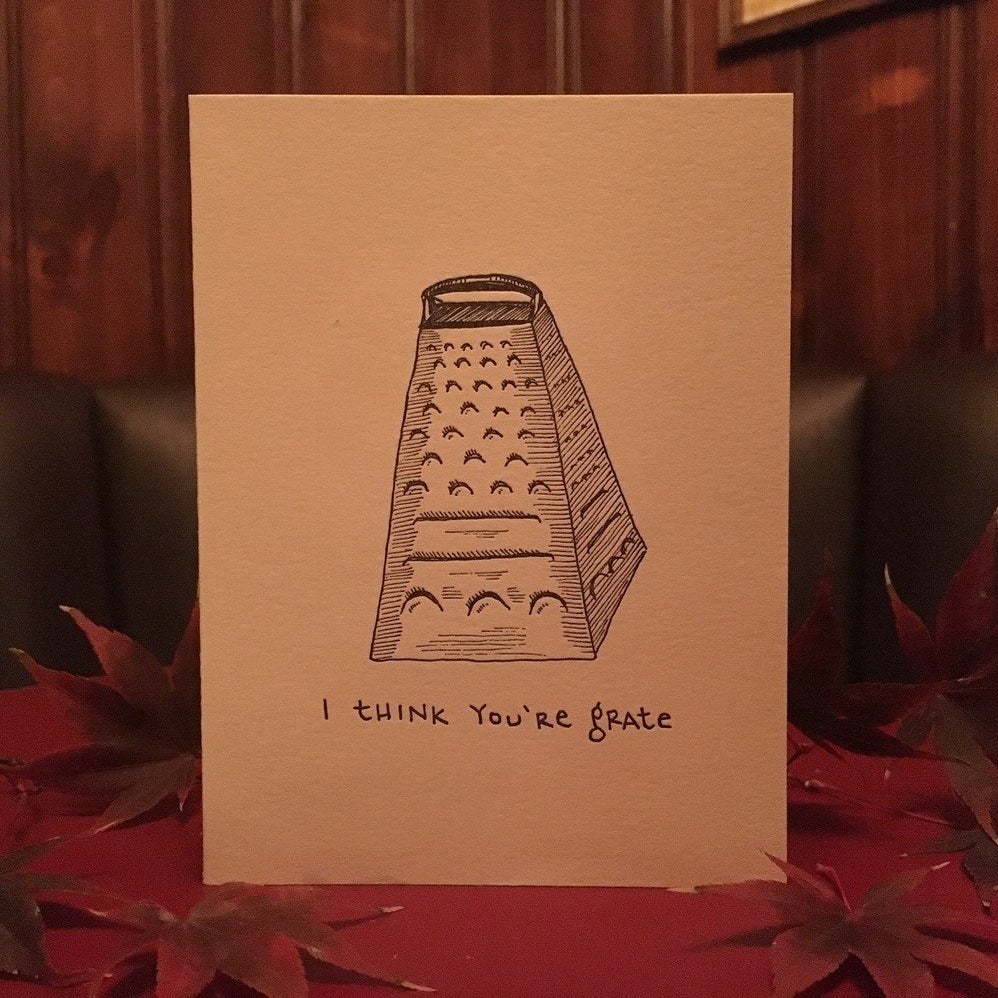 Sure, there are holiday cards..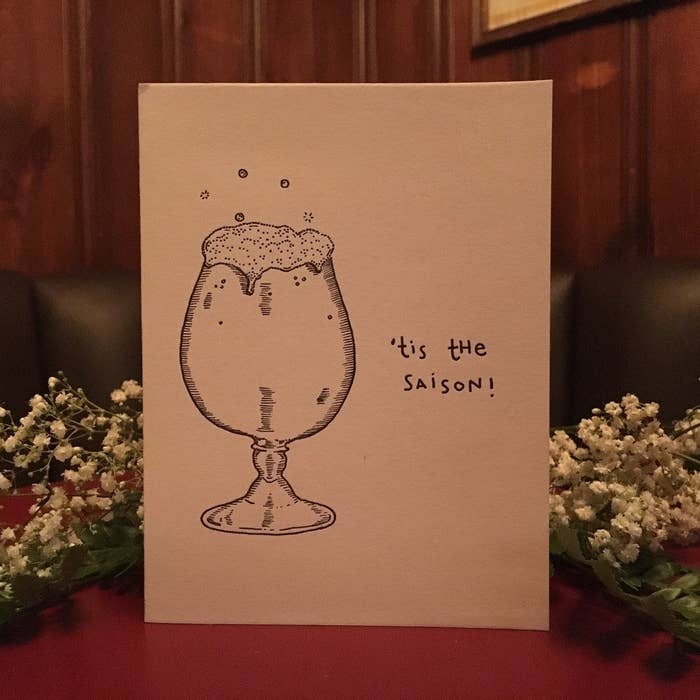 But there are also *flirty* cards..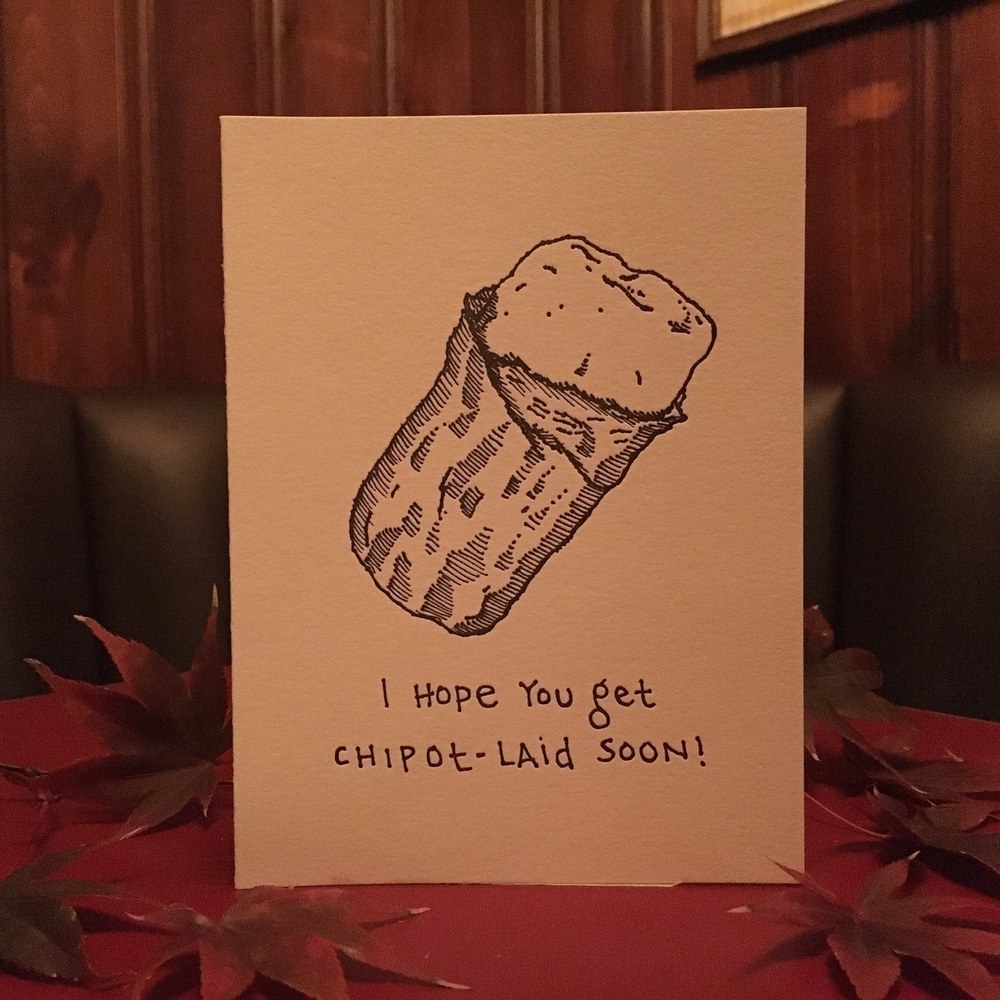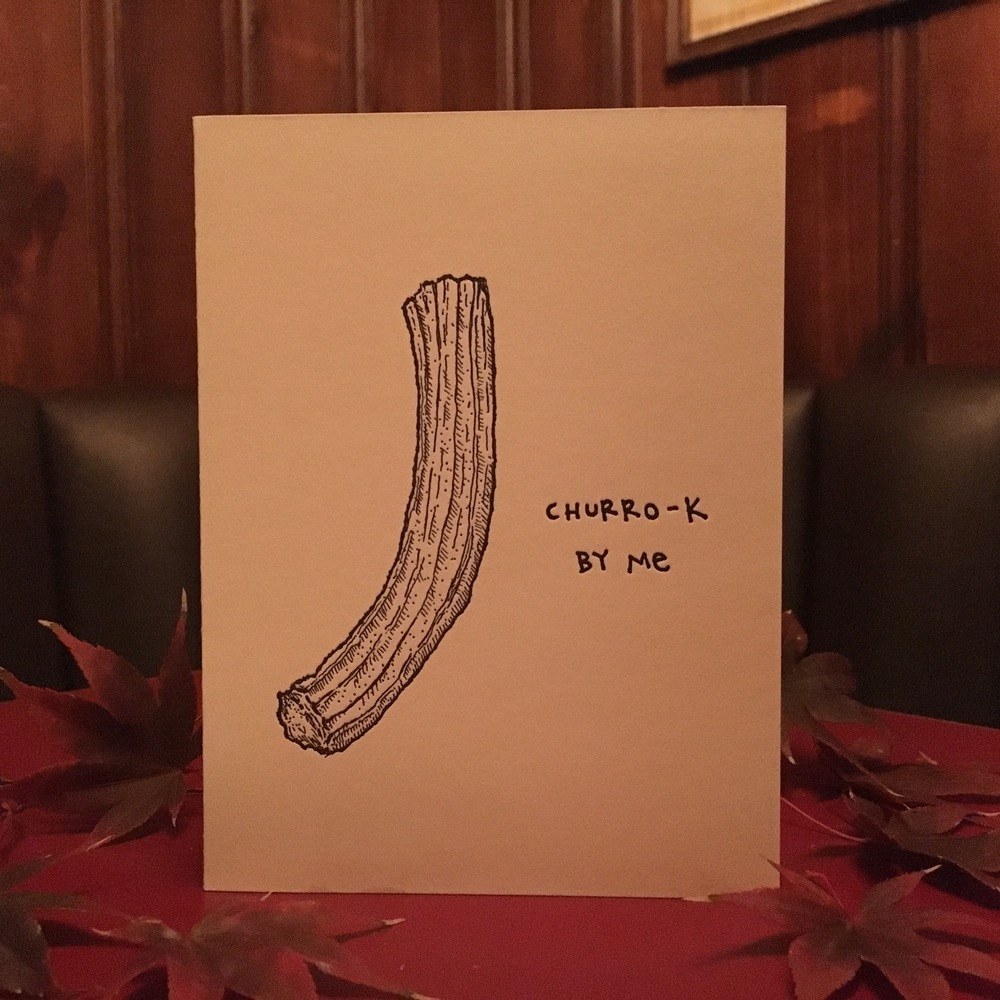 Cards for your boo...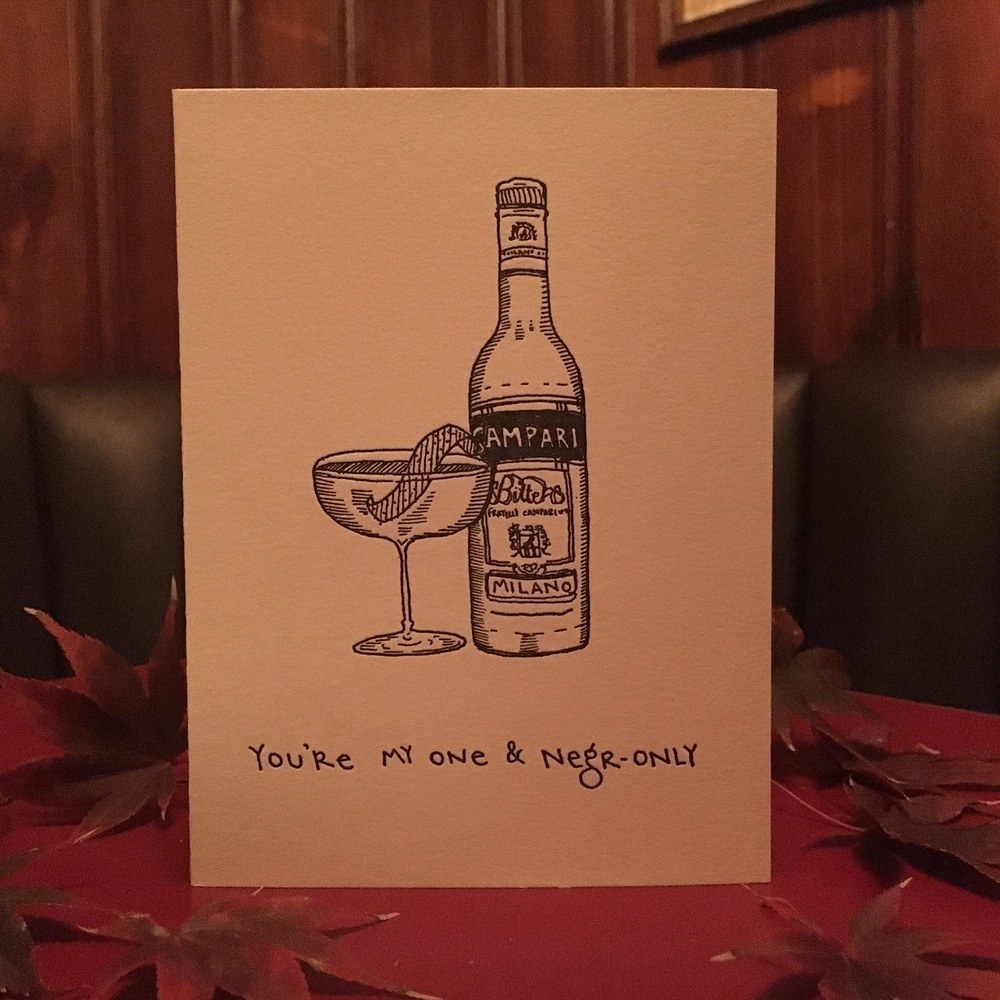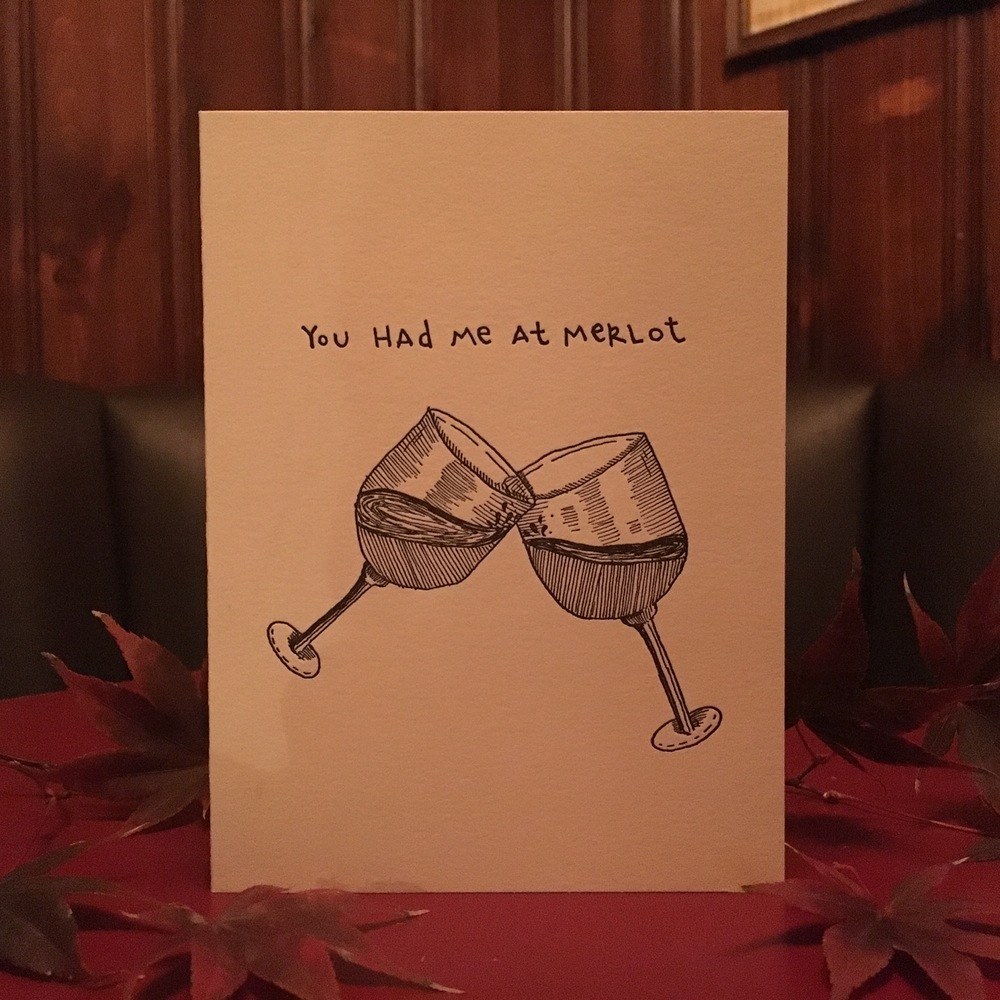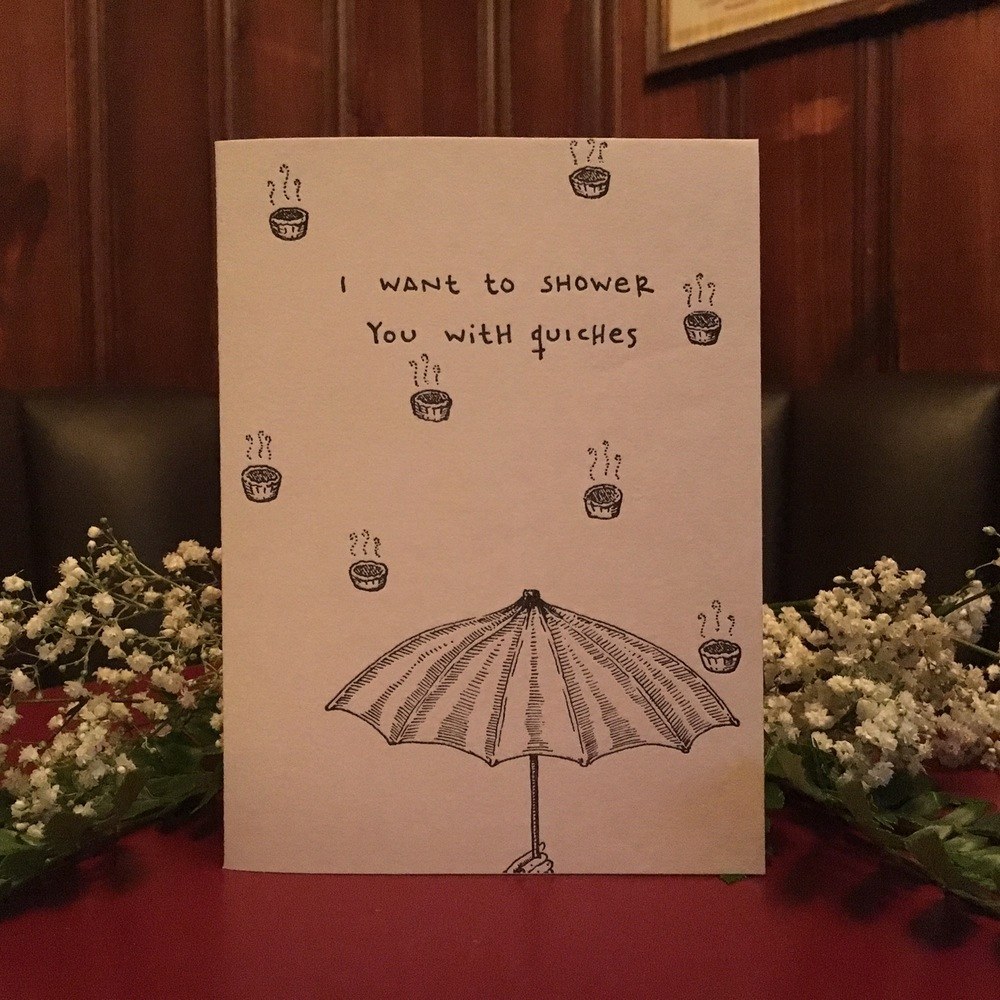 Birthday cards...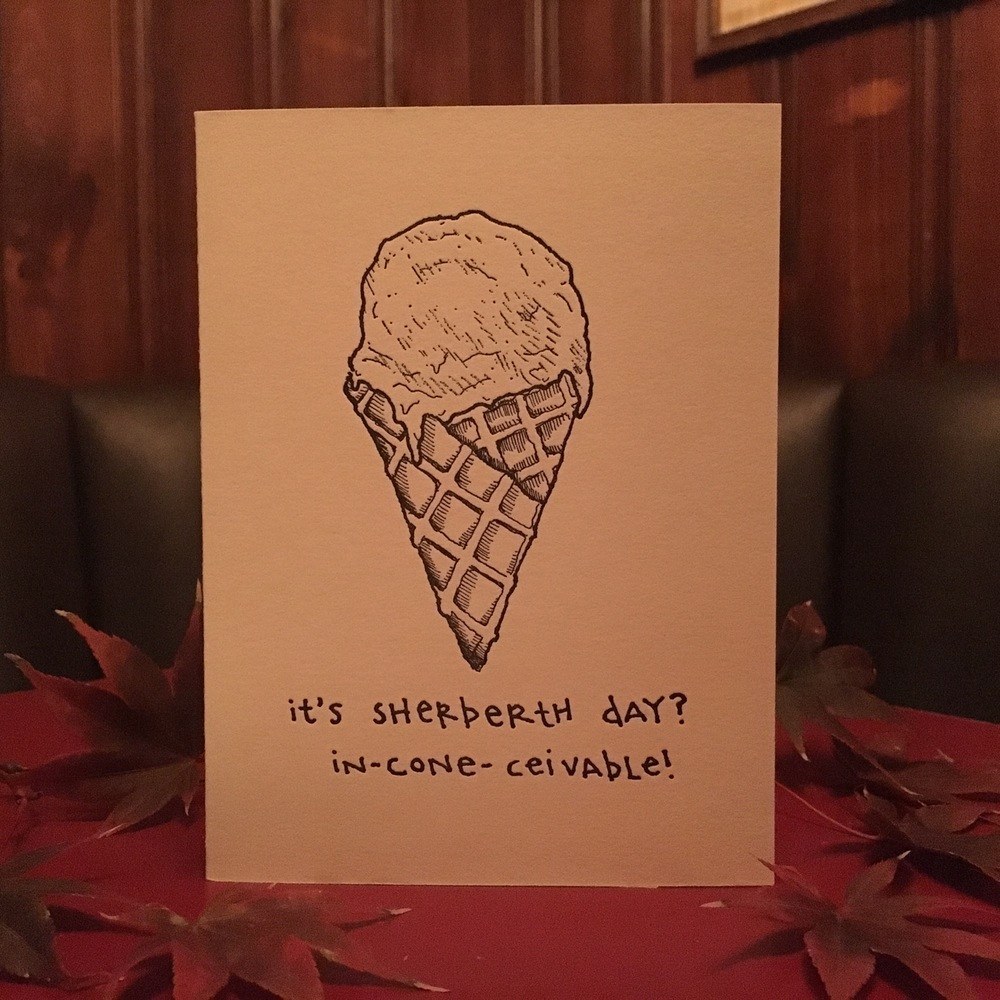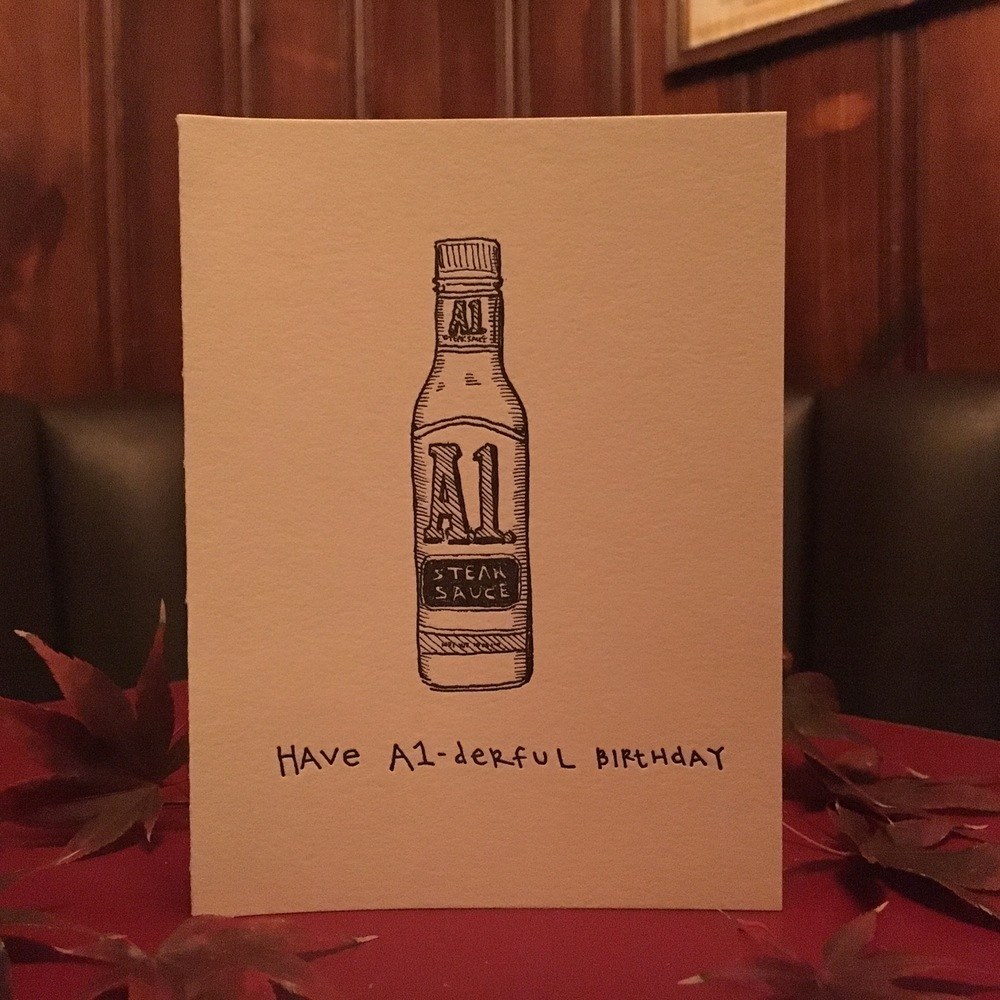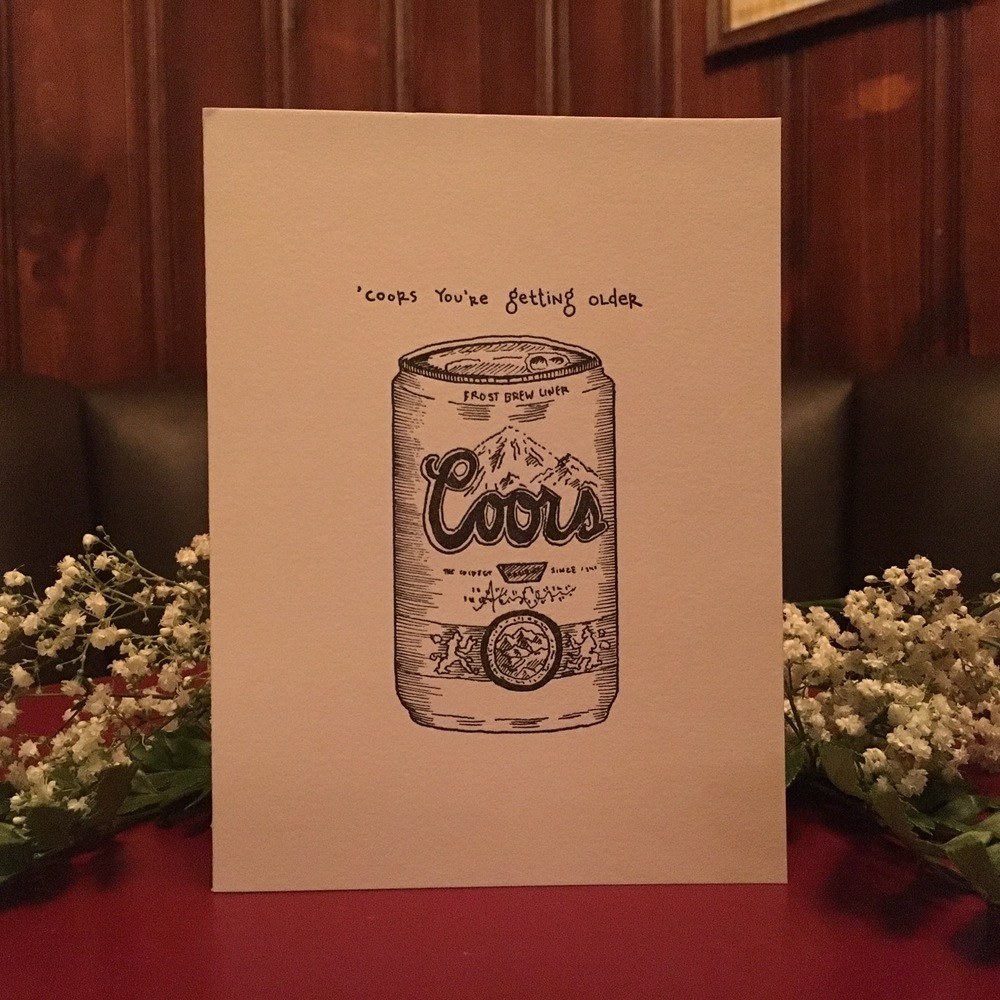 Cards for when you ~forgot~ the birthday...
And cards "just because."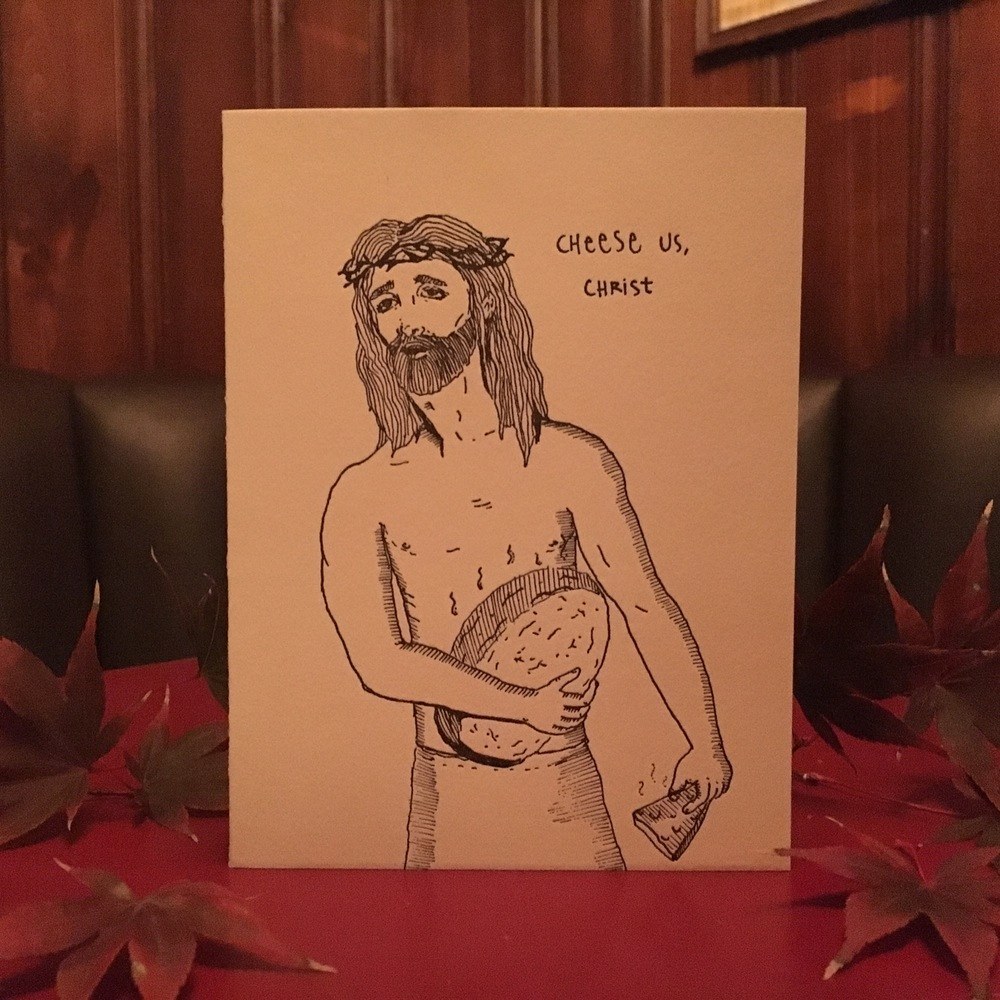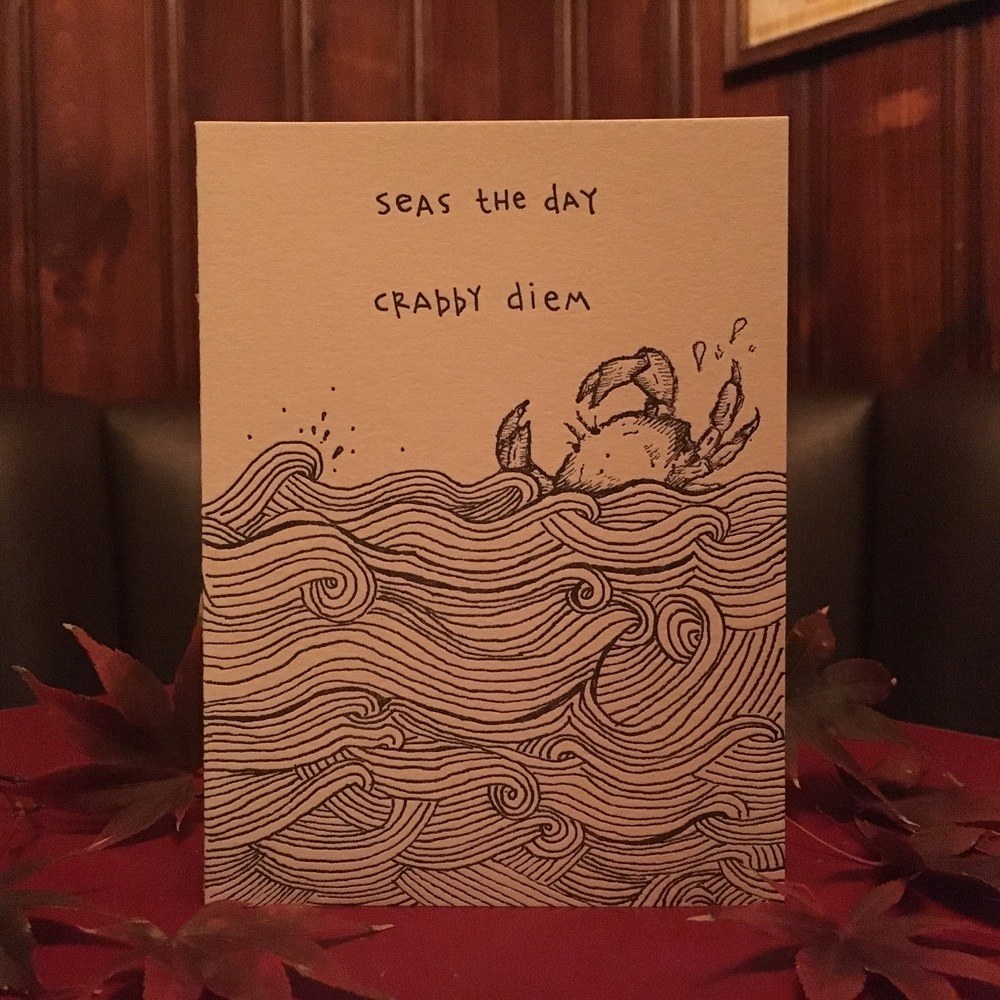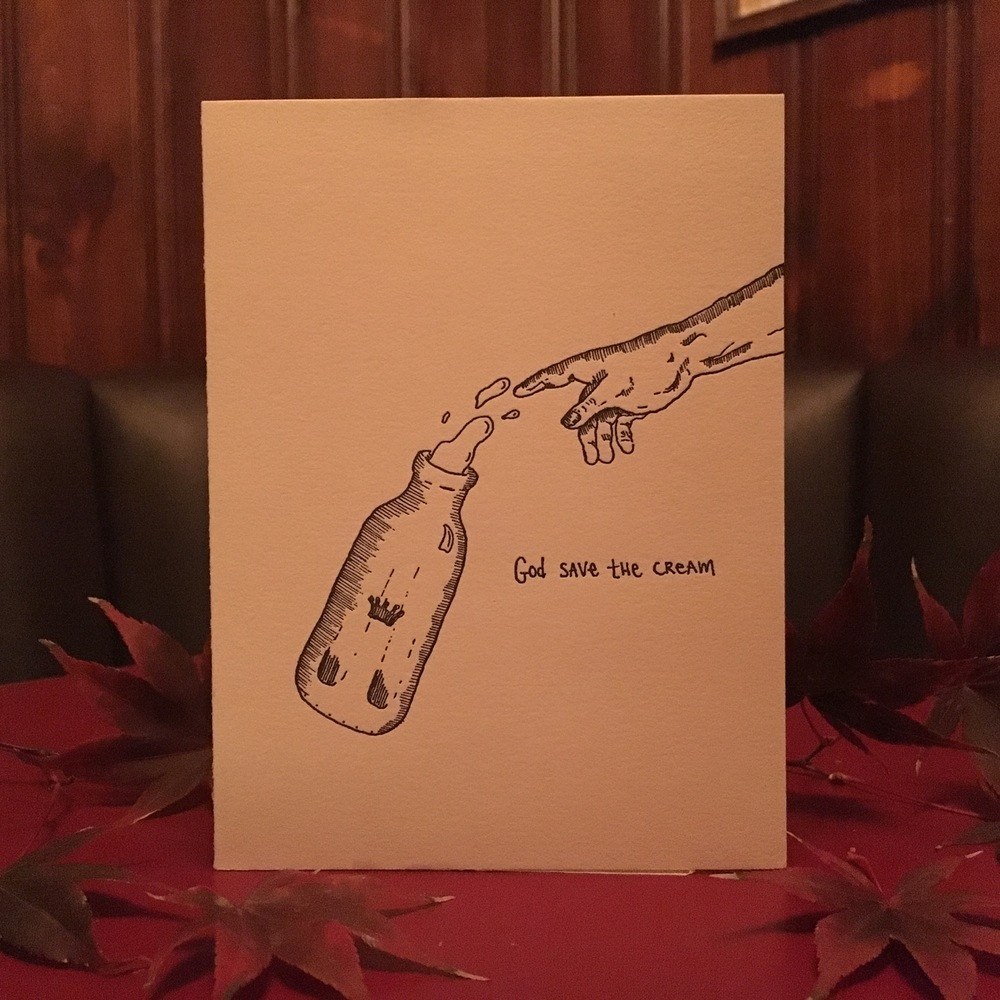 Even cards you can frame and hang on your wall.