For people that just can't seem to choose between soft and hard shell taco, a Double Decker Taco is pretty much a desert island dream.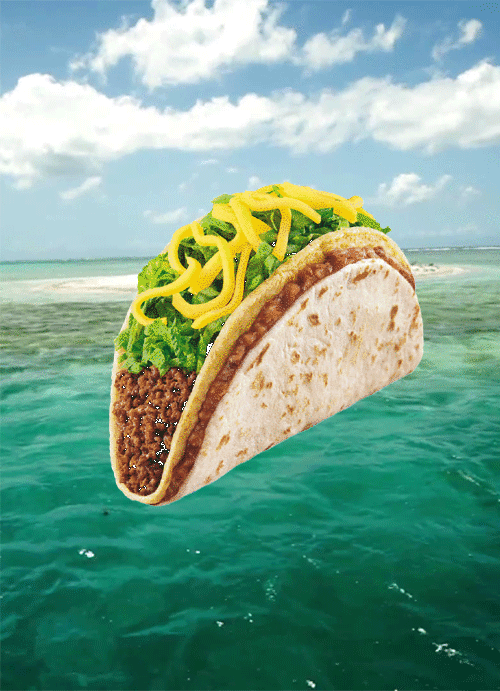 1.
Because I am not a monster, I made this one a Double Decker SUPREME, which I'm pretty sure just means "with sour cream". Here's what you'll need: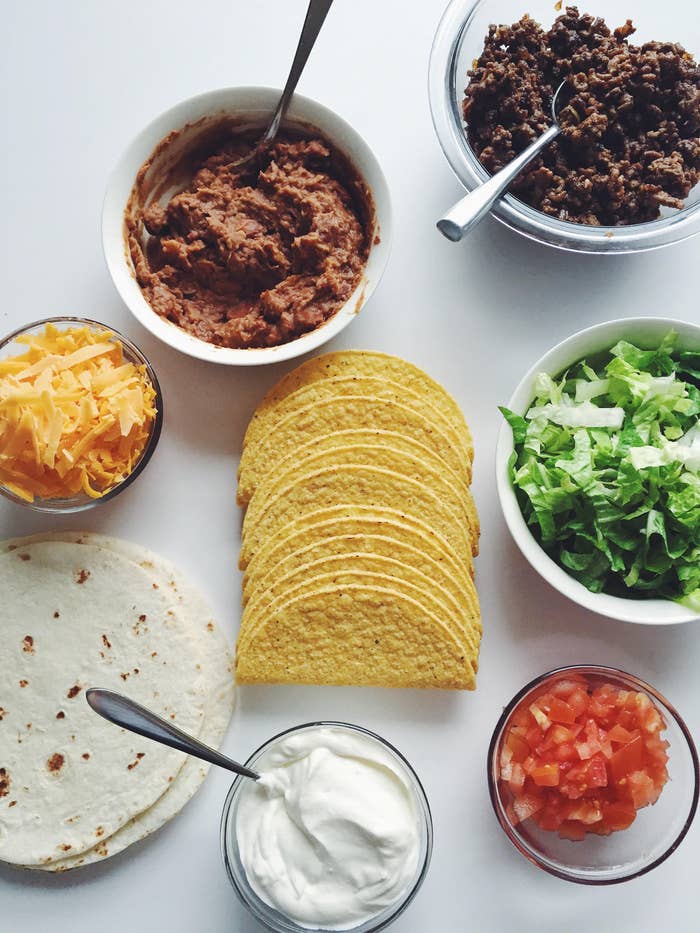 2.
For the TACO MEAT you'll need ground beef, paprika, cayenne, ground cumin, onion, garlic, salt and pepper.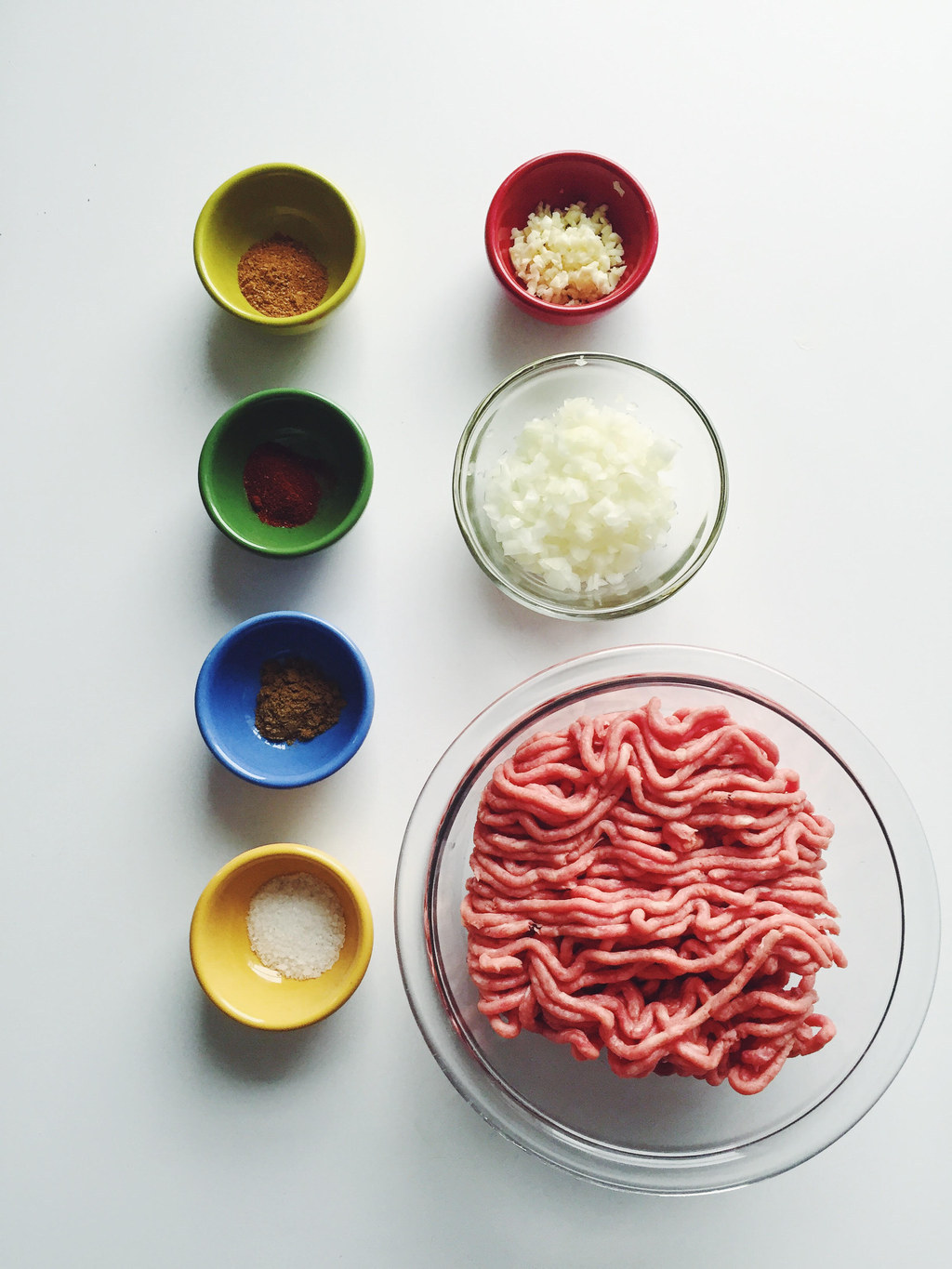 3.
Cook beef, onions, garlic and salt in a medium skillet over medium–high heat until it's starting to brown, about 5 minutes.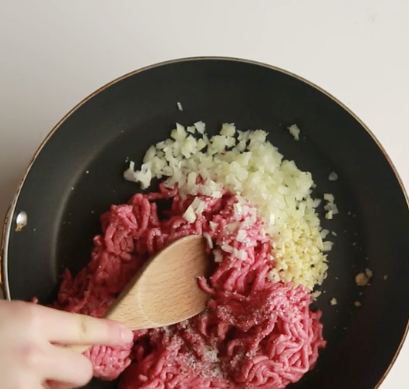 4.
Once it's starting to brown, add your spices. Cook this till the spices are super fragrant and the meat is all golden brown and wonderful (dare I say– crispy), another 3 or 4 minutes.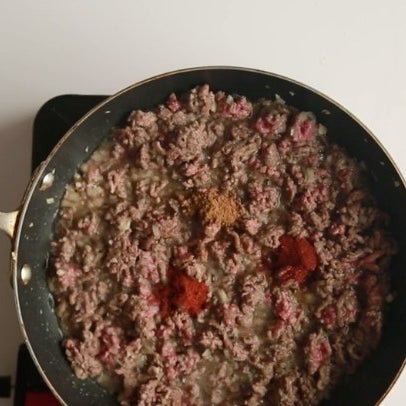 5.
Then, prepare all your toppings. Shred the lettuce, chop the tomatoes, grate the cheese.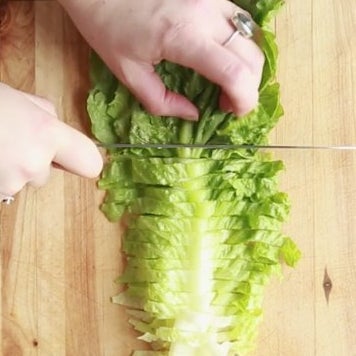 6.
To assemble this thing of beauty, spread some warm refried beans (this is a really good brand) onto a warm flour tortilla (try to find the small ones).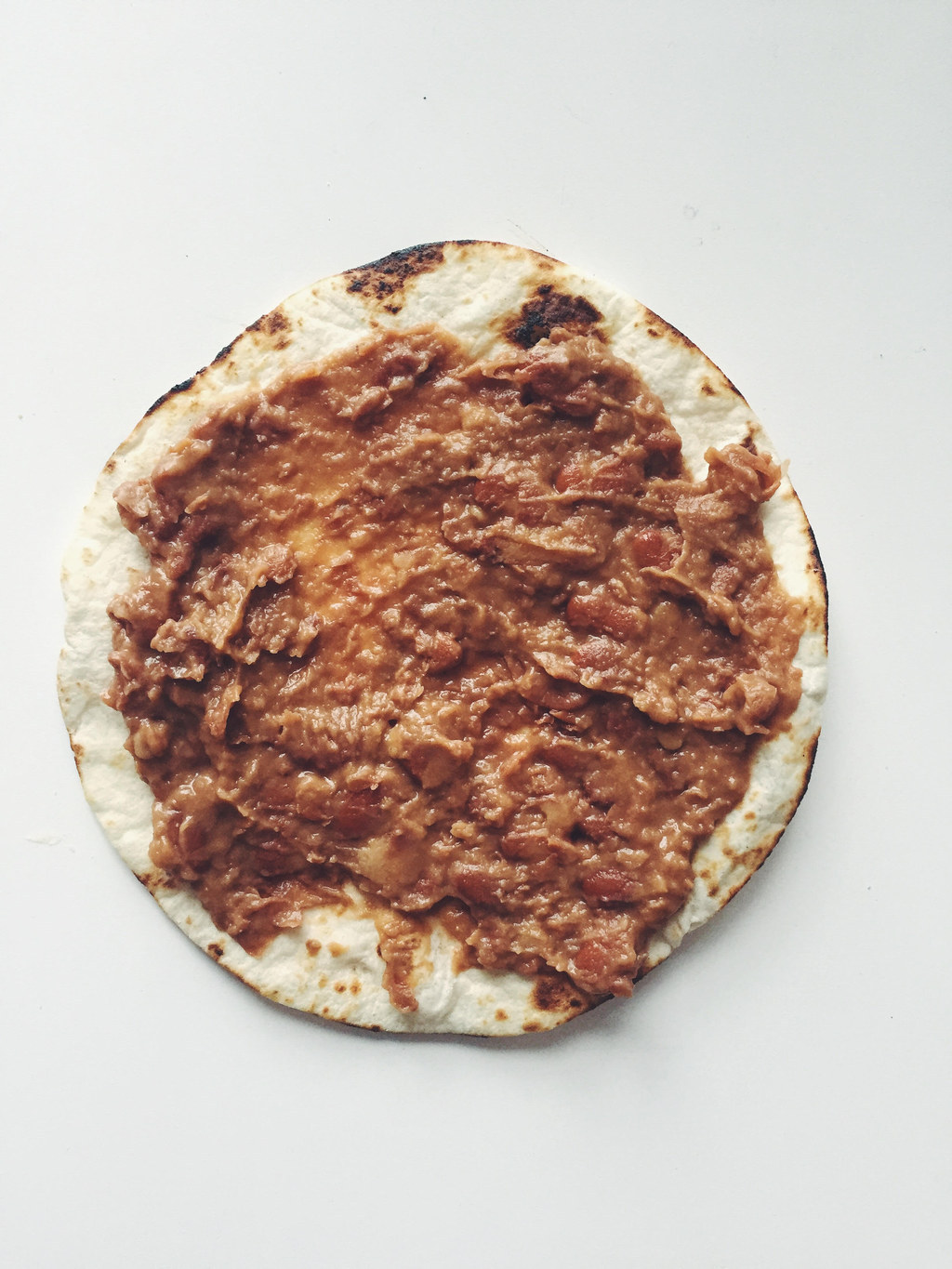 7.
Then, wrap that *around* a hard shell tortilla. If you can't find them, a good thing to do is buy the taco kits because they're in there.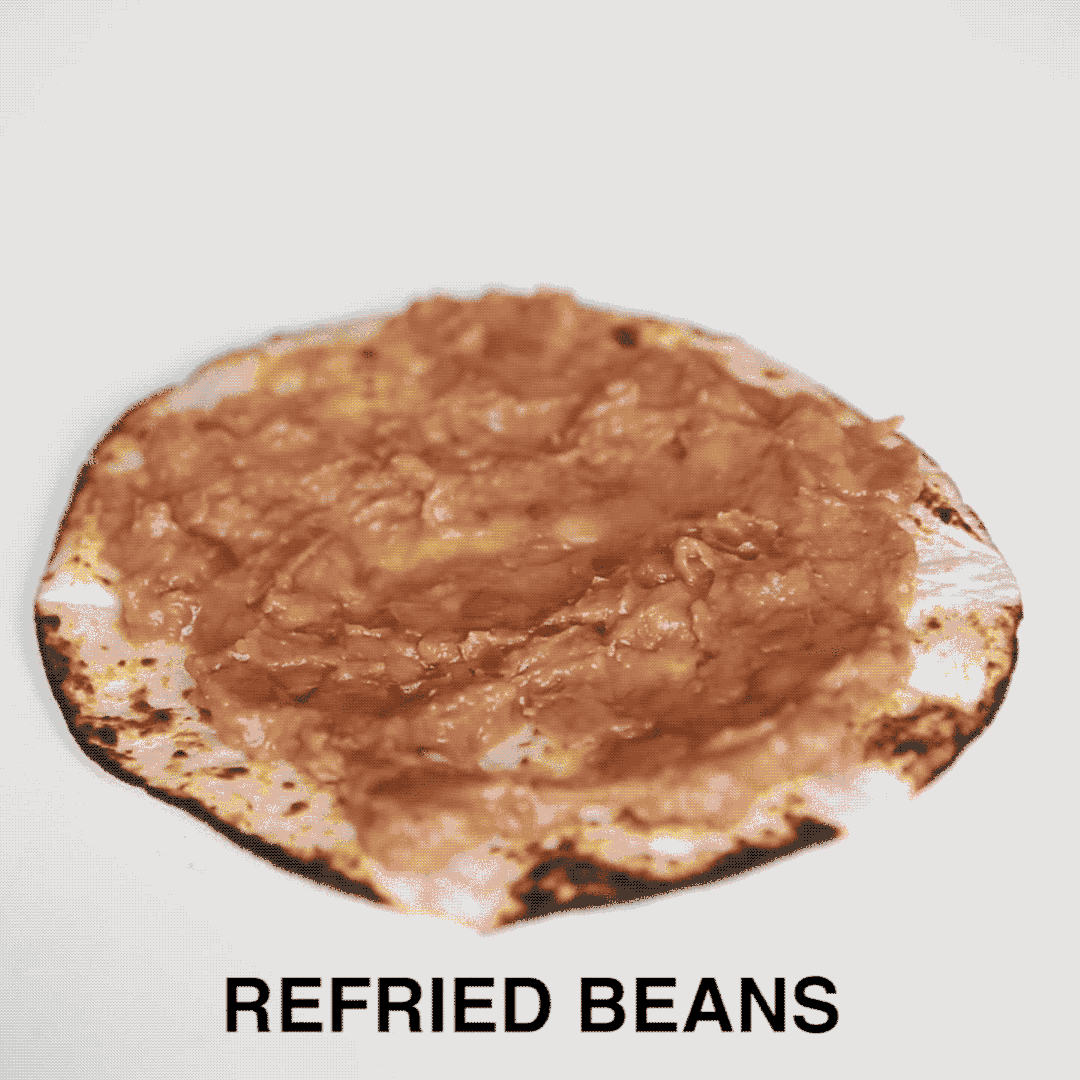 8.
Then fill your tacos with the meat, cheese, lettuce, tomatoes, SOUR CREAM and more cheese.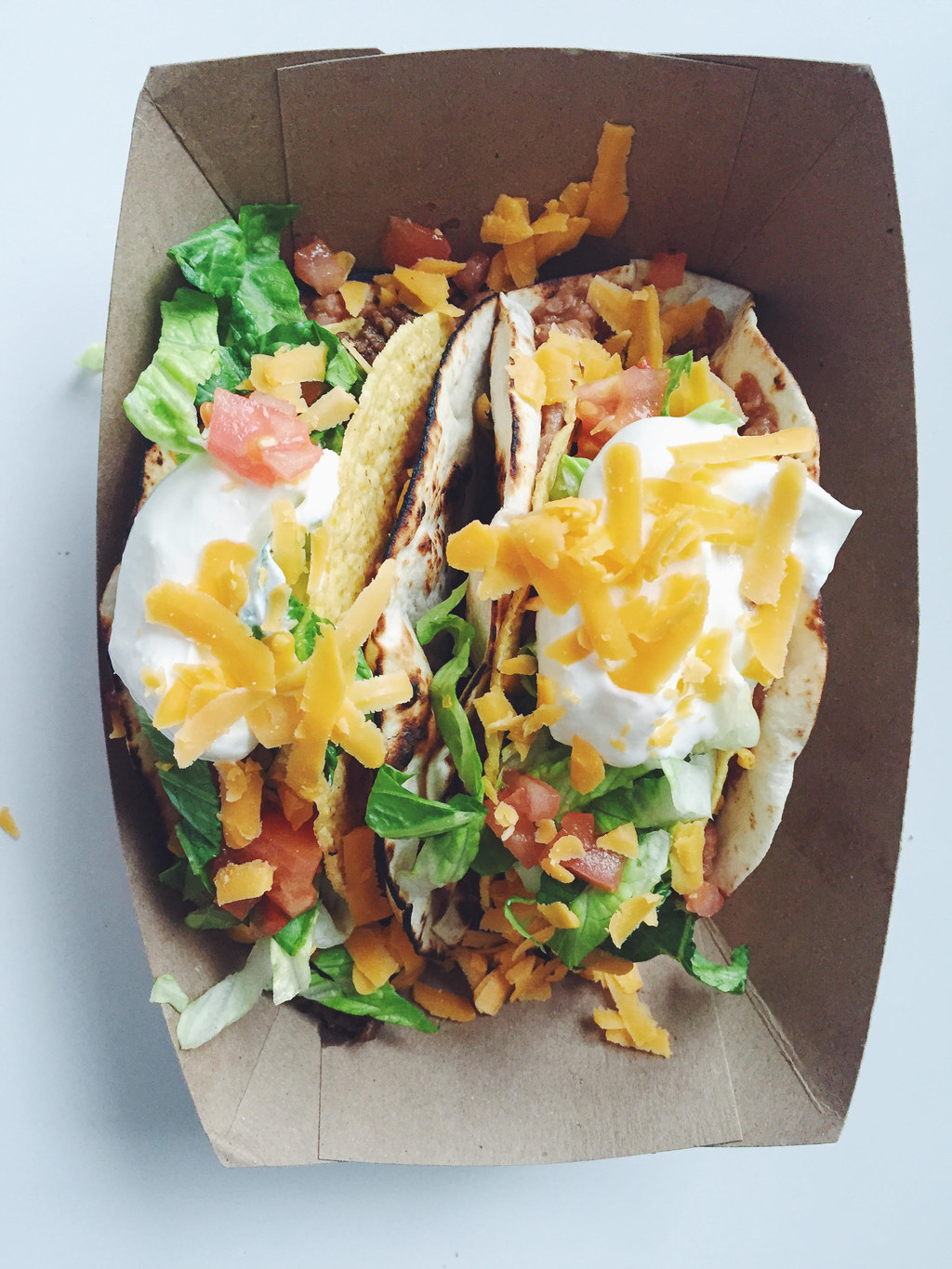 Double Decker Tacos
By Alison Roman
Makes 4 Tacos
For the filling:
1 lb. beef
½ yellow onion, finely chopped
2 garlic cloves, finely chopped
1 tsp. ground cumin
¾ tsp. paprika
½ tsp. cayenne
For the assembly:
4 flour tortillas
1 cup refried beans
4 hardshell corn tortillas
1 cup shredded cheddar cheese
1 cup shredded lettuce
½ cup chopped tomato
1 cup sour cream
Heat a medium skillet over medium–high heat. Add ground beef, onion, garlic and season with salt and pepper. Cook, stirring constantly, until starting to brown, about 4 minutes. Add cumin, paprika and cayenne and cook until meat is completely browned and starting to get kinda crispy, another 2 minutes.
Spread warm refried beans onto flour tortilla and wrap it around a hardshell tortilla.
Fill with meat, cheddar cheese, shredded lettuce, tomato, sour cream, and more cheese.