You want to turn all your cake into Funfetti cake, don't you?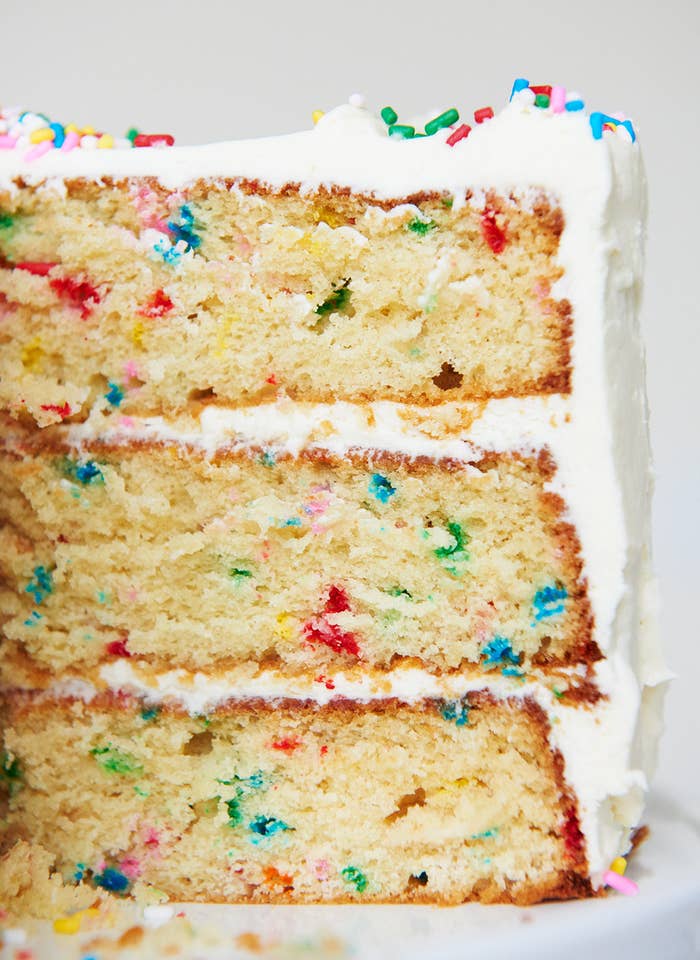 1.
Begin with any ol' yellow cake batter. You can use a cake mix or your favorite recipe. Or, if you want to make sure it's the *best* yellow cake, use THIS ONE.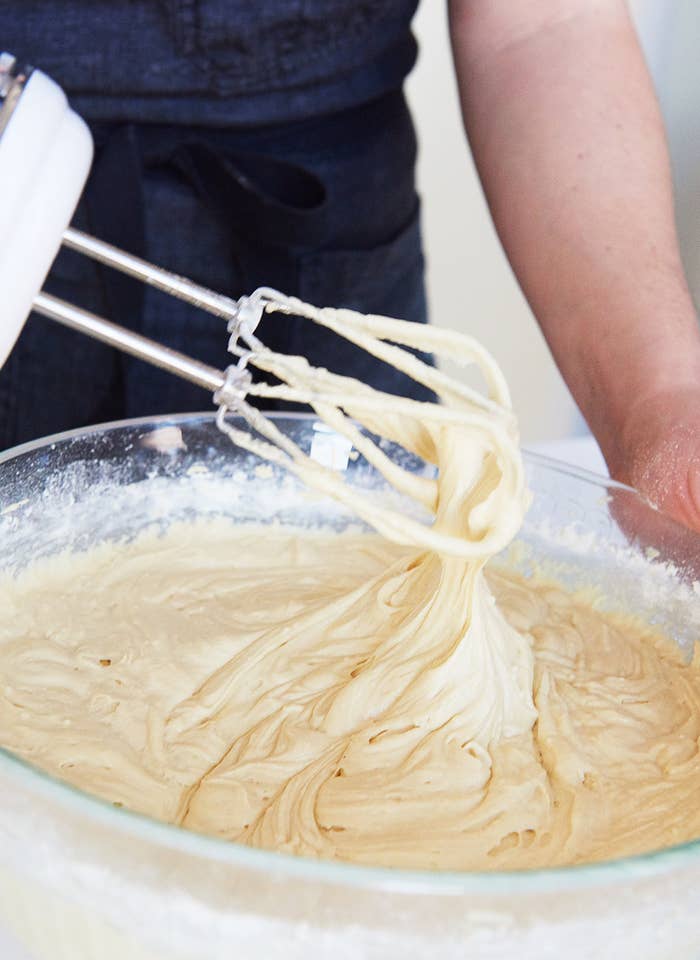 2.
Then buy yourself some SPRINKLES.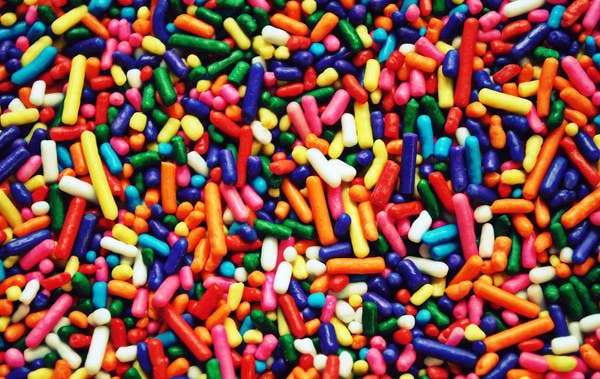 3.
Then just fold the sprinkles into the cake batter and bake as usual.
For a standard box of cake mix, or any recipe that makes a two- or three-layer cake, combine 1/2 cup sprinkles with 1 Tbsp. flour. (The flour will coat the sprinkles so that the sprinkles float in your batter, rather than sink to the bottom.)
4.
Then make your very own VANILLA FROSTING. (Come on, it only has FOUR ingredients, you can do this.)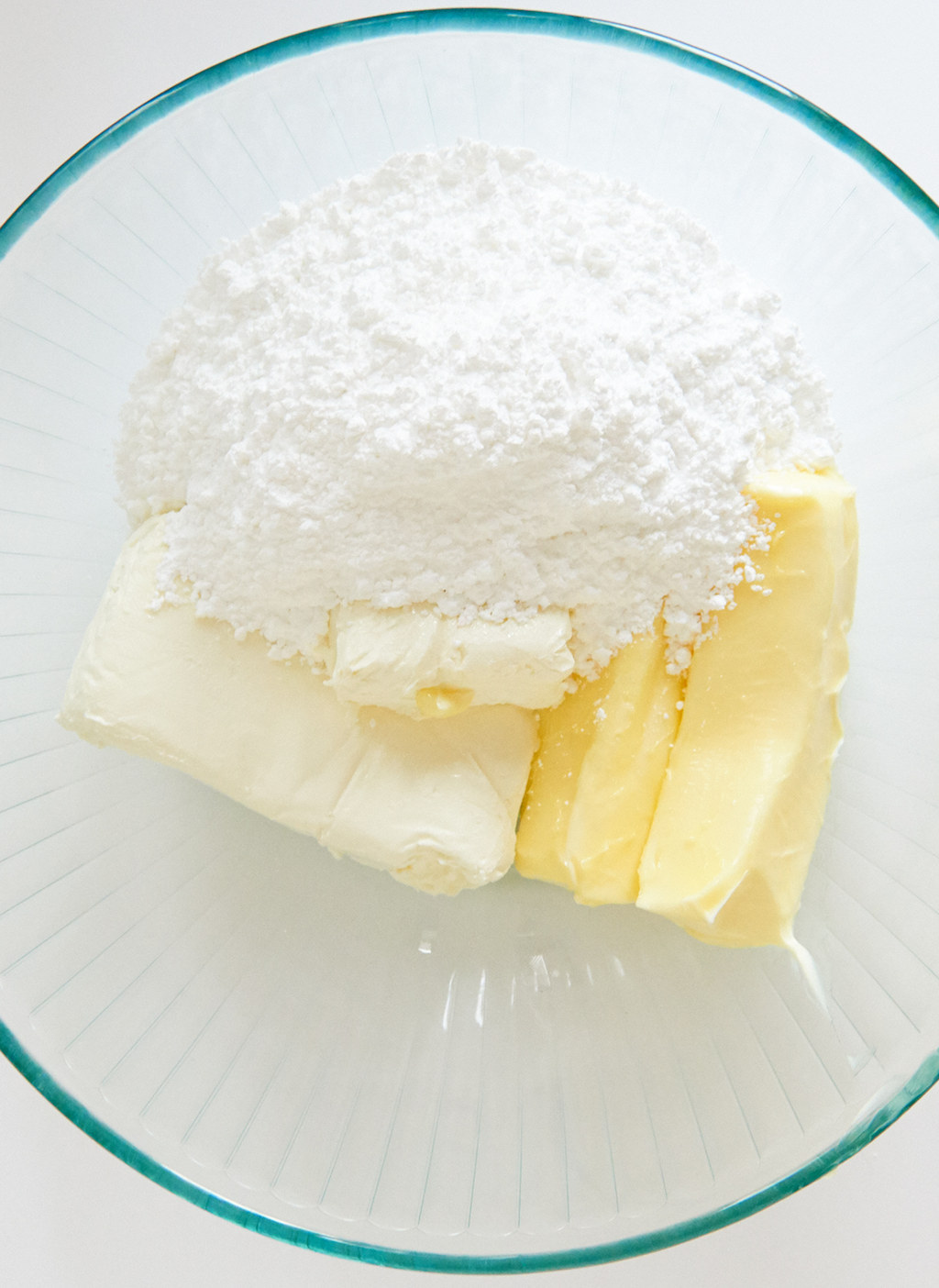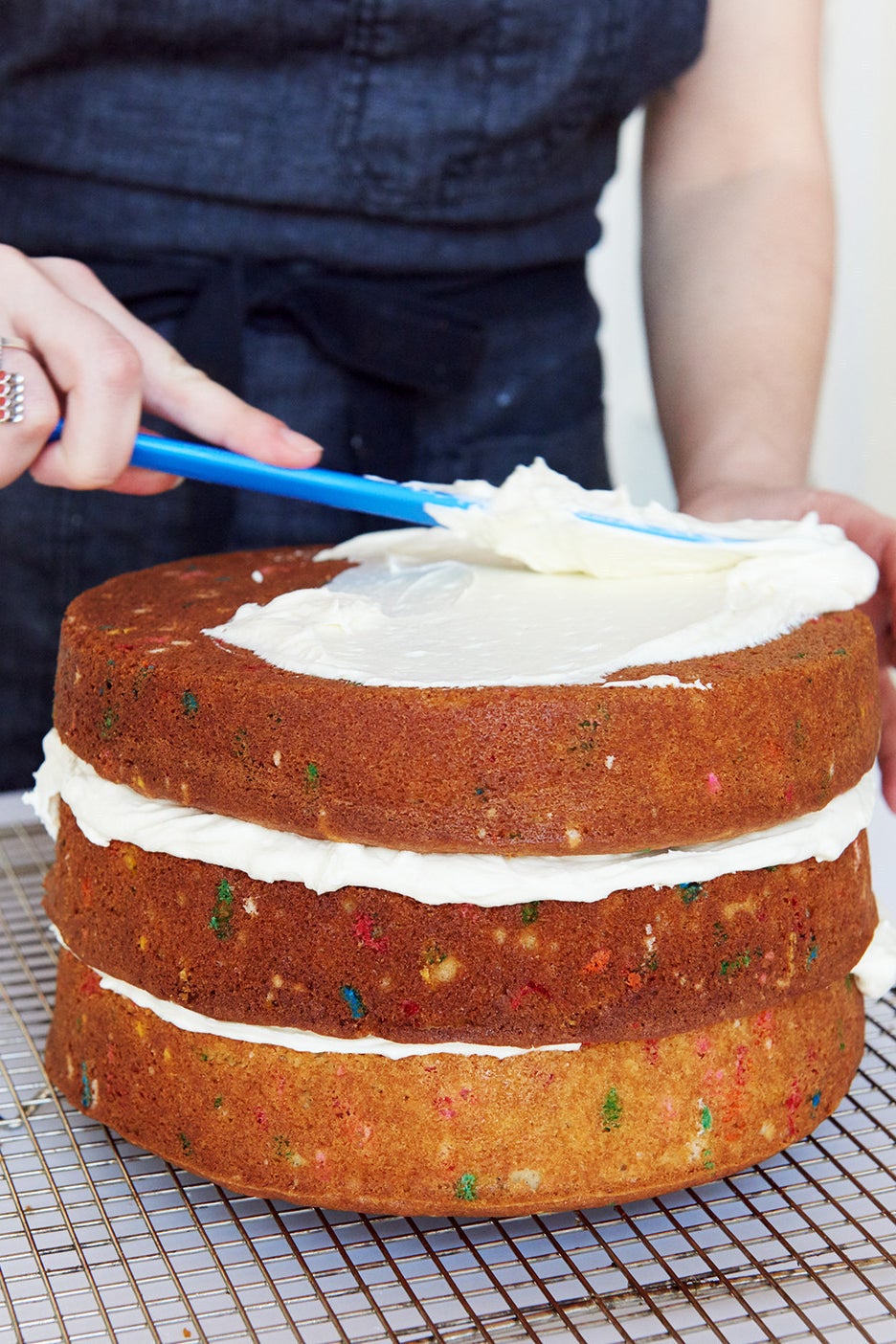 6.
Don't forget to decorate with *more* sprinkles.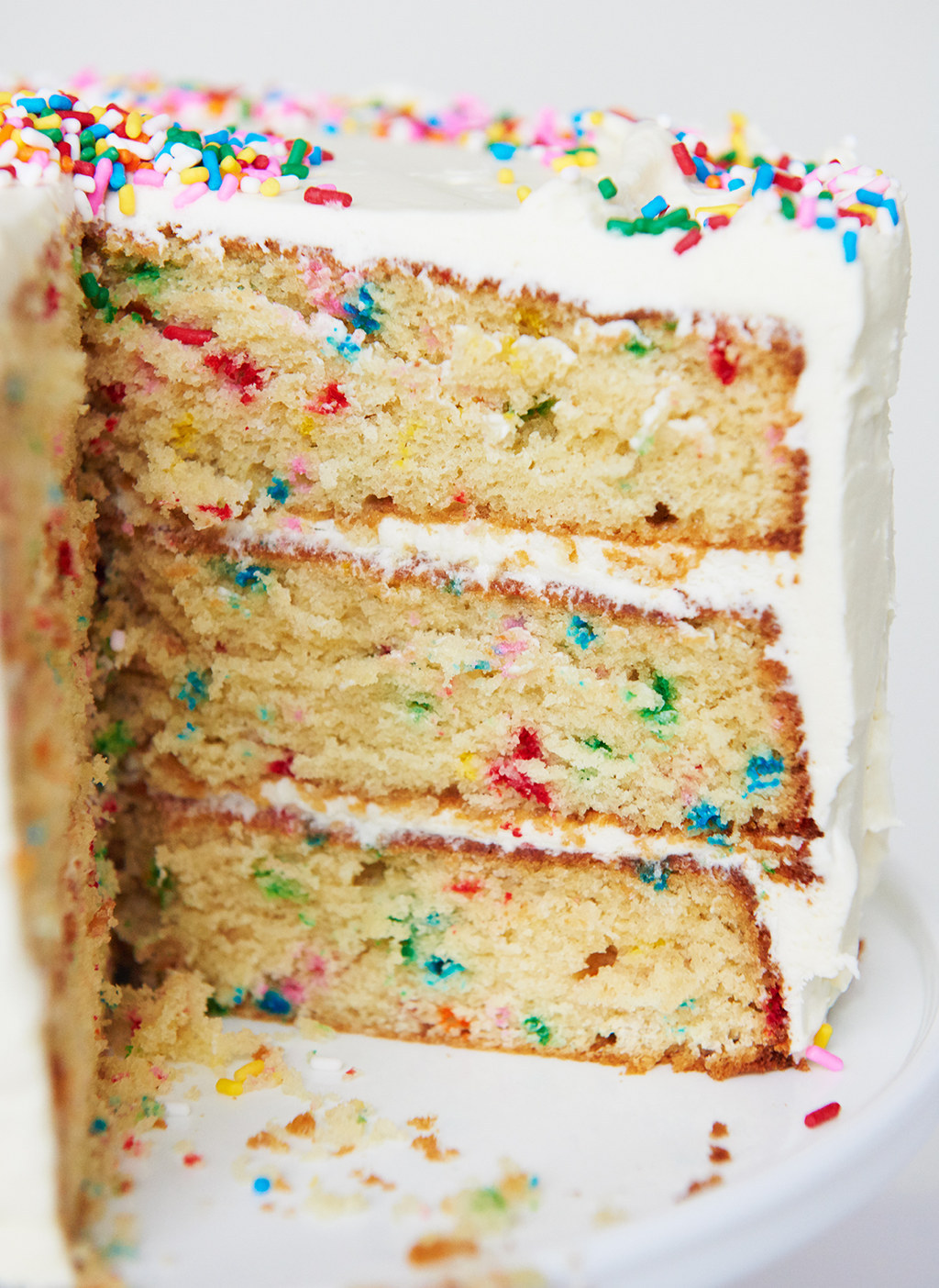 7.
...And don't forget to share!