1.
This sultry roasted garlic and hemp seed avocado toast.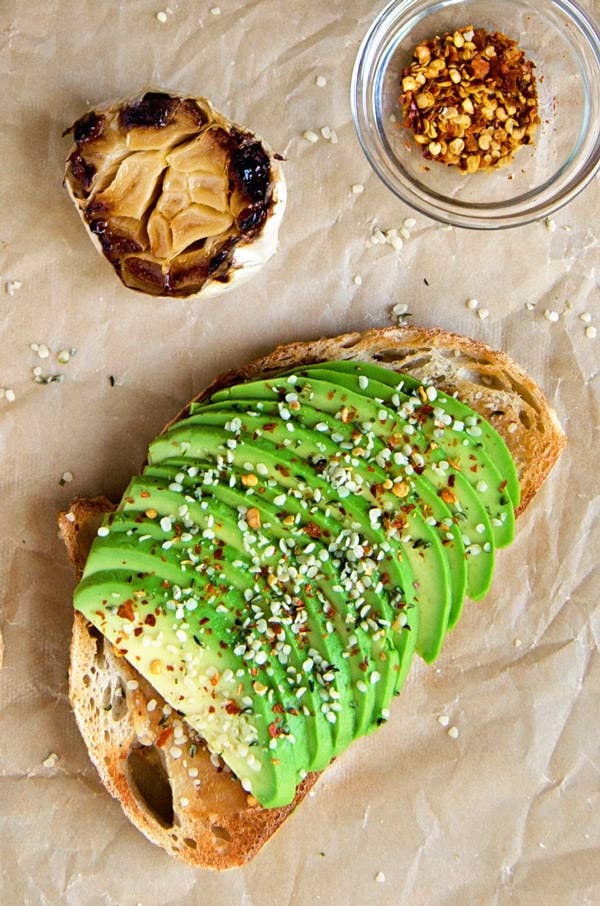 2.
This meaty chorizo and avocado toast with radishes.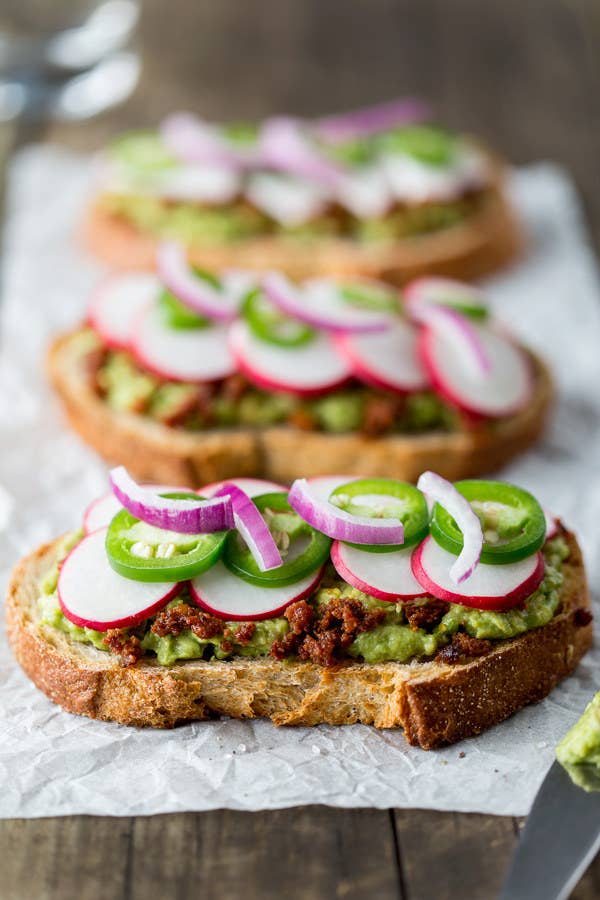 4.
This stunning Avocado, Persimmon and Fennel Toast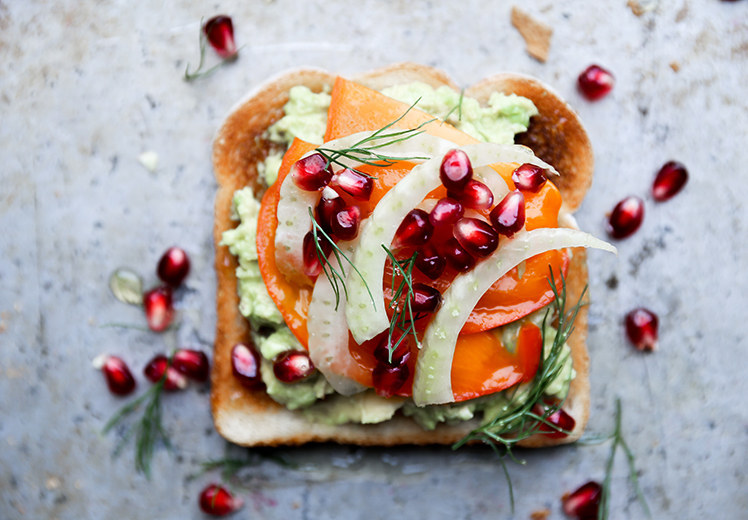 5.
This crazy-vibrant roasted beet hummus avocado toast.
6.
This ~genius~ BLT avocado toast.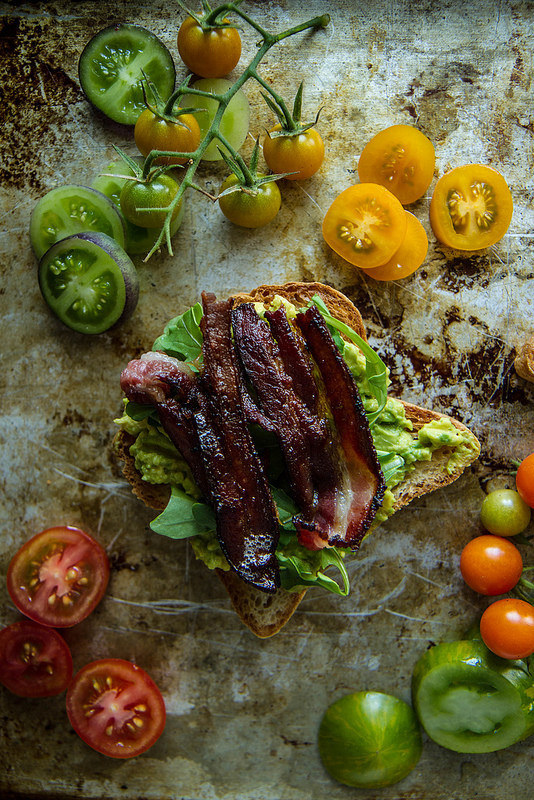 7.
This festive grilled corn avocado toast.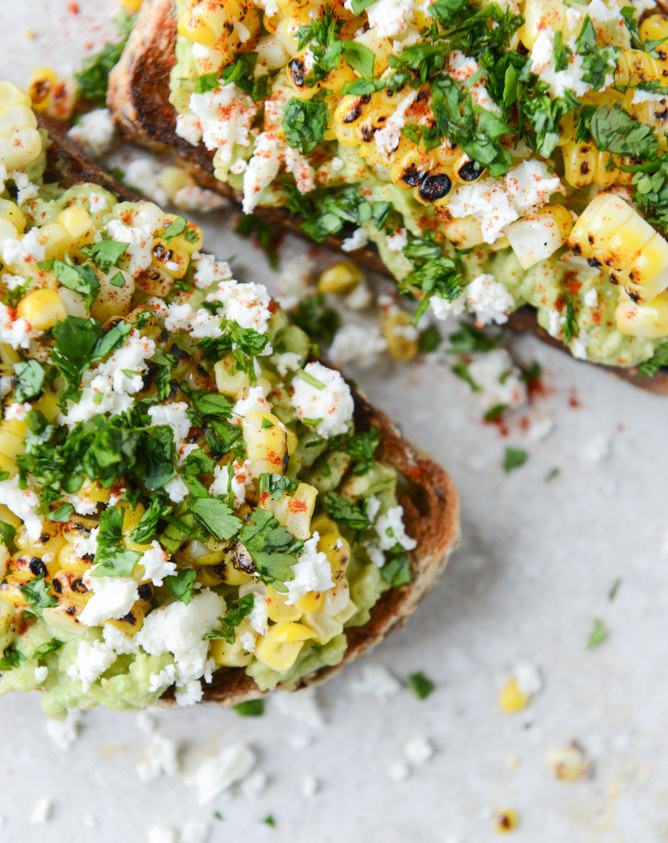 8.
This mysterious avocado toast with dukkah.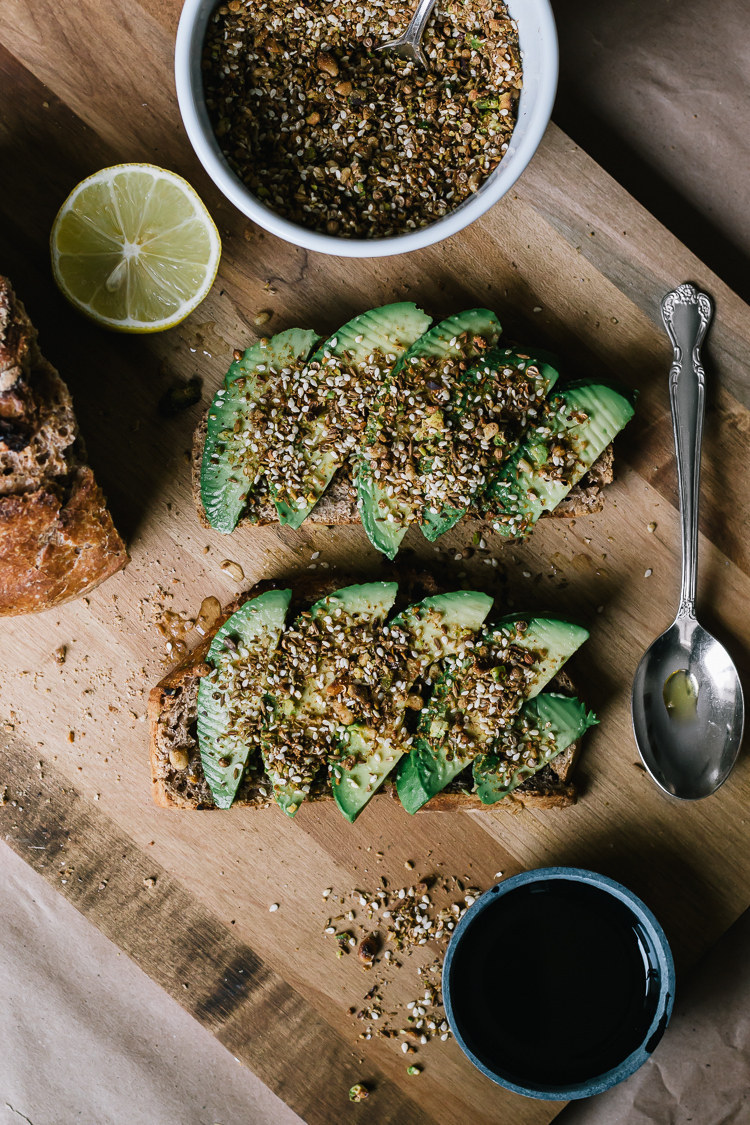 9.
This mind-blowing smoked avocado toast.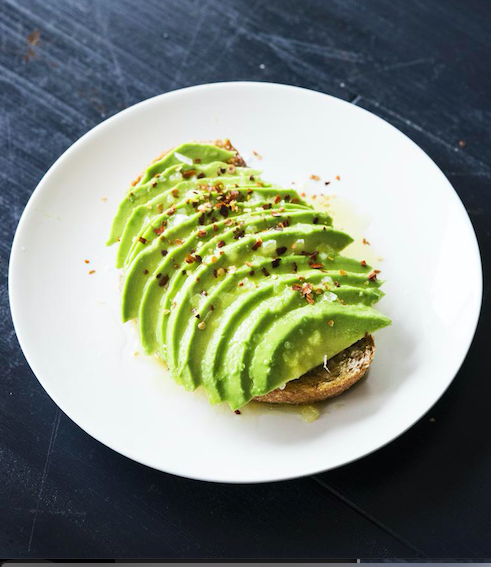 10.
This fun avocado toast with micro greens and sesame.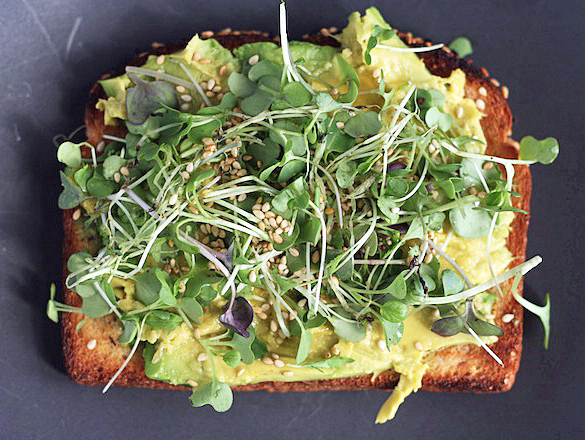 11.
This extremely handsome avocado toast with cucumbers, lime, and tahini.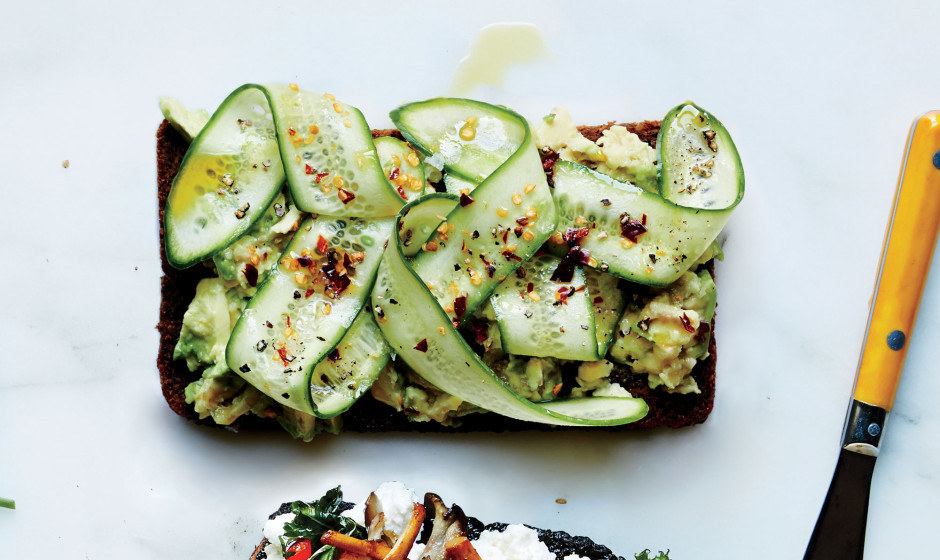 12.
This sassy avocado and hummus toast with dill and za'atar.
Za'atar is a Middle Eastern spice blend that contains dried herbs, sesame, and a tangy spice called sumac, which became very ~cool~ this year. What I'm trying to say is make this toast immediately. Recipe here.
13.
This healthy avocado toast with kale tapenade.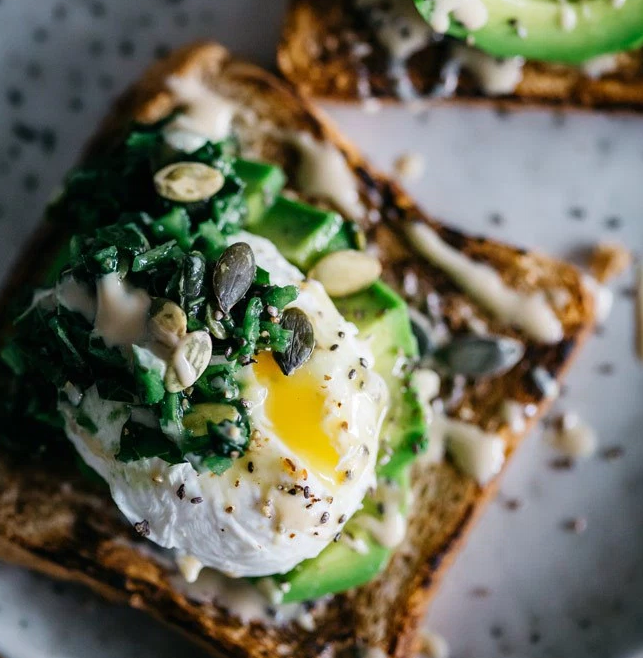 14.
This dreamy warm cheesy avocado toast.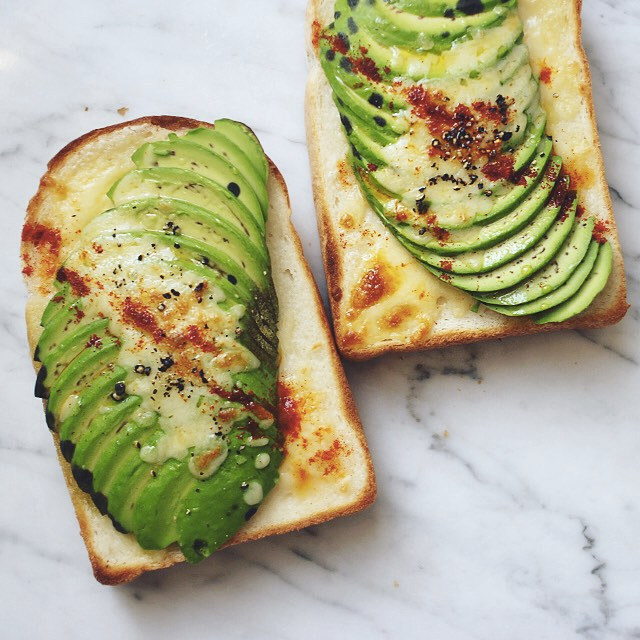 15.
This very adult black sesame and hemp avocado toast.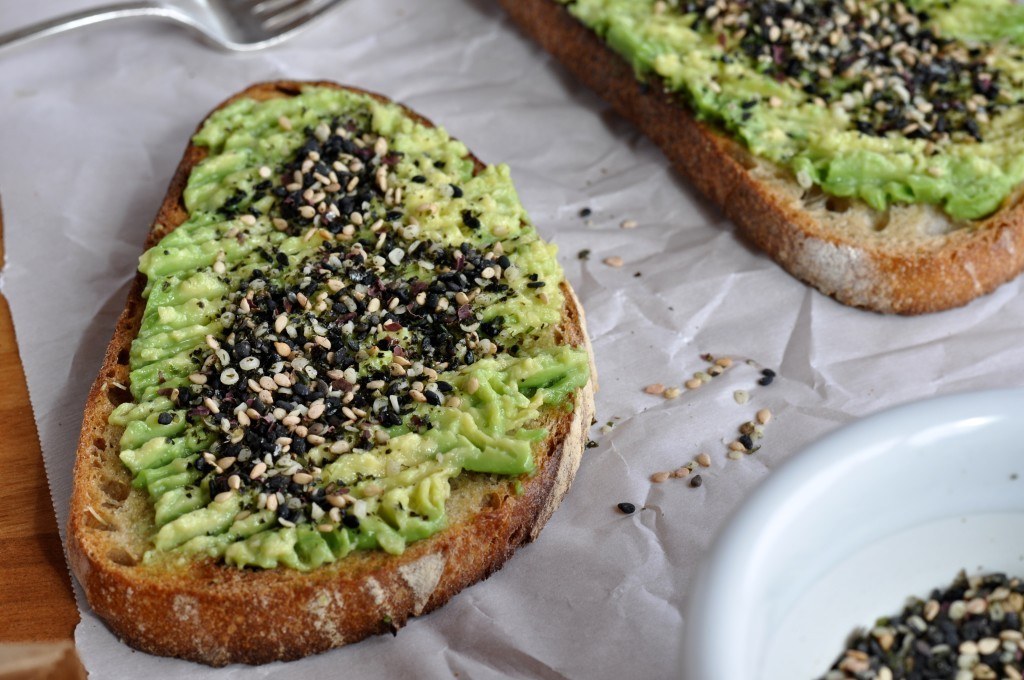 16.
This HOLY SHIT THERE IS AN AVOCADO INSIDE MY BREAD (and also an egg) avocado toast.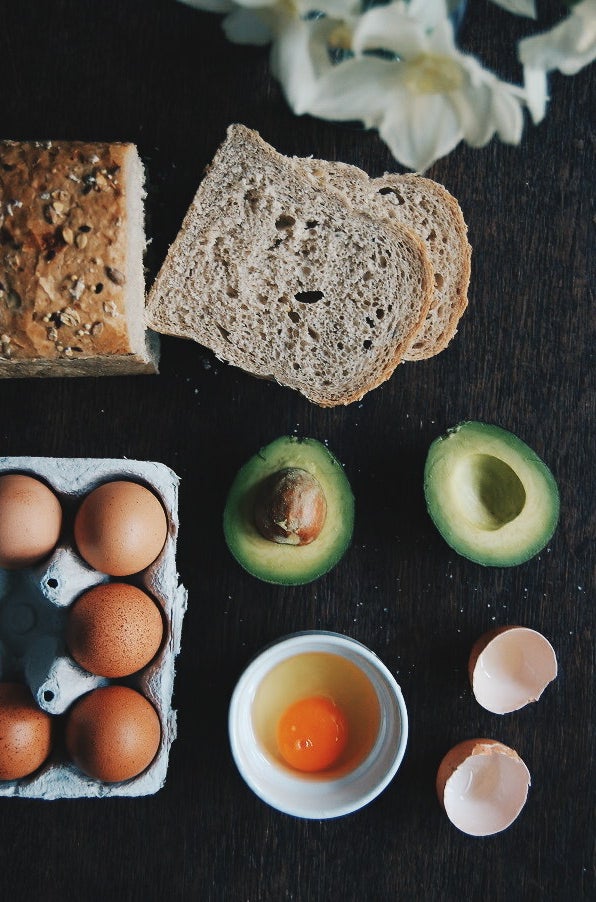 Traditionally speaking, the avocado goes ~on top~ of the toast, but who's to say it can't go INSIDE? With AN EGG? Recipe here.
17.
This gorgeous smoked salmon avocado toast.
18.
This cute avocado toast with peaches and whipped feta.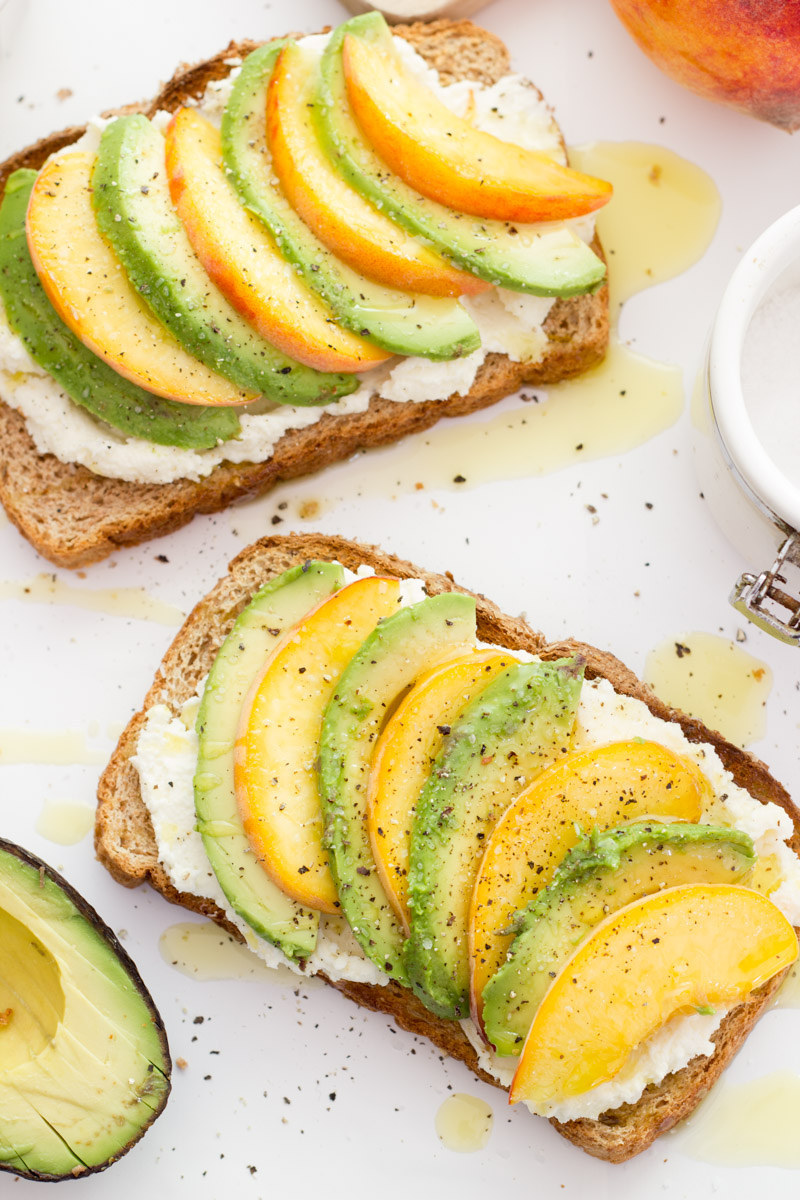 19.
This crunchy and colorful avocado toast with pistachio and pomegranate.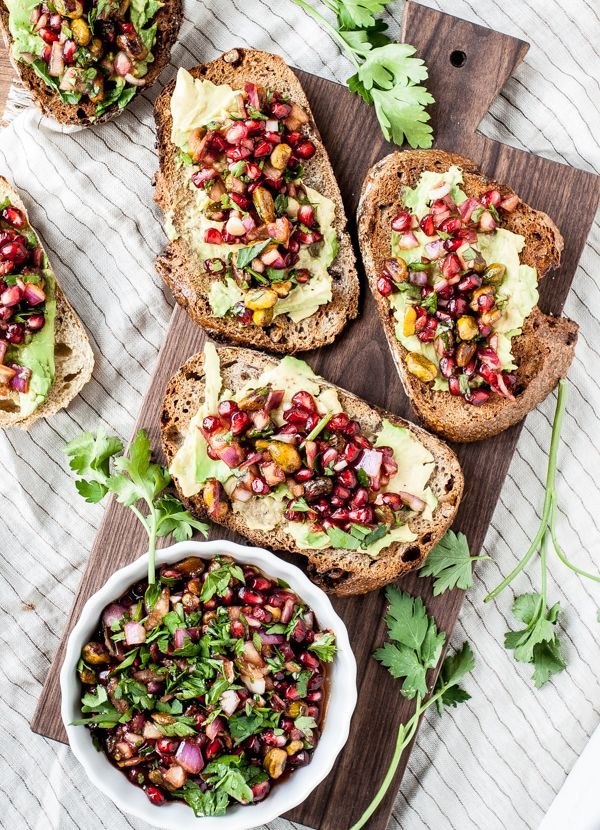 Want amazing recipes in your inbox twice a week? Sign up for the BuzzFeed Food newsletter!