And it's not Kim's engagement ring.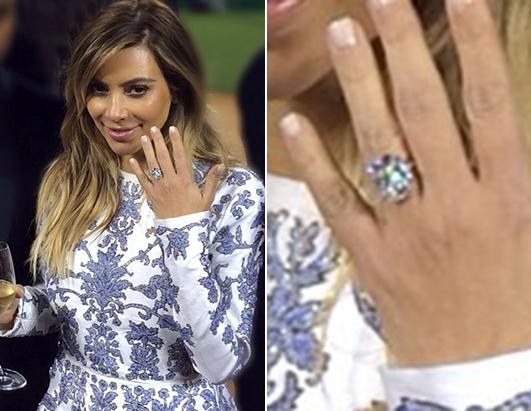 Say hello to the "Virgin Rainbow," an extremely rare opal worth over $1 million.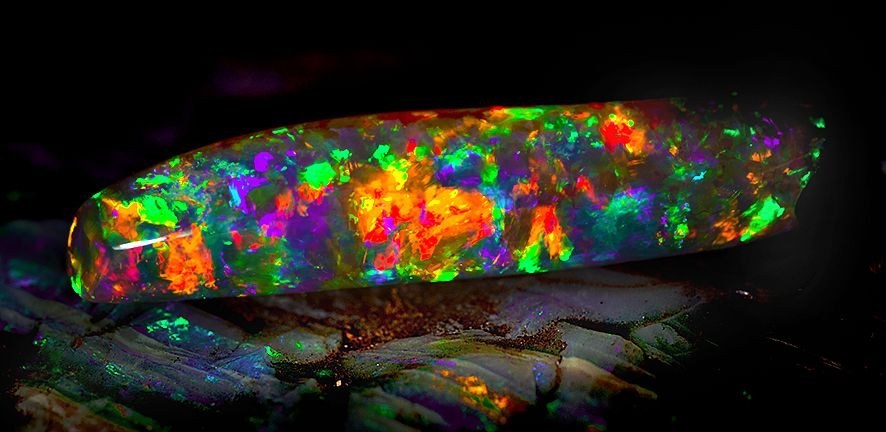 The stone is actually made of dinosaur fossils that have opalized over millions of years.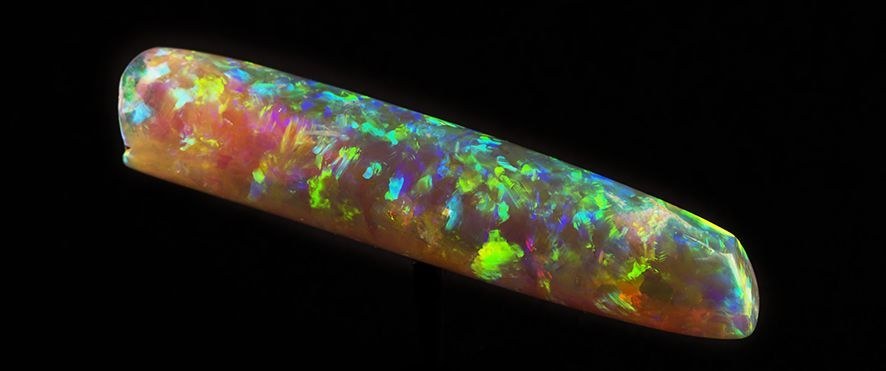 Not really sure why it's called "virgin."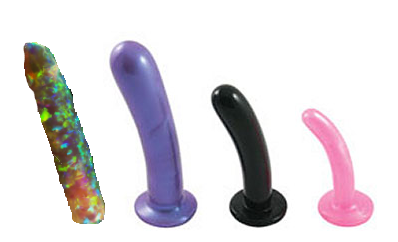 I'm sure we'll find something to do with it.