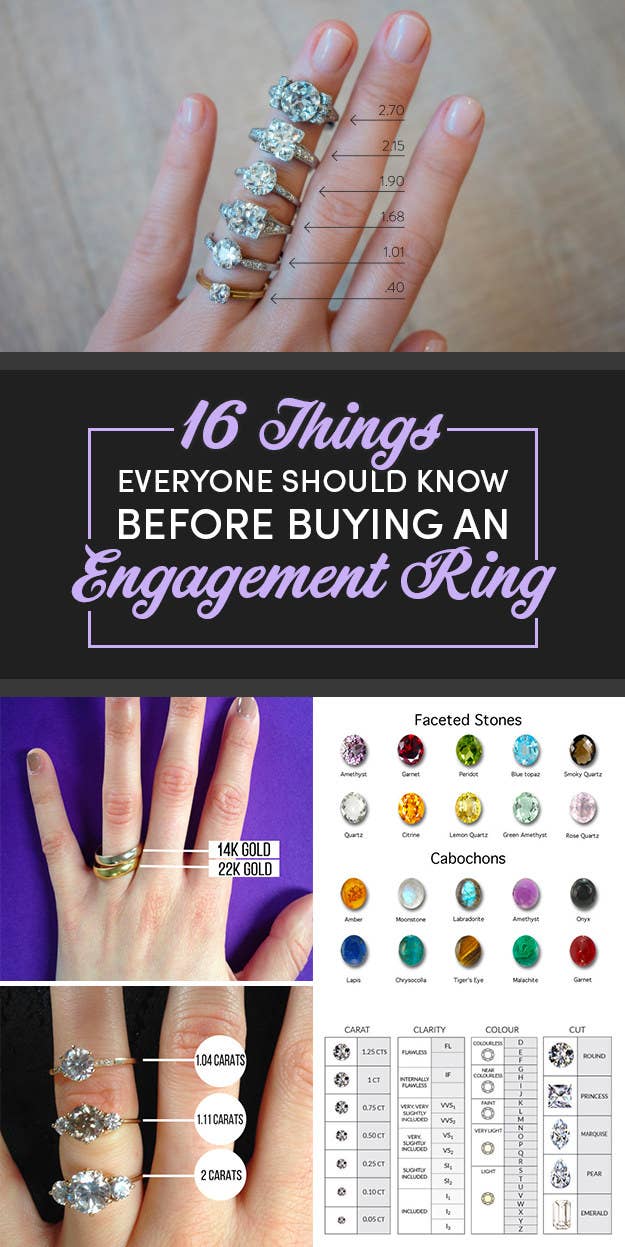 1.
Understand what EXACTLY it is that you're looking for in a diamond.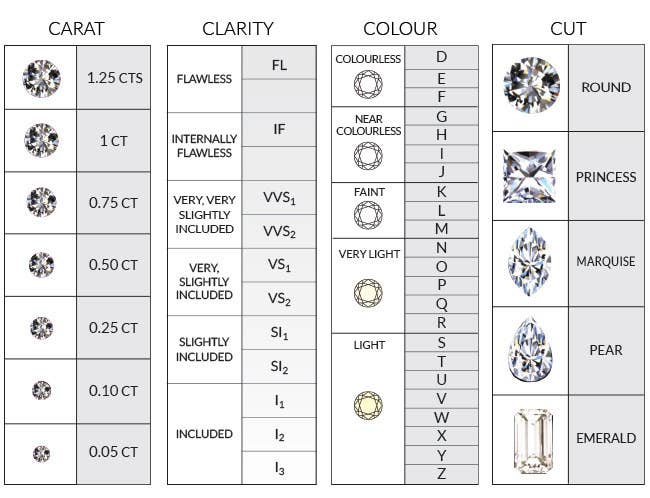 2.
Know what different size carats would look like on your finger.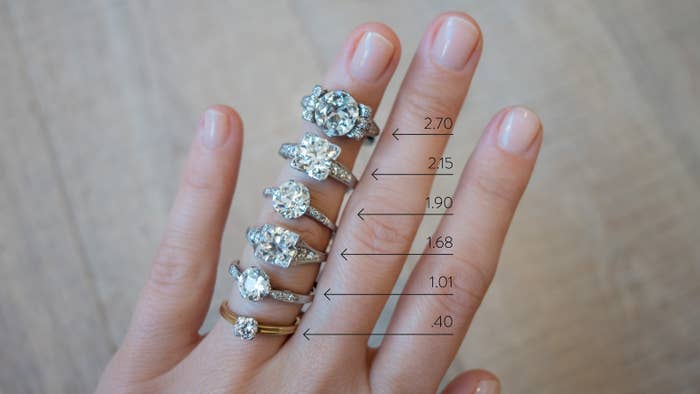 3.
There's a big difference between a 1 carat and a 2 carat diamond.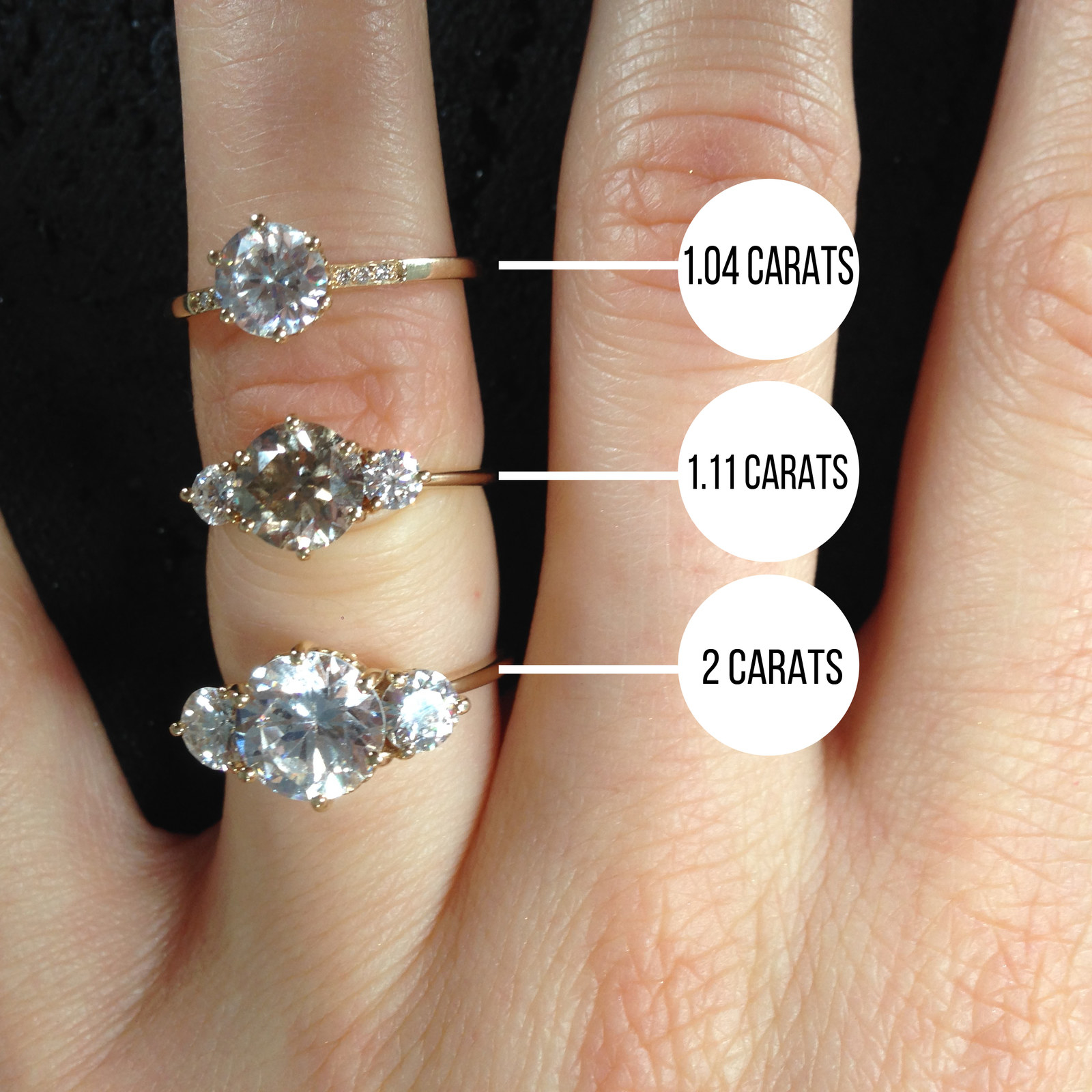 4.
Get a handle on diamond and gemstone cuts.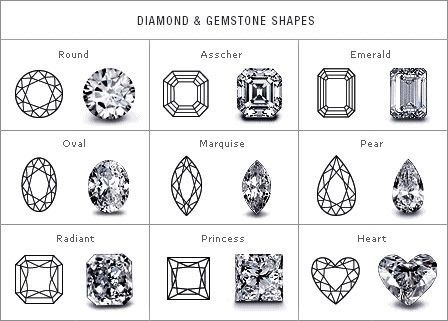 5.
If you're considering a diamond, think about if you want it cut for *sparkle* or ~color~.
6.
Here's a closer look at the difference between the two: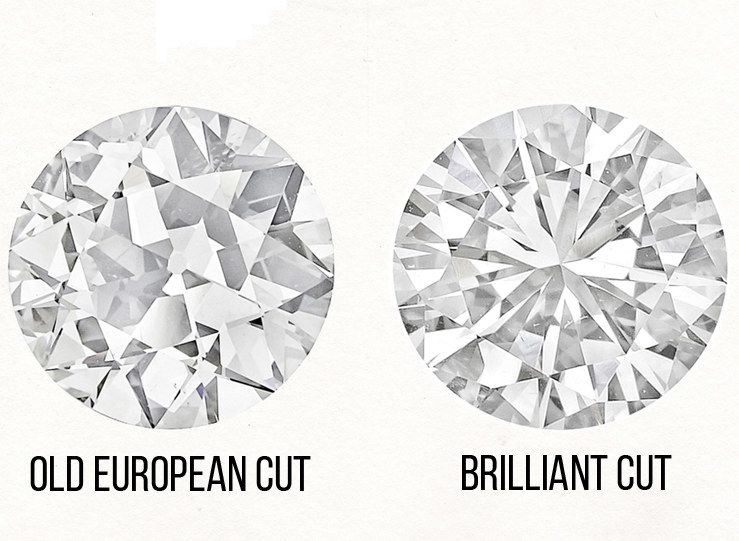 7.
If you want a big stone (without the $$$), look at rose cuts.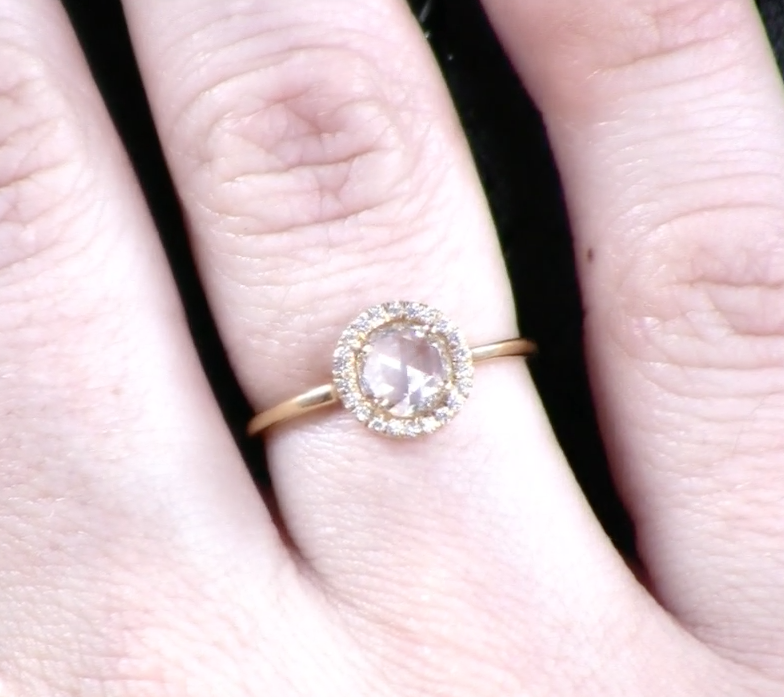 8.
See how rose cuts compare to brilliant and old European cuts:
9.
If you want something a little more *unique*, check out salt and pepper — also known as grey or included — diamonds.
10.
If you want the grey diamond look for less, go for rutilated quartz.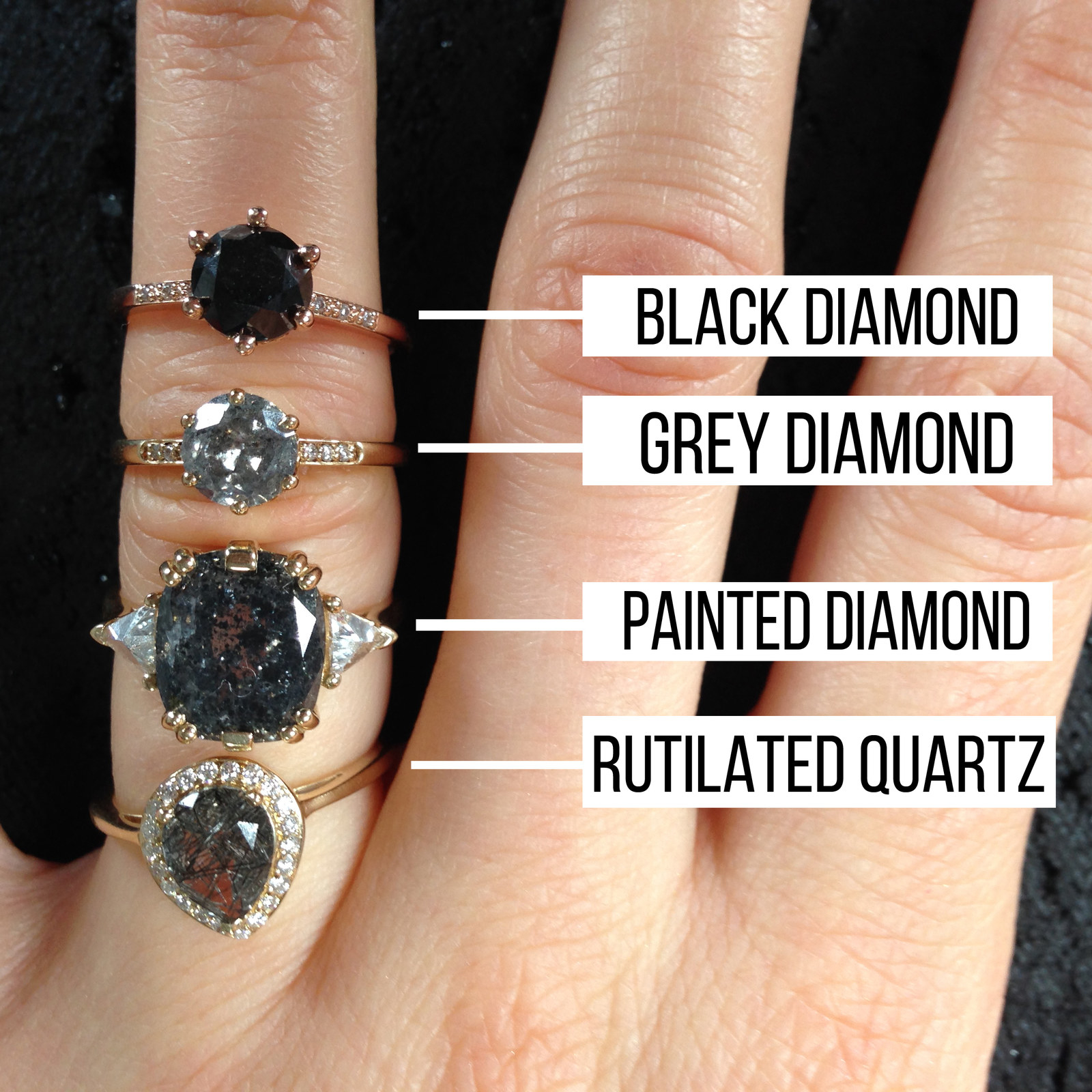 11.
If you were hoping for a pink diamond, take a look at morganite.
12.
If you're not into diamonds, check out diamond alternatives.
13.
Know how to pick a damn perfect gemstone.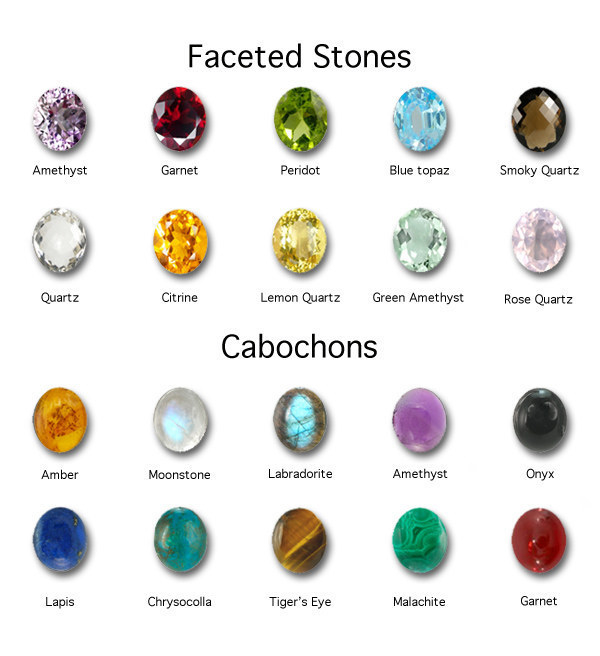 14.
If you want an impressive AF-looking ring without the high price tag, get a halo.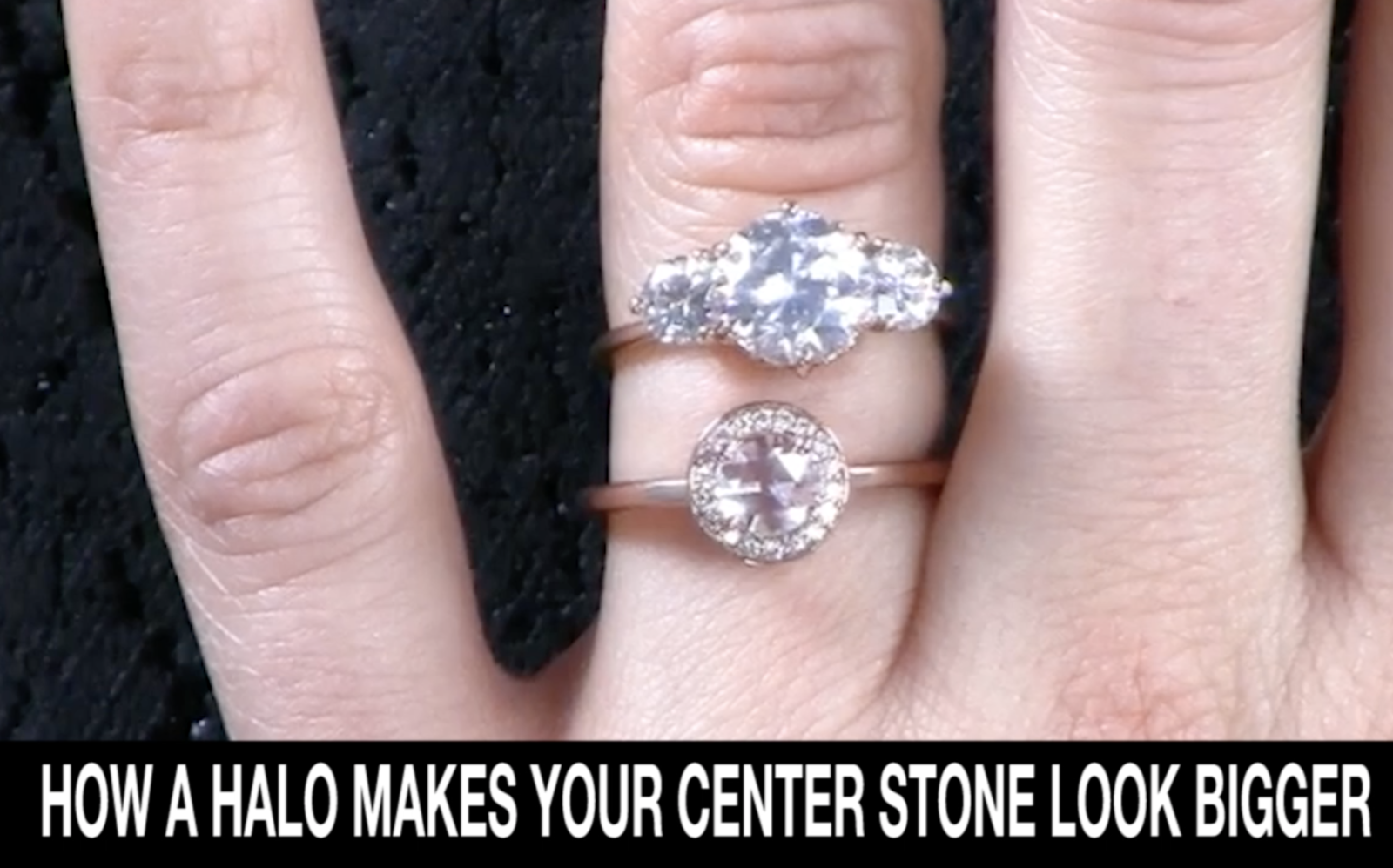 15.
Compare different types of gold to get the perfect color.
16.
And watch a video about everything you need to know when it comes to engagement rings here:
Over and OUT.