14 Lazy Valentine's Day Desserts That'll Impress Anyone
From mug cakes to no-bake pies and beyond...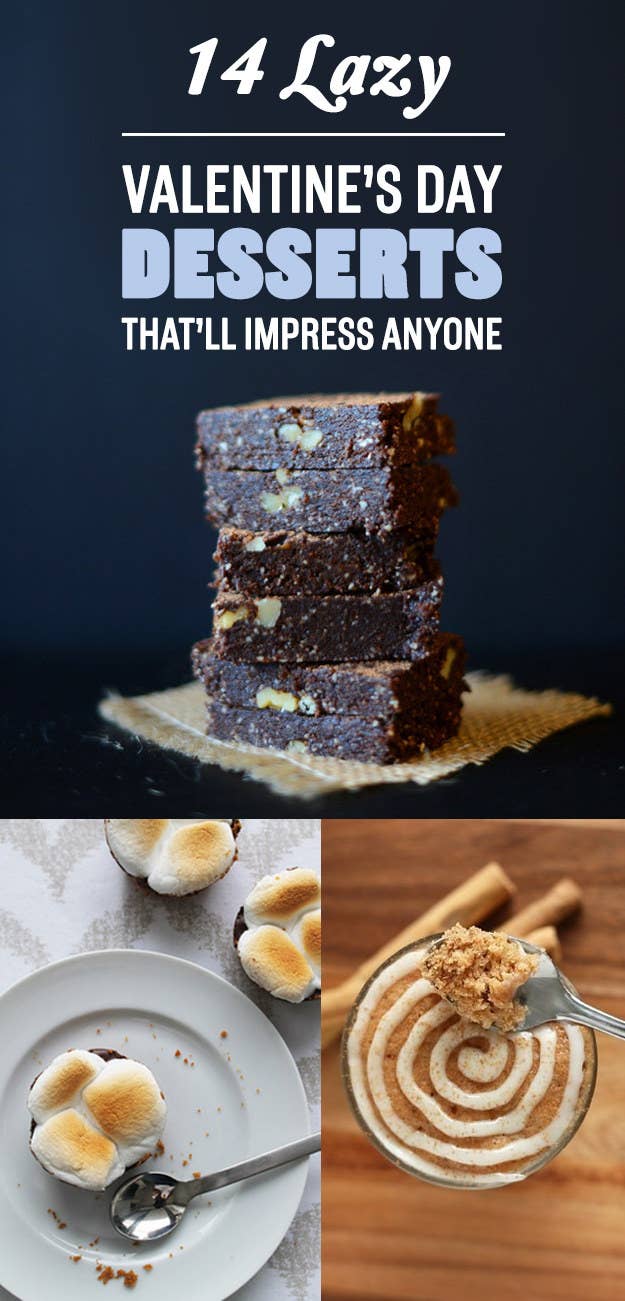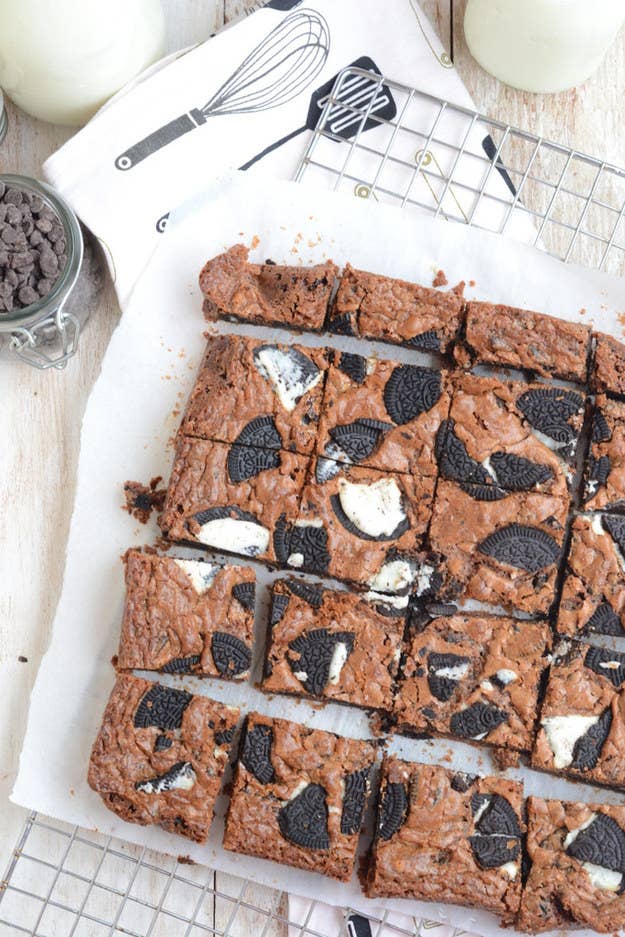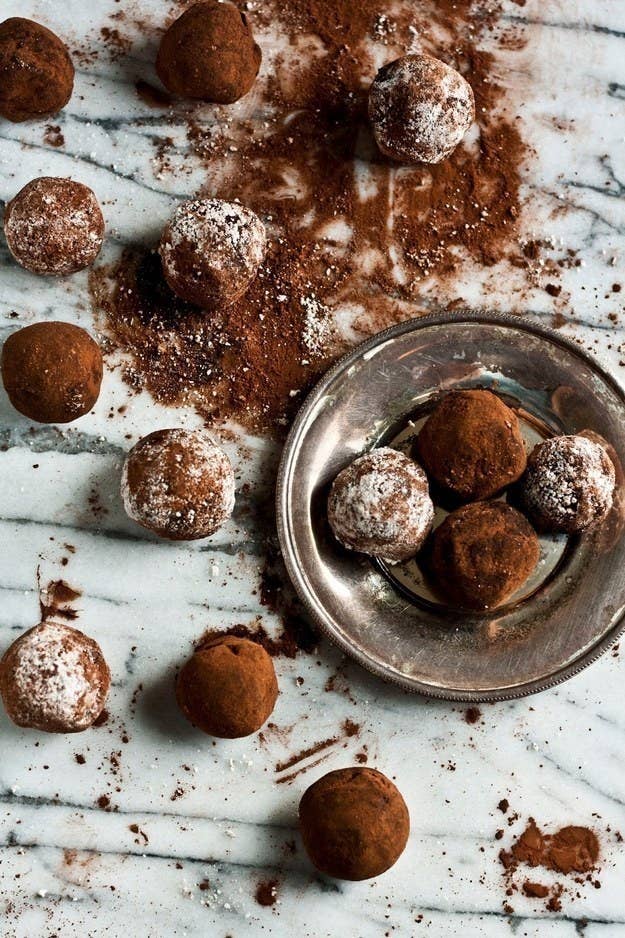 3.
Caramel Apple Cake made in a slow cooker so you can get ready for your date while it bakes.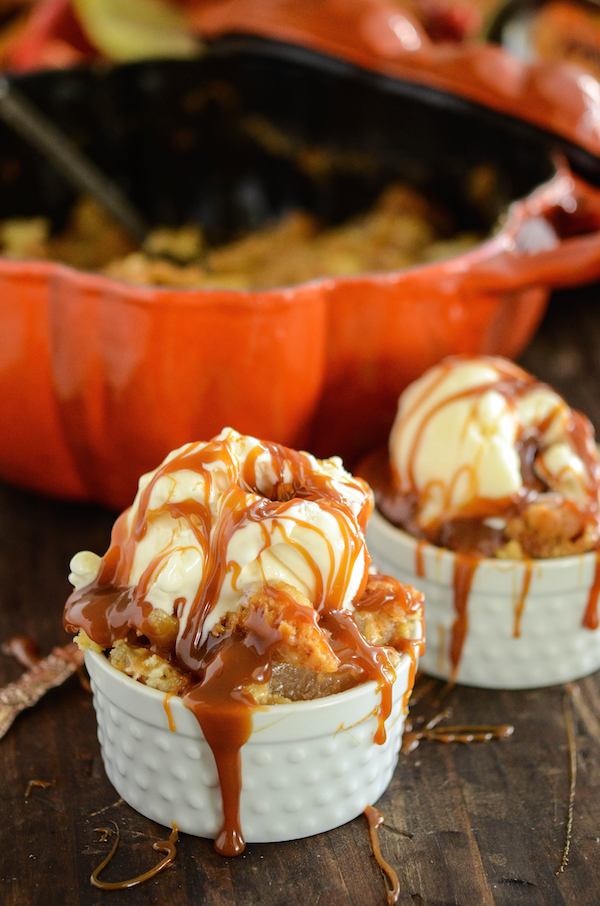 4.
Two-ingredient — that's right, TWO-INGREDIENT — ganache that will stun a room into silence.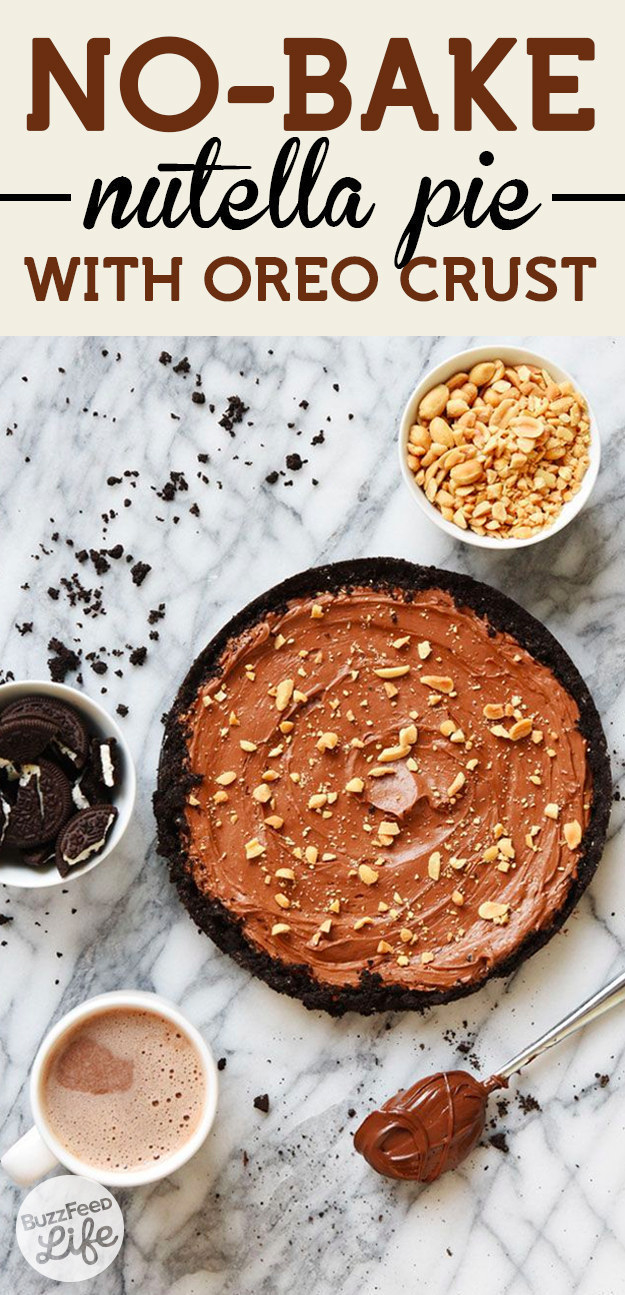 6.
Looking for cookies that feel a little ~extra~ special? Try Italian Ricotta Cookies.
7.
Five-minute Nutella Fudge that you make in the microwave for a quick surprise on the fly.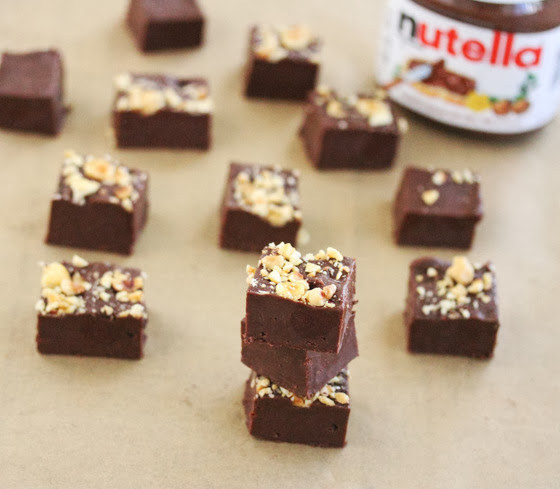 8.
Two-Ingredient Chocolate Mousse because less is more.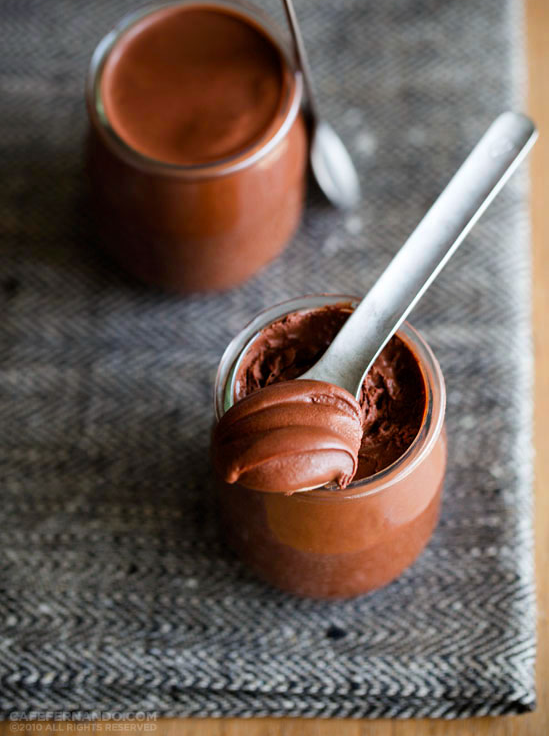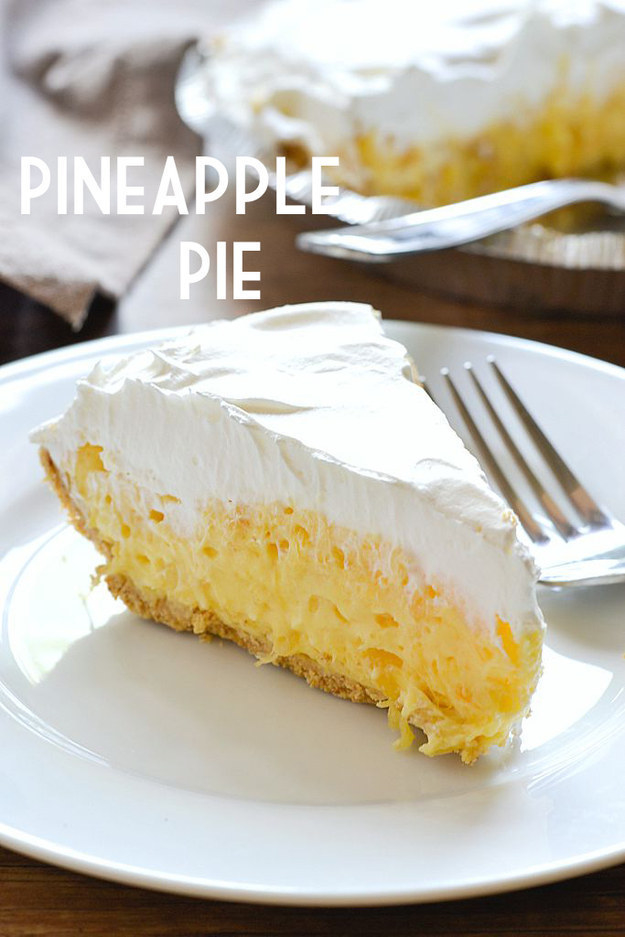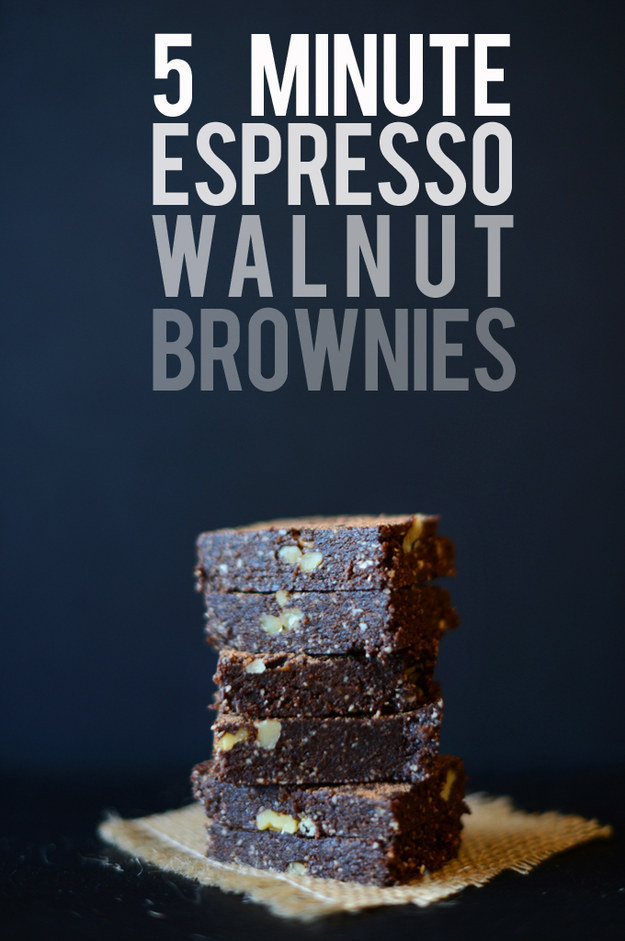 11.
S'mores Dip because you want them to know you REALLY, REALLY love them.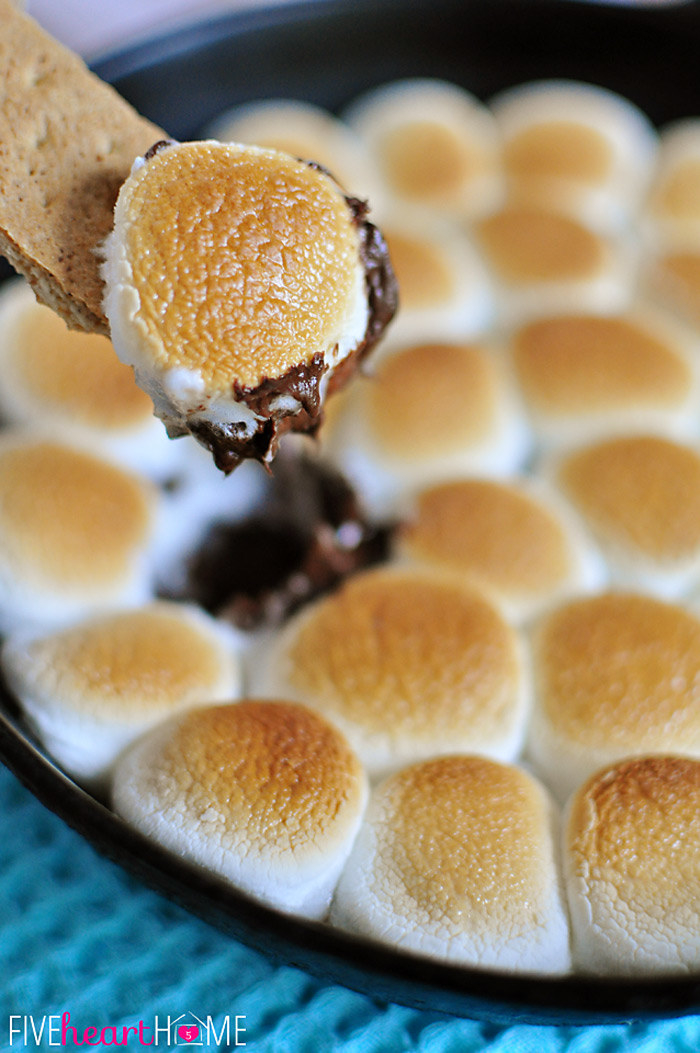 12.
If dips aren't your thing but chocolate and marshmallows are, try these S'mores Cups.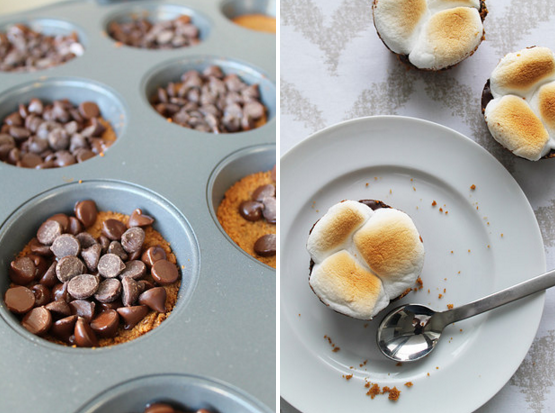 13.
Red Velvet Sugar Cookies that bake in 10 minutes so you can stop salivating and start e.a.t.i.n.g.