Meet 19-year-old Peirce Dunn, a barista at Dutch Bros. drive-thru coffee stand in Vancouver, Washington.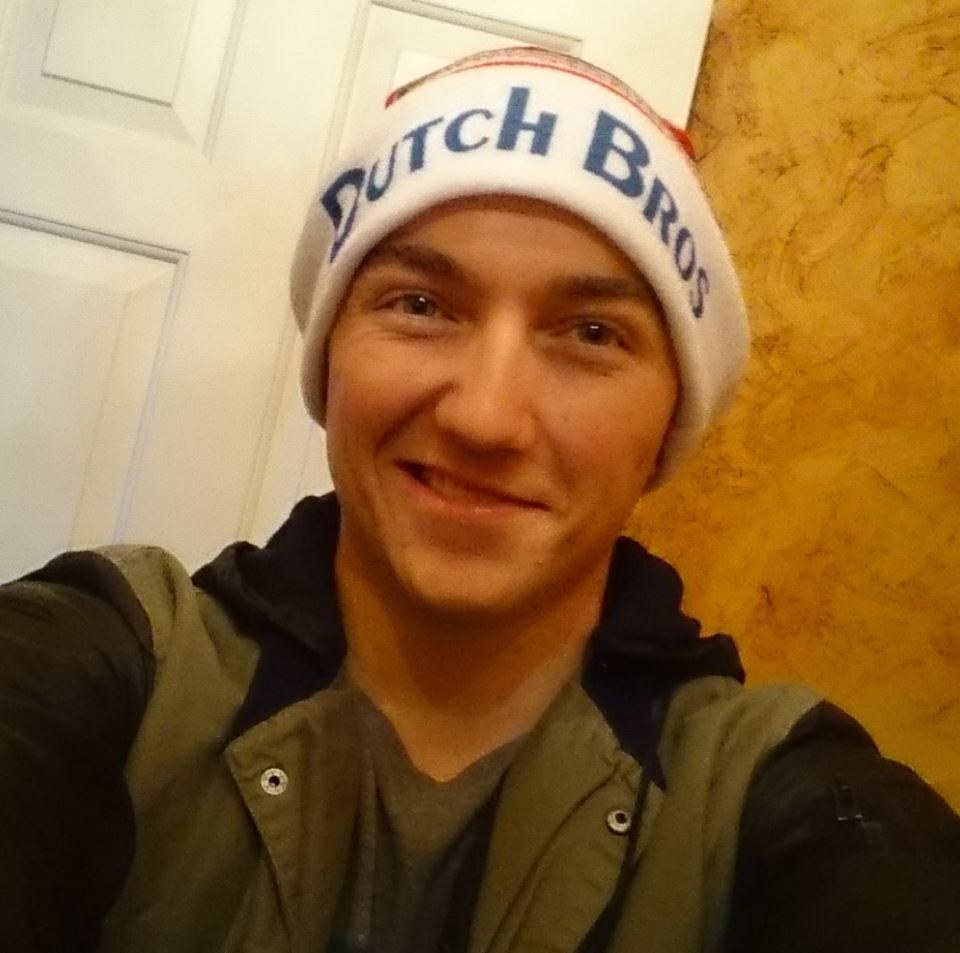 "When the line gets really long, we'll send someone out to take customers' orders ahead of time," Dunn told BuzzFeed.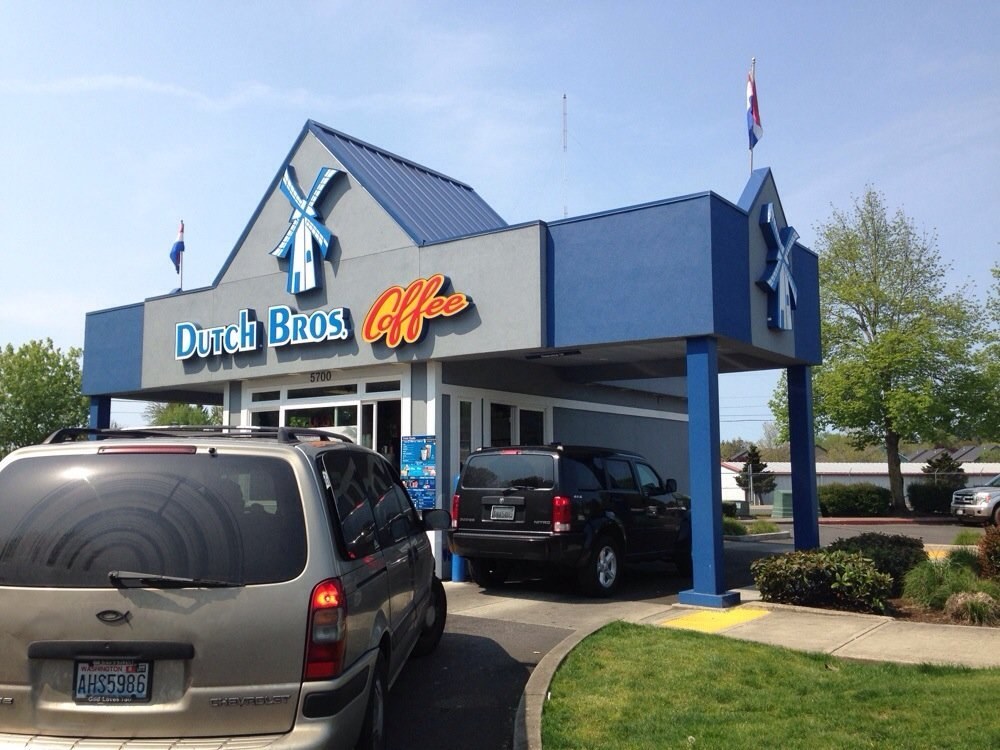 So Dunn and two of his co-workers stopped and prayed with her while a woman in the car behind them took this photo.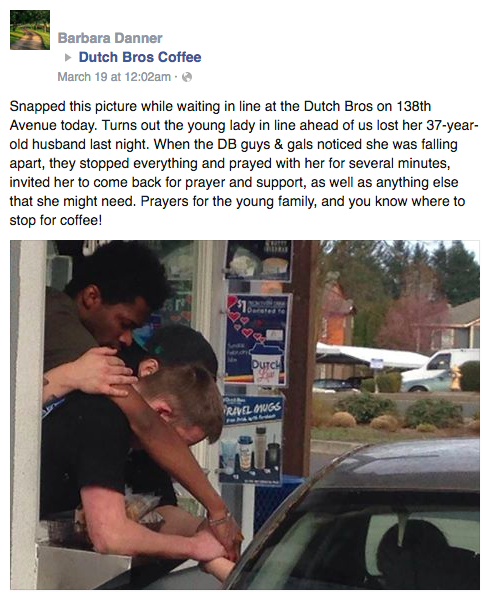 "It was emotional to see the photo," Dunn said. "But the picture doesn't do the moment justice."