Do you wish you could sleep all the damn time?
At first glance, the hoodie looks just like every other hoodie.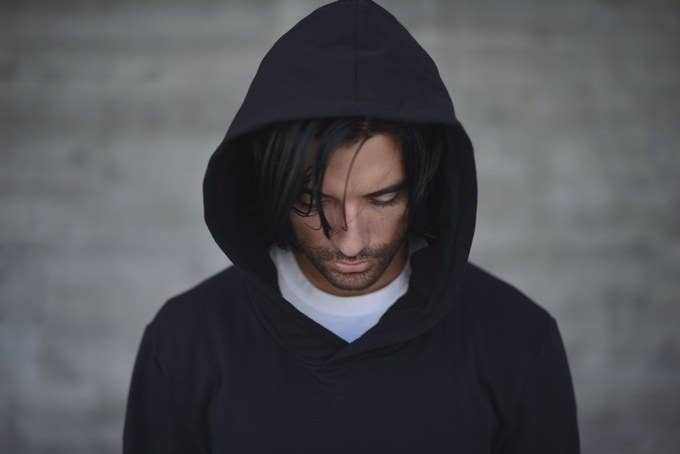 Except that sewn inside the hood is an inflatable pillow.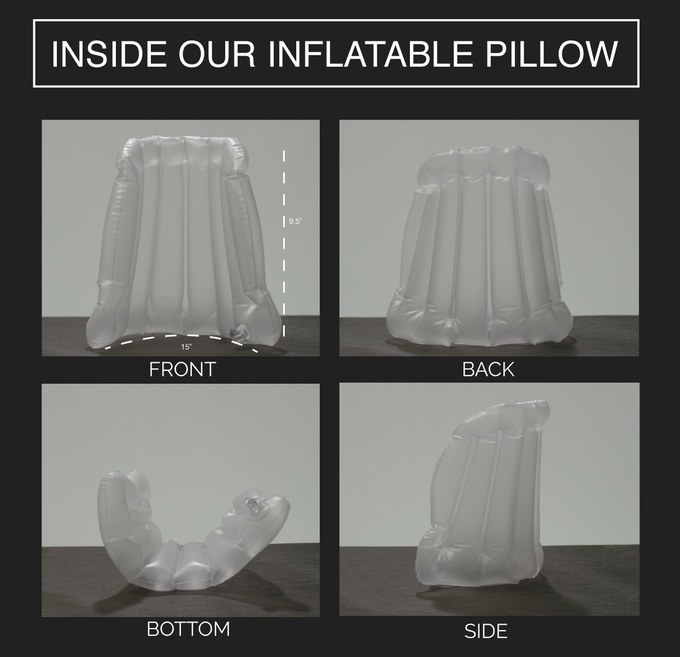 When you want to nap, blow into the hoodie pillow valve to inflate it.
And nap WHEREVER THE HELL YOU WANT.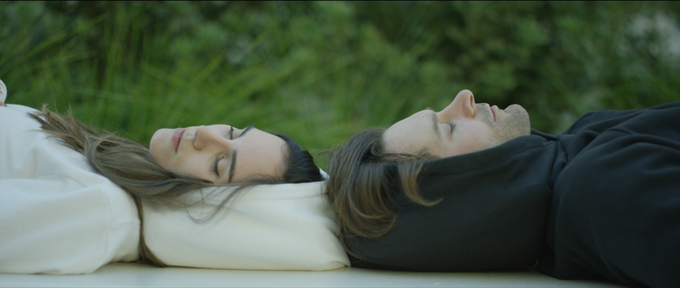 When you're done, open the valve and deflate it.
The next time you take the bus...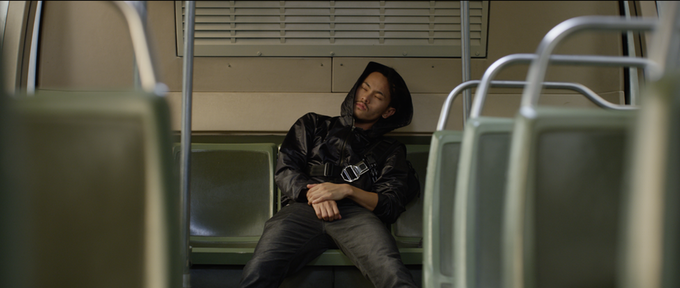 Or if you're camped out in the library to "study."
And from here on out, the world is your bed.