There's a new beauty trend picking up speed as we speak and it's RAINBOW FRECKLES.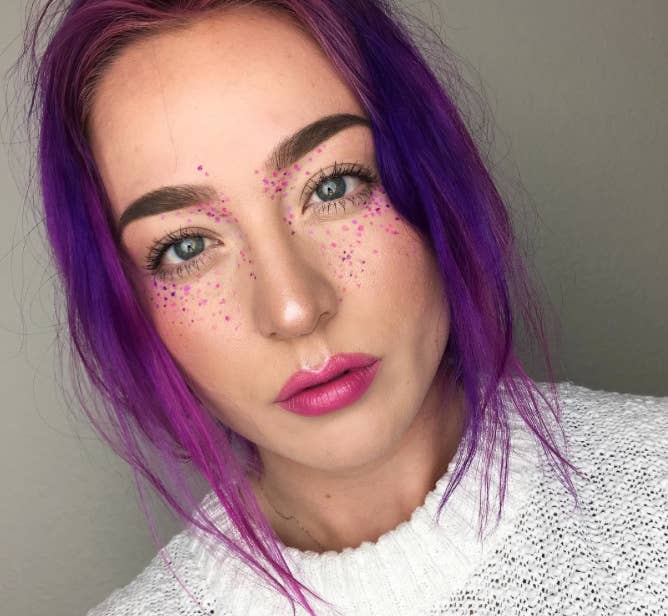 Some faux freckles feel a bit more ~frosty~.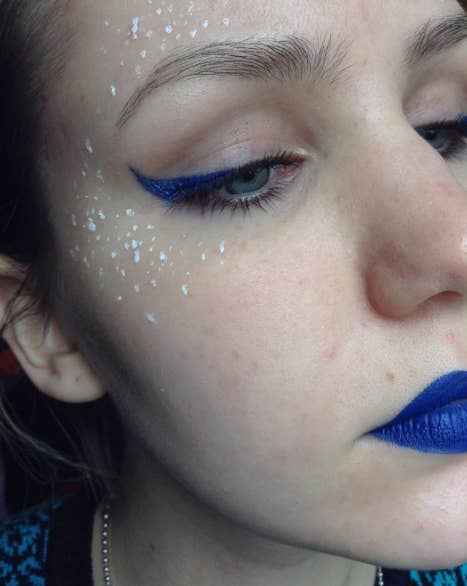 While others look totally sun-flecked.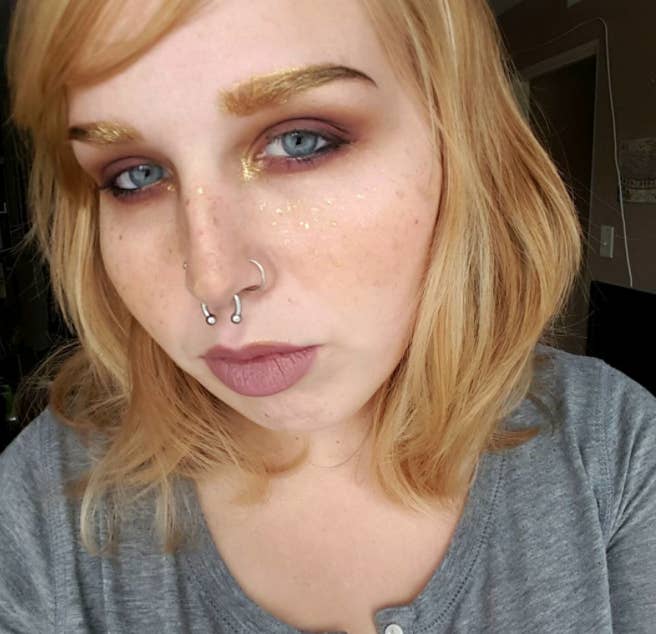 And while some opt to keep the spots on their cheeks.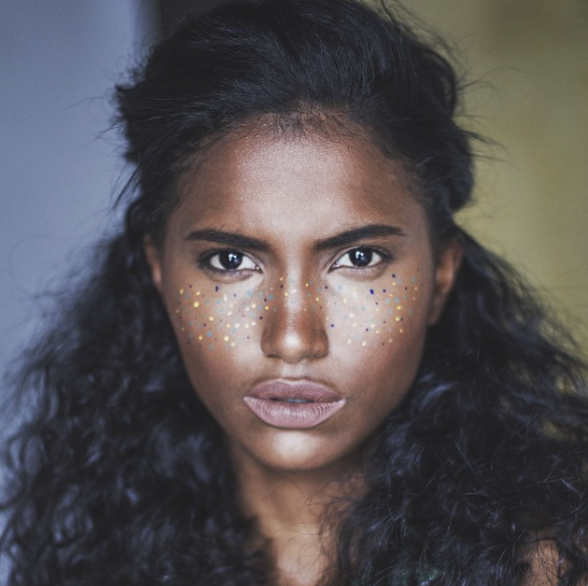 Others use them as colorful focal points around the face.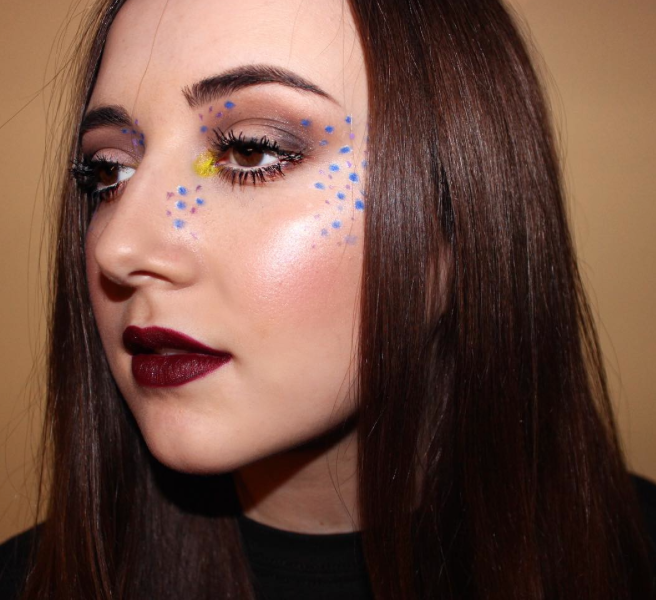 Some people use colorful freckles to compliment their beautiful natural ones.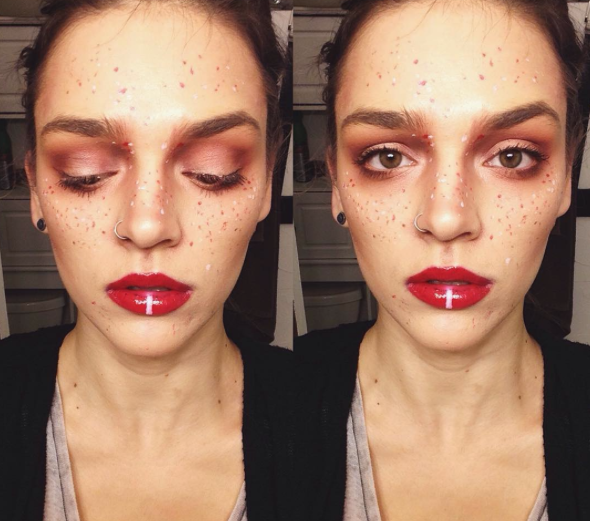 Or they go full rainbow for a prismatic alien vixen vibe.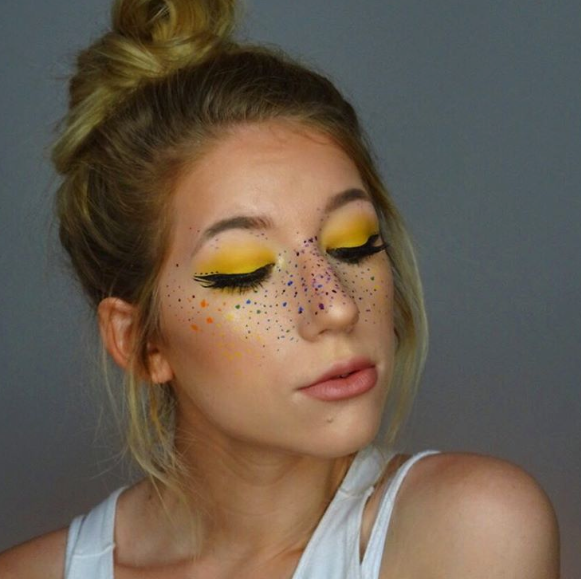 I mean LOOK AT THIS GOLDEN GODDESS: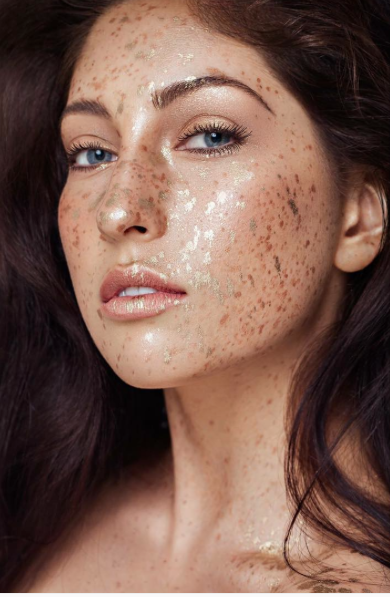 And this magically rosy freckle constellation: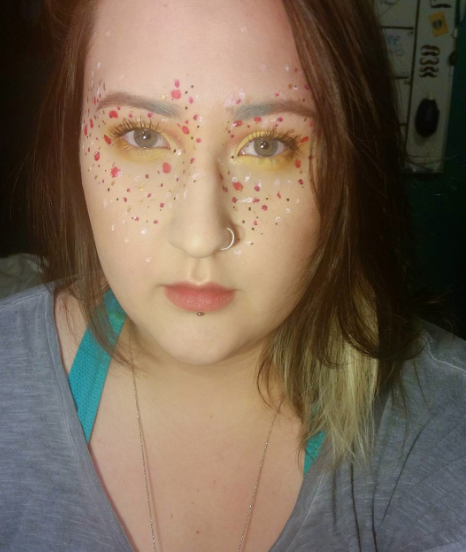 SO DAMN COOL.