1.
Hang baskets on the wall to hold towels in the bathroom.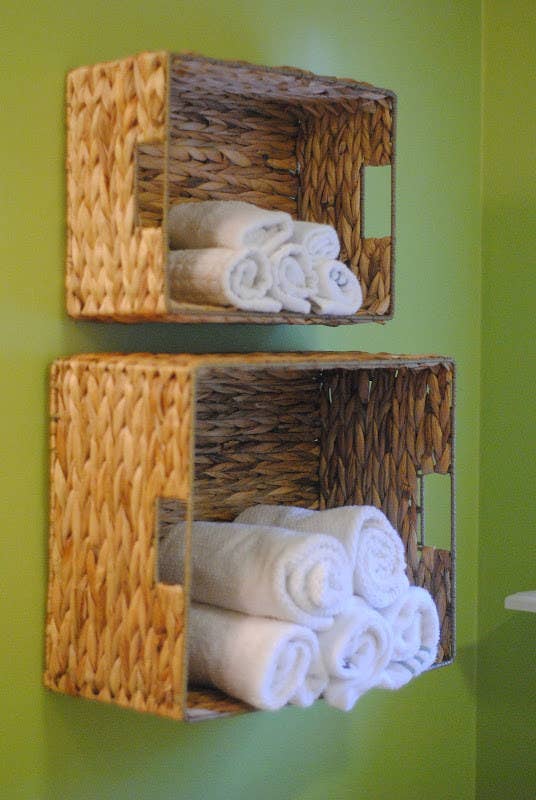 2.
Hide hot tools in a file box on the side of your sink.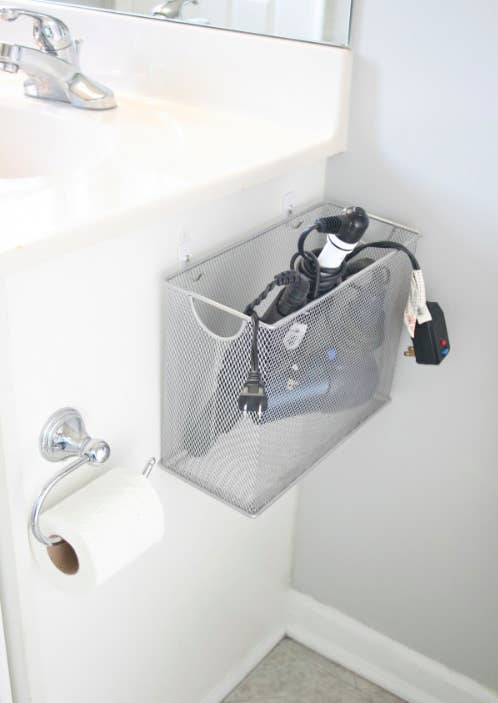 3.
Keep your favorite nail polish colors in a spice rack.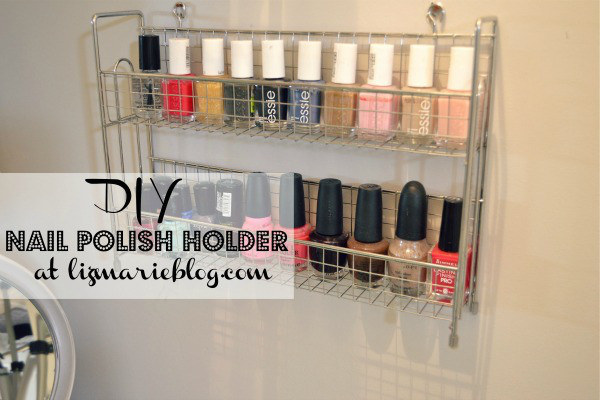 4.
Add a second shower rod for extra bathroom storage.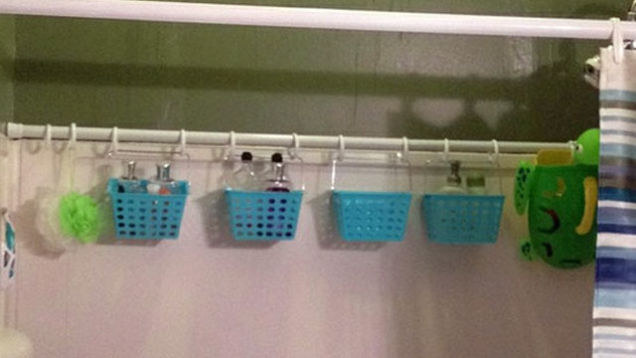 5.
Or DIY bottle holders with suction cups and hair ties.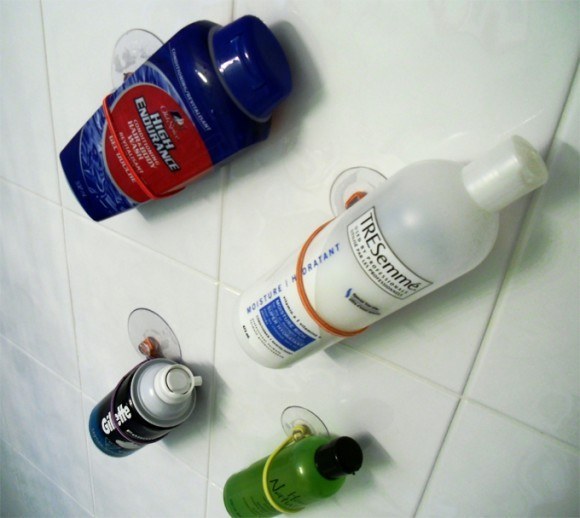 6.
Keep makeup in a binder.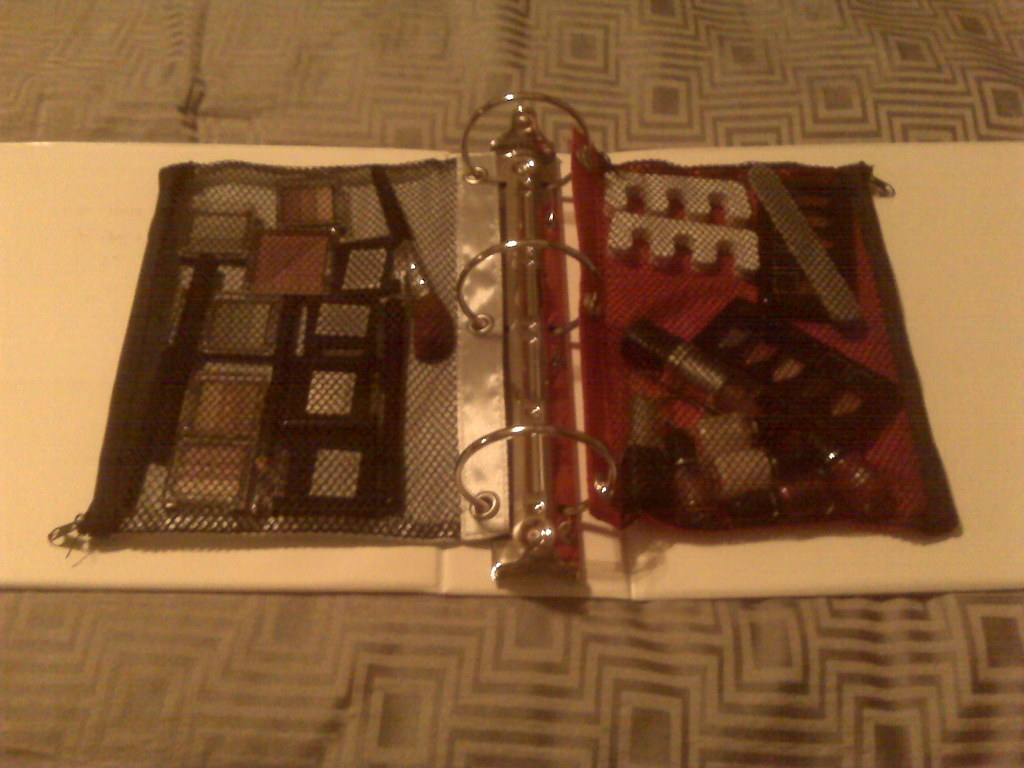 7.
Organize medicine by category and store in clear bins.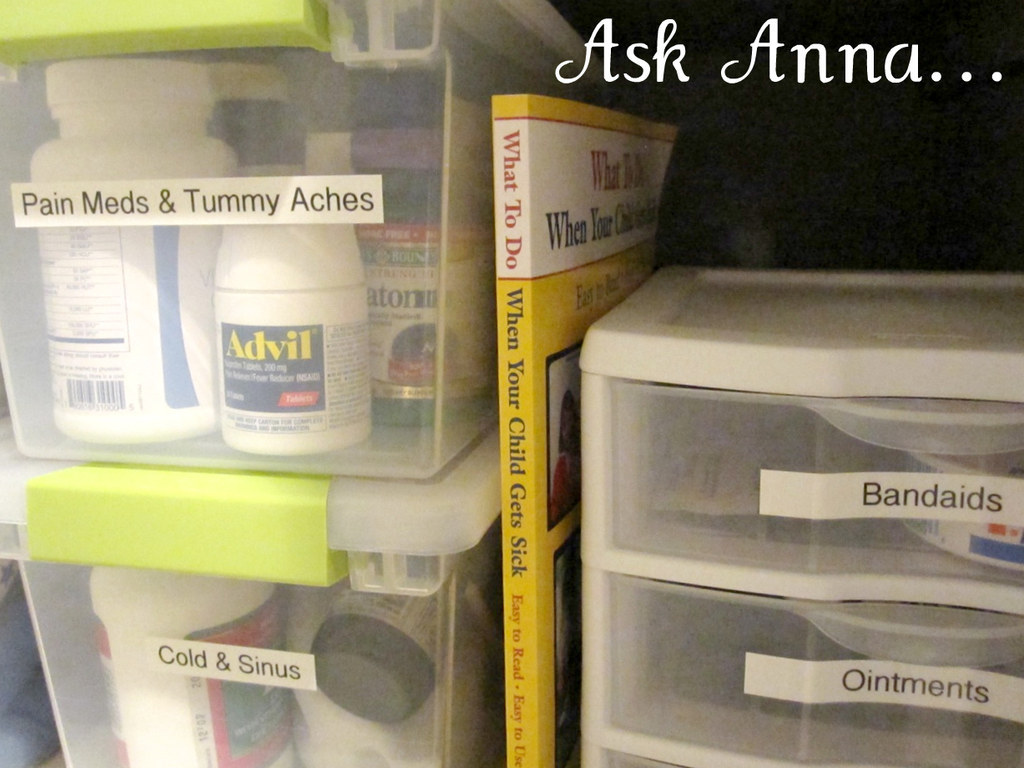 8.
A utensil tray keeps toothbrushes organized.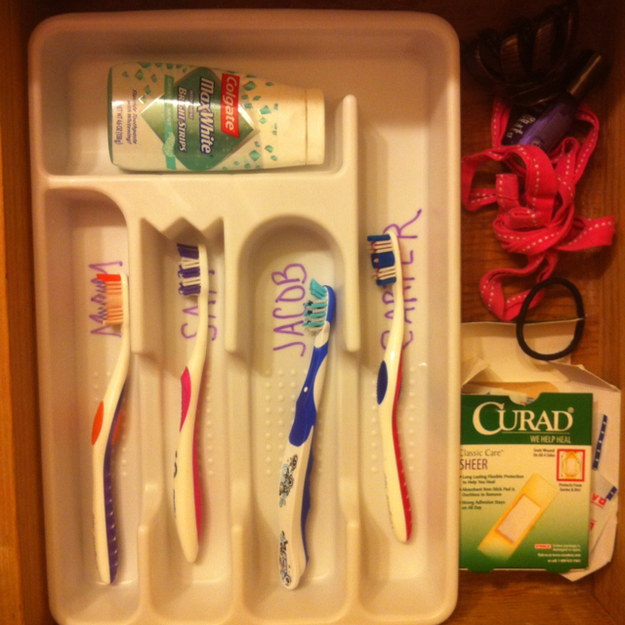 9.
Make a tiered tray for jewelry and perfume.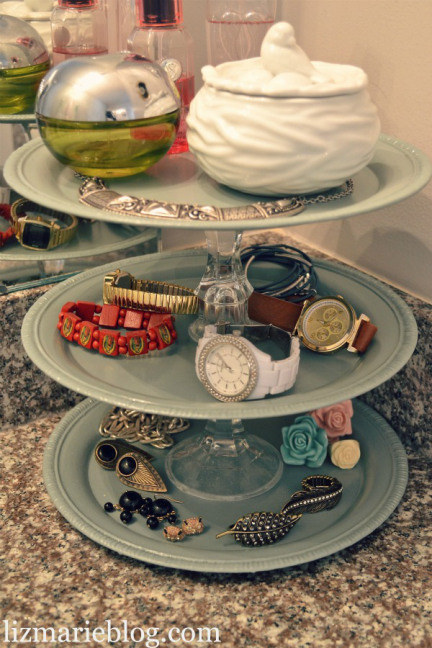 10.
Store your kid's small toys in travel soap box holders.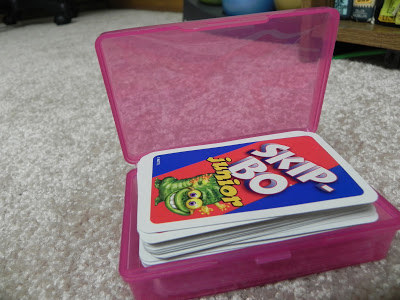 11.
Place plastic cups inside a muffin tin to make a mobile art caddy.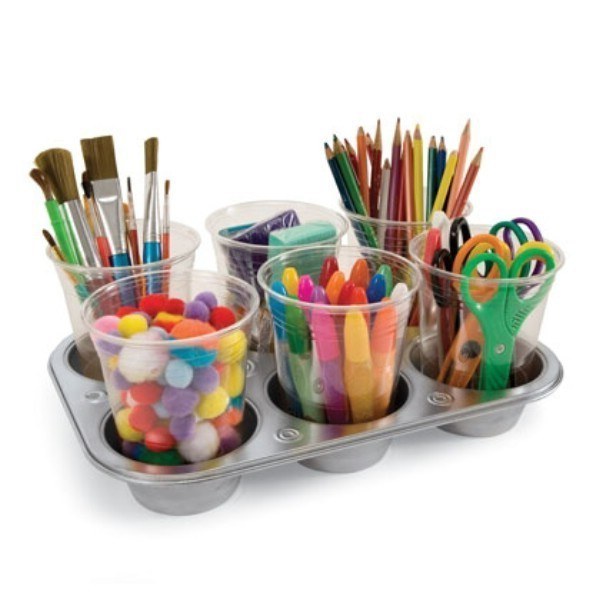 12.
Put baskets on the stairs for kids to place their loose toys.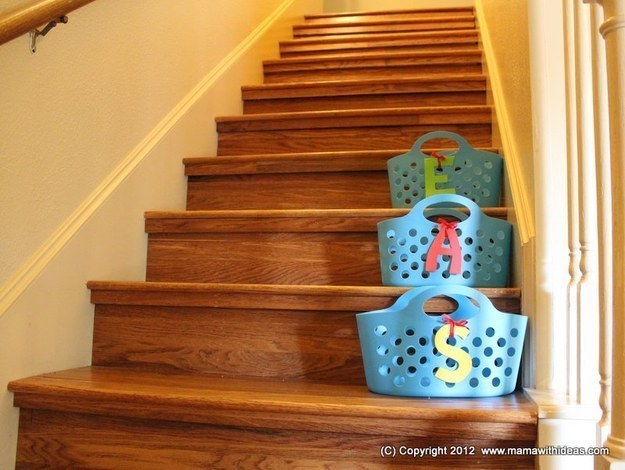 13.
Use dollar-store pizza pans for on-the-wall magnetic storage.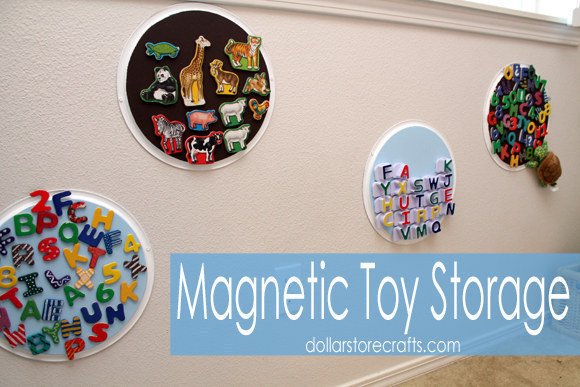 14.
Stash bobby pins and barrettes in a craft box.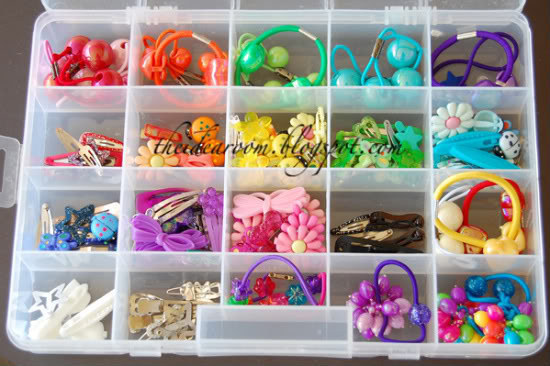 15.
Slide books into a napkin holder.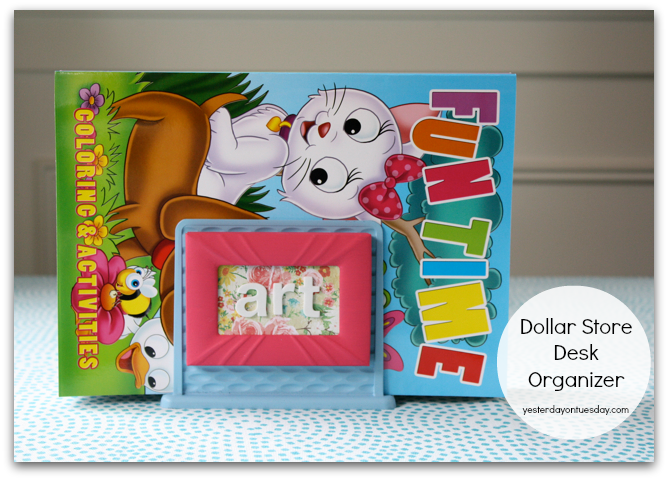 16.
Use buckets to organize their art supplies.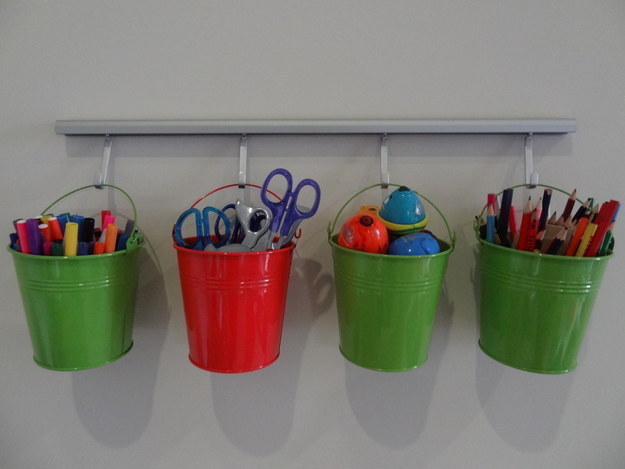 17.
Use a mesh laundry bag to hold toys kids like to play with at the beach.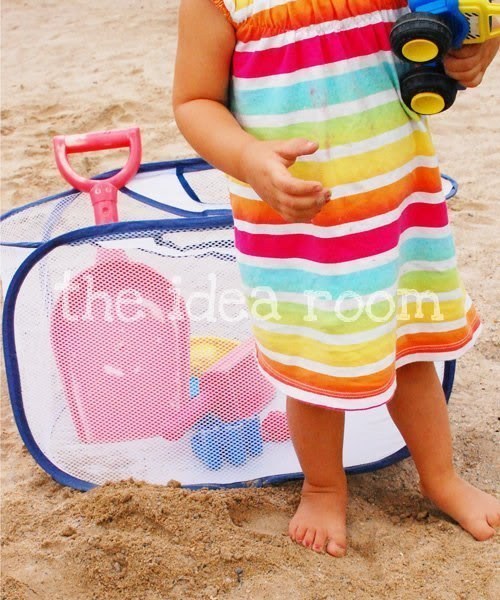 18.
Keep your car clean by using a cereal container as a trash can.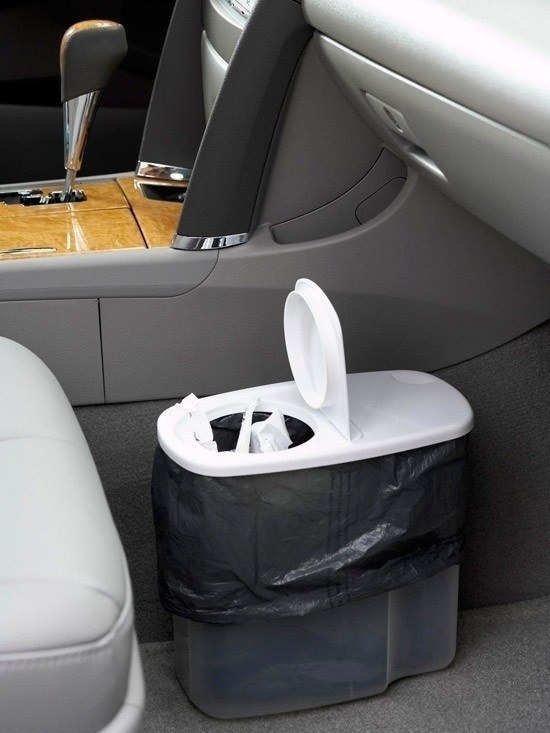 19.
Keep car essentials in a hanging shoe organizer.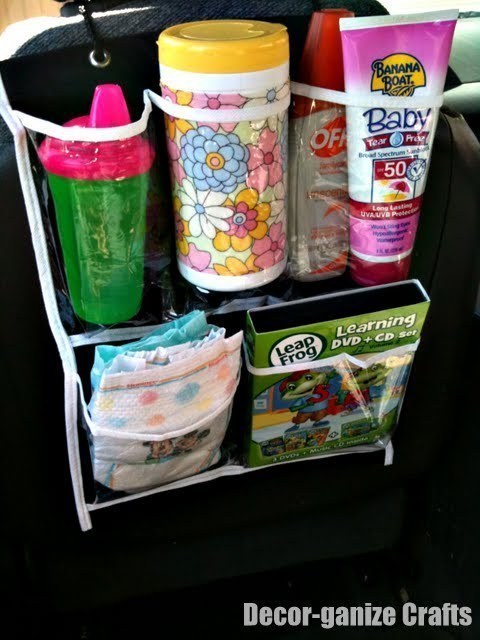 20.
Use velcro and office trays to organize your drawers.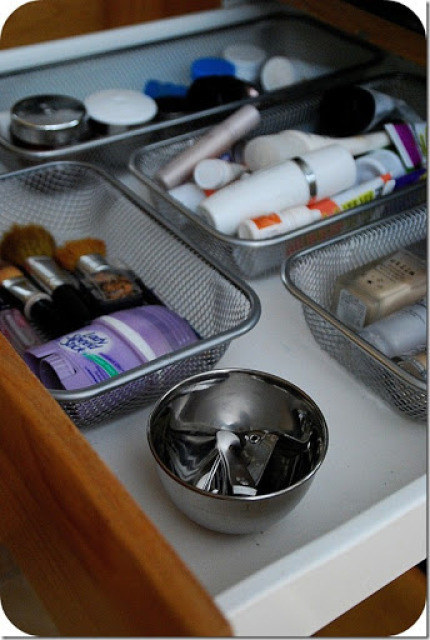 21.
Organize jewelry on accordion hooks.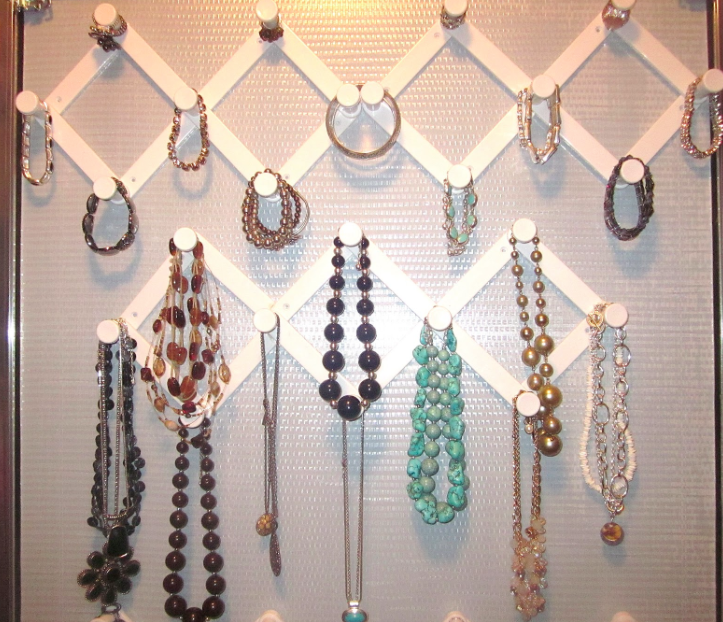 22.
Stash hair ties with a carabiner.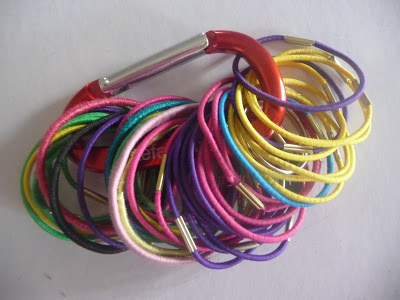 23.
Hang a second bar in the closet for your sweaters or your kid's clothes.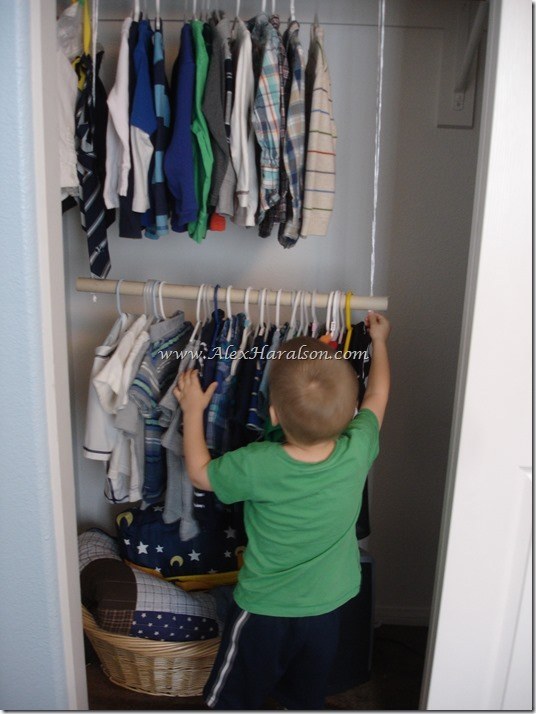 24.
If you need a shelf, hang a few baskets instead.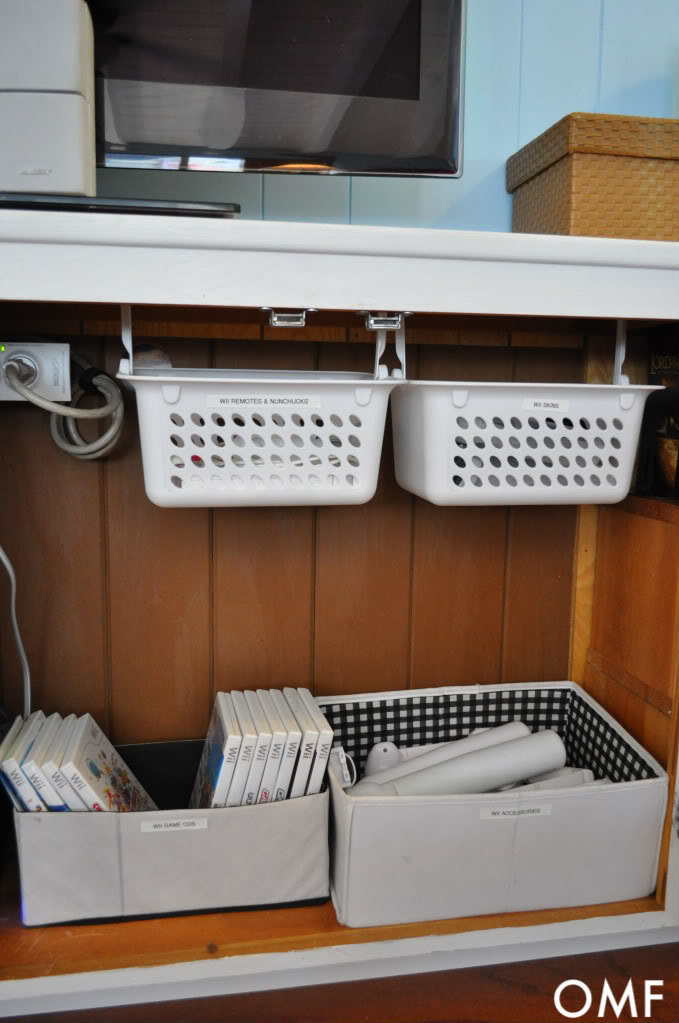 25.
Use shower curtain rings to hang belts.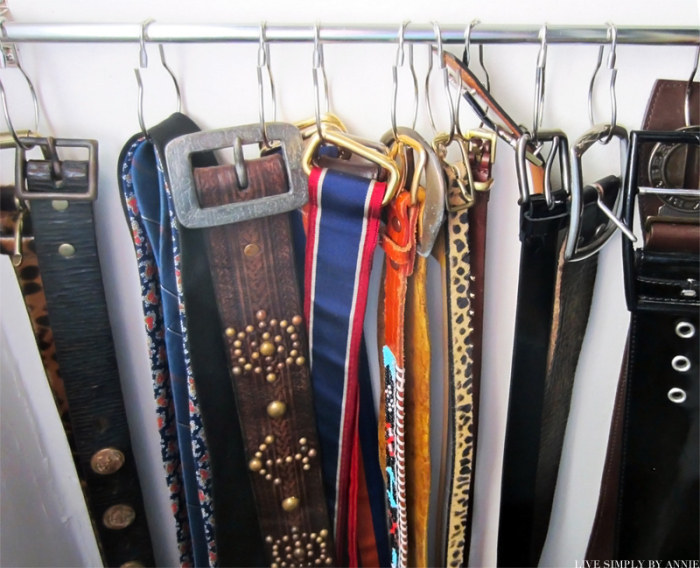 26.
Use shelf dividers to organize bags.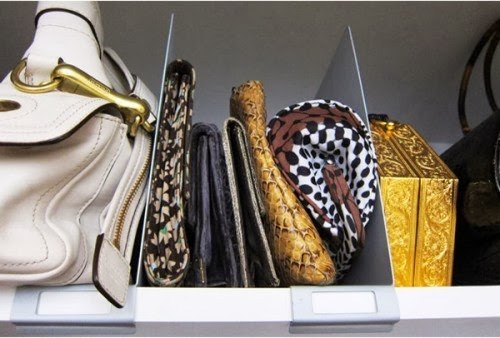 27.
Use self-adhesive hooks to hold measuring items in a kitchen cabinet.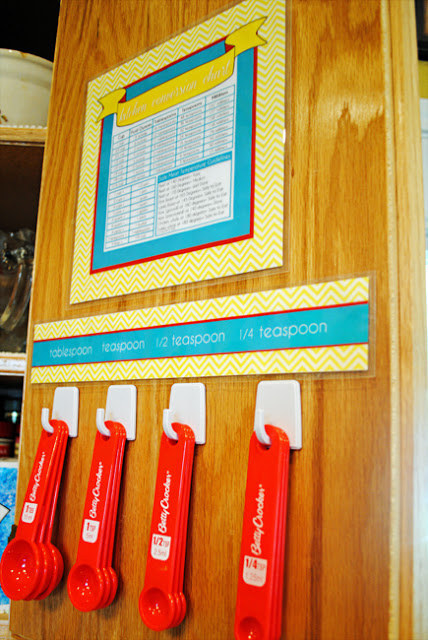 28.
Keep tea in trays.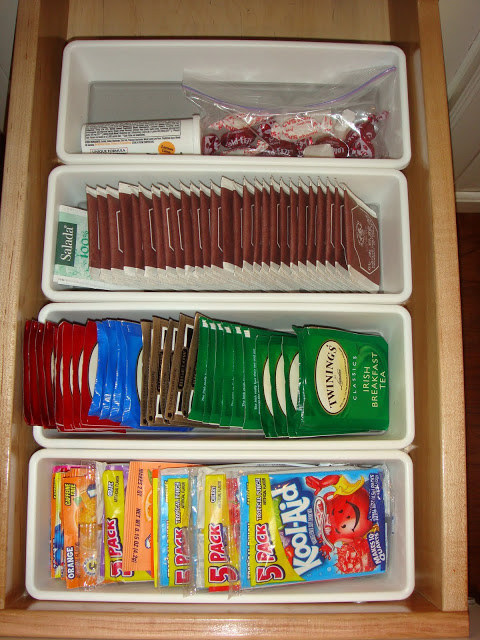 29.
Use storage baskets in your fridge.
30.
Baskets are your friend when it comes to the pantry.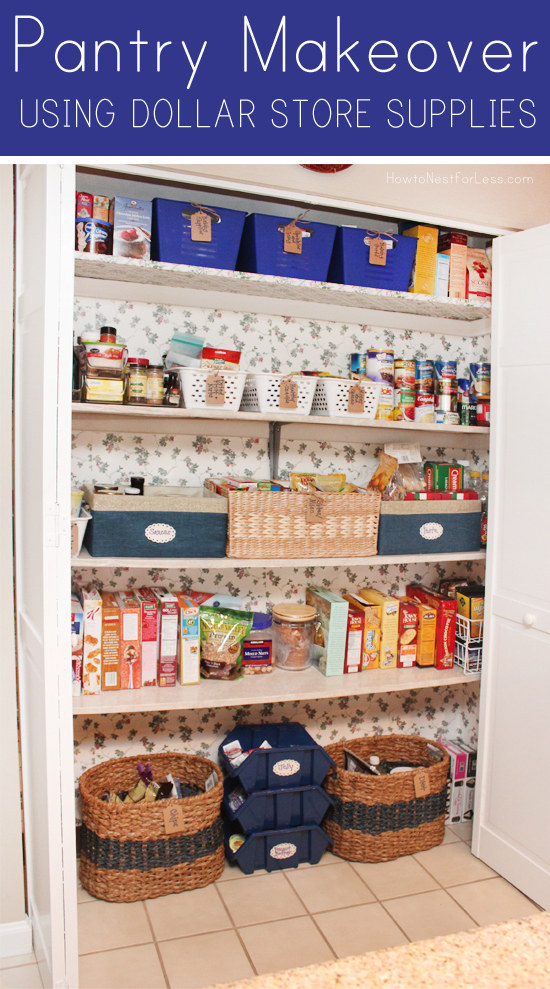 31.
Turn magnetic baskets into spice racks.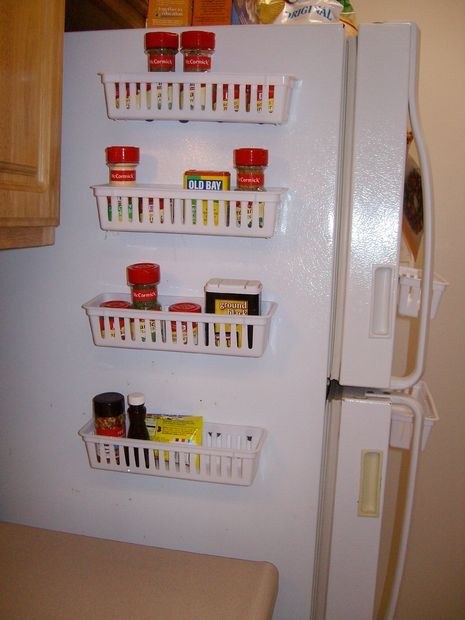 Want awesome DIY tips in your inbox four times a week? Sign up for the BuzzFeed DIY newsletter!