If you're looking for a meaningful and creative way to propose to your beloved, you can now turn the story of your relationship into a memorable flipbook!
To make the perfect book, Zurawski asks for photo references.
Take Rodney, Lex, and their dog Dory, for example.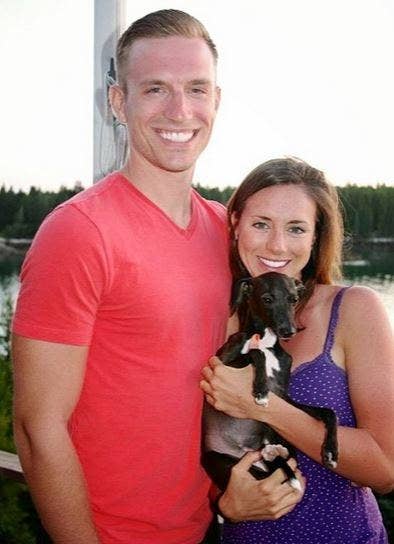 Their flipbook features a lot of personal little details.
When Dory returns with what you think is a ball...
It turns out to be a ring.
And the options are endless. Like if your beloved is a biker...
Or if you met at a coffee shop...
Whatever you choose, they'll be sure to love it.