Nike Just Launched A Plus-Size Line And The World Is Ready
It's about time.
But people wondered: When would Nike offer clothing to fit plus-size women?

Well, THE TIME HAS COME.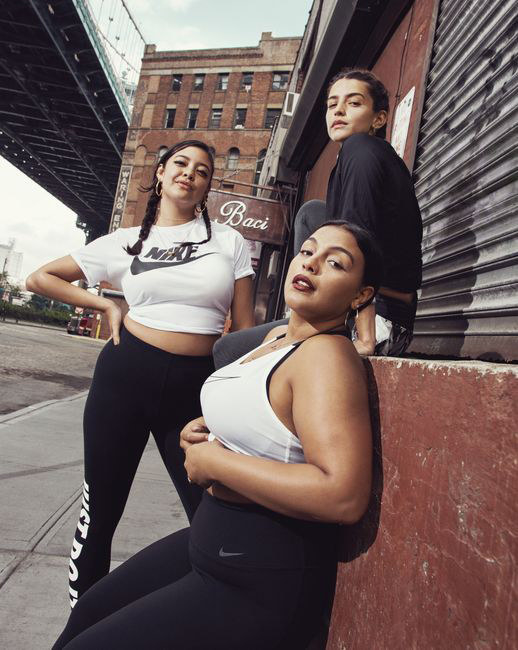 Nike activewear now comes in sizes that go up to 3X.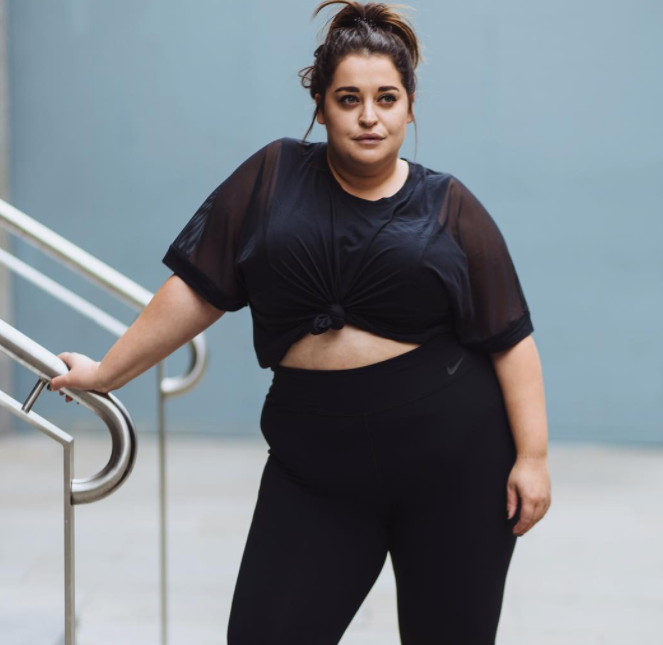 The plus-size collection extends to 44 items and includes running tops, tights, and training tanks.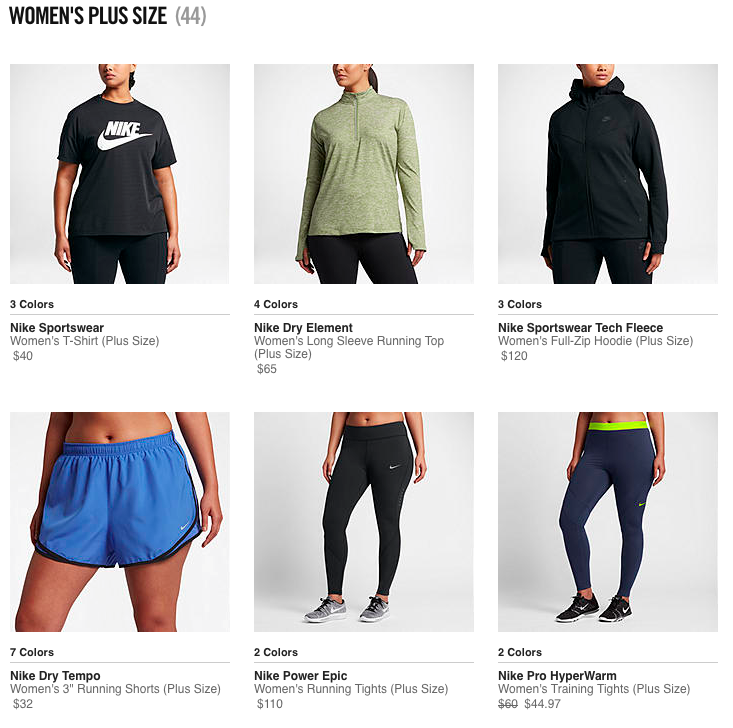 Minimalism TO THE MAX.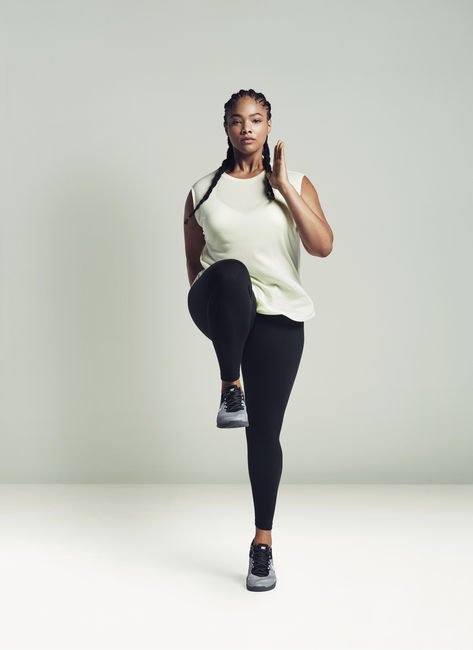 Let's keep going.