For some people, tea isn't just a beverage—it's an art.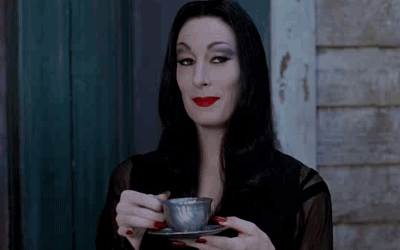 Which is why these goldfish tea bags are likely to become any tea fanatic's new obsession: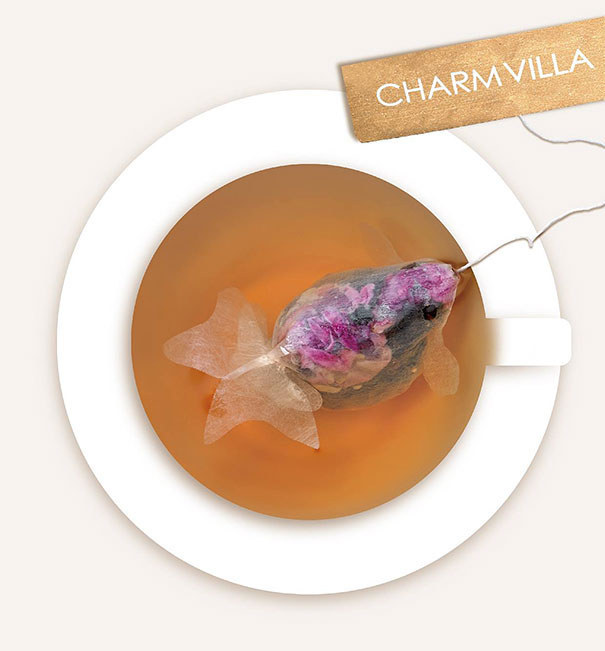 The bags don't look too assuming when you take them out of the box.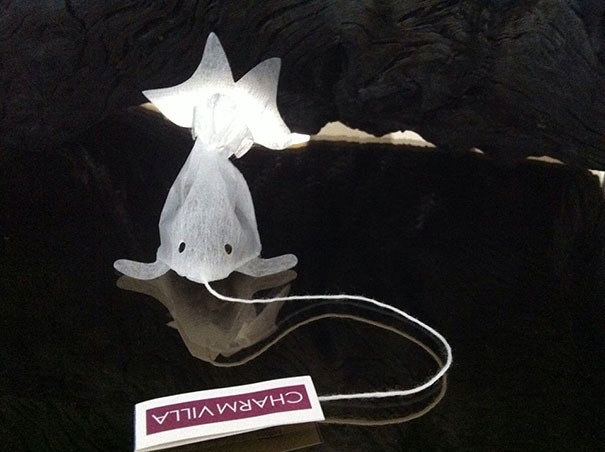 But once they are dunked into boiling water, the fish's body swells for some real aquatic ~vibes~.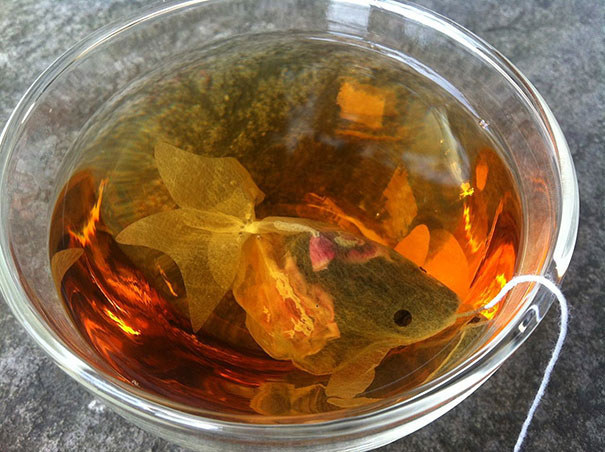 But these magical cup critters don't come cheap.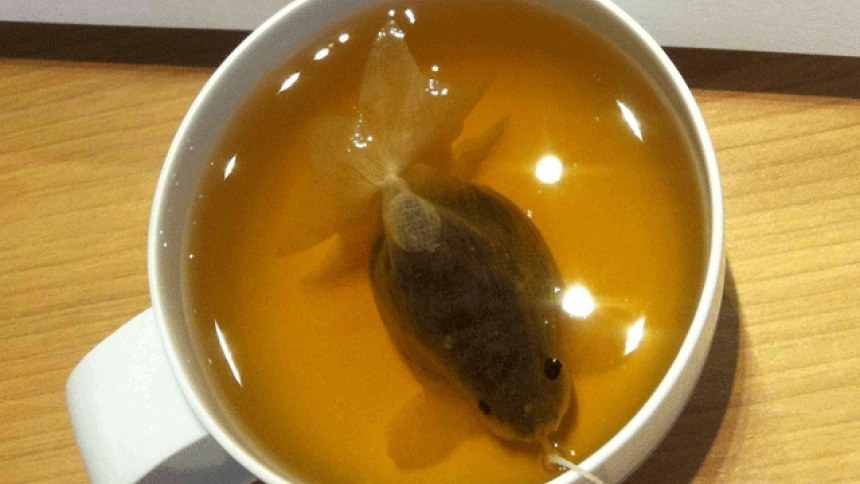 All in all, they're pretty damn fancy.