5.
This confusing bowl of treats.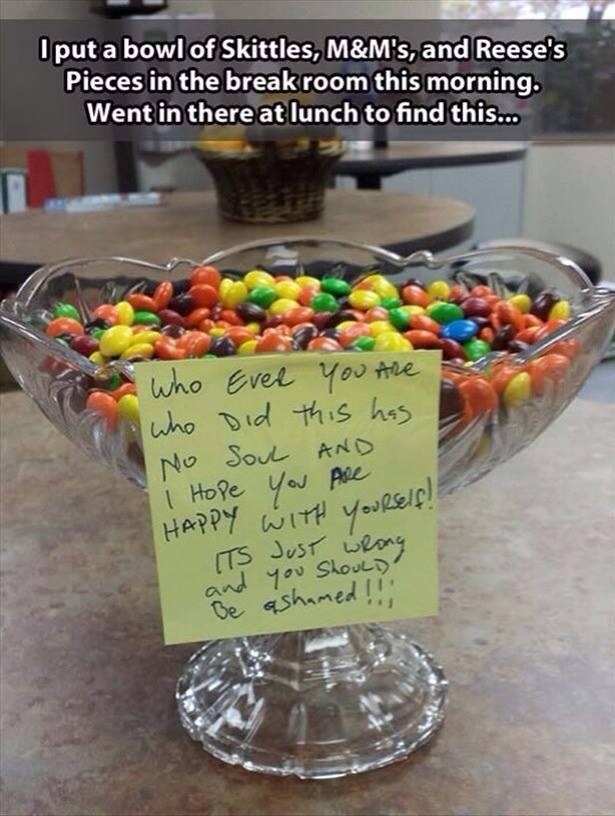 15.
This welcoming display to come home to after a long week of traveling...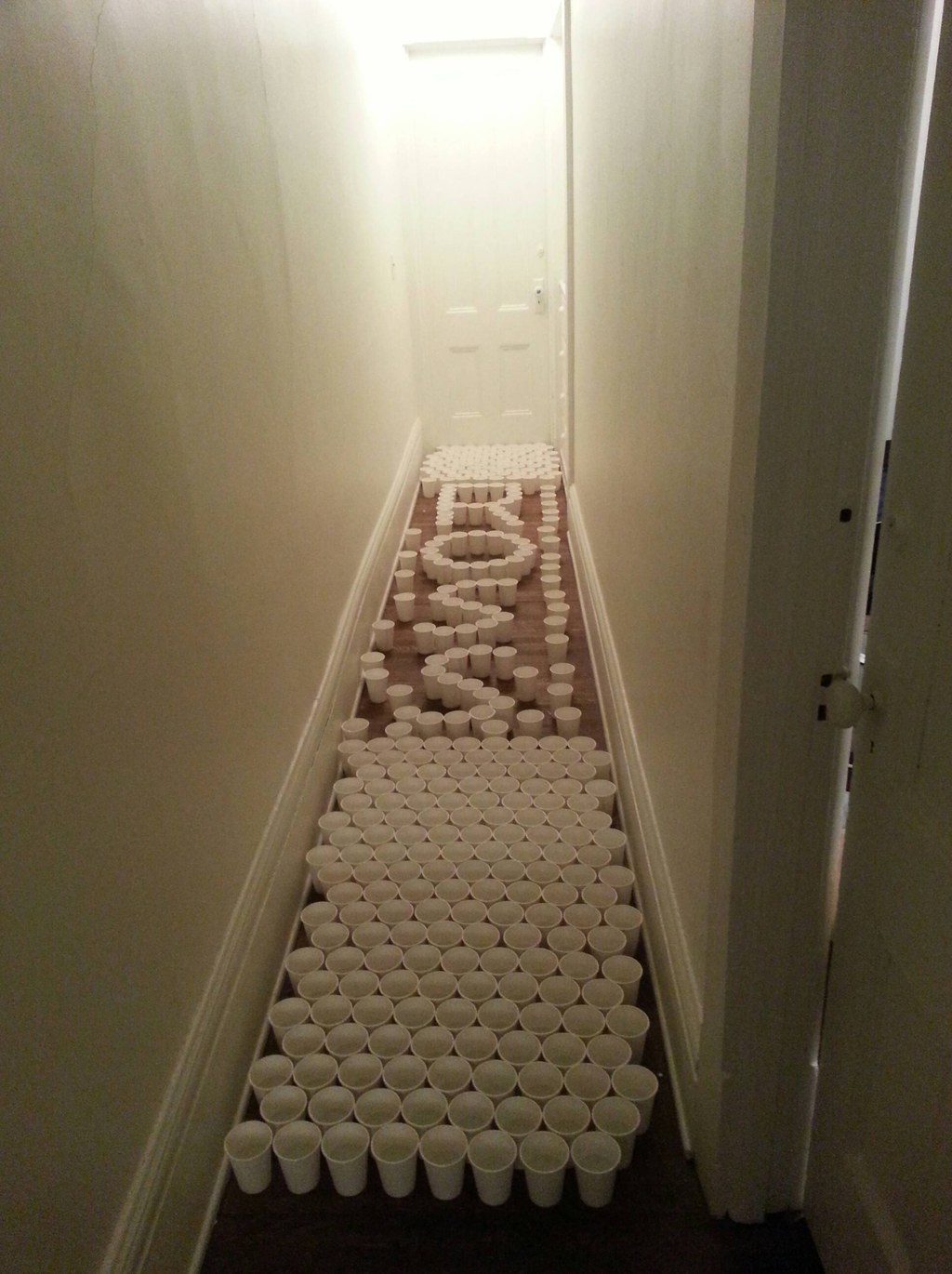 But his roommates should know to never prank an engineer.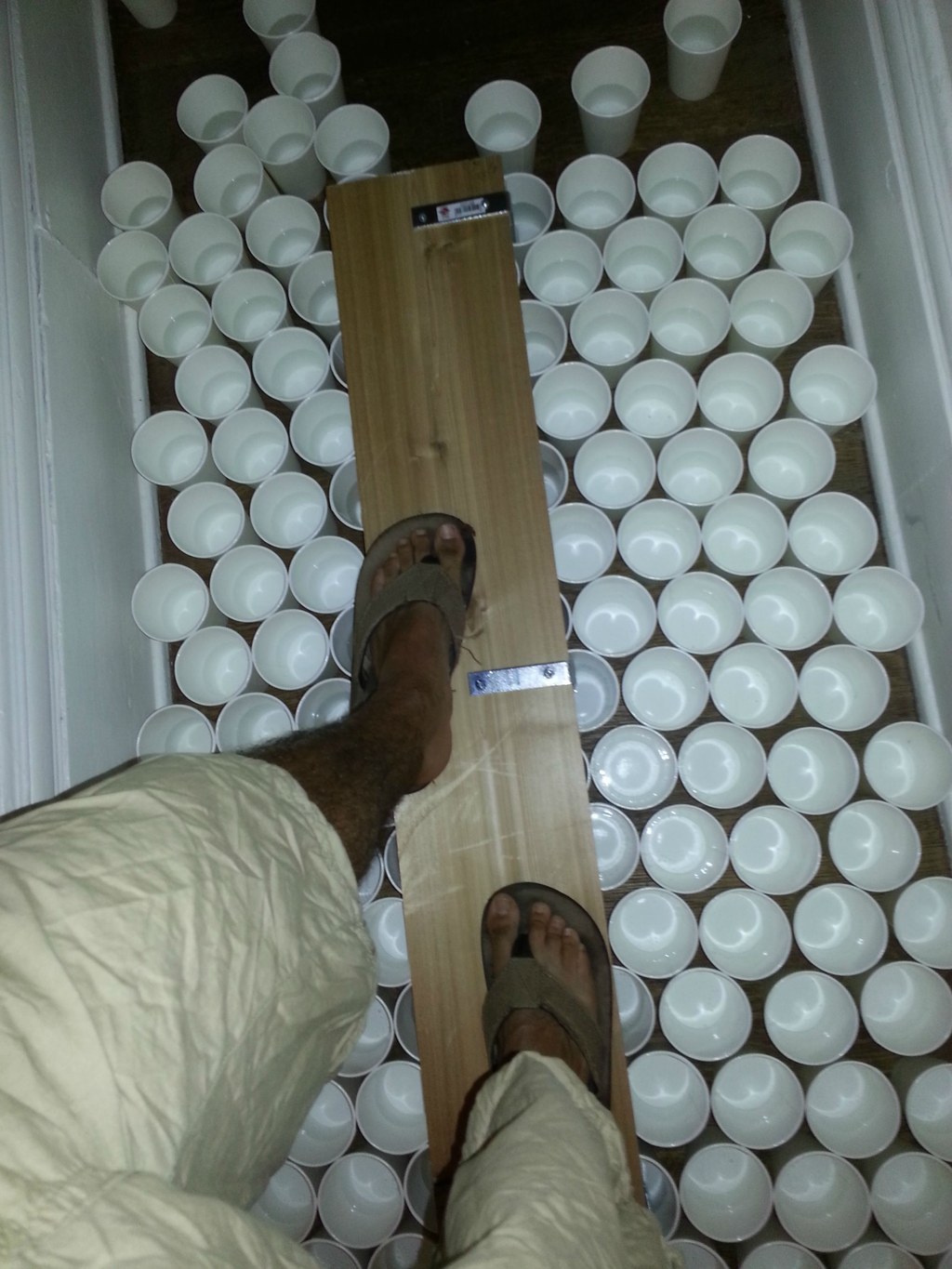 Need more LOL in your life? Sign up for the BuzzFeed Today newsletter and you'll get our hottest stories in your inbox every morning!