Zayn Malik and Gigi Hadid showed up to the 2016 Met Gala in some serious ~robot~ realness.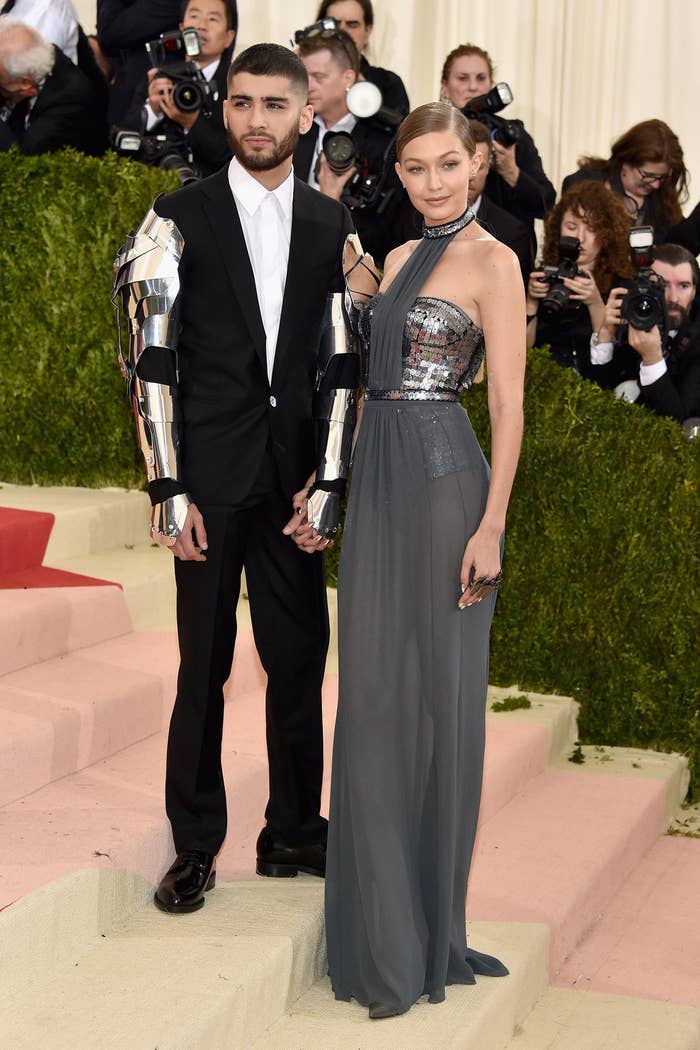 But Gigi was also rocking a secret *stunner* accessory.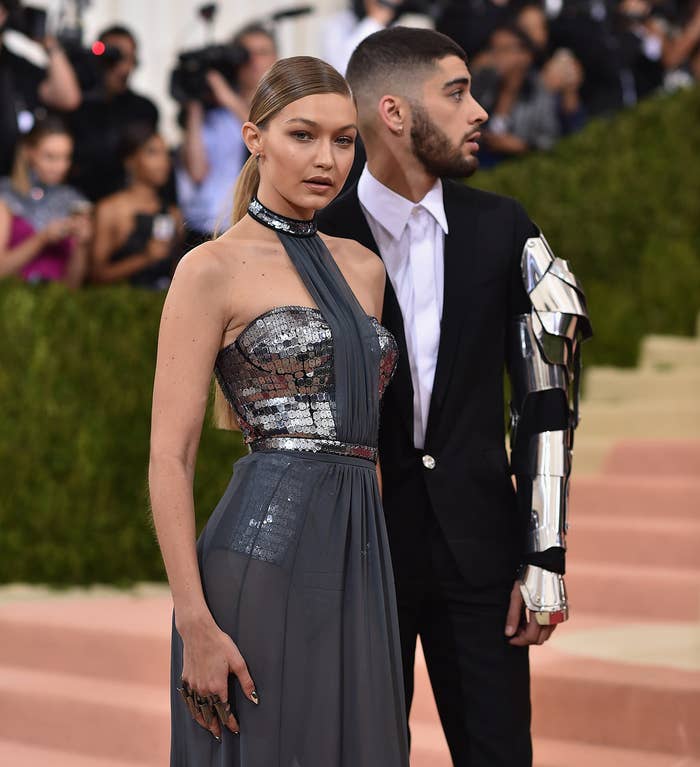 What is the shimmery, reflective, mercury-looking substance on her nails?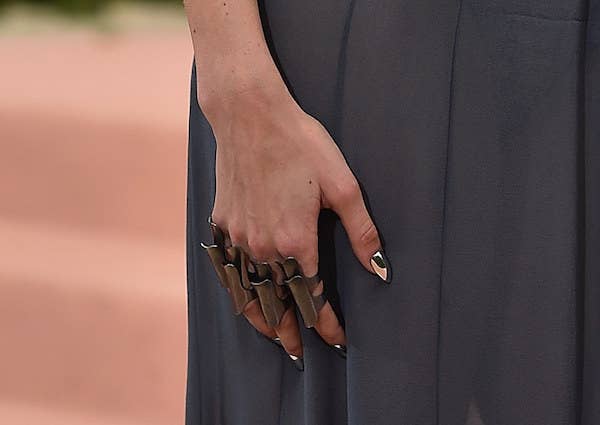 That's right: Hadid wore a metallic-finish chrome manicure. And it cost $2,000.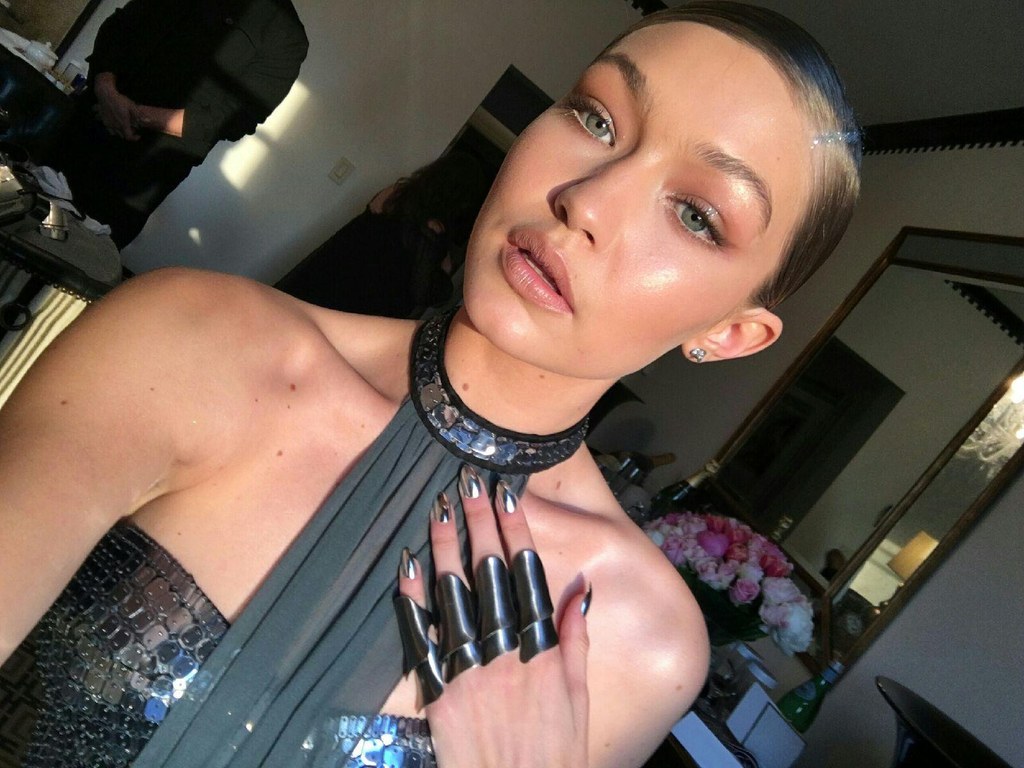 Celebrity manicurist Mar y Soul hooked Hadid up with the polish-free, technology-themed chrome nails.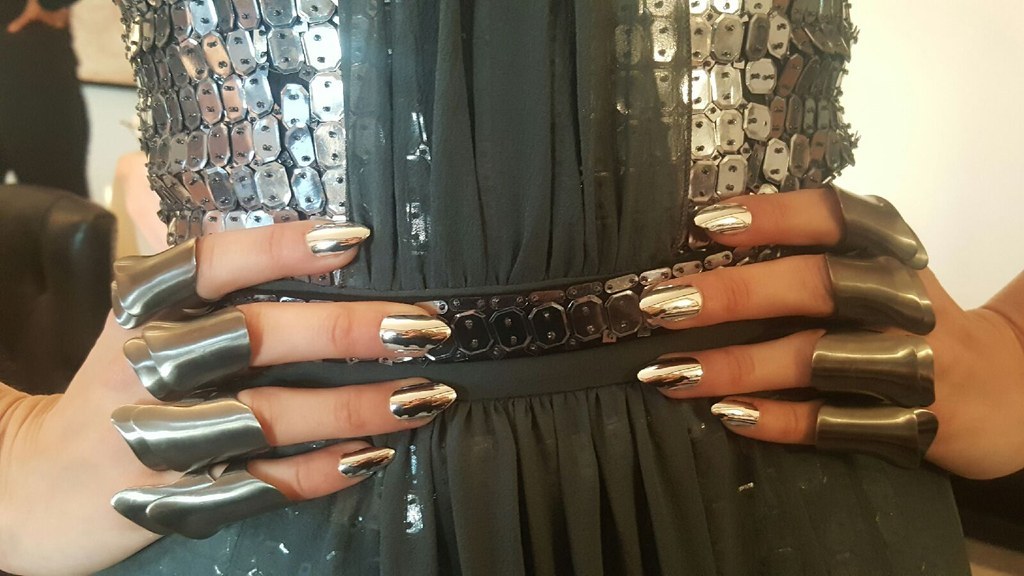 Underneath each nail were three hidden crystals.