Do you like cuddling with tiny babies?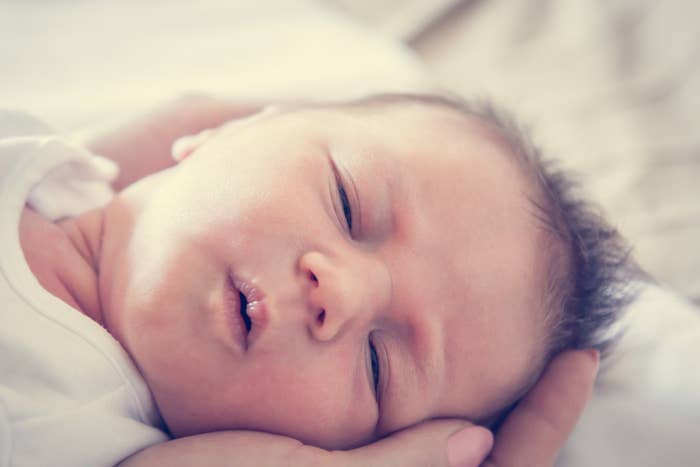 OF COURSE YOU DO.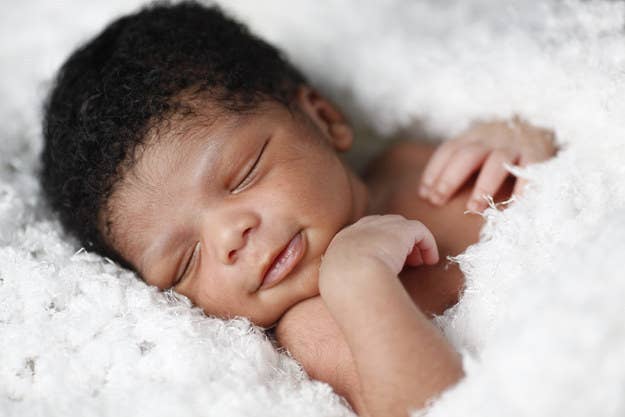 Then you should consider becoming an interim care volunteer.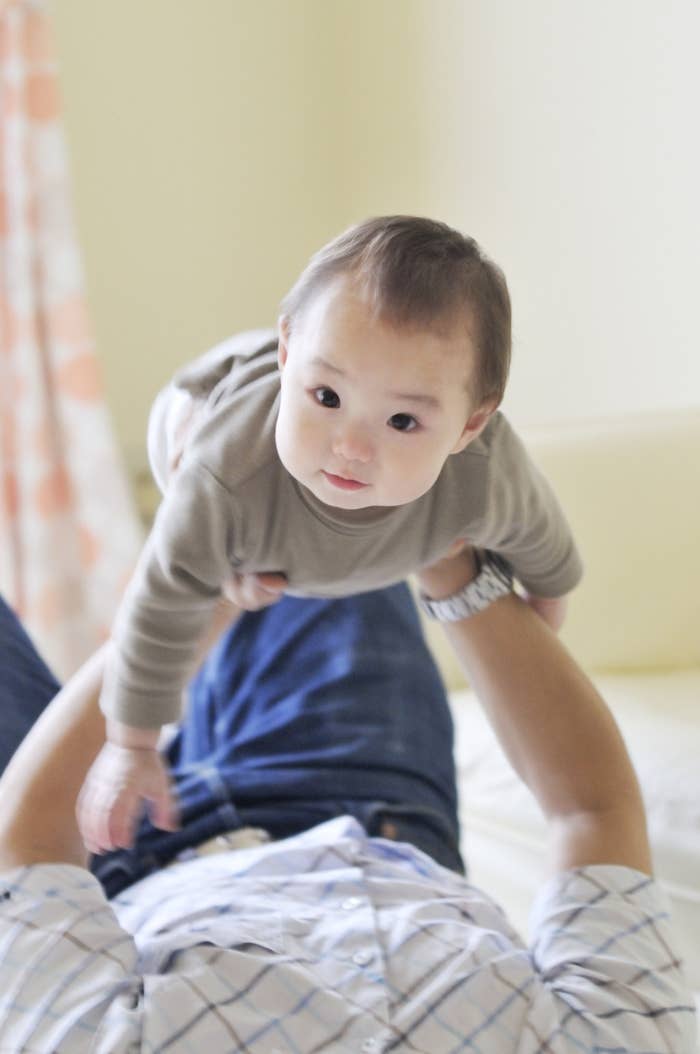 As a volunteer, you'll provide a safe atmosphere for a little bundle of joy.
And there's TONS of care and cuddling to be had.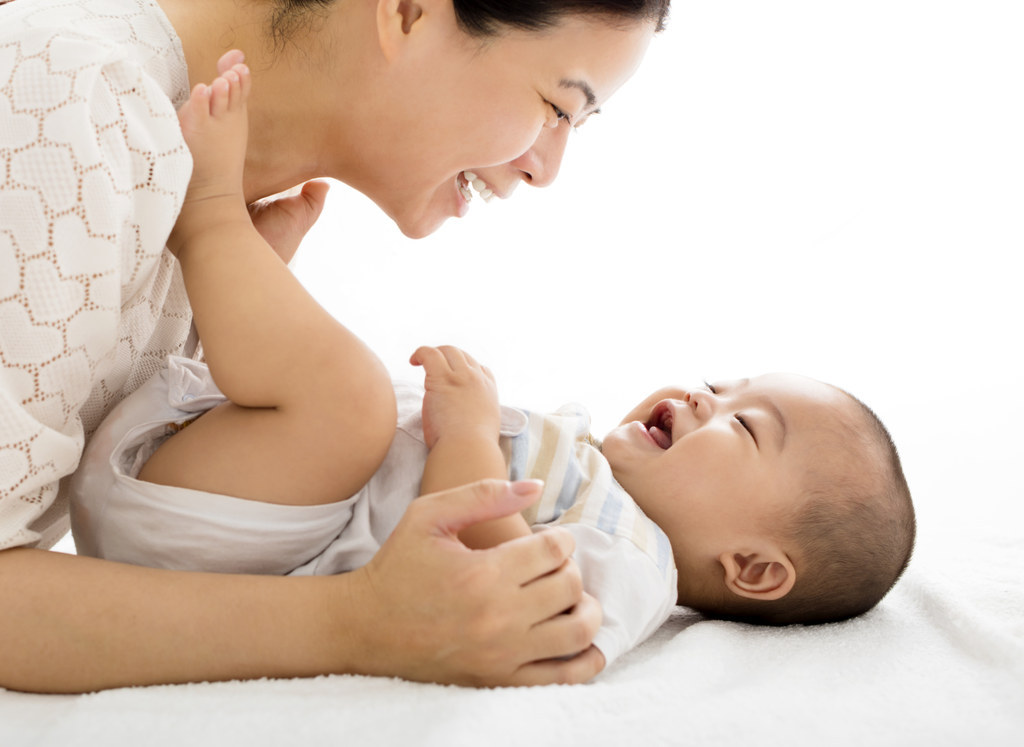 "Volunteers find fulfillment and satisfaction in being a loving, if temporary, home for a baby in need," Foley said.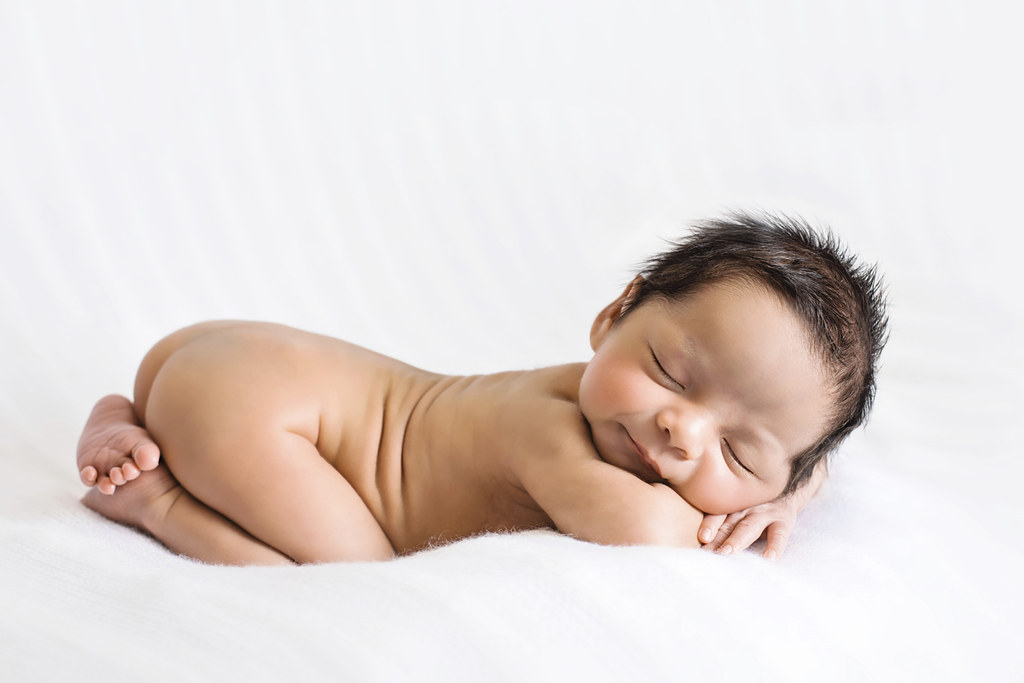 Give back and give ~love~.