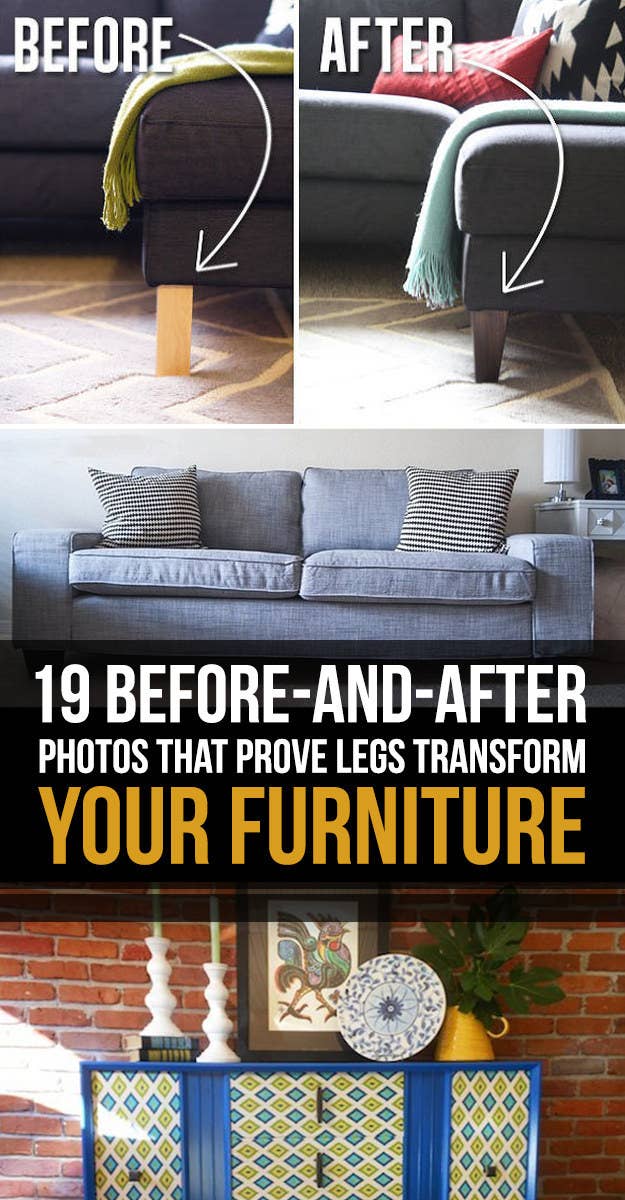 1.
Legs can turn a ratty cabinet into a Mid-Century Modern wonder.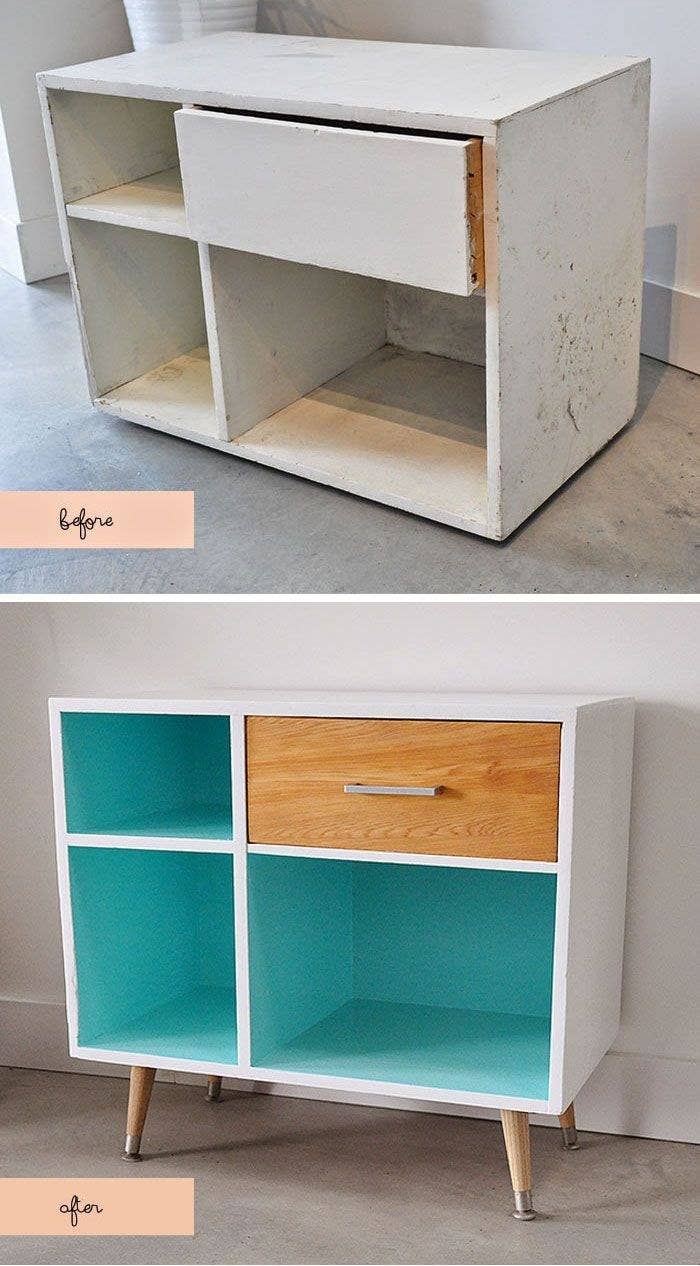 2.
Check out this one: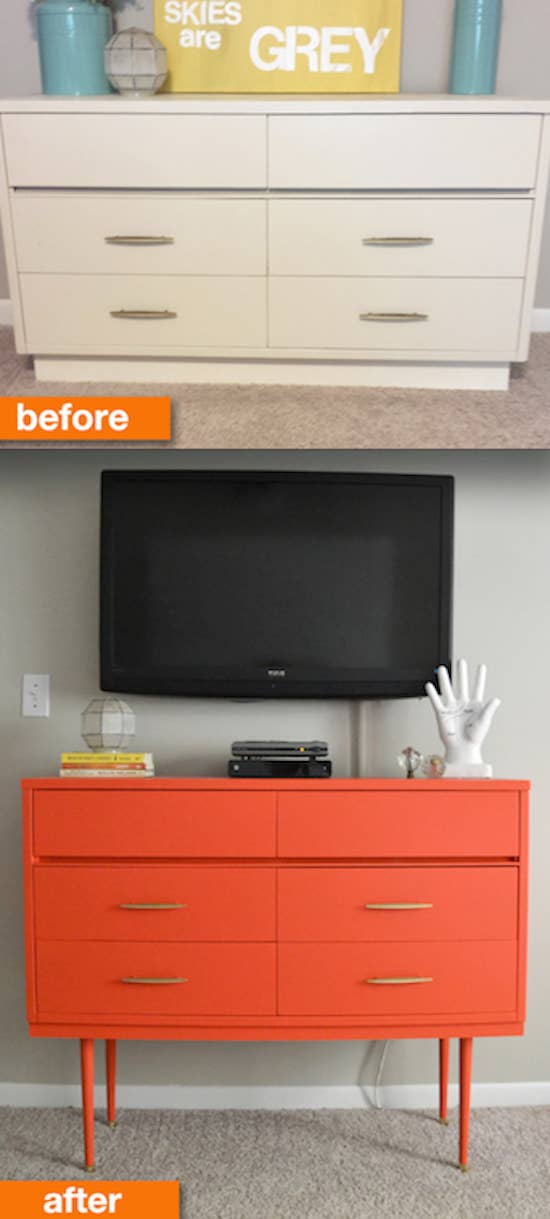 3.
And this!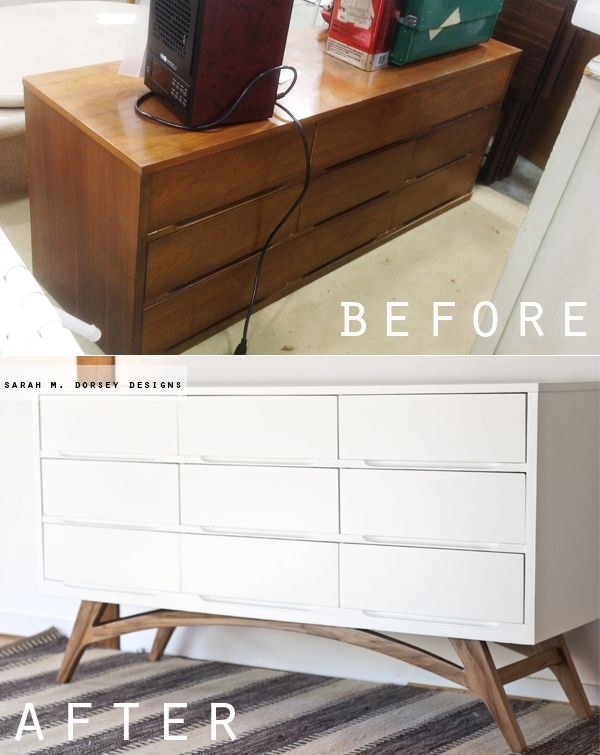 4.
Don't you want to put your clothes in that?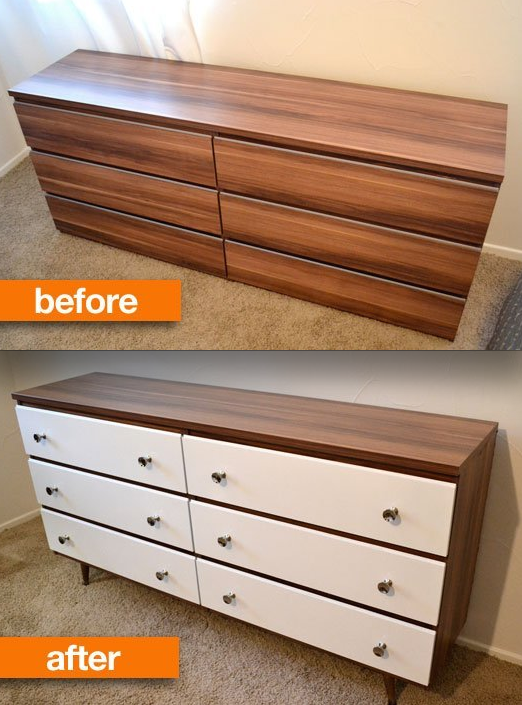 5.
Even the simplest IKEA piece looks classy with new pegs.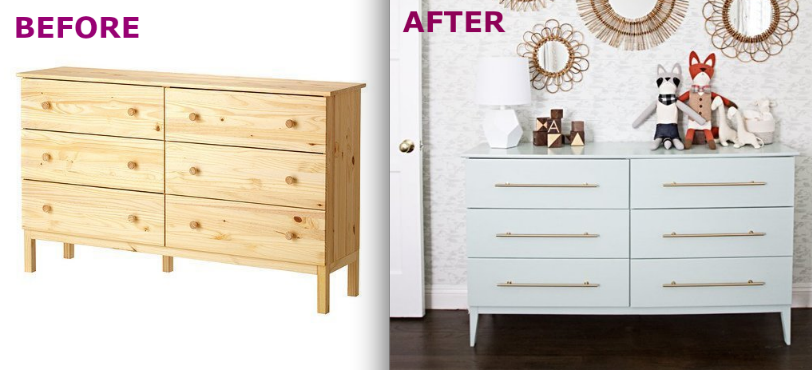 6.
Stick legs on a suitcase for a vintage side table.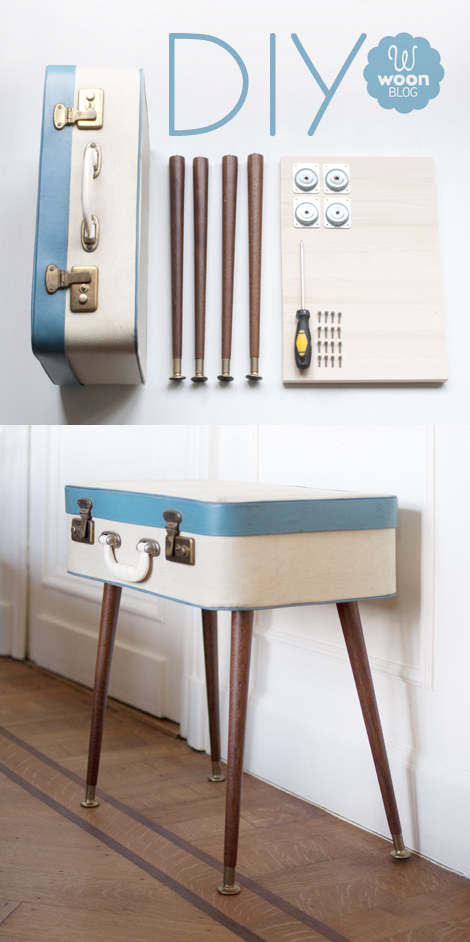 7.
Or turn a college futon into a modern daybed.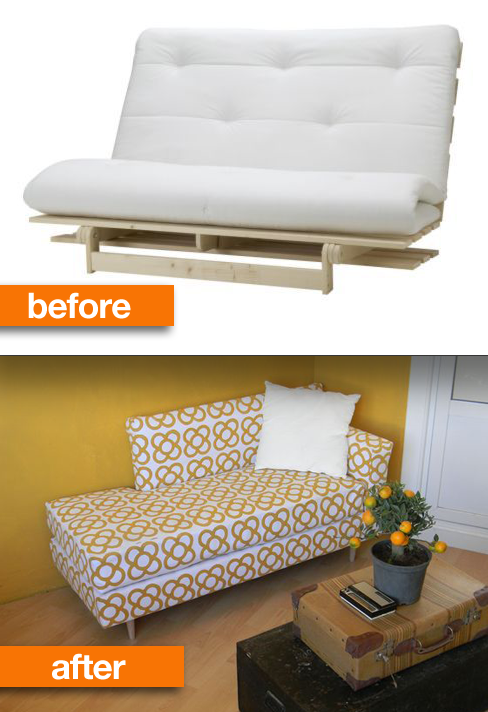 8.
You can morph a rolling table into a stationary one.
9.
Or transform an old stereo into a sideboard.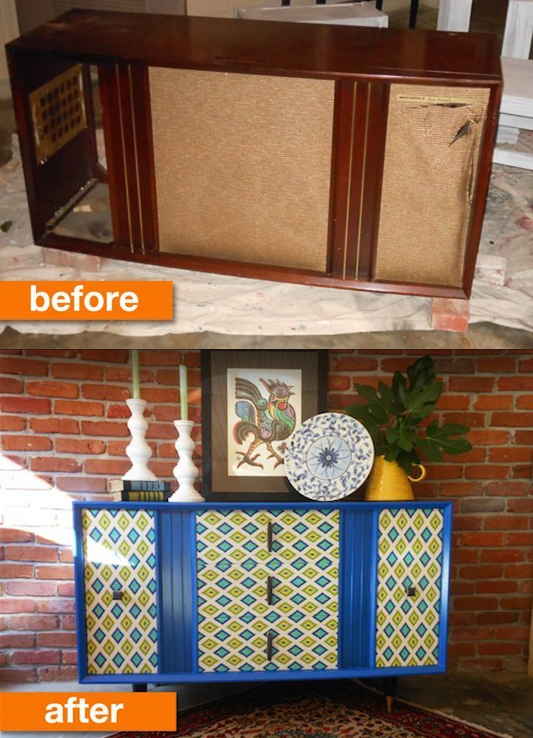 10.
Use legs to upgrade thrifted furniture.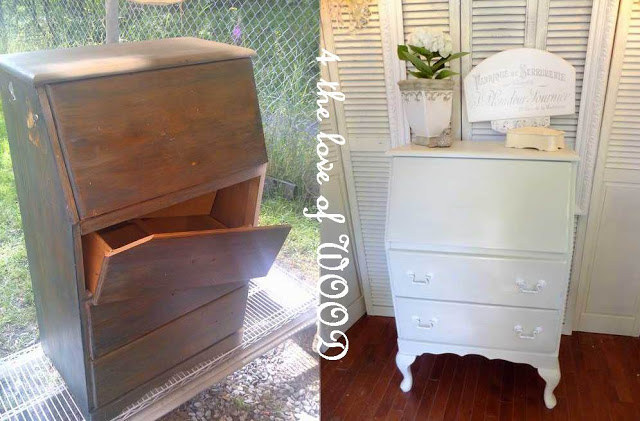 11.
Like this: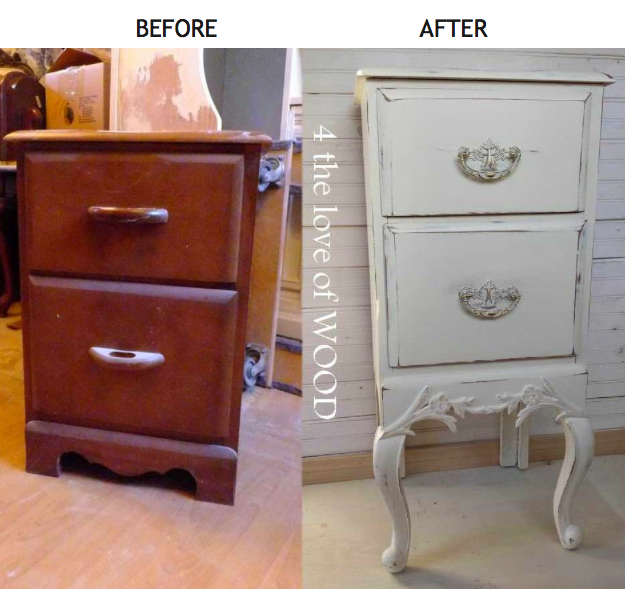 12.
Check out this dresser-to-sideboard transformation:
13.
Or this old cabinet that bloomed into an accent table: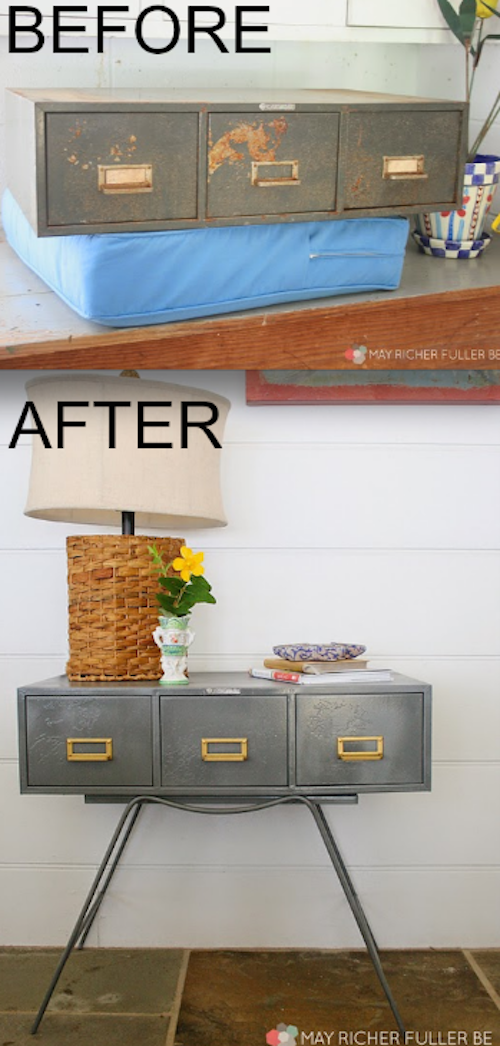 14.
You can even turn a wooden palette into a sexy coffee table.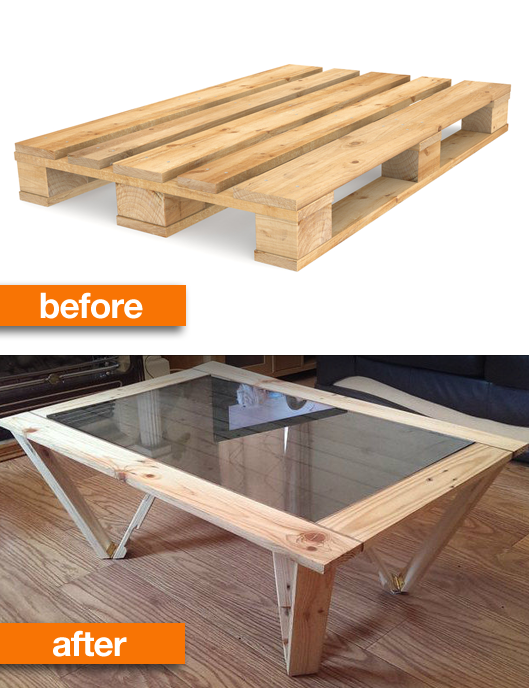 15.
Hairpin legs can bring some Mad Men style to your bedroom...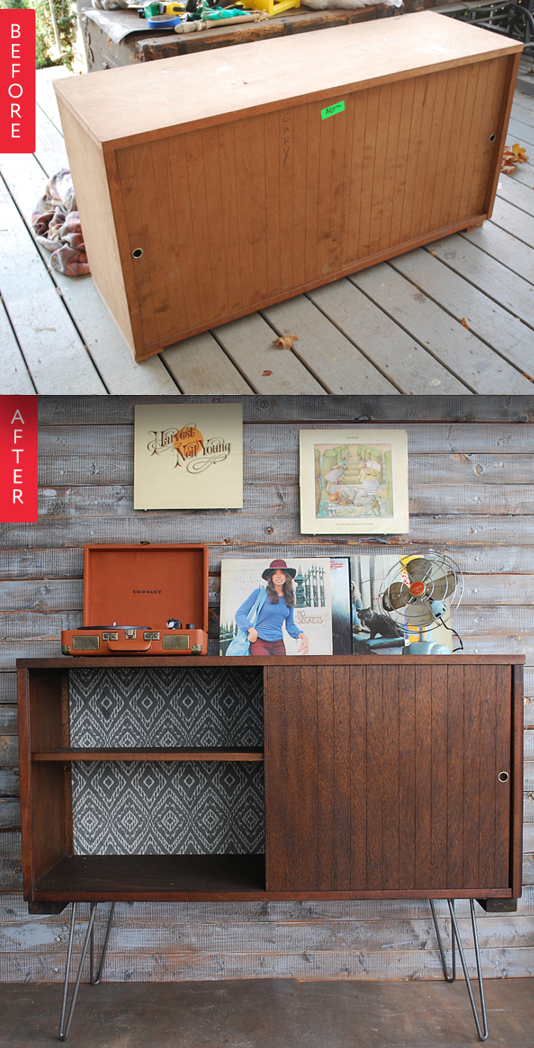 16.
Or kitchen.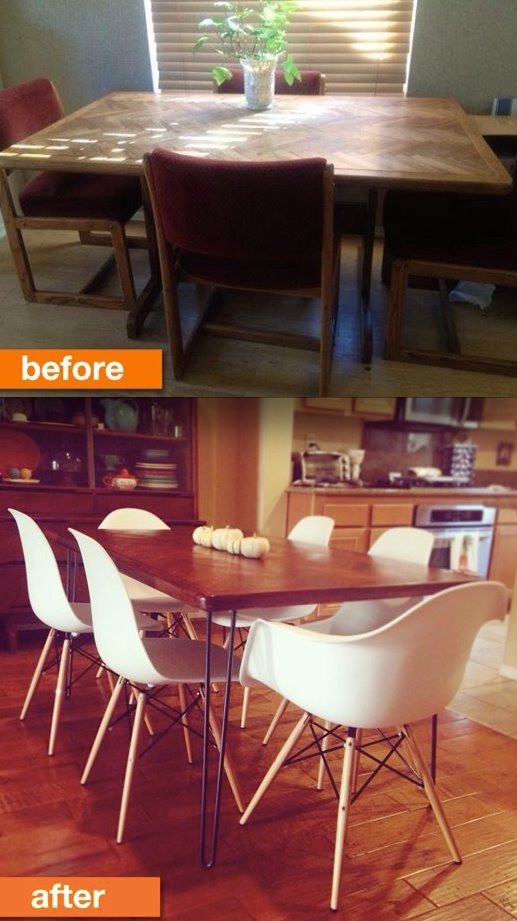 17.
Use legs to make your couch look more expensive.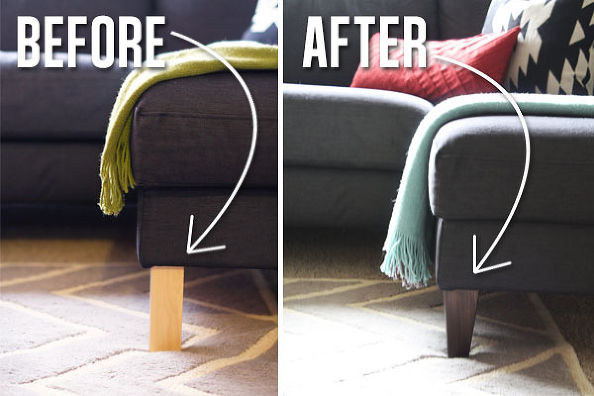 18.
Or make extra room for your stuff.
19.
You don't even have to be DIY-savvy.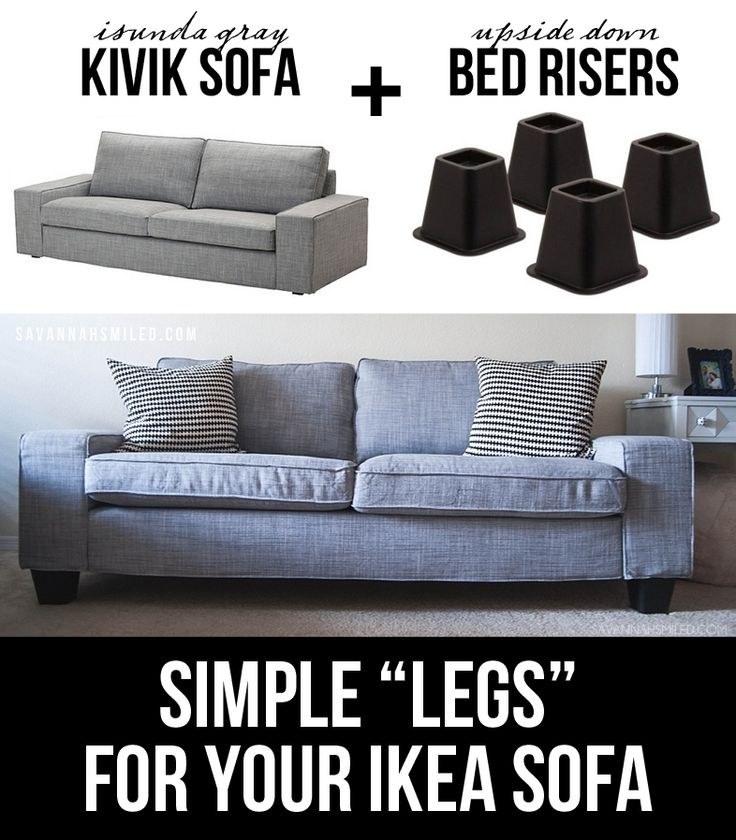 Want awesome DIY tips in your inbox four times a week? Sign up for the BuzzFeed DIY newsletter!