Lady Gaga Modeled For Marc Jacobs And Stole The Damn Show
Walk, walk, fashion baby.
During the Marc Jacobs Fall-Winter 2016 fashion show, a little someone made a surprise appearance.
Yes, people. It was LADY GAGA.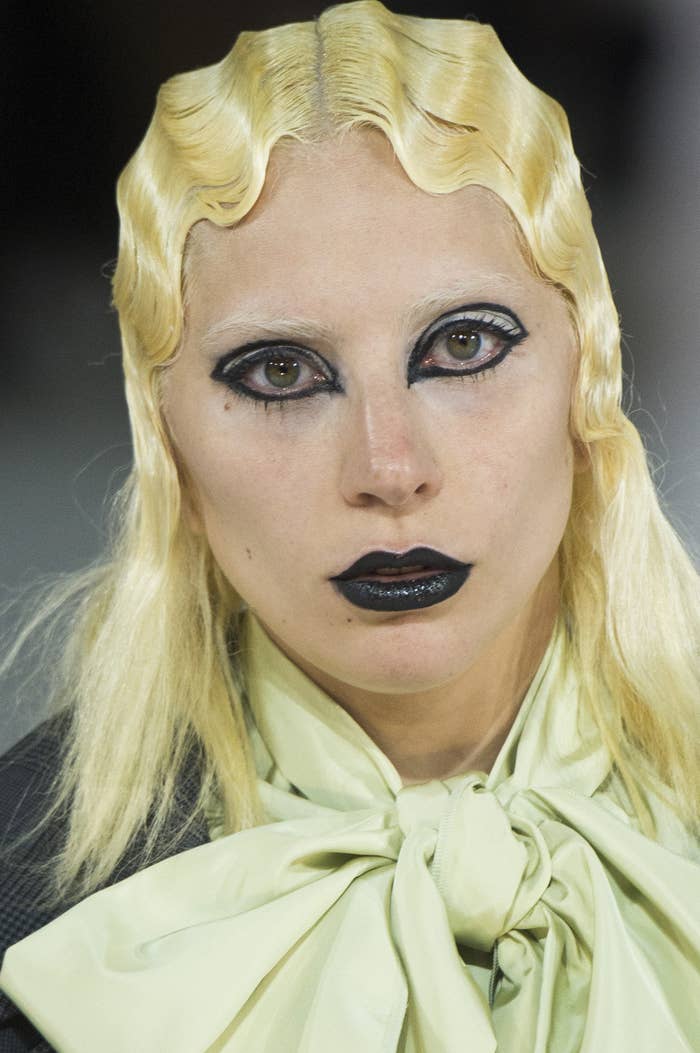 And she was a TOTAL pro.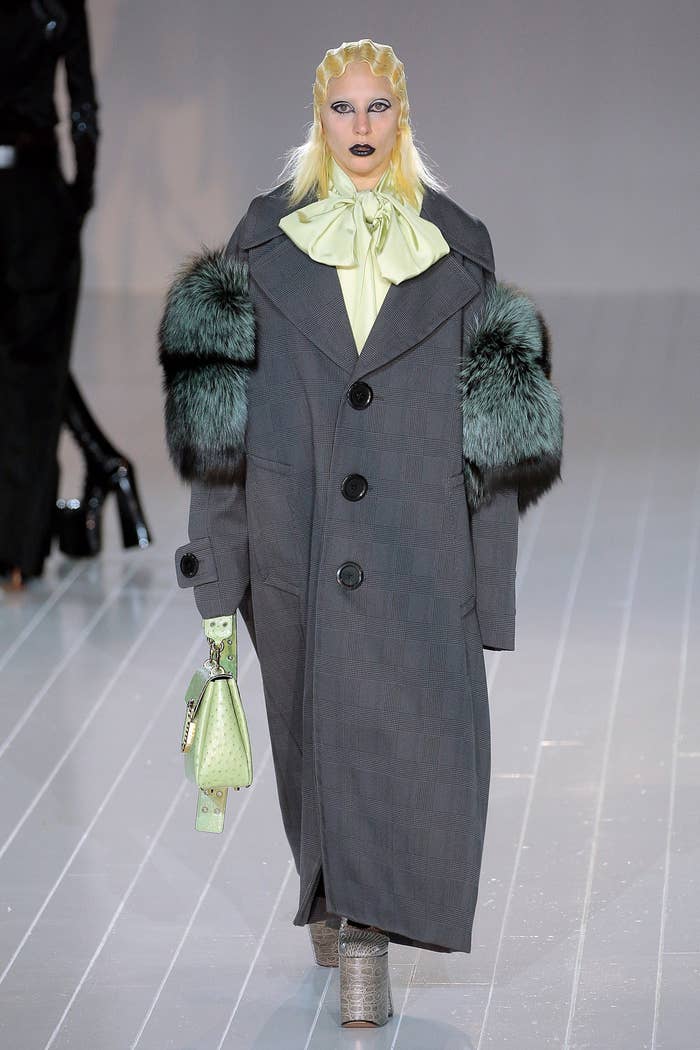 She strutted in sky-high disco heels.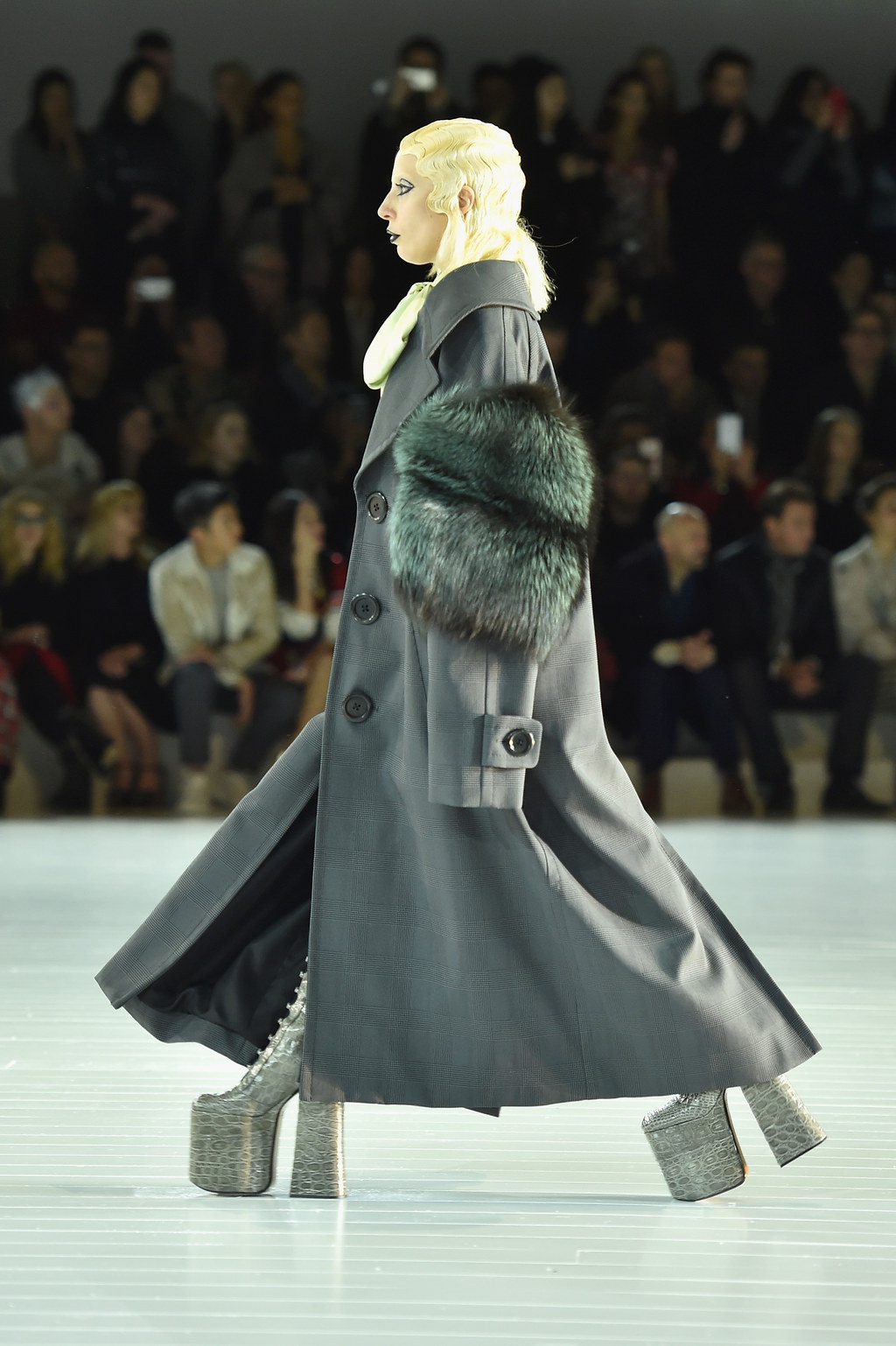 And she showed that big ol' bow who's boss.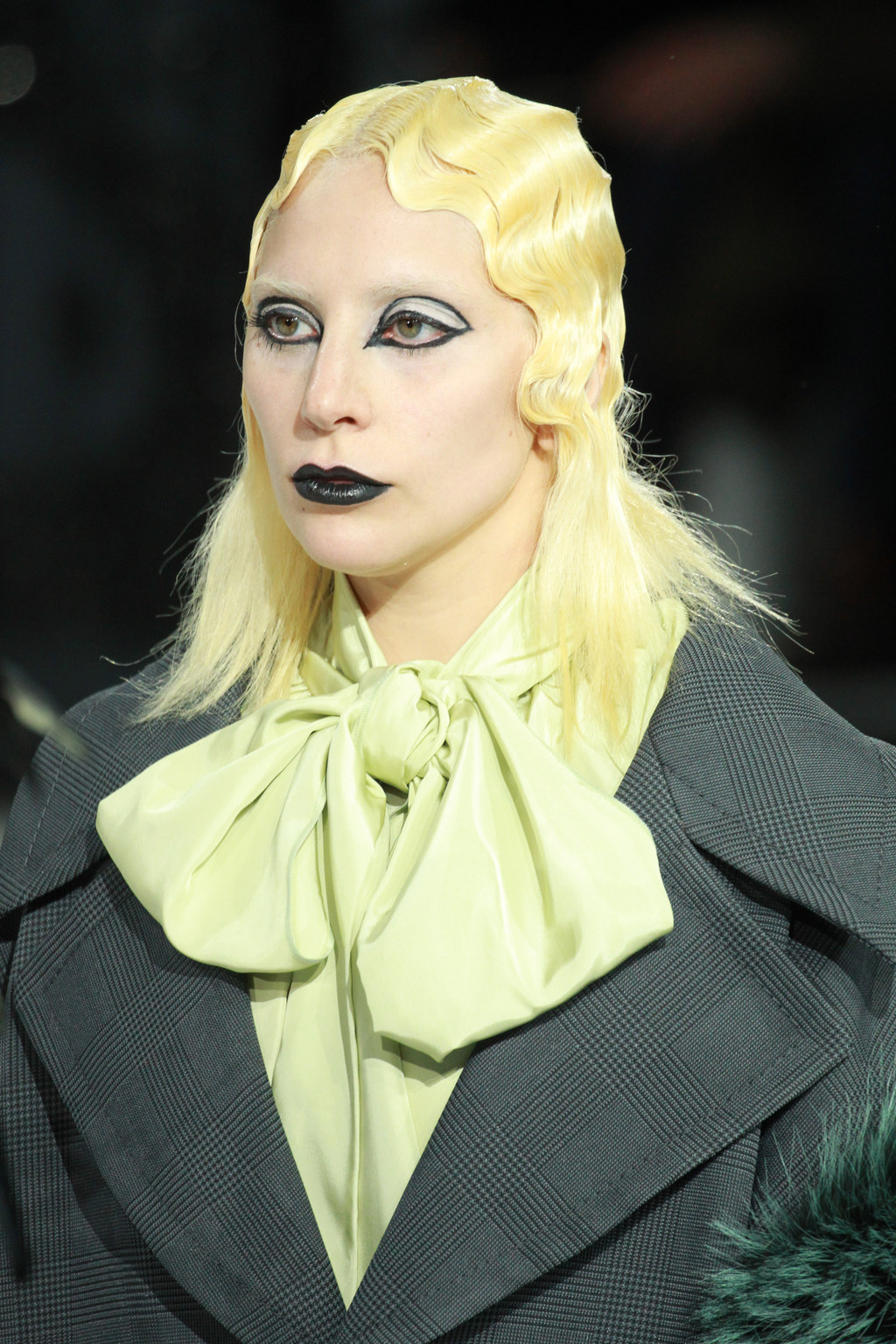 She even nailed the couture "deer in headlights" ~lewk~.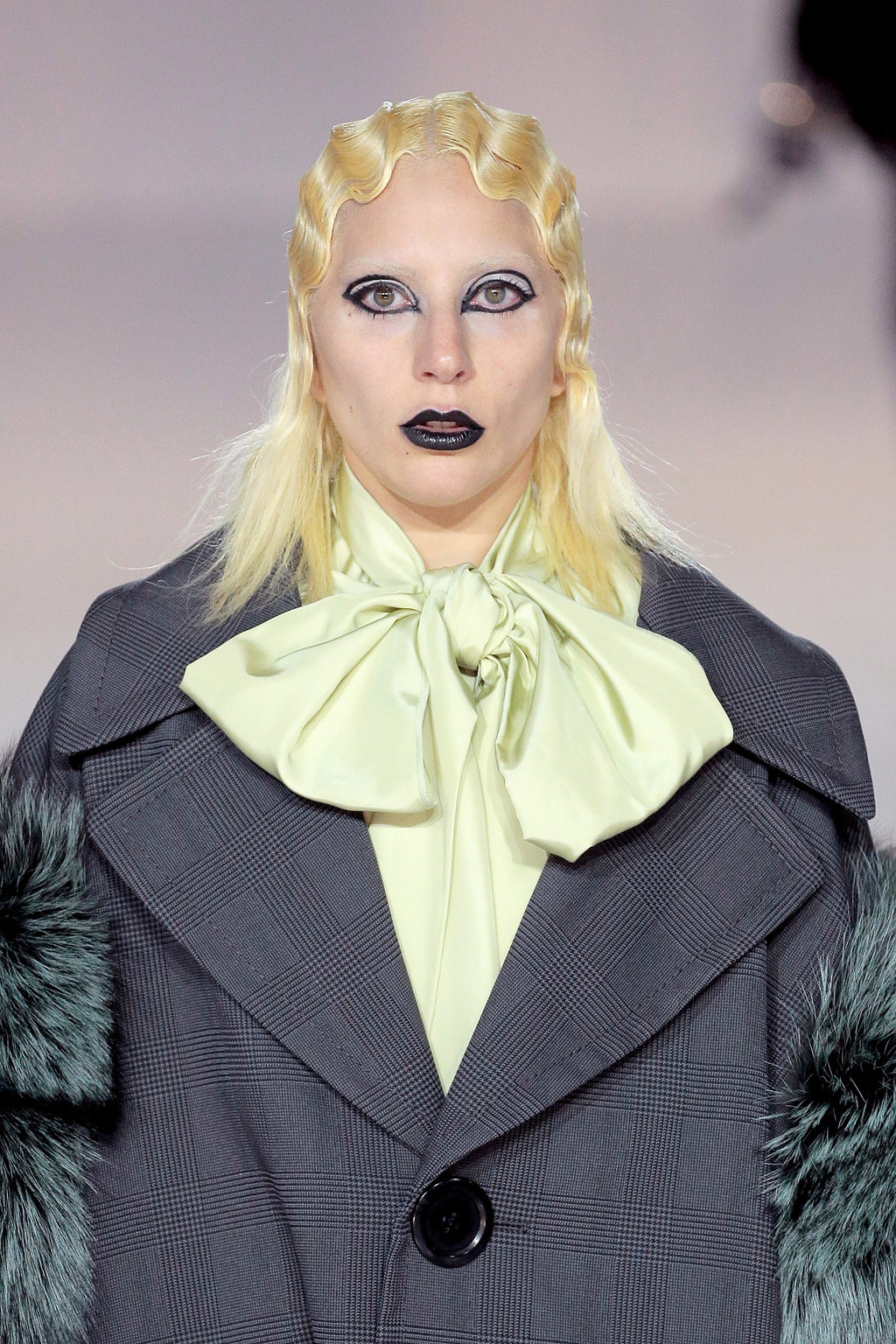 The only noticeable difference between her and the other models is that she was the only shortie in the bunch.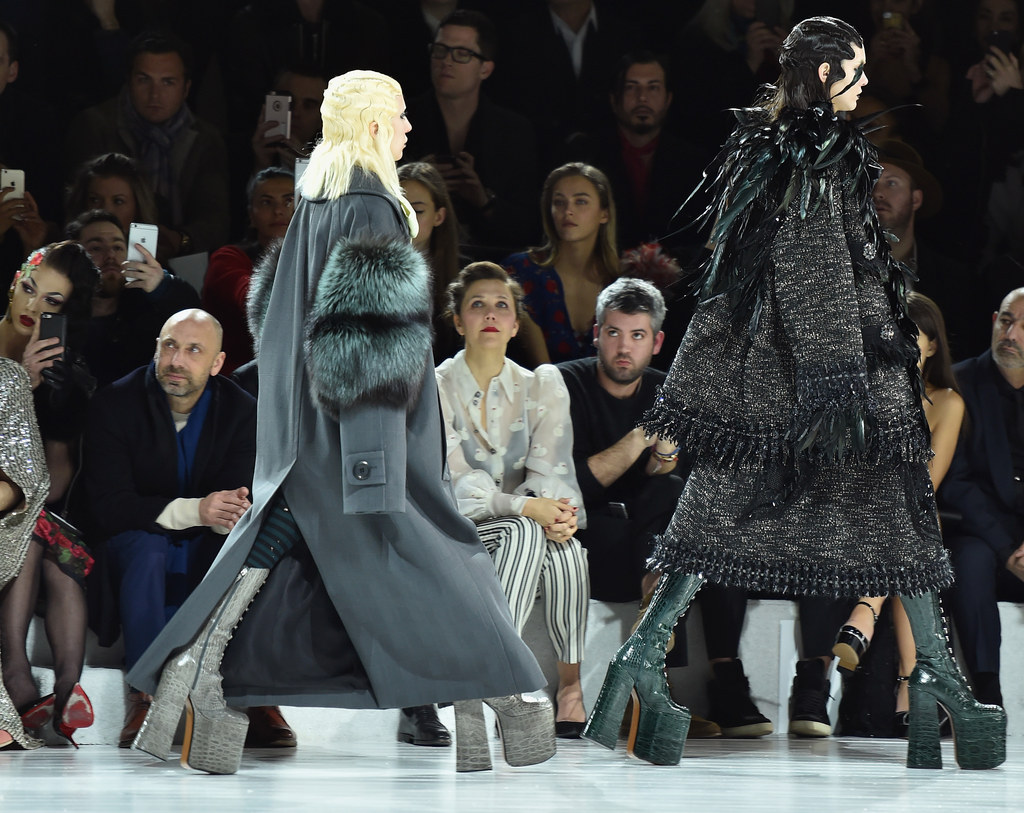 But Maggie Gyllenhaal didn't seem to mind.
Walk, walk, fashion baby, work it, move that bitch ~crazy~.