This Guy Got A $60,000 First-Class Flight For $300 And You Can Do It Too
You need to hear his miles hack.
Meet Sam Huang, a 26-year-old travel blogger and wanderlust aficionado.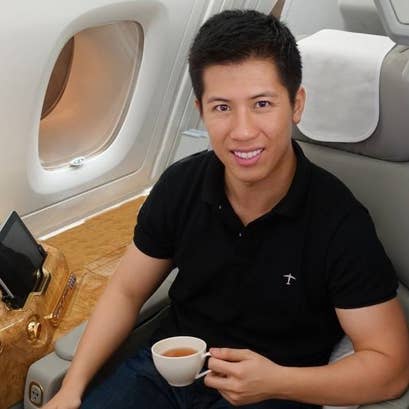 So when he wanted to upgrade his traveling experience...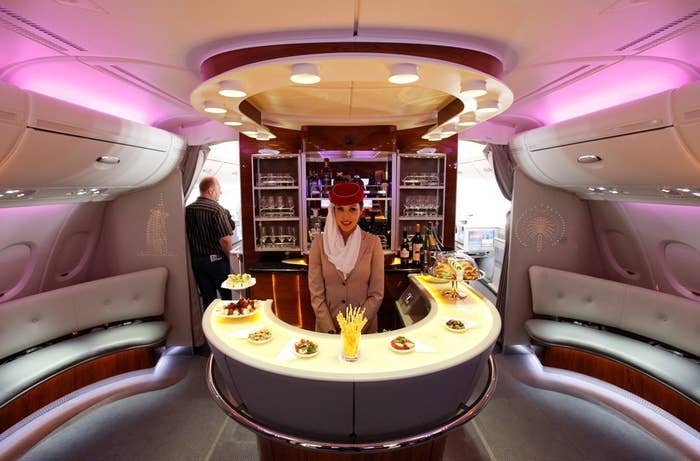 ...he decided to hack the miles system and get a $60,000 flight around the world for $300.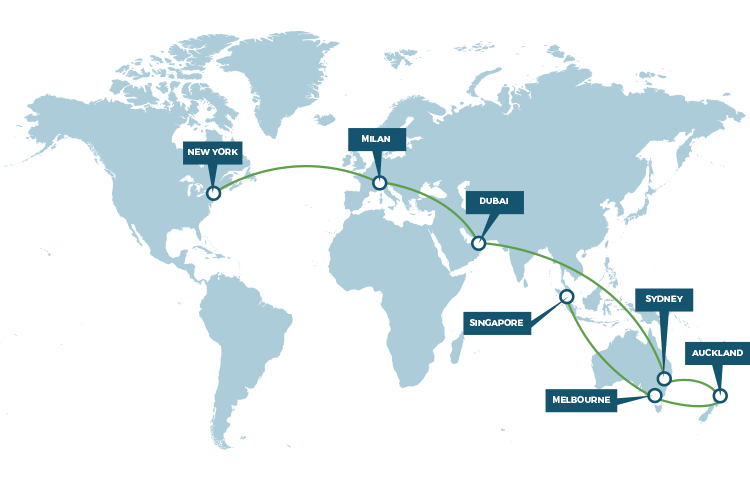 And just HOW luxurious is this flight exactly?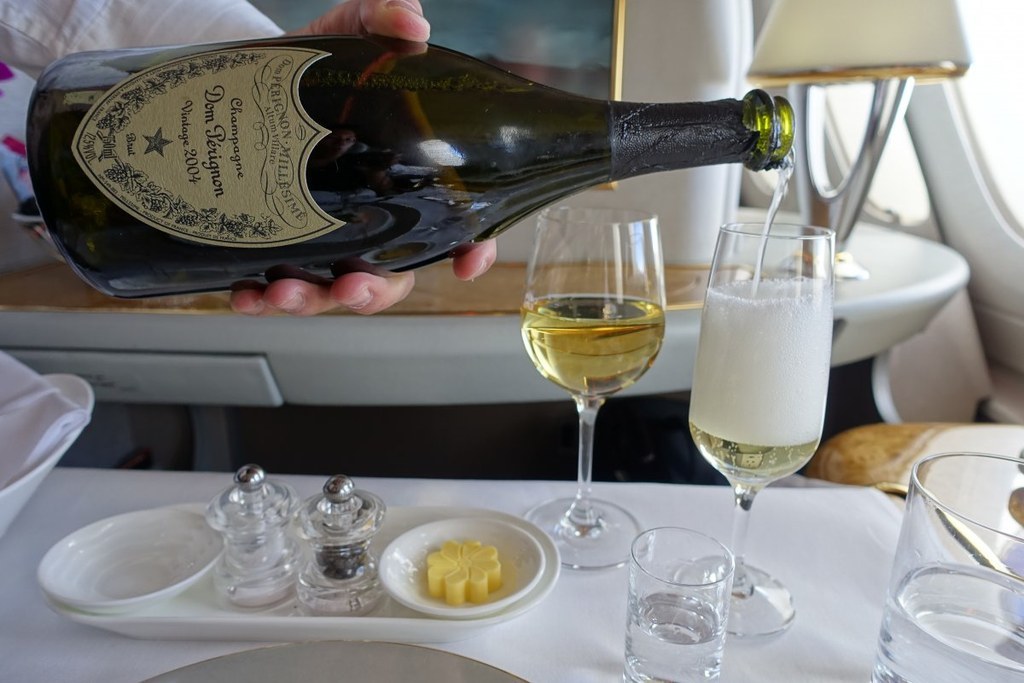 Well, there's your private seat pod complete with a flatscreen, mini-vanity, and a fully reclining chair/bed.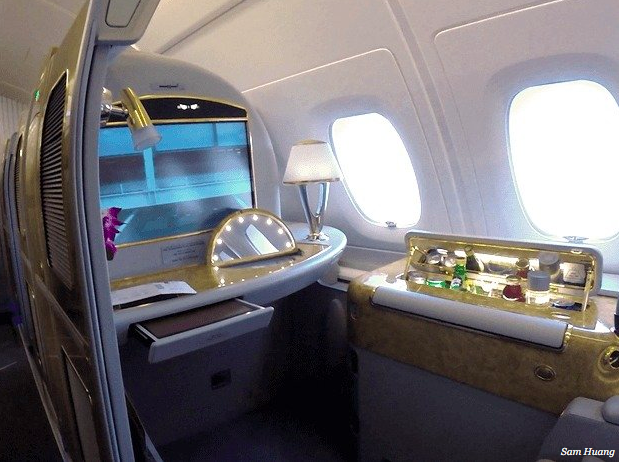 And then there are the fancy meals.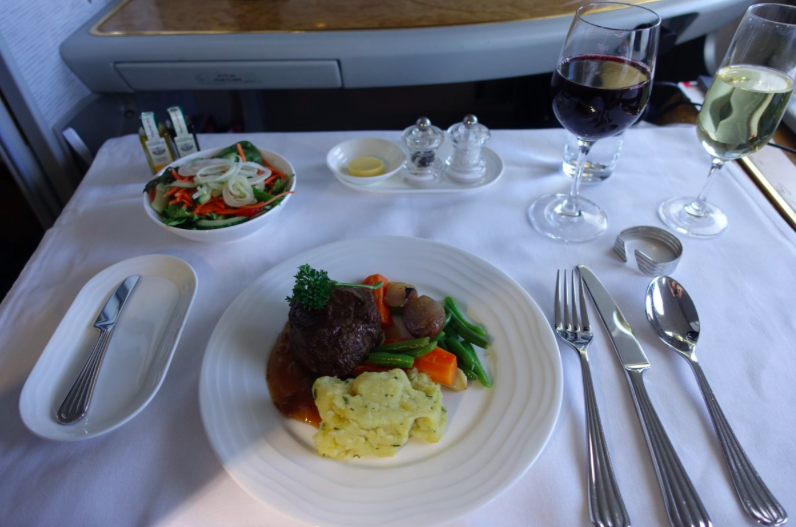 I MEAN.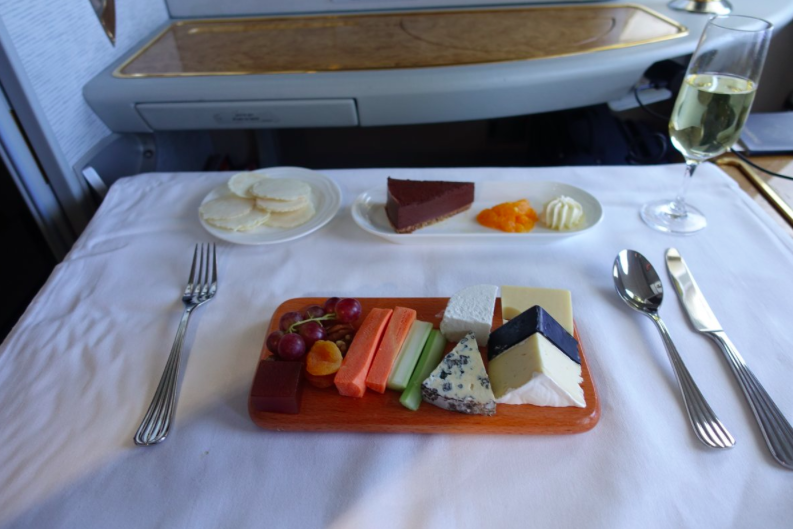 Did I mention that you have your own personal minibar?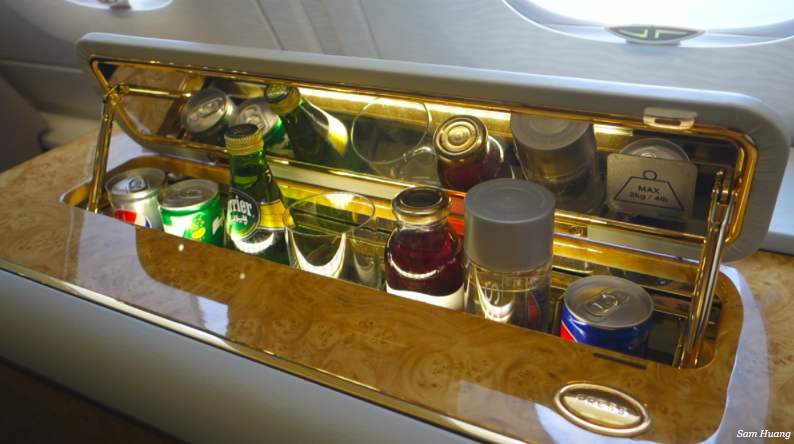 Oh yeah, and the SHOWER. THERE'S A SHOWER, PEOPLE.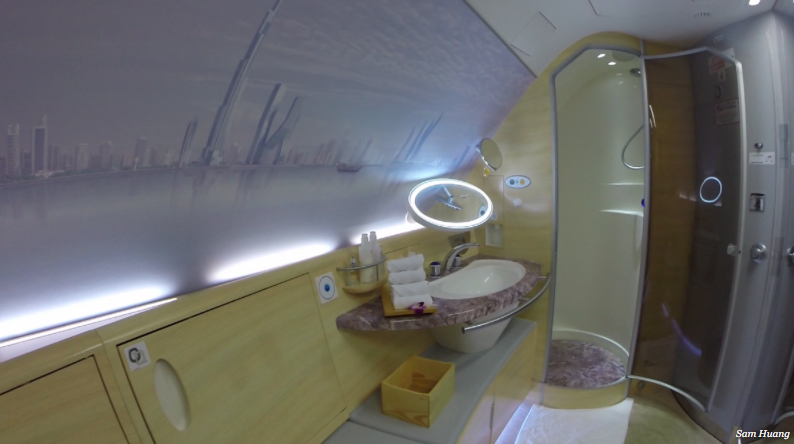 After all the mile-high swag, the bed doesn't even seem like a big deal anymore.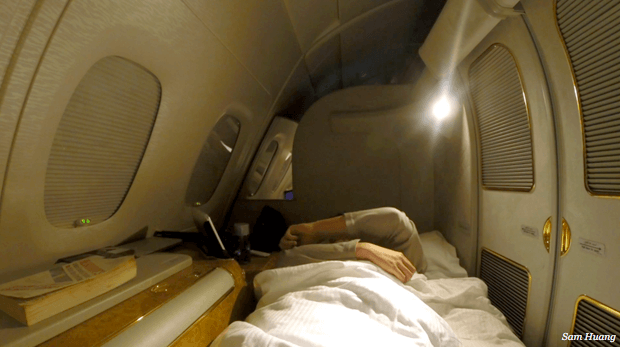 Ahhhhhh, the power of ~miles~.
Happy flying!