Spazuk practices the ancient technique of fumage or using a kerosene lamp or candle to make smoke impressions.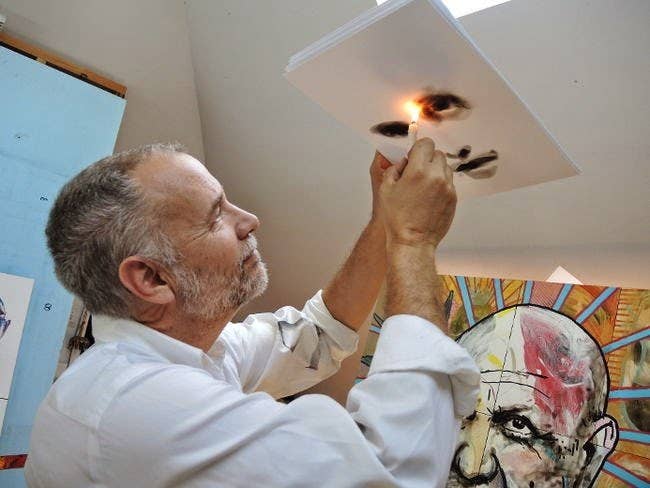 And his process is totally mesmerizing to watch.
And the resulting portraits are mind-blowing.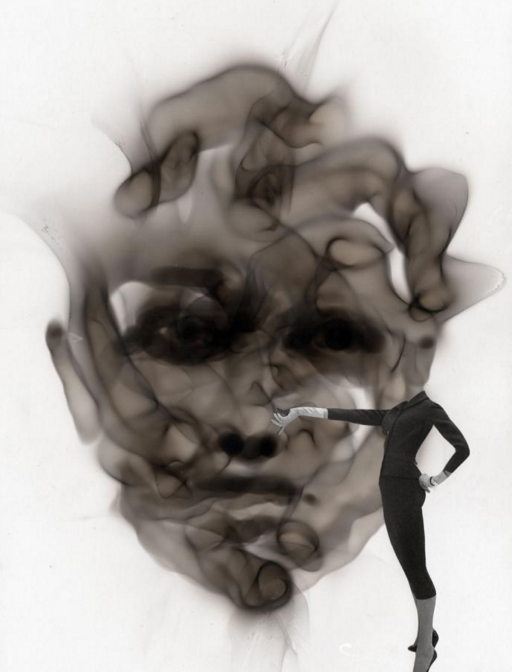 Smoke > pencil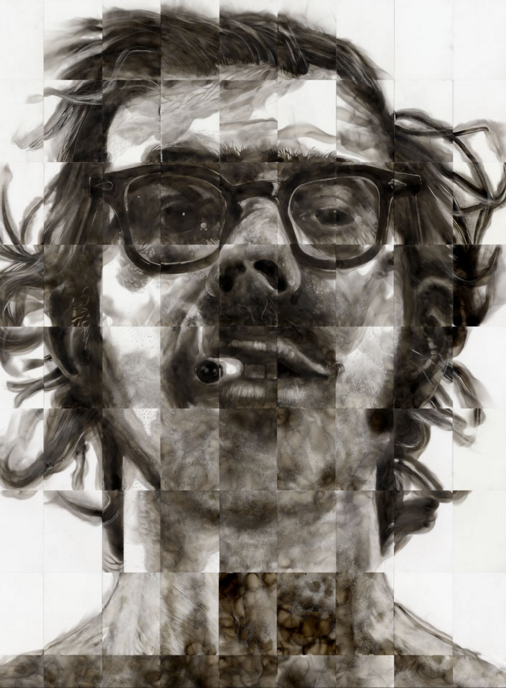 "When I put the flame to paper, I don't know what I'm going to get and that's the pure joy of working with soot."