Is cursing your first language?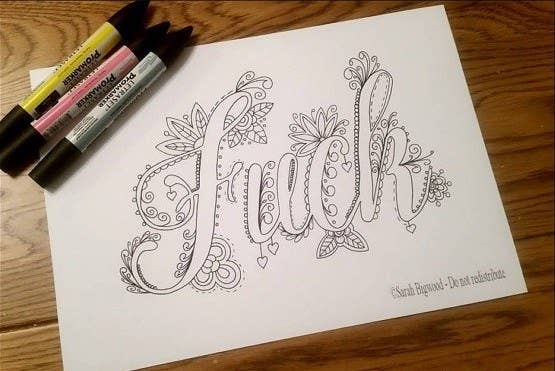 Illustrator Sarah Bigwood of Chelmsford, England, artfully drew 20 of her favorite curse words.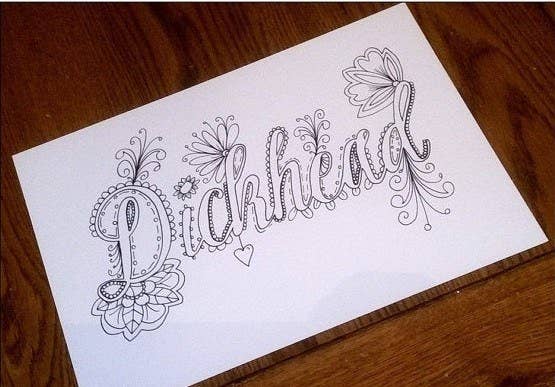 And since she's British, there are some inspiring *U.K.* curses you might want to add to your repertoire.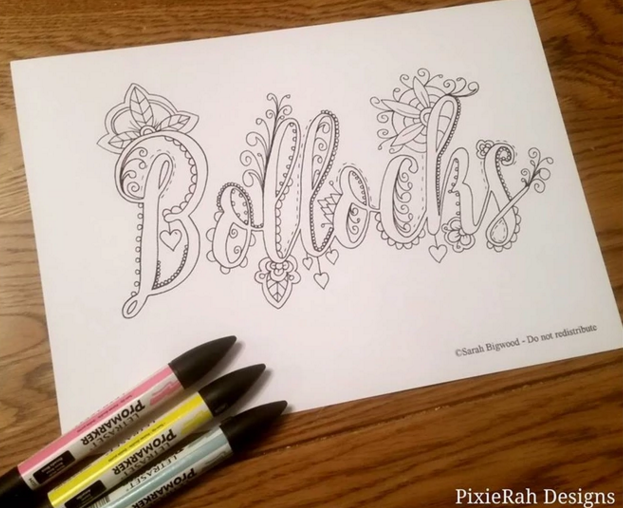 AND TWAT WAFFLE, PEOPLE.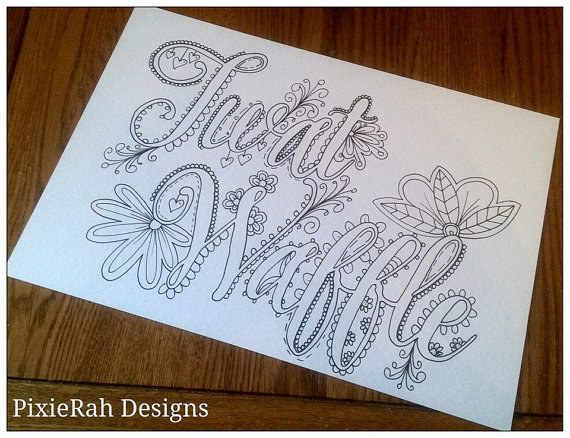 The book is spiral bound, which means your fave coloring pages can also be torn out to become your fave posters.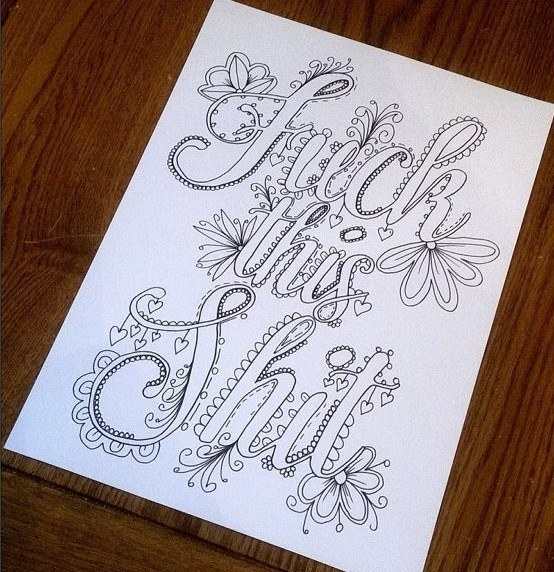 And each book costs a little under $15.