Welcome to Dismaland, an art amusement park created by artist Banksy that will haunt your dreams.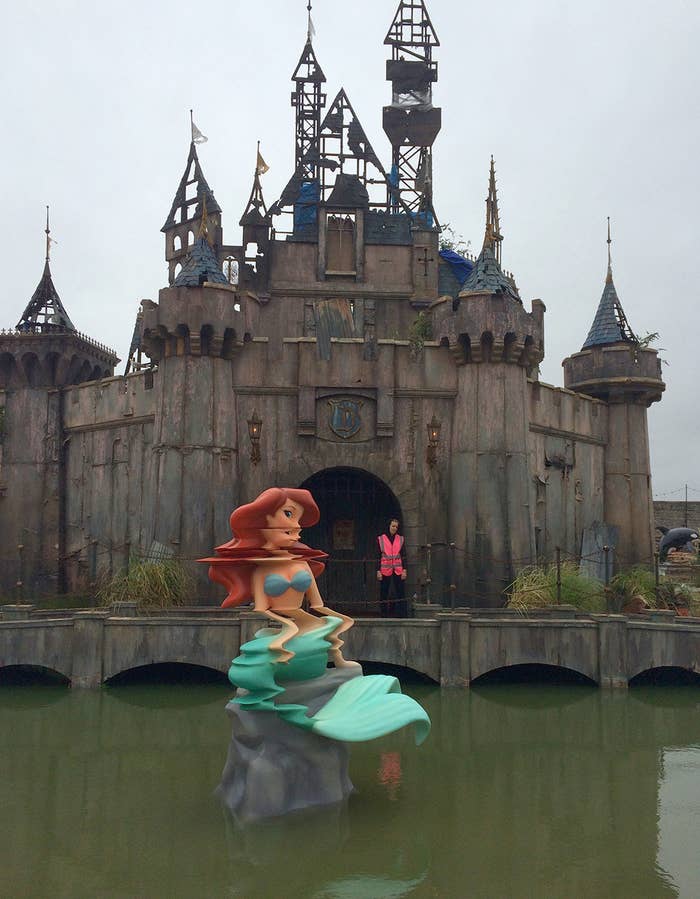 Banksy describes his wonderland as a "family theme park unsuitable for children," according to the BBC.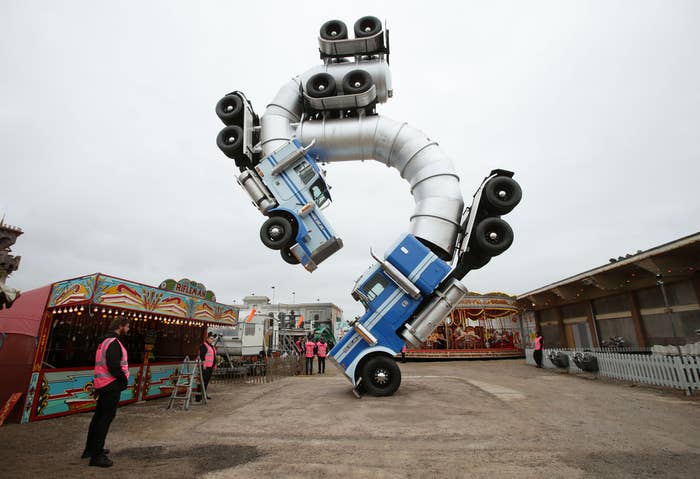 No kidding.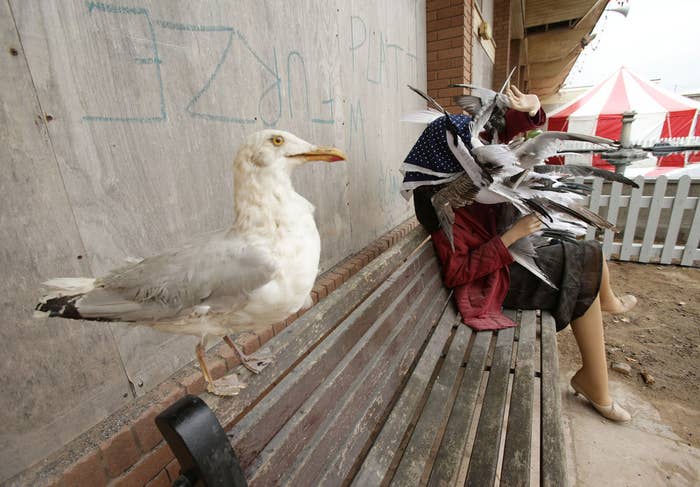 The park features enough apocryphal Disney World imaginings to ruin a 5-year-old forever.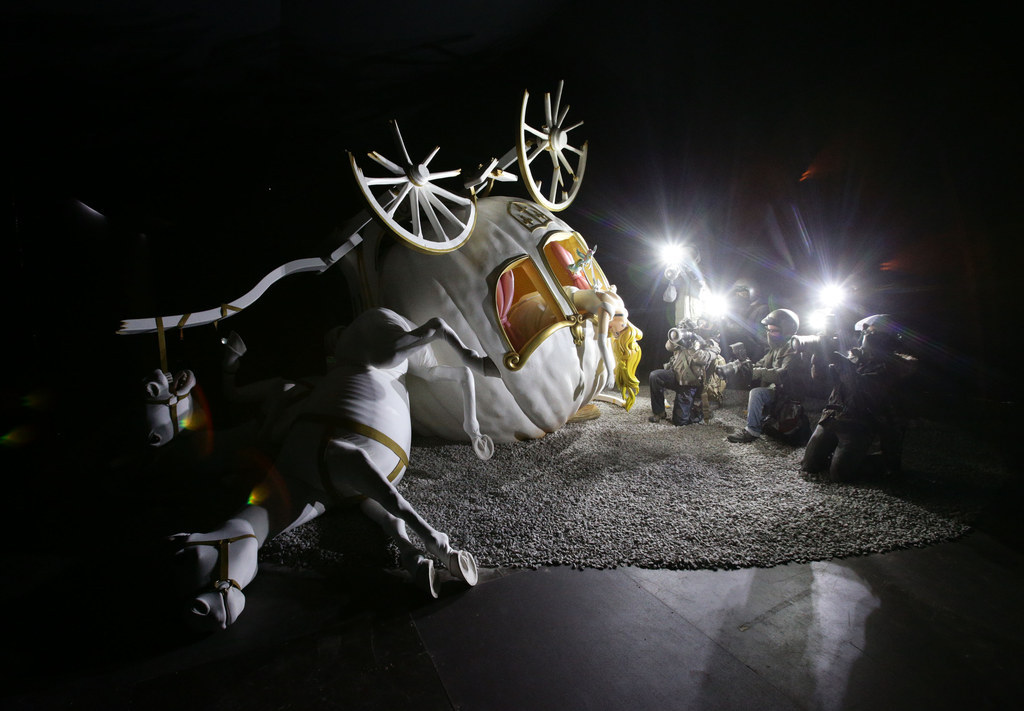 Why is this grim reaper in a bumper car?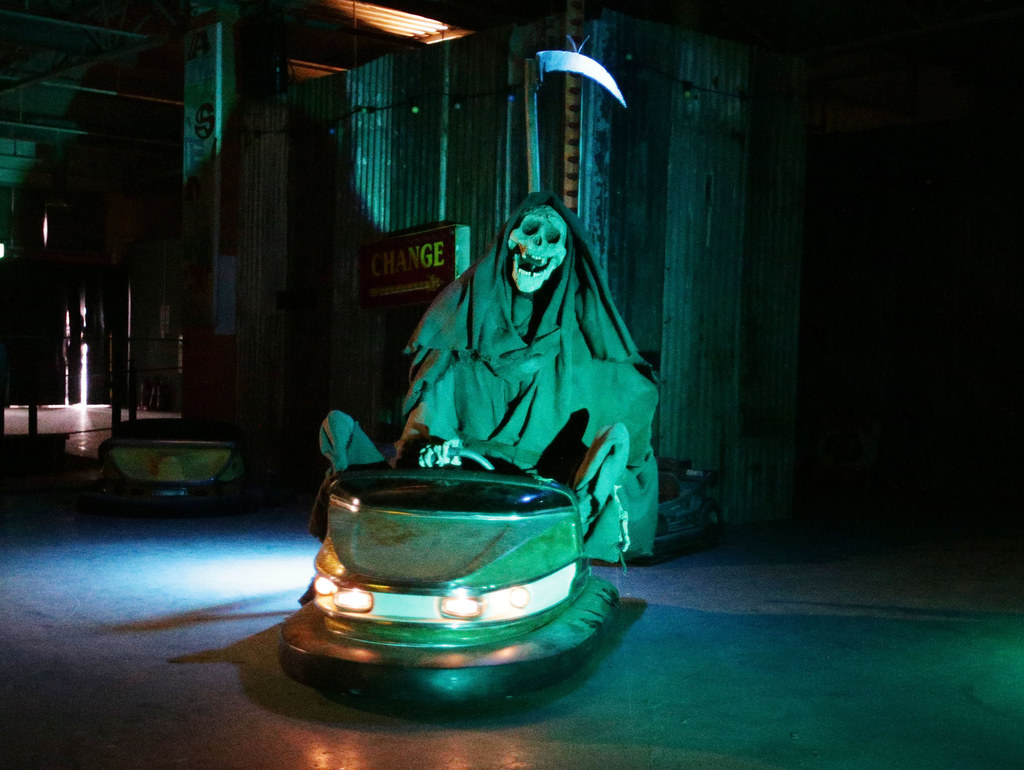 Why is this selfie spot surrounded by blank space?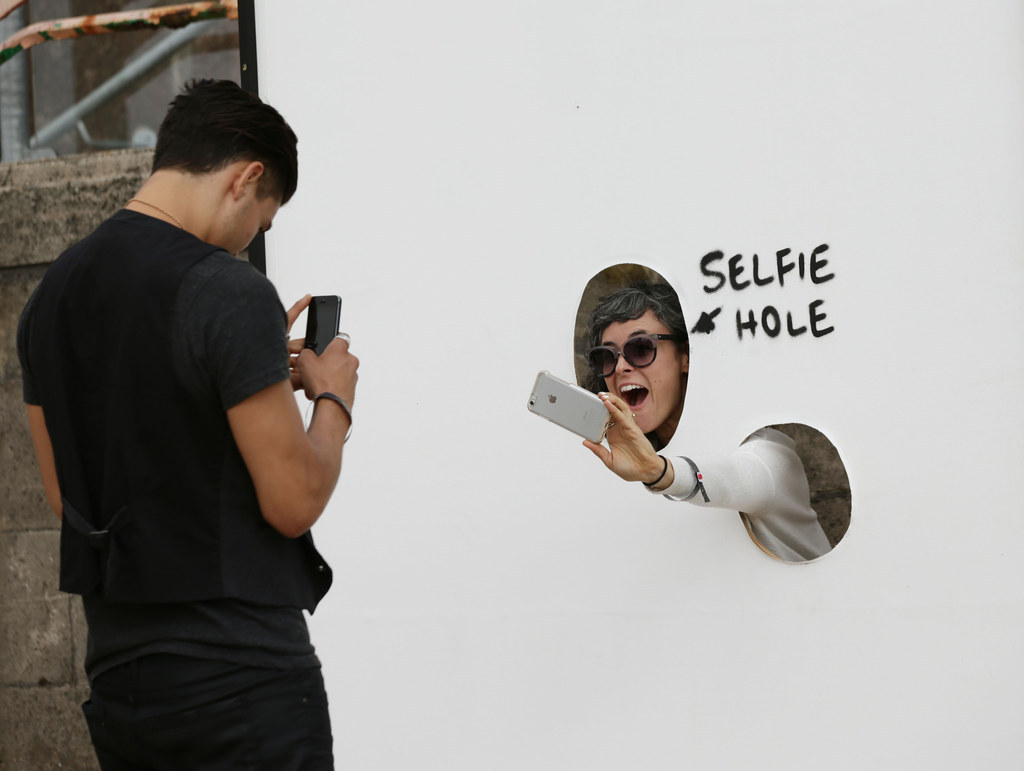 Why is she an imbecile?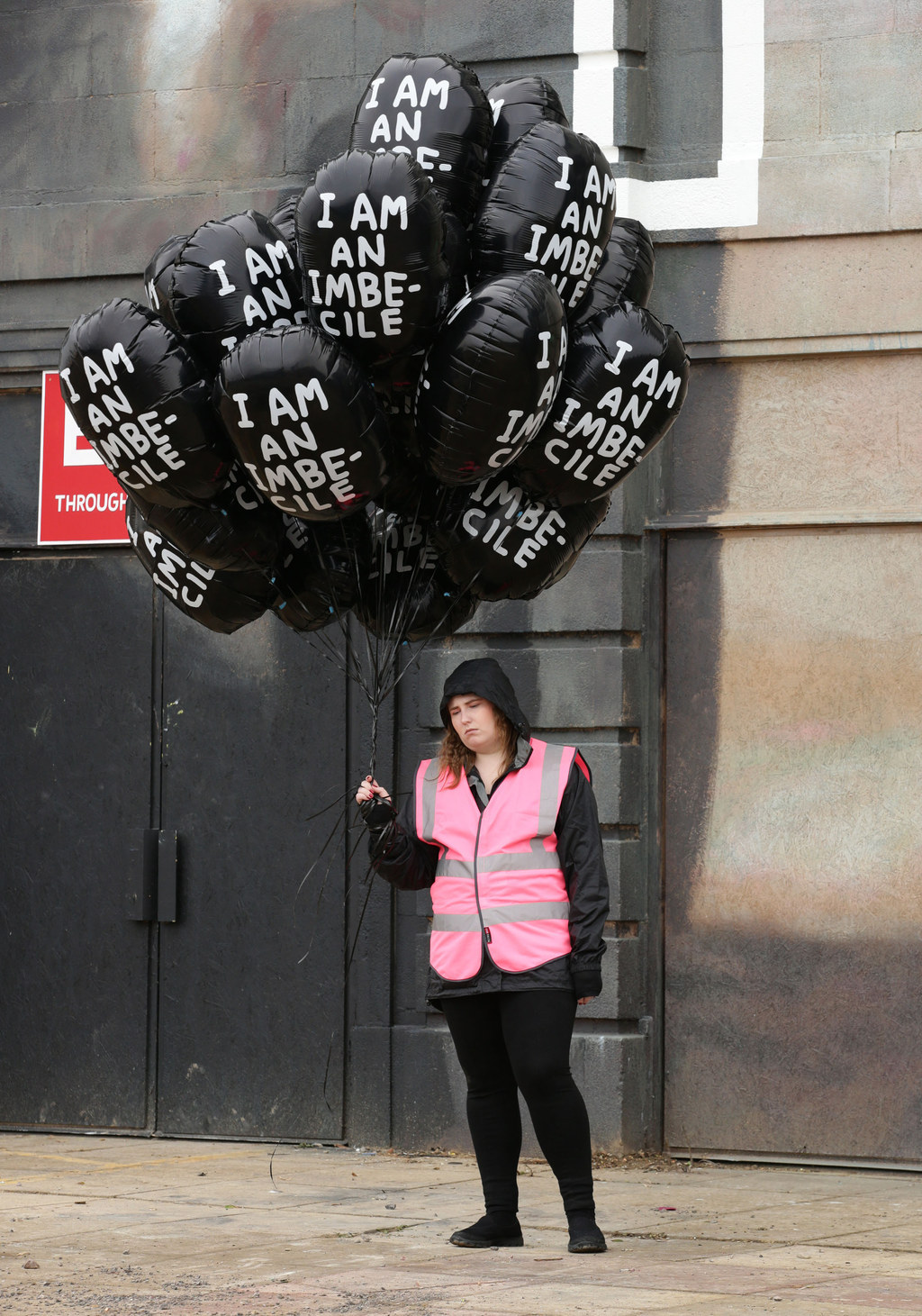 And why is Willy jumping out of a toilet?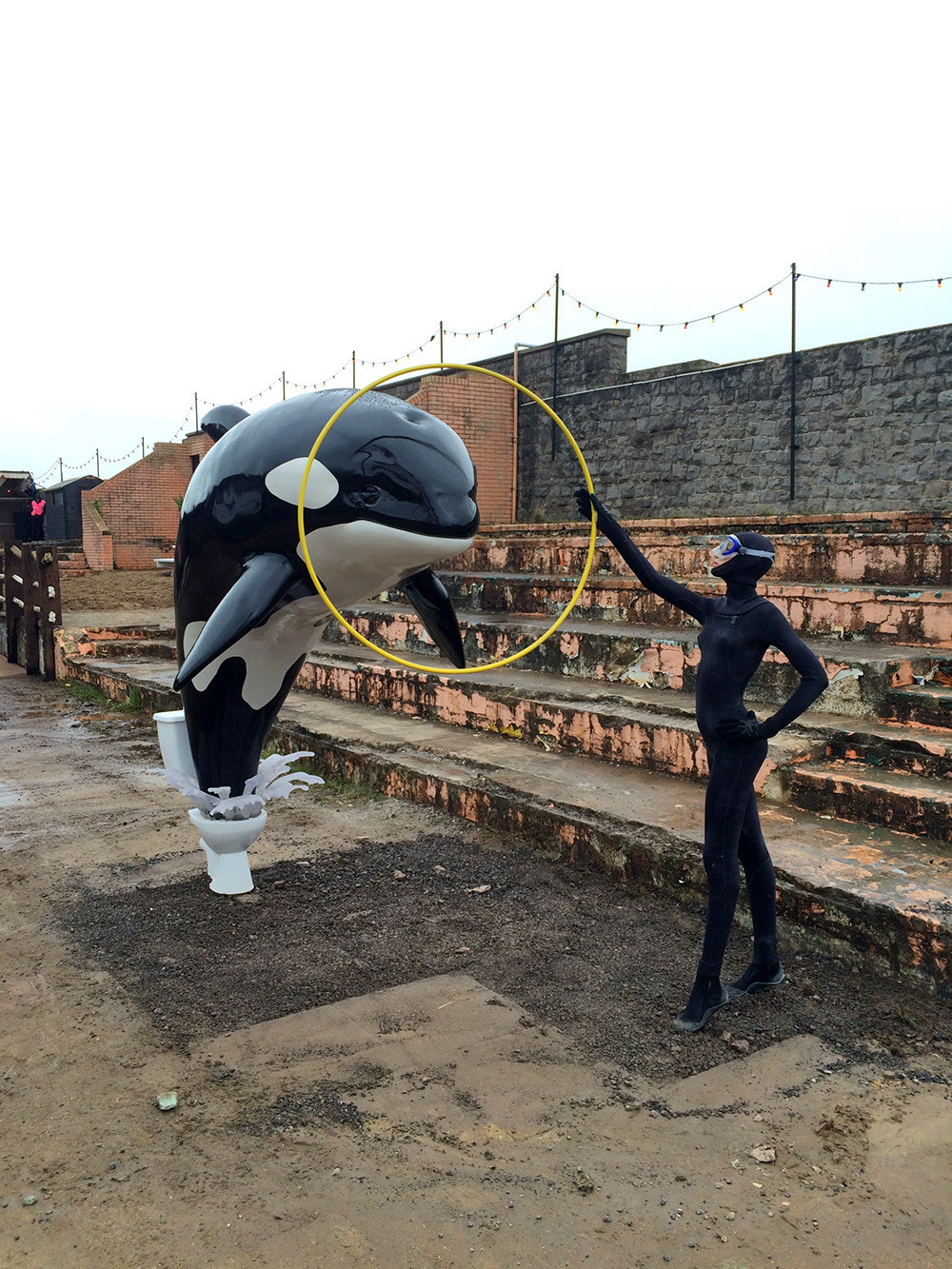 And why are there migrant boats?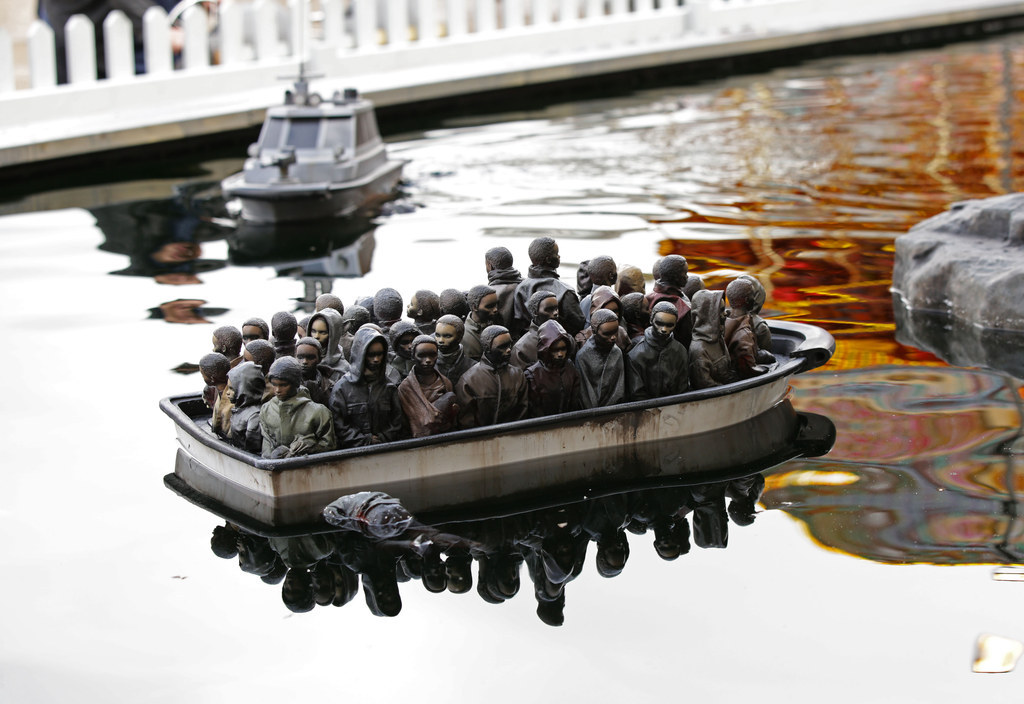 Dismaland is Banksy's biggest art show to date, and we're sure the crowds will gather.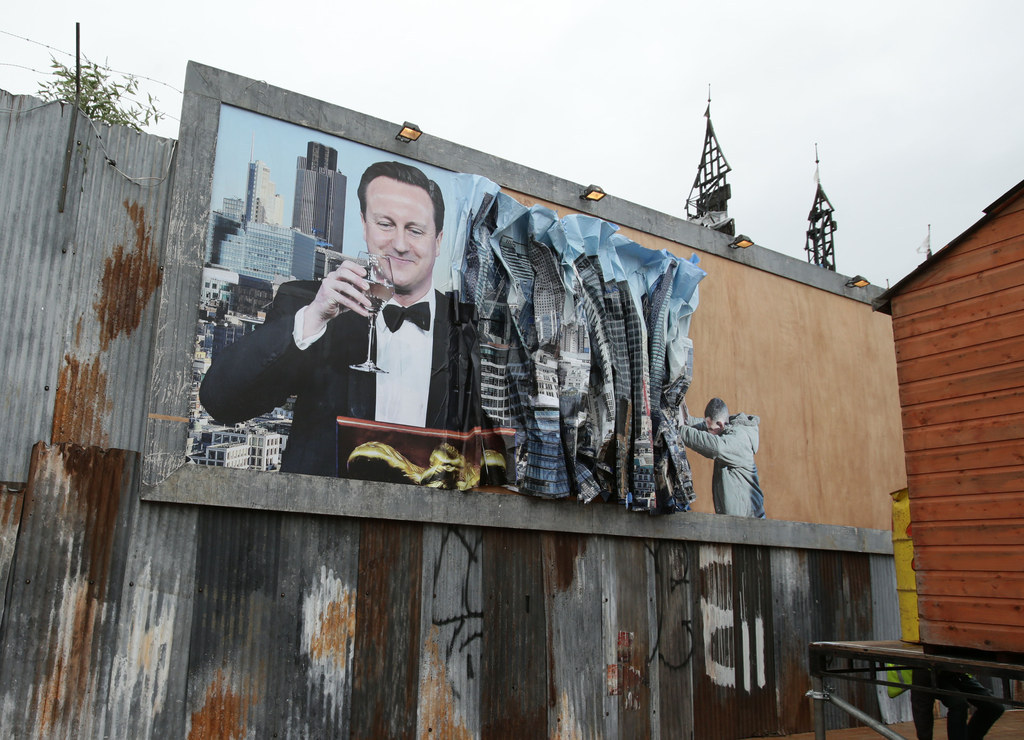 Subversive youth, rejoice.