If you live in NYC, you know that the Pope is in town.
And everyone is trying to snap a selfie with the Holy man himself.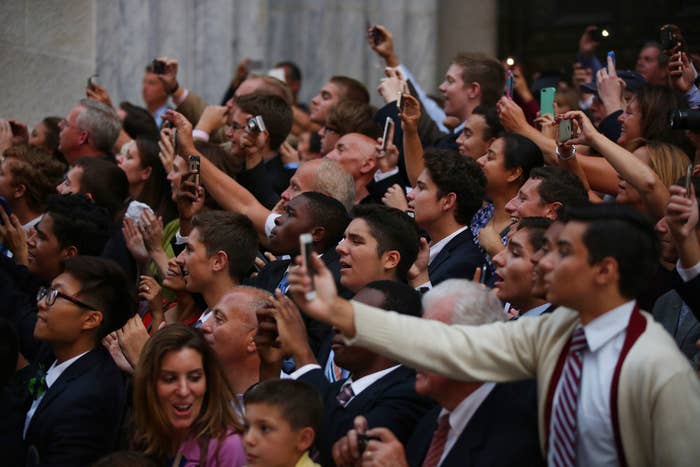 EVERYONE.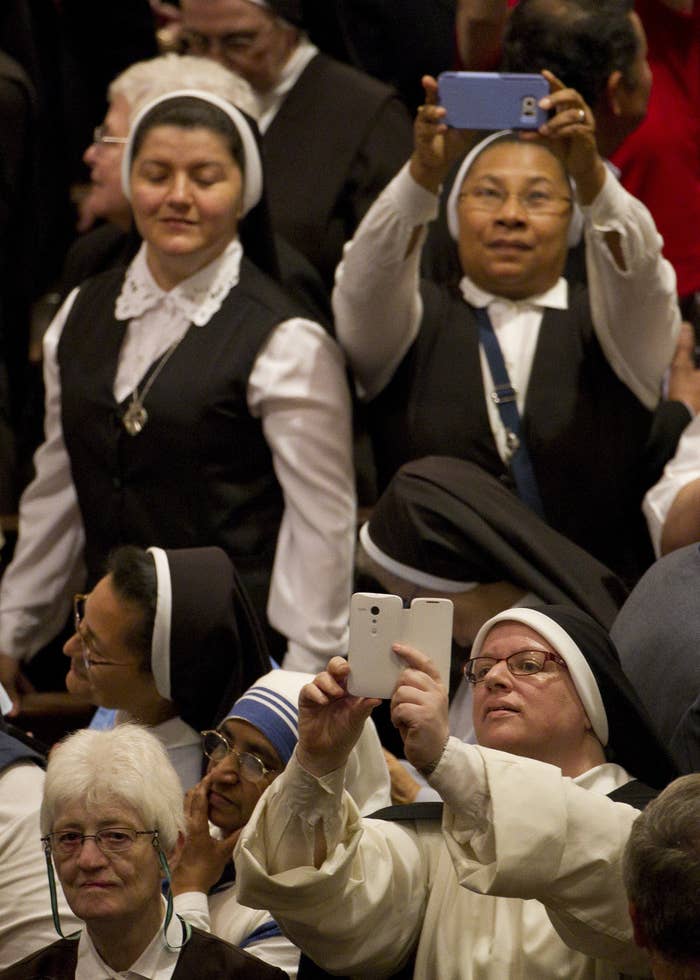 So one East Harlem resident posted an ad on Craigslist for anyone who wants to catch a glimpse of the Pope.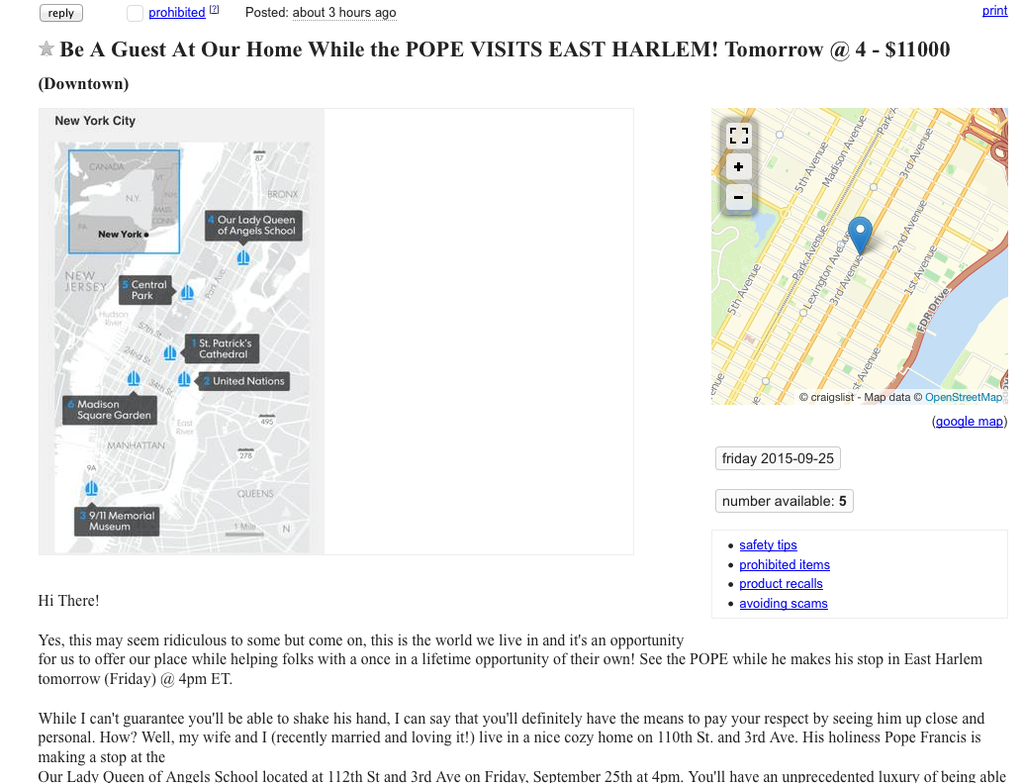 The ad, which also appeared on eBay last night, lets you and 4 friends chill in the apartment for $11K.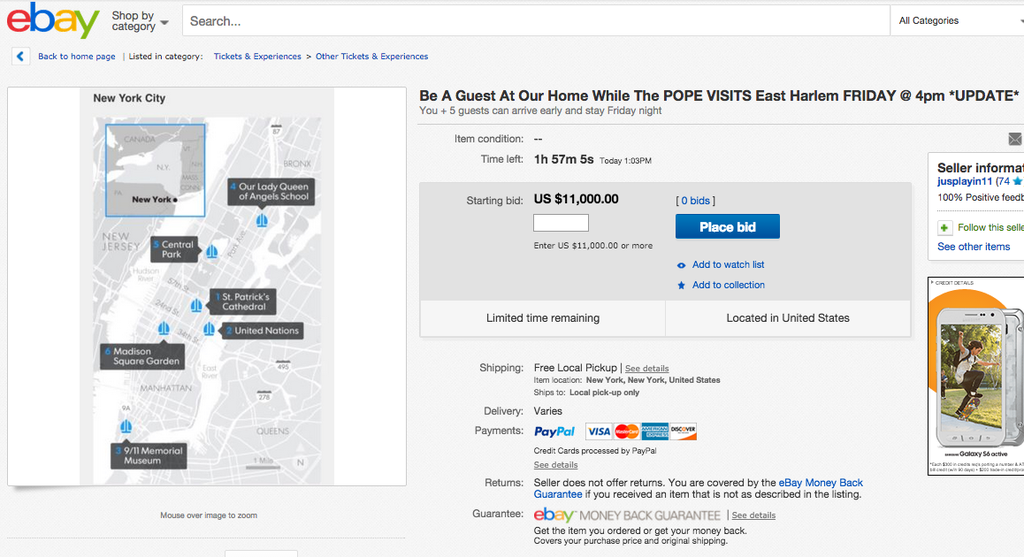 When you're good and ready, you and your buds can leave your prime digs to join to pontiff party.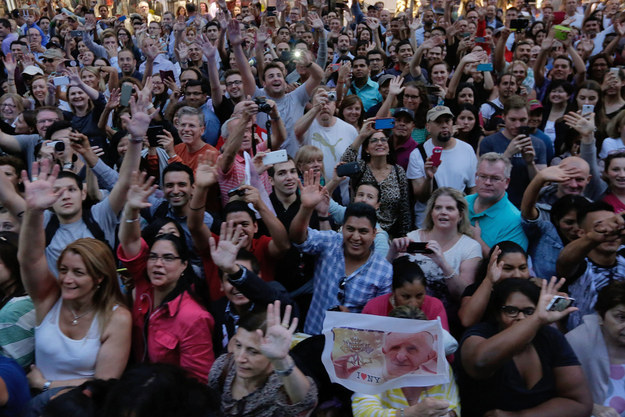 And what will these 11 G's go to, you may ask?
"Either to me or my wife's personal aspirations or maybe even towards a good cause," the resident, who wants to remain anonymous, tells BuzzFeed Life.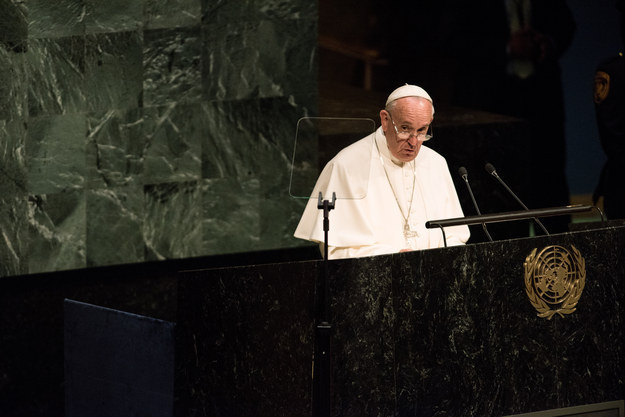 Just doing the Lord's work.