It was just like any other day for Isabella...until there was a knock at the door from a man carrying a present.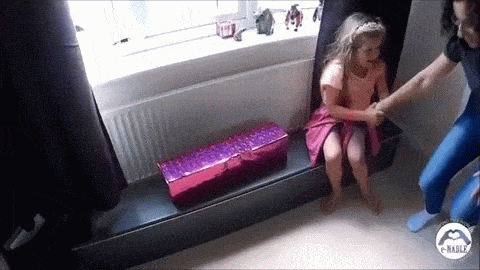 She just couldn't wait to get it open...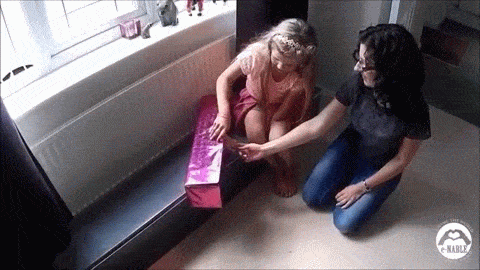 Because inside was the greatest gift of all: Her new 3D-printed prosthetic arm.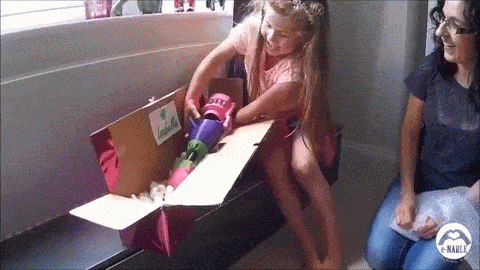 Look at how cool!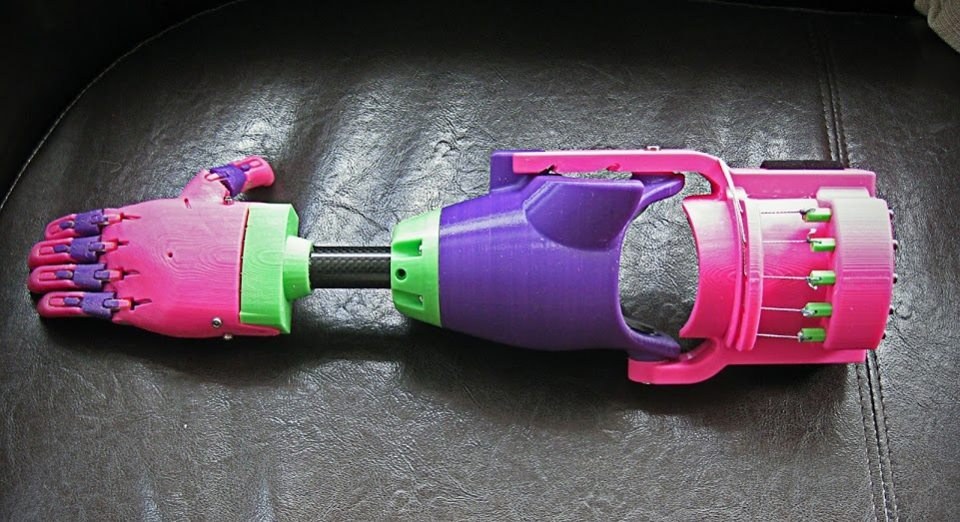 The arm was designed and built just for Isabella by Team Unlimbited volunteer Stephen Davies.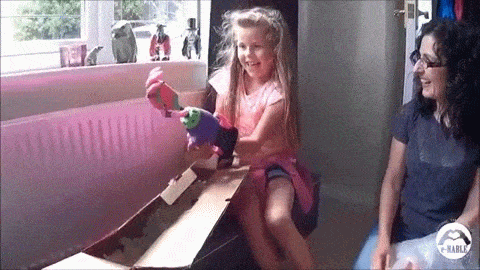 And Isabella couldn't wait to try it on for size.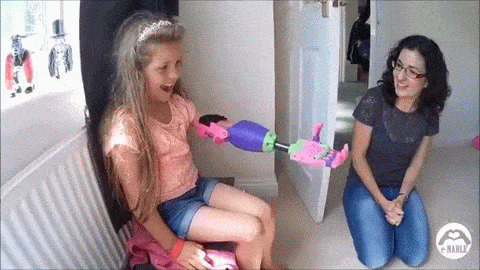 Oh the places you'll go, Isabella!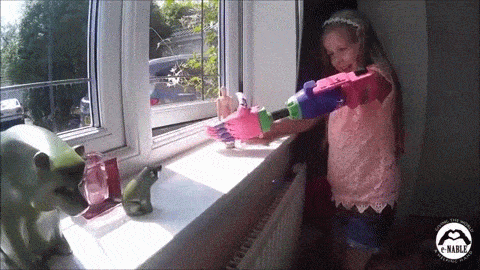 You're an inspiration to us all.