This Goat Has Been Bullying His Tiger Friend
*sad face*
In Russia, a Siberian tiger named Amur and a goat called Timur formed an unlikely bond last November.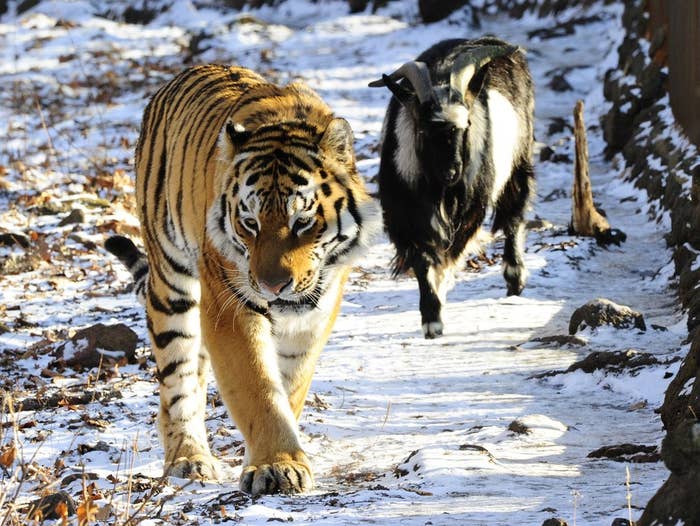 The pair began a friendship when Timur was placed in the tiger's habitat as part of its twice weekly live animal feedings.
The pair formed a remarkable bond and were often seen following each other around the enclosure and even napping together.
Mezentsev said Timur had a history of being a bully and it appeared Amur finally tired of being pushed around.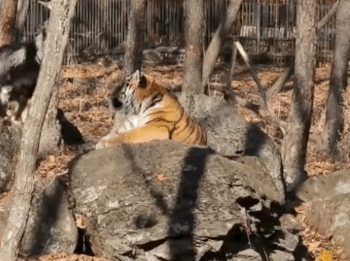 "Timur pushed Amur down the slope, poked him with his horns and legs, and finally stepped on Amur while he was sleeping," Mezentsev said.
"Amur woke up, grabbed Timur with his teeth, shook him like a kitten, and threw him away. Then he lay down to rest again."
Timur was removed from the enclosure and is receiving medical treatment.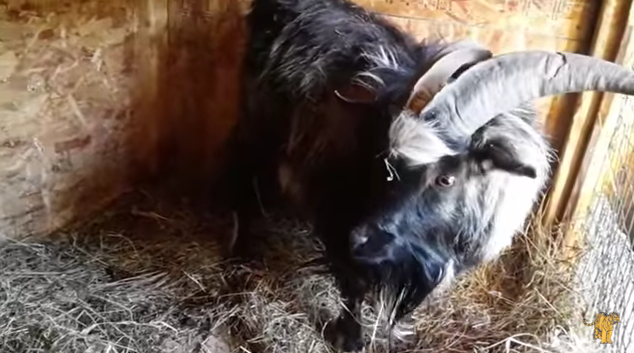 Mezentsev said he does not believe Amur ever wanted to kill Timur.