Radiohead Release Rejected Bond Theme Song And It's Haunting
Lead singer Thom Yorke confirmed Friday the band had recorded a song for Spectre but it "didn't work out" and wasn't chosen.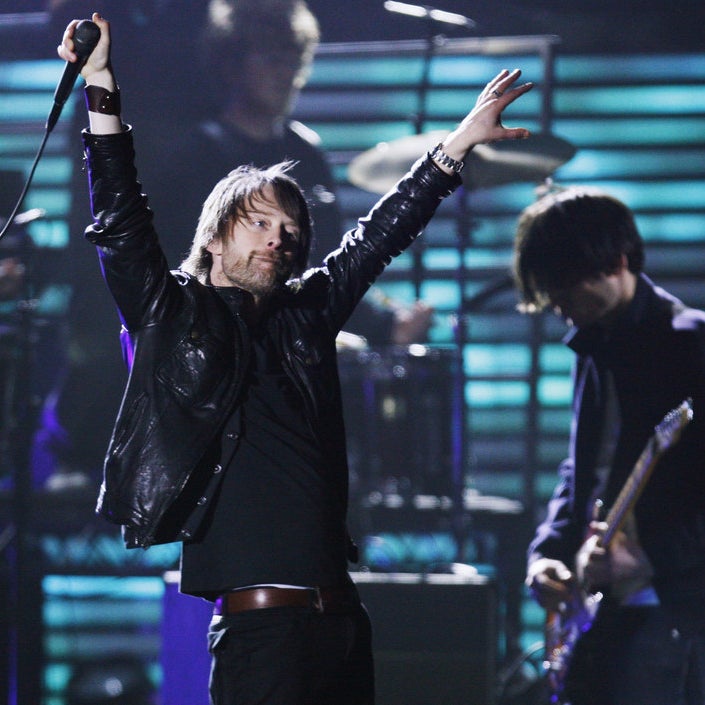 Earlier this year it was rumored Radiohead would record the Bond theme for Spectre.
It never appeared, Sam Smith got the honor and we all moved on with our lives.
Until now ... Radiohead lead singer Thom Yorke tweeted Friday the band had indeed recorded a song for the film but it "didn't work out."