One of the terrorists behind the Paris attacks visited the UK and had links to people in two British cities, according to reports.
Counter-terrorism officials have established one of the attackers, who has not been named, entered the UK and travelled to London and Birmingham before returning to mainland Europe, the Wall Street Journal reported.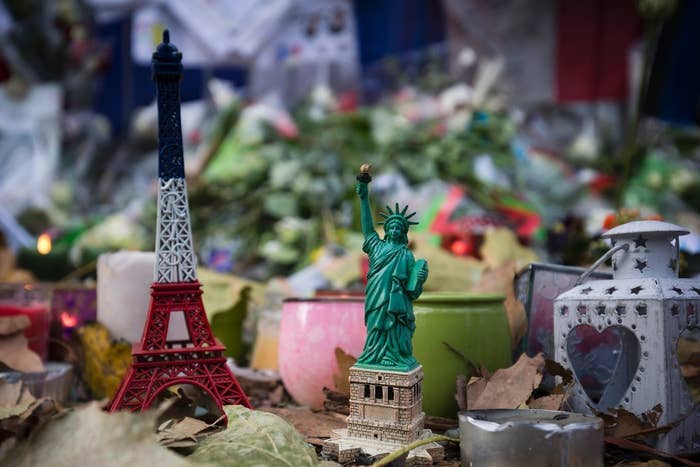 In both cities the attacker is suspected of having met with people suspected of plotting or assisting terrorist activity.
Several people suspected of being linked to Abdelhamid Abaaoud, the alleged mastermind of the 13 November attacks, are based in the UK, two Western officials told the Journal. The officials said those people, including some of Moroccan heritage, are based in the Birmingham area, about 120 miles northwest of London.

Abaaoud died during a raid by French police in the days after the attacks in which 130 people were killed.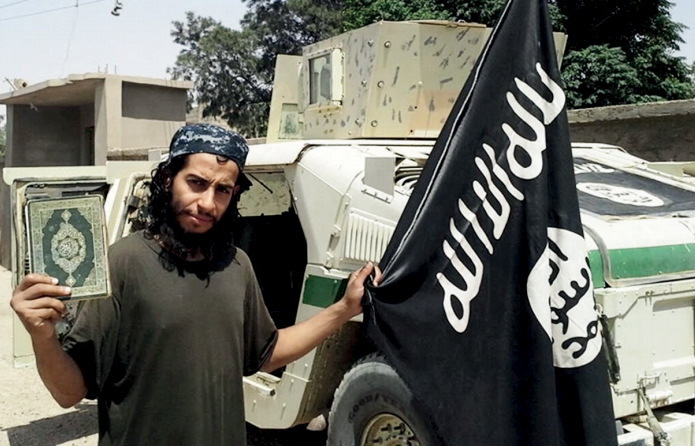 In a statement, West Midlands police, which covers the Birmingham area, said officers are "working hand-in-hand" with counter-terrorism colleagues in London and security services.

Assistant Chief Constable Marcus Beale said: "The West Midlands Counter Terrorism Unit is working ... to provide support to the French and Belgian investigations and of course to address any associated terrorism threat to the UK."
London's Metropolitan Police Service and the Home Office, which leads on counter-terror issues in the UK, declined to comment on the reports.
In November, Britain's most senior counter-terror officer, Mark Rowley, said the Paris attacks were evidence of a terrorism network at work in Europe.

"You would be expecting us and the security services to be working flat out to look for any possible links and connections of that network to anything in the UK," Rowley said. "I can give you 100% assurance we are doing that but it would be wrong to discuss the detail of what we are or are not finding."
The UK's terror alert has been at the second-highest level of "severe" since last year. This means an attack is highly likely.

On Wednesday, Britain launched airstrikes in Syria just hours after the government voted to support prime minister David Cameron's plan for military action in the war-torn country.