You are probably familiar with Bei Bei (if you aren't, you should be)!
The giant panda was born at the Smithsonian National Zoo on Aug. 22. Bei Bei gave eager onlookers a cheeky wave as he had a check up Thursday.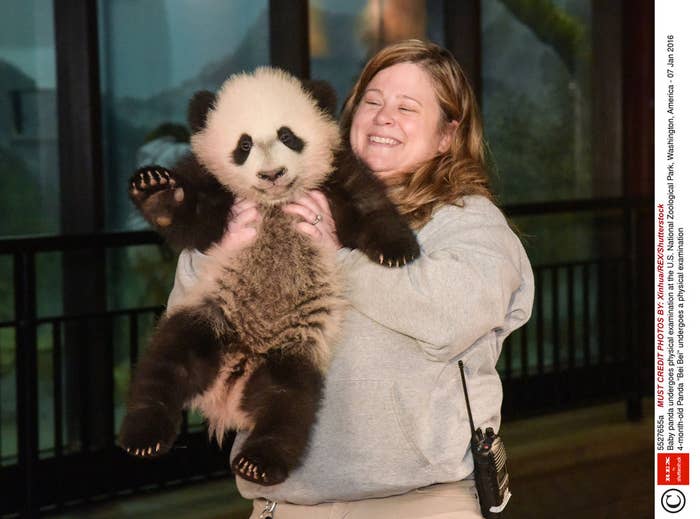 Beiiiiiiiiiiiiii *waves back*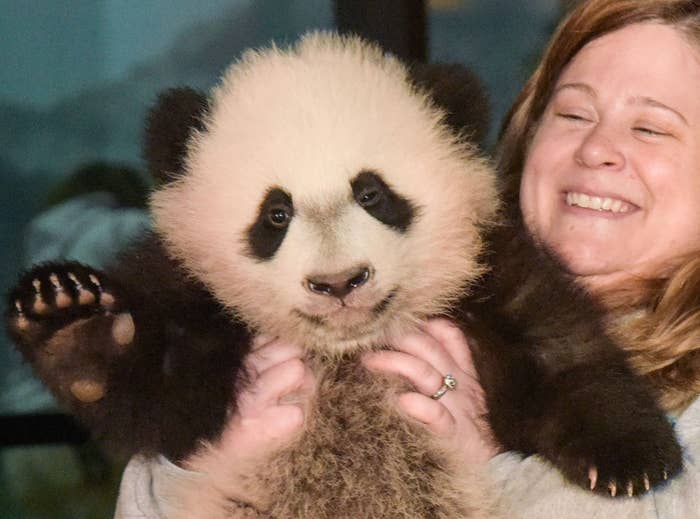 This is what Bei looked like back in August. So small, so precious.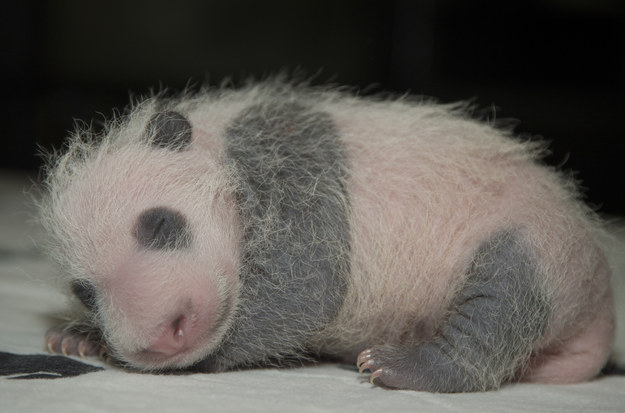 But just look at him now. So big, so friendly.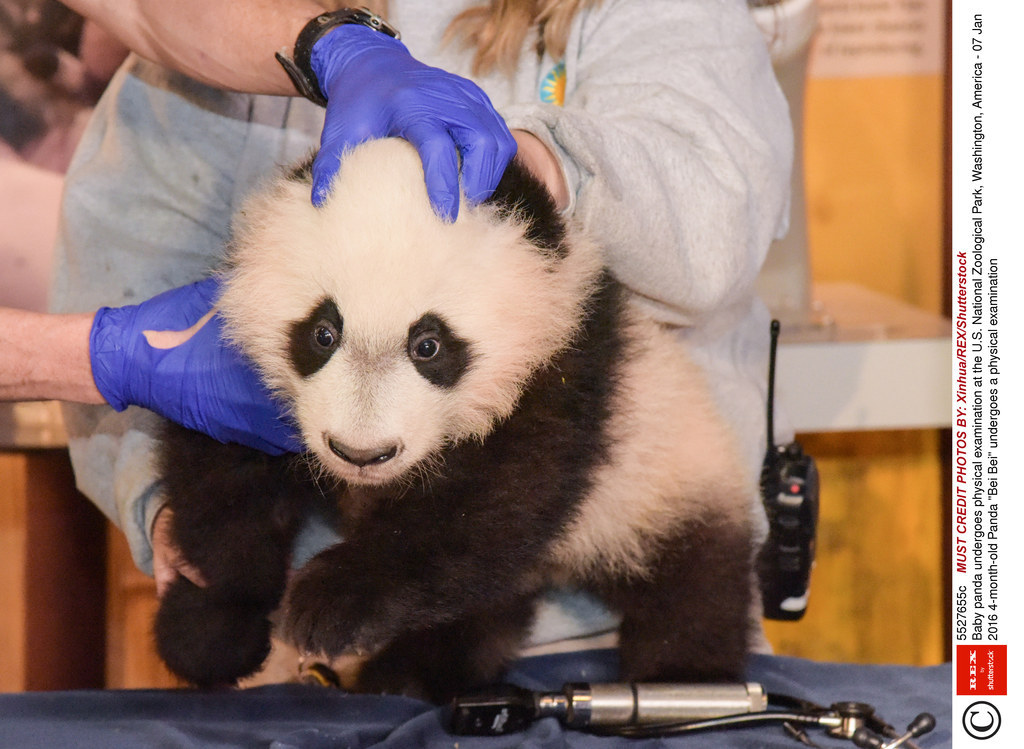 Bei Bei now weighs more than 17 pounds and will make his official entrance on Jan. 16.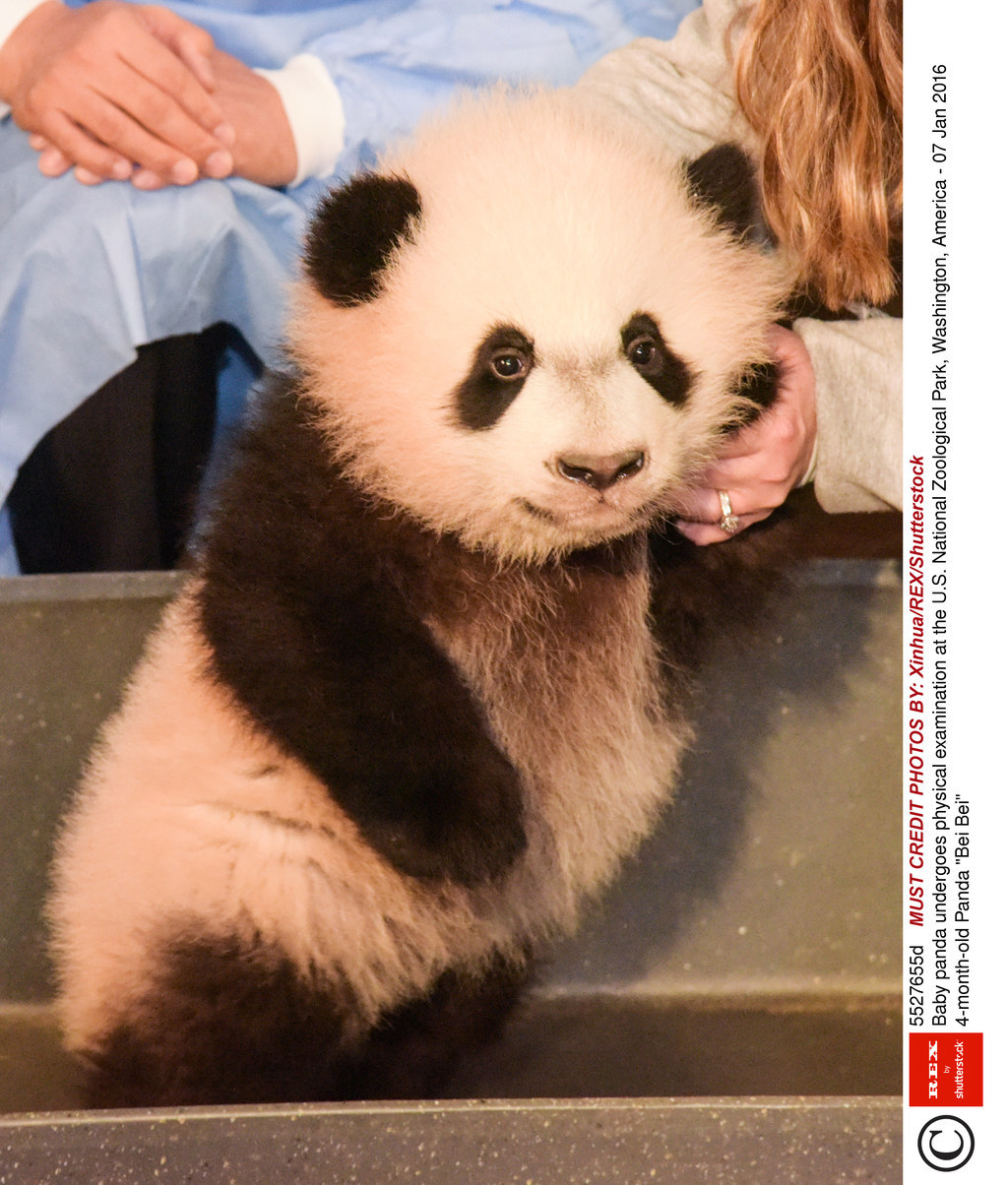 Bei Bei's parents are Mei Xiang and Tian Tian, and he was named by first lady Michelle Obama herself.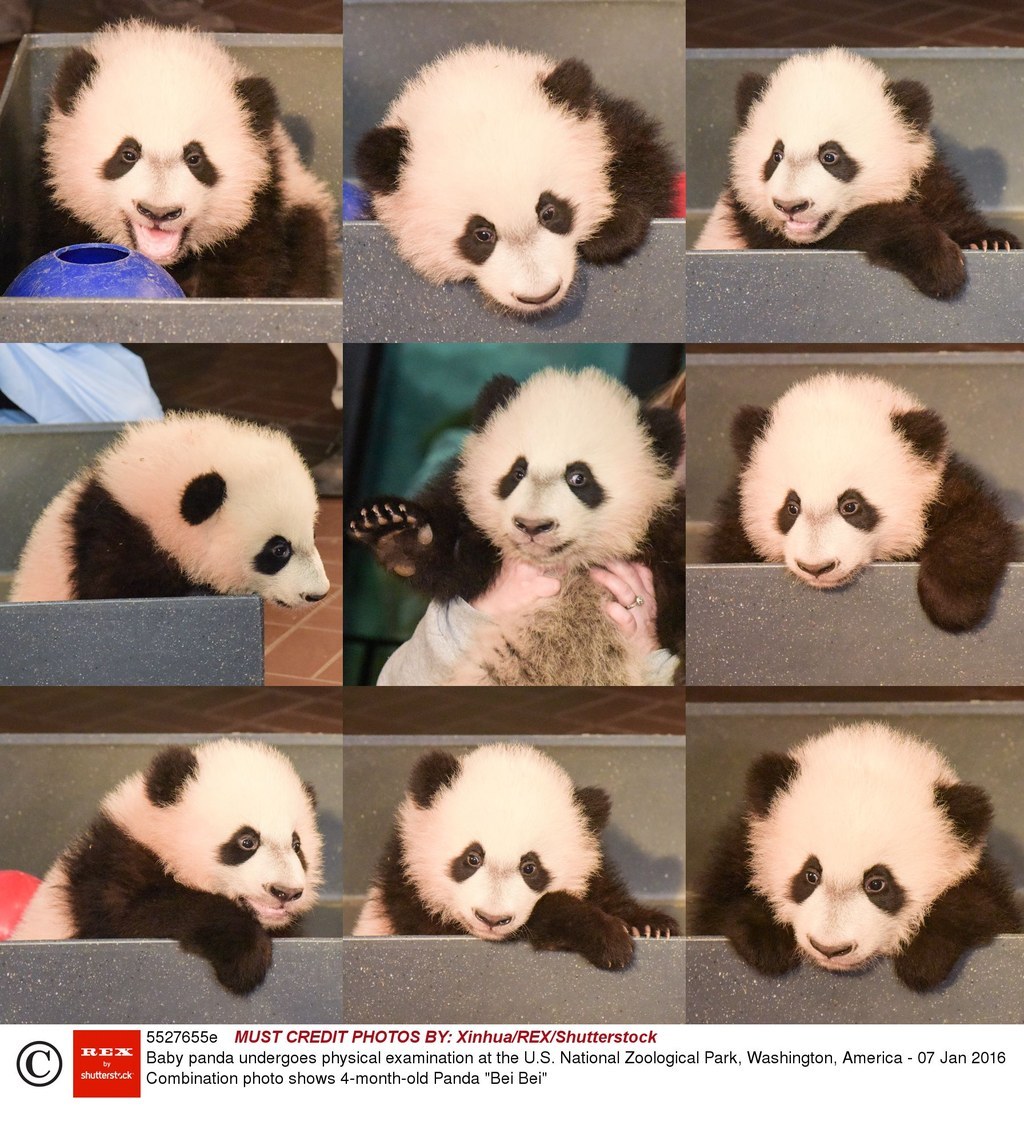 The National Zoo has been tracking Bei Bei's monthly progress in what could possibly be one of the most essential bulletins on the internet.
You can watch Bei Bei and his parents live on the zoo's panda cam.