We Surprised A Ladylike Fan And Treated Them To A Fun Weekend In LA
#1 Fan!
The theme for this season's "Ladylike" has been all about crossing things off bucket lists. From psychic readings to amusement parks to spiritual mediums and wedding cakes, the ladies have been busy.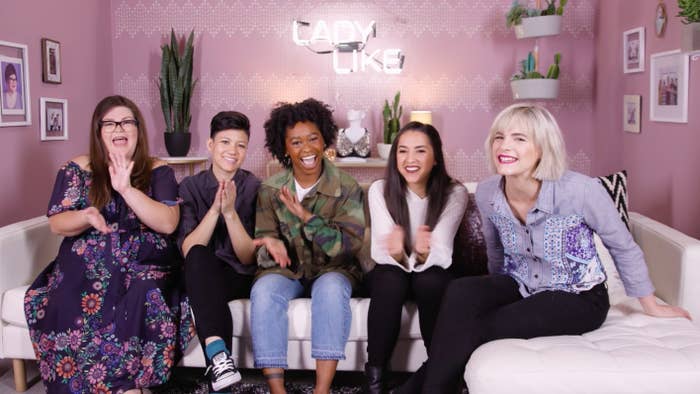 Meet 15-year-old Hannah Carroll from Chicago. She's a huge fan of "Ladylike" and meeting the girls from the show was most definitely a dream.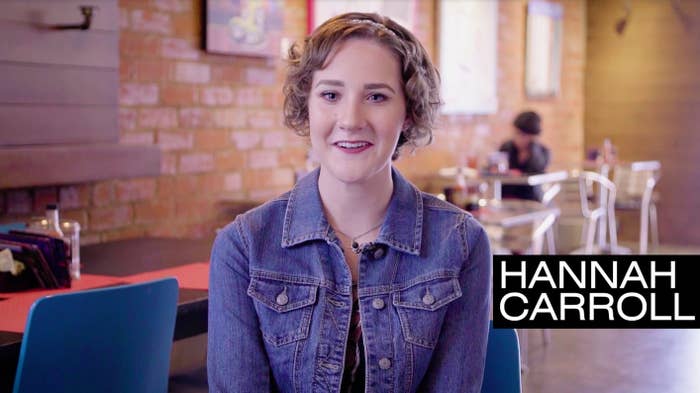 So they flew Hannah out for a fun weekend in LA, where she would also get to spend a day with her favorite cast.
Then they kicked things off by sitting down for a sweet brunch together before heading out for some serious shopping. Fun!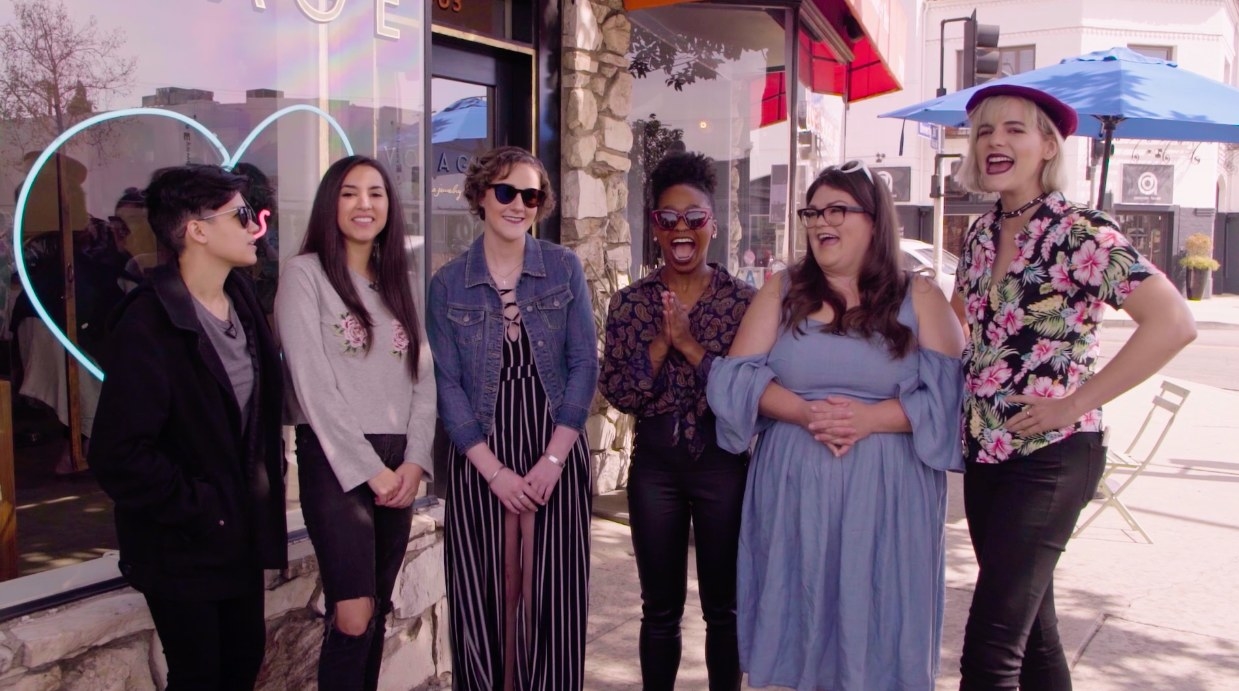 They hit The Grove for an afternoon of trying on clothes, with Hannah snagging some boots, a dress, another outfit and some tights. Not bad.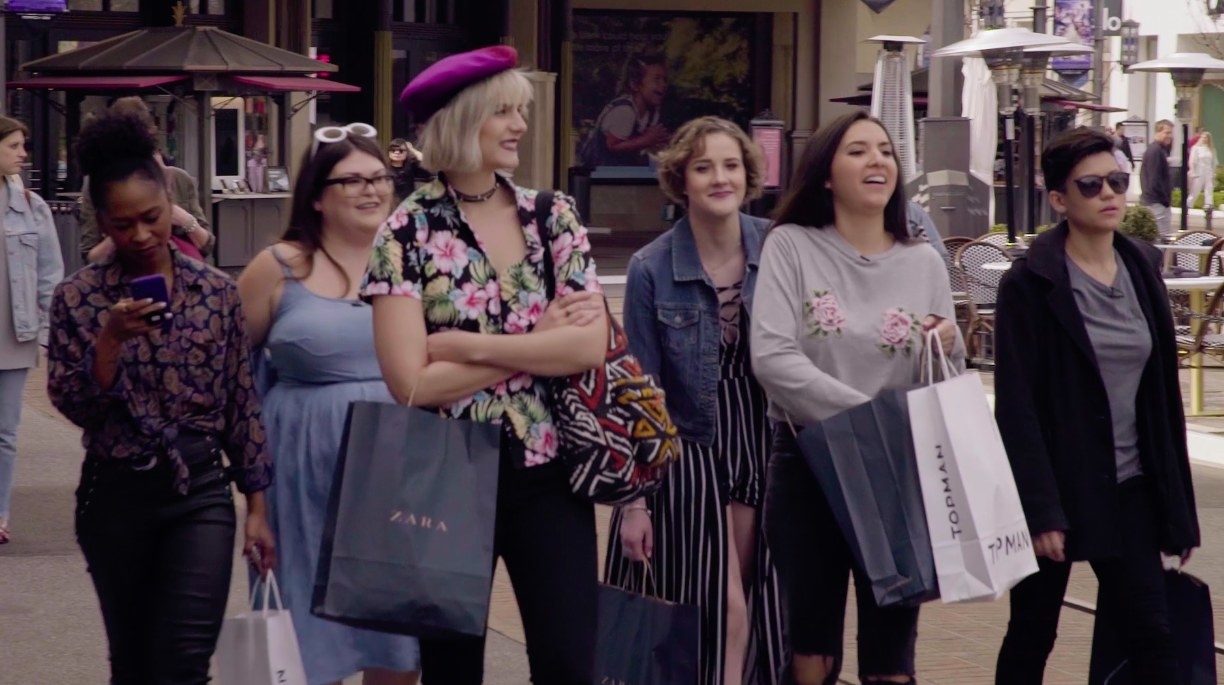 Then it was time to give Hannah a personal tour of the BuzzFeed "Tasty," "Nifty," and "Pero Like" studios, where the ladies surprised her once again with a very special treat...
Hannah was so excited about the day she got to spend with the girls from "Ladylike" that she couldn't pick her favorite thing. She thought it was all amazing.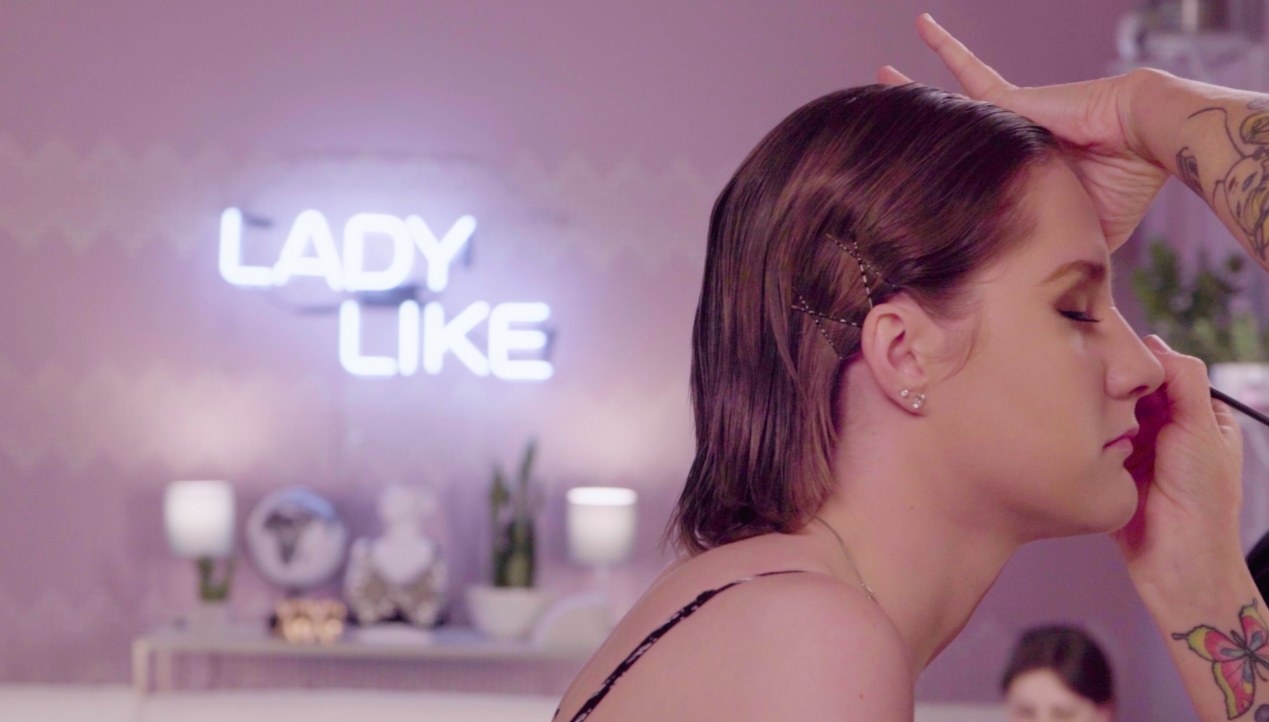 When the girls saw Hannah totally glammed out, they loved her hair and makeup. Very Millie Bobby Brown.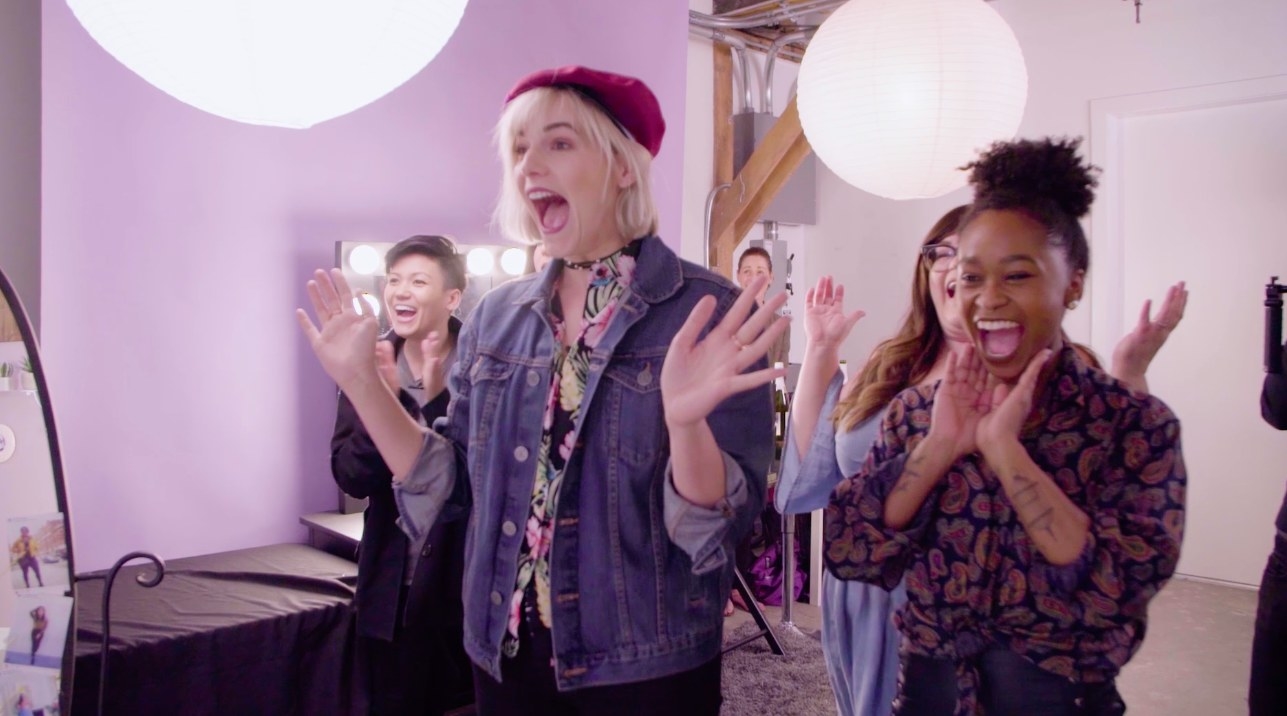 At the end of the day, Hannah had an absolute blast, and the girls from "Ladylike" were delighted that they were able to give her a truly unbelievable weekend.