Deciding to visit a medium in hopes of getting in touch with a deceased loved one is kind of a big deal.
That's right. Kristin, Freddie, Jen, and Chantel all went to see none other than Tyler the Hollywood Medium.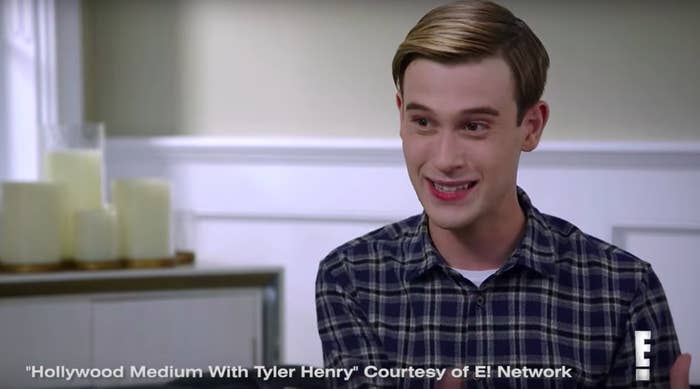 Since Devin had already been to a medium previously and was able to get in contact with her grandfather, she wanted to give the other girls a chance to experience something like that.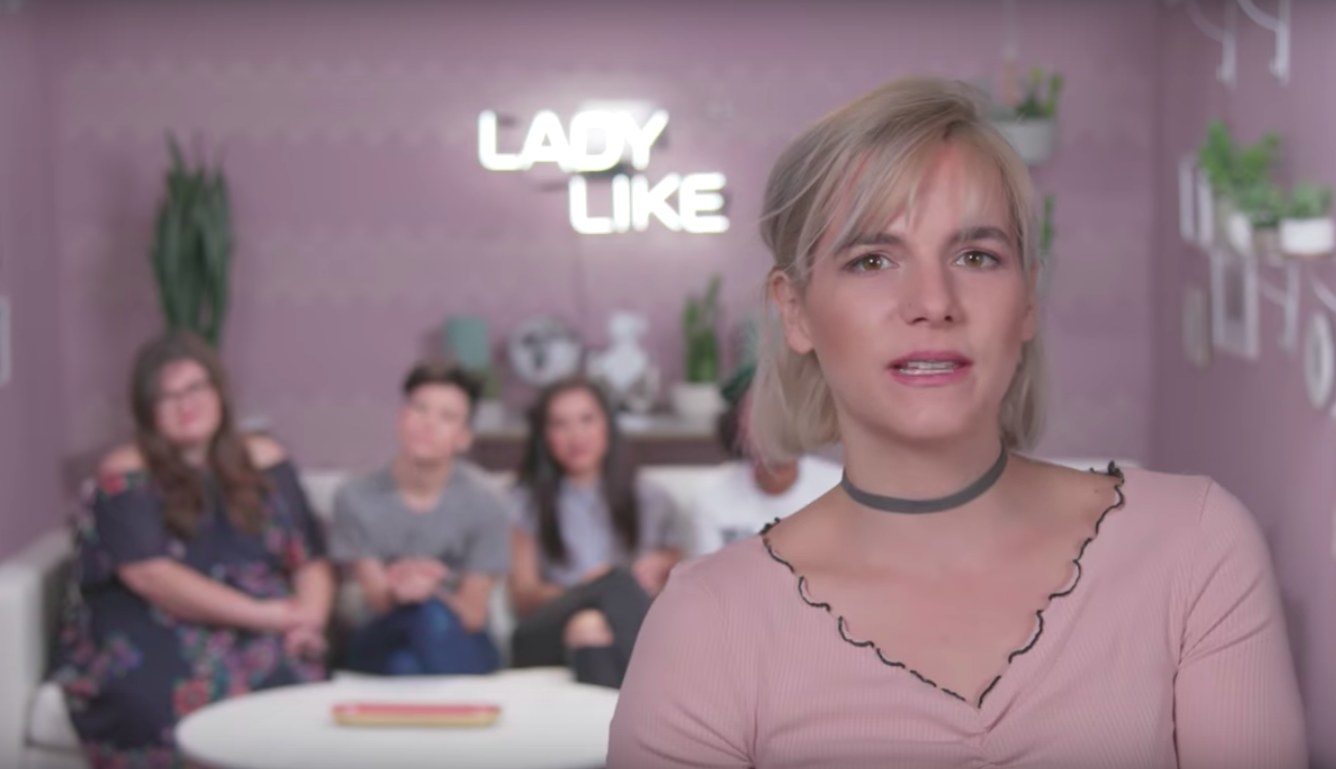 The ladies went into this whole thing with mixed emotions. Kristin and Jen were skeptical of mediums and psychics as a whole.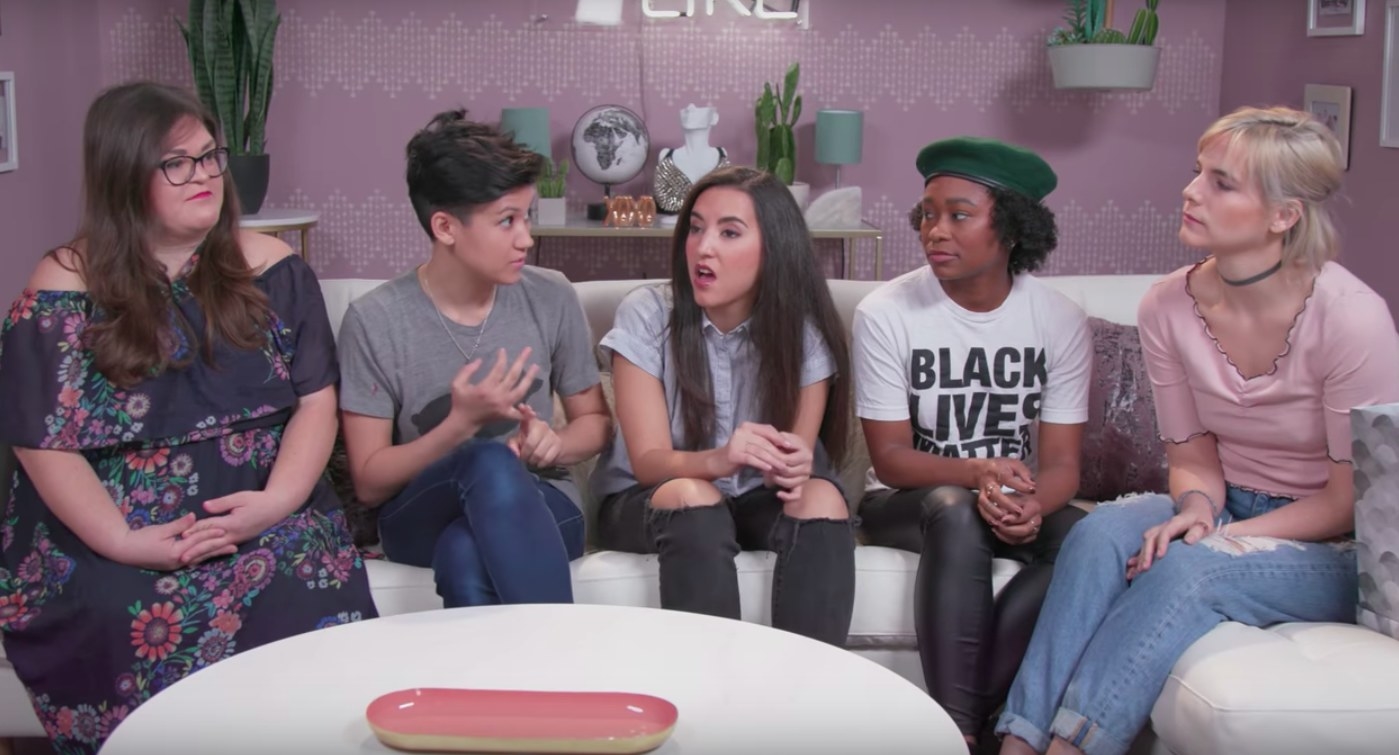 Tyler immediately picked up on some male energy from Freddie. She had been hoping to get in touch with her grandfather who passed away a couple of months ago.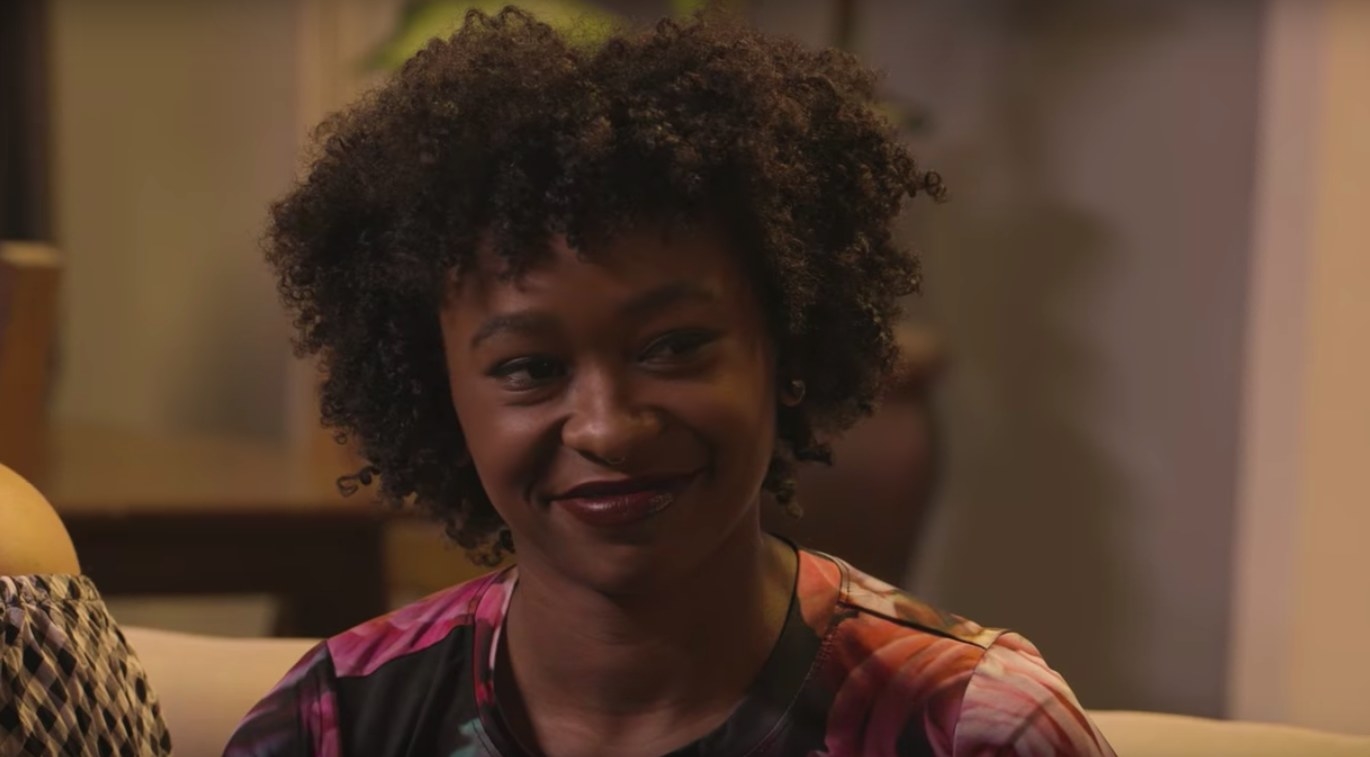 Kristin didn't really have a specific person she wanted to contact, but was curious to see what was out there.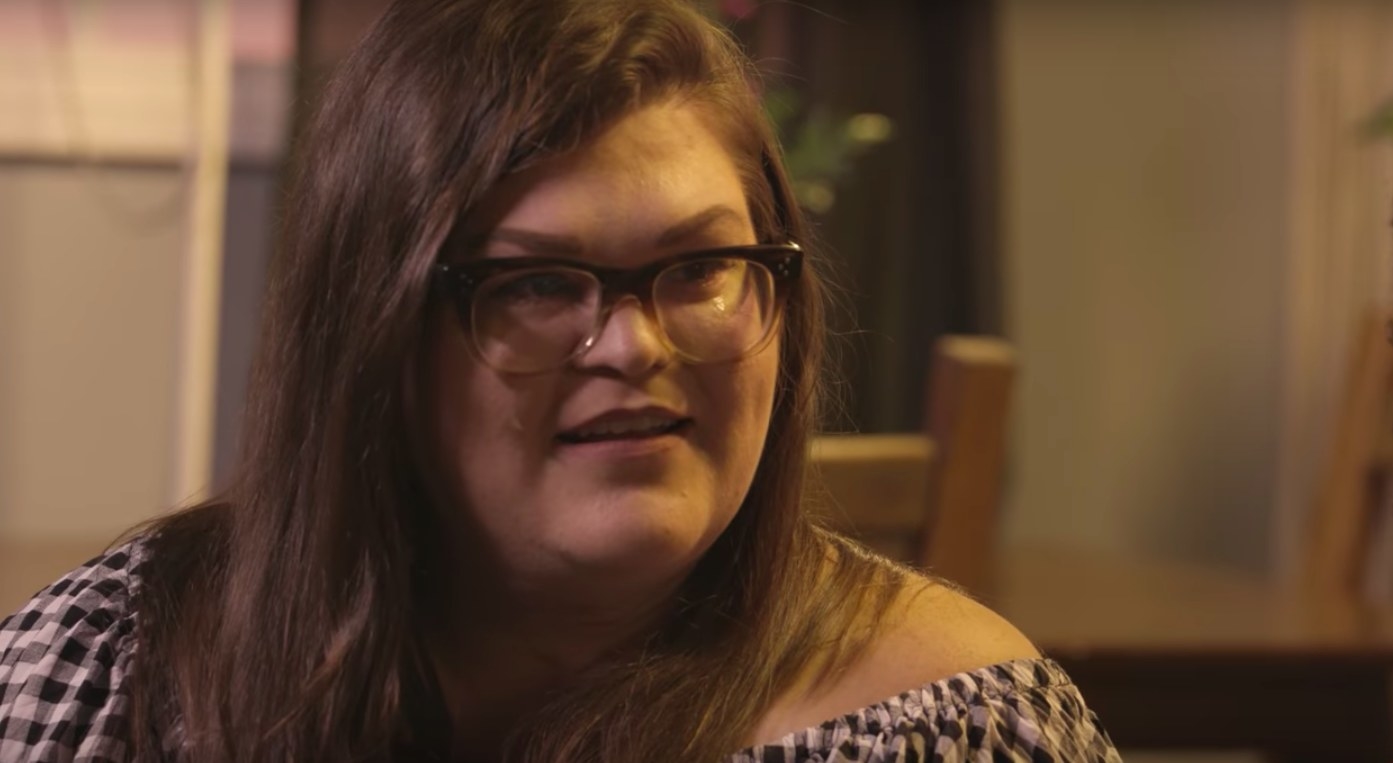 Freddie also really wanted to talk to her maternal grandmother, Frederica, who died at 49 years old before Freddie was born.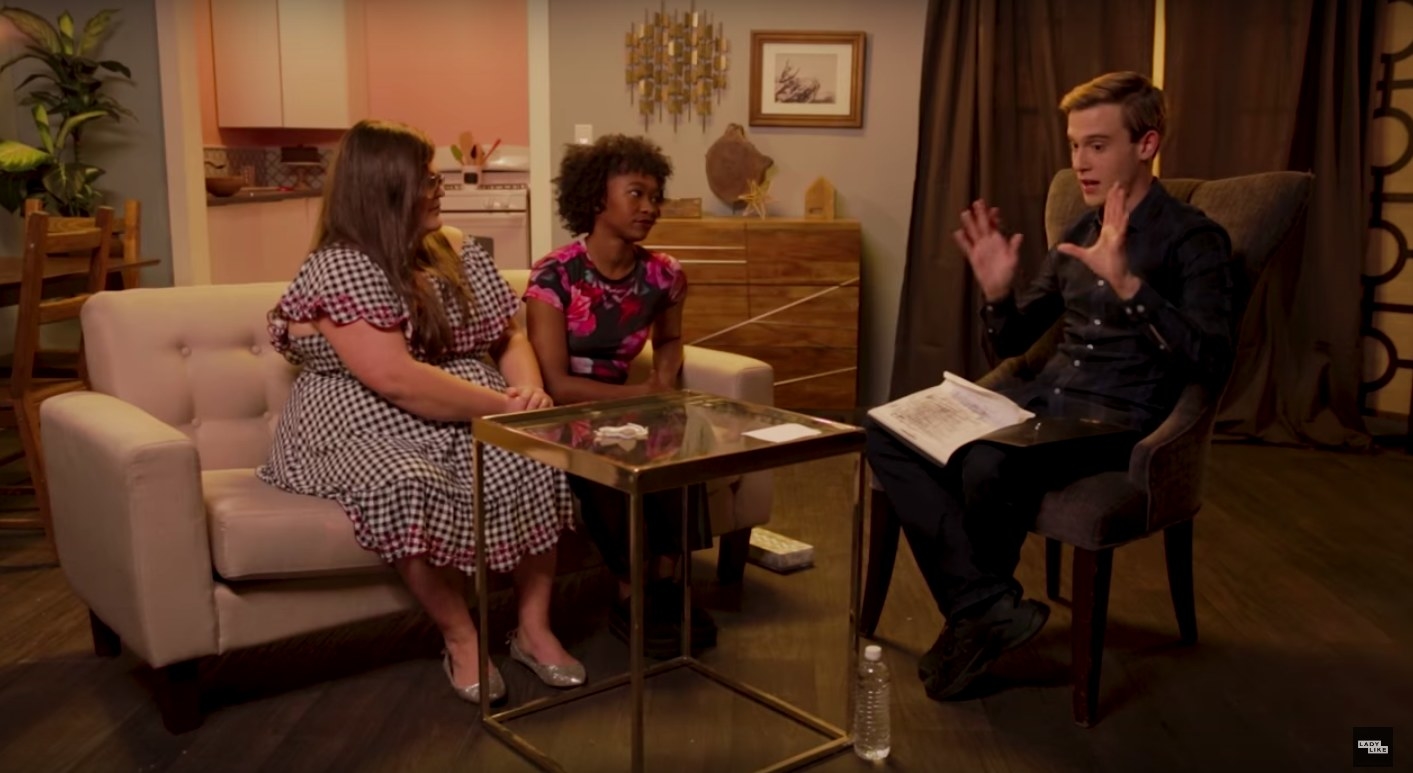 Then it was time for Jen and Chantel to meet with Tyler.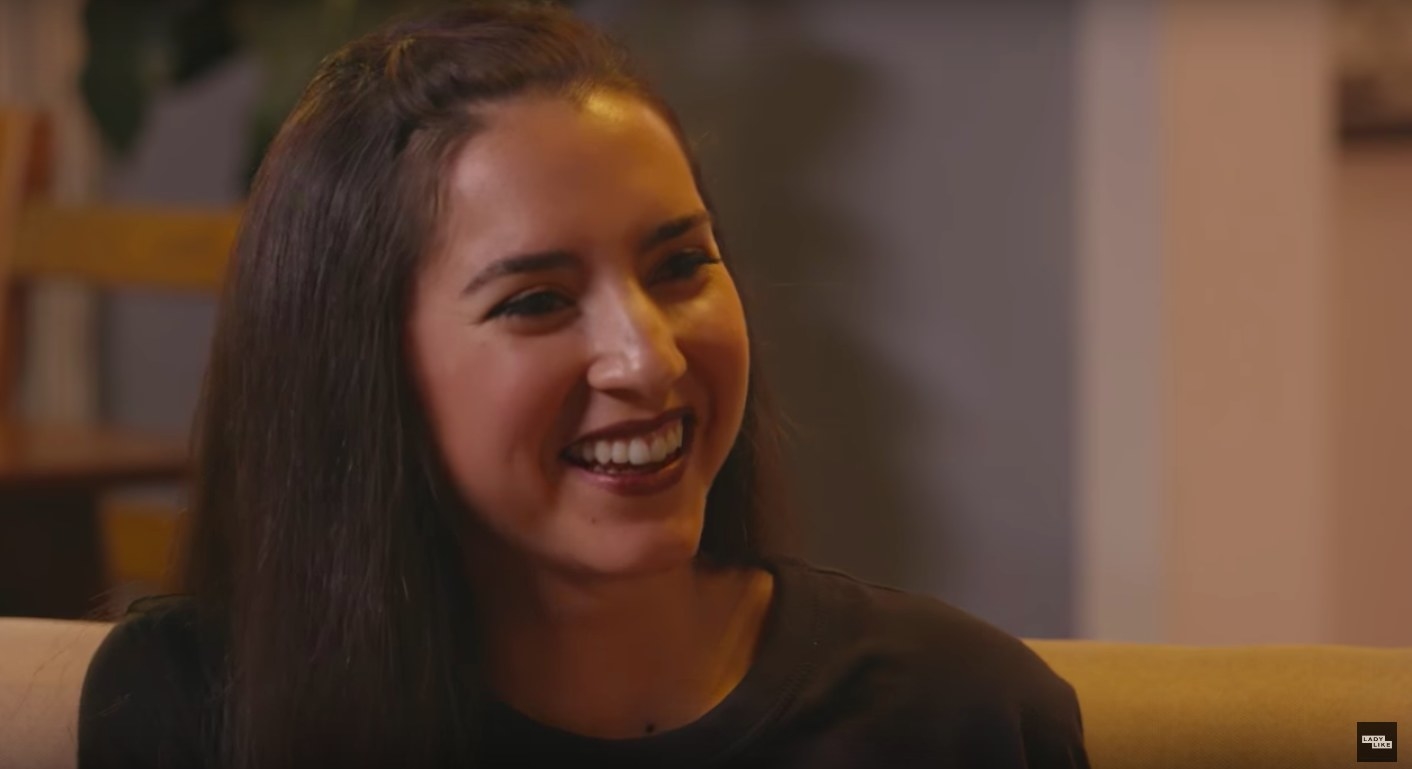 When he turned his attention to Jen, Tyler picked up on a grandmother figure and three female siblings.
Tyler also zeroed in on an awesome opportunity for one of Jen's sisters on the east coast. How random!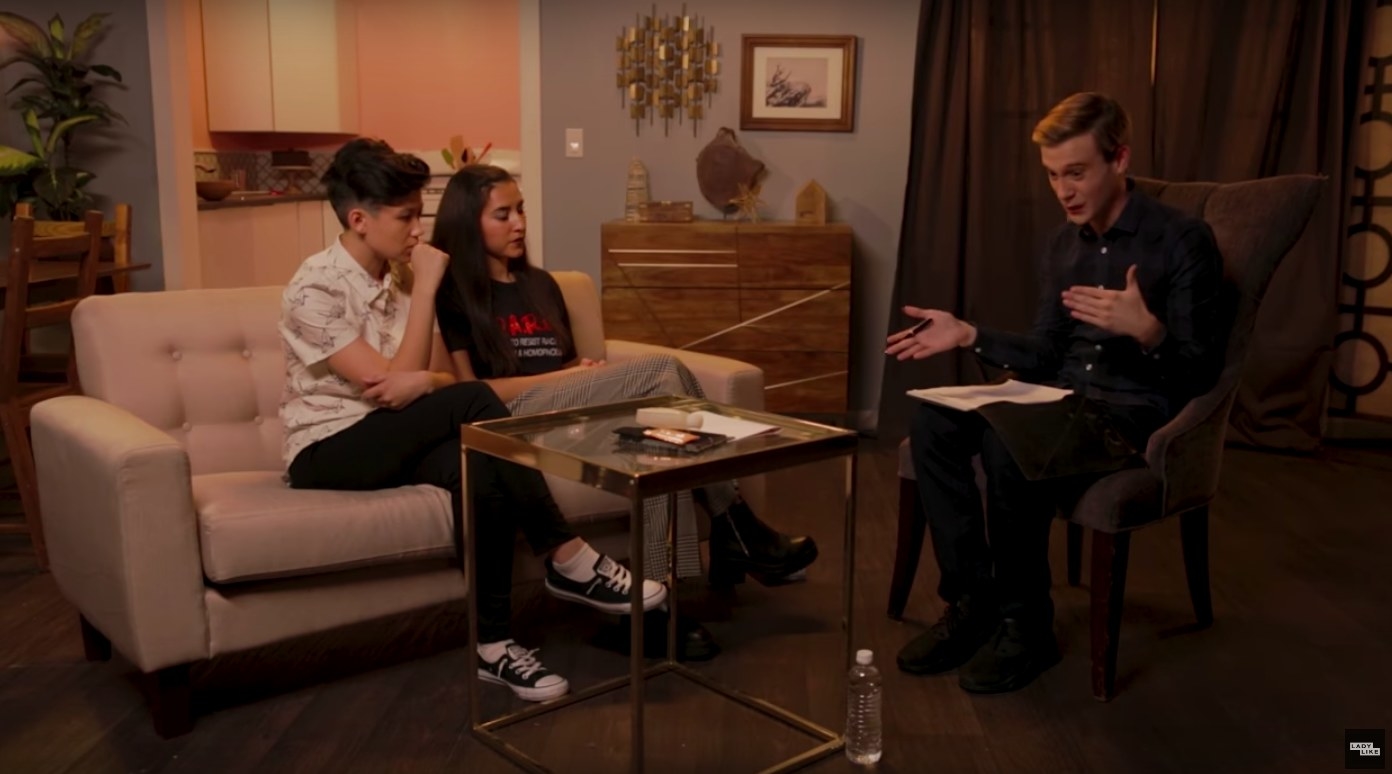 Chantel really wanted to get in touch with her childhood dog, Kiki, who died a couple of years ago.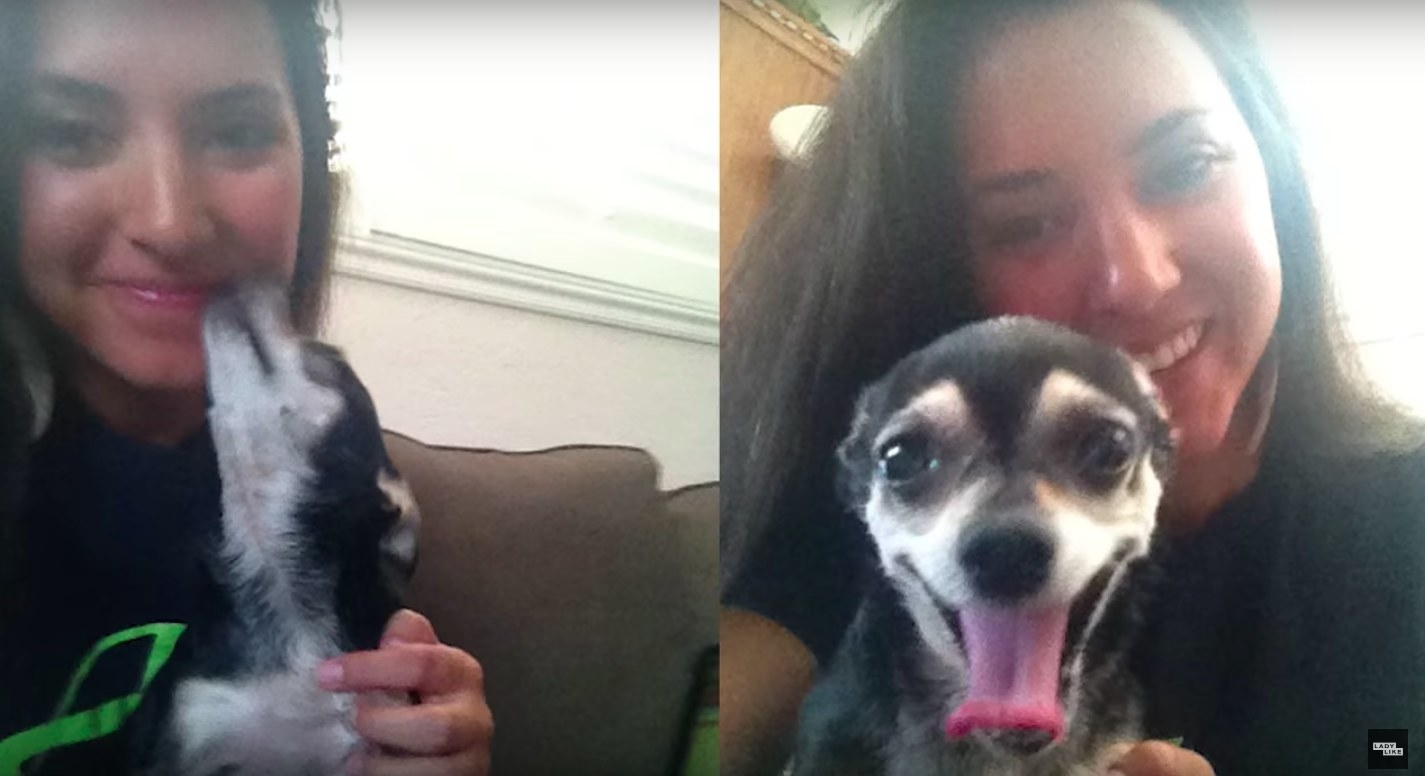 Tyler then explained how being a medium can be totally exhausting because it's a physical process where he exerts a whole lot of energy.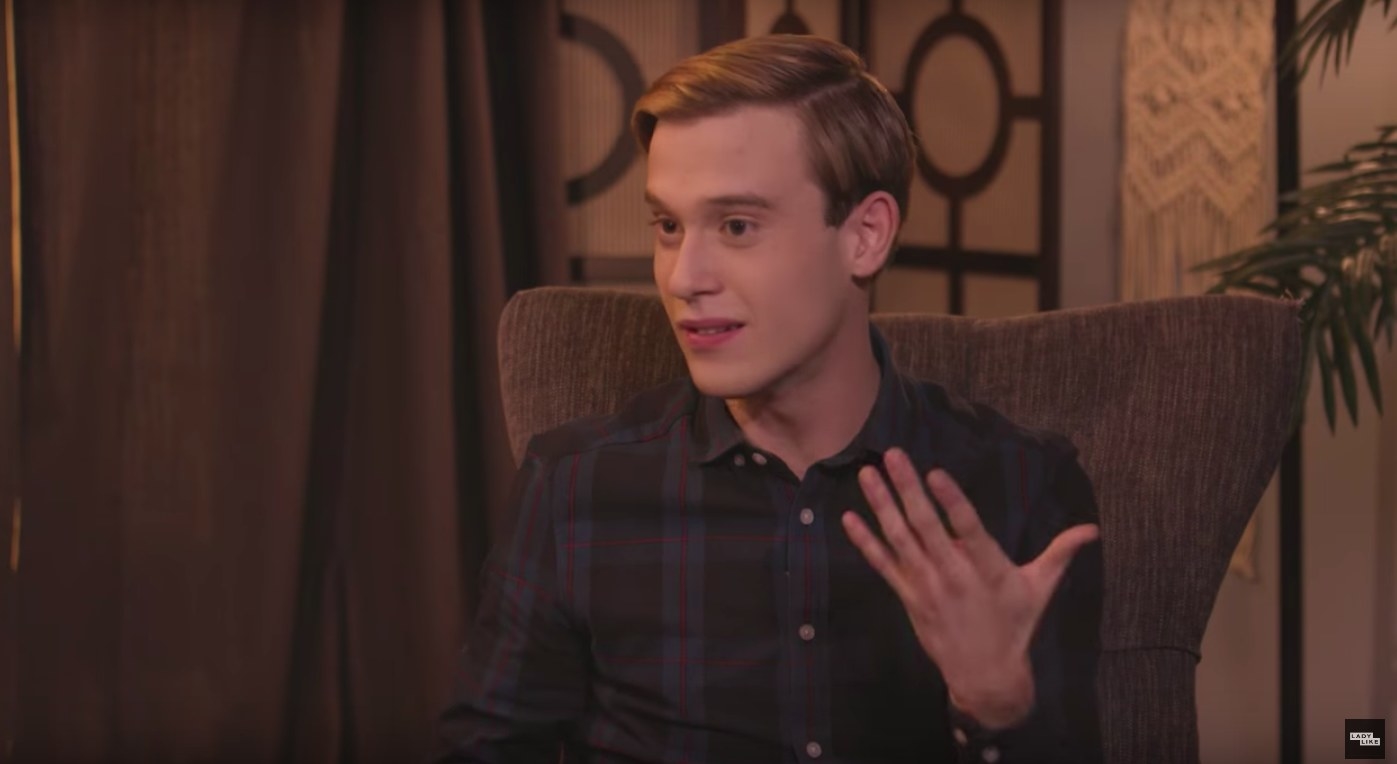 After identifying Tyler's voice as perfect for ASMR, they all decided to have a little fun after such a serious day and recorded a fitting conclusion for this episode.