This New Series Is Like 'America's Next Top Model' But For Instagram
#NoFilter
by
,
Welcome to the very first episode of our brand new show "Feed Famous," a social media modeling competition where six fierce and fashionable individuals will battle it out in weekly photo challenges.
Oh, and it's hosted by our very own fabulous Jazzmyne Robbins.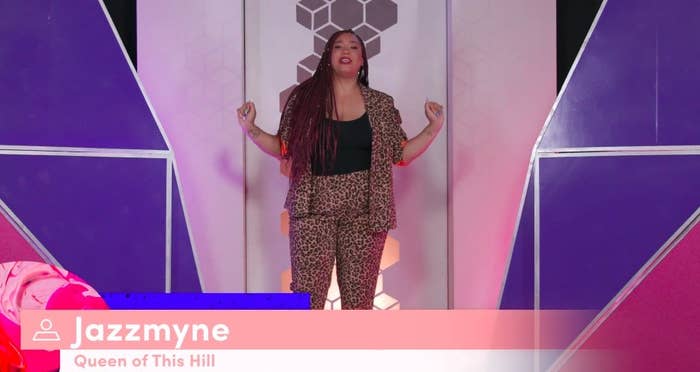 This week's celebrity judge is none other than Ashley Nell Tipton, the winner of Project Runway Season 14.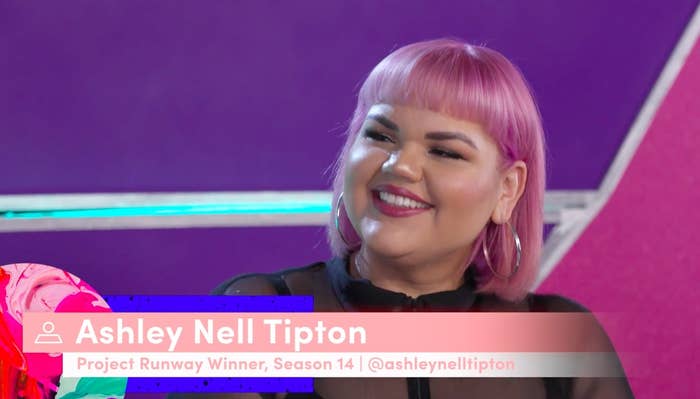 For the very first challenge, the six contestants were asked to shoot a photo of themselves with absolutely no filter.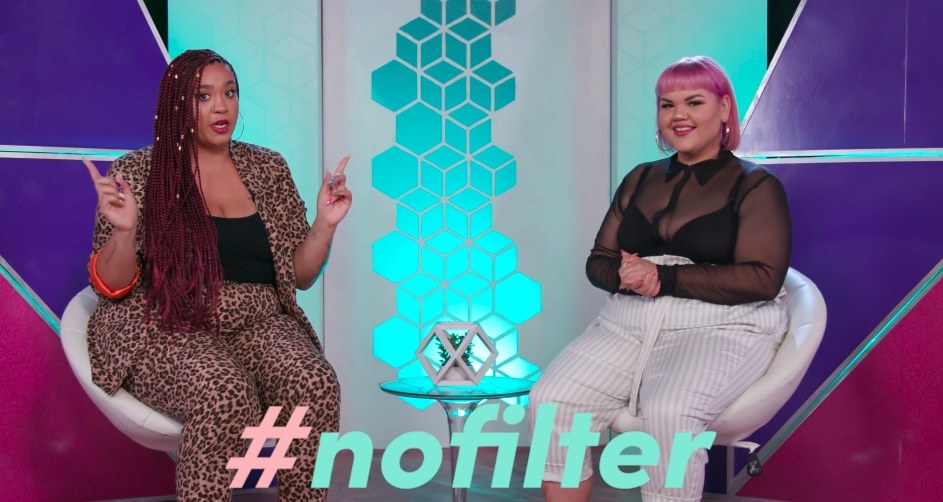 First up was Divinity, who's a self-described filter queen, but was excited for this challenge because it allowed her to be vulnerable and show her imperfections.
Jazzmyne and Ashley absolutely loved Divinity's photo. She looked comfortable in her own skin, and she looked like she was enjoying herself.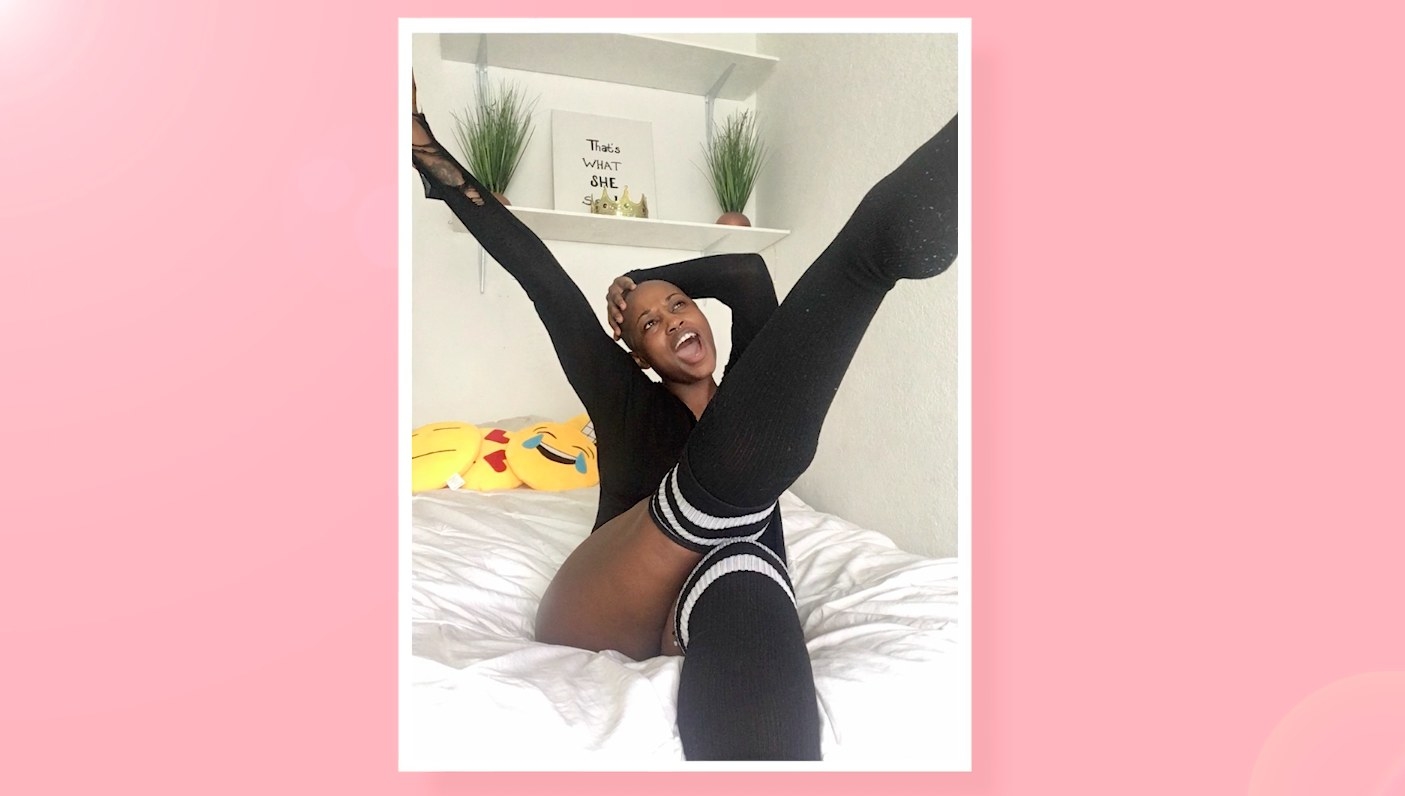 Next up was Victoria, who went to the Malibu Creek State Park and braved the wind and chilly weather to lie in a creek and get her shot.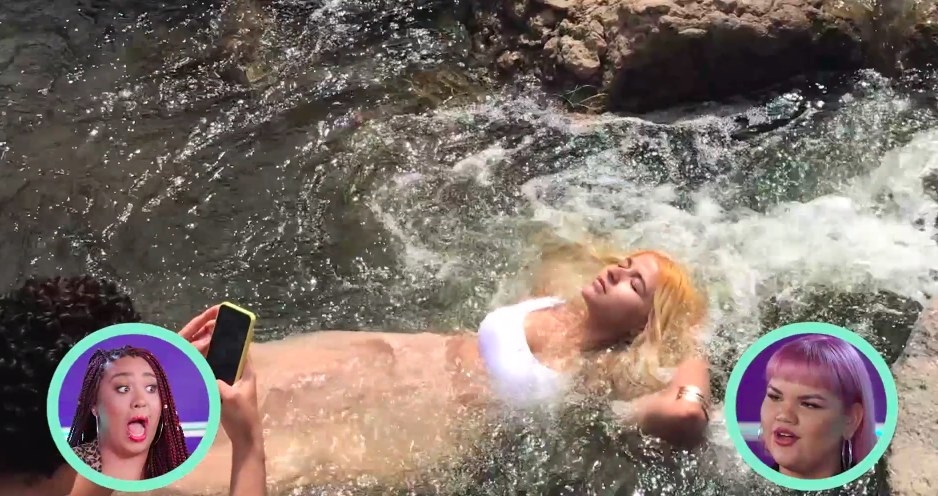 Both Jazzmyne and Ashley were blown away by Victoria's photographs. They thought they were absolutely beautiful.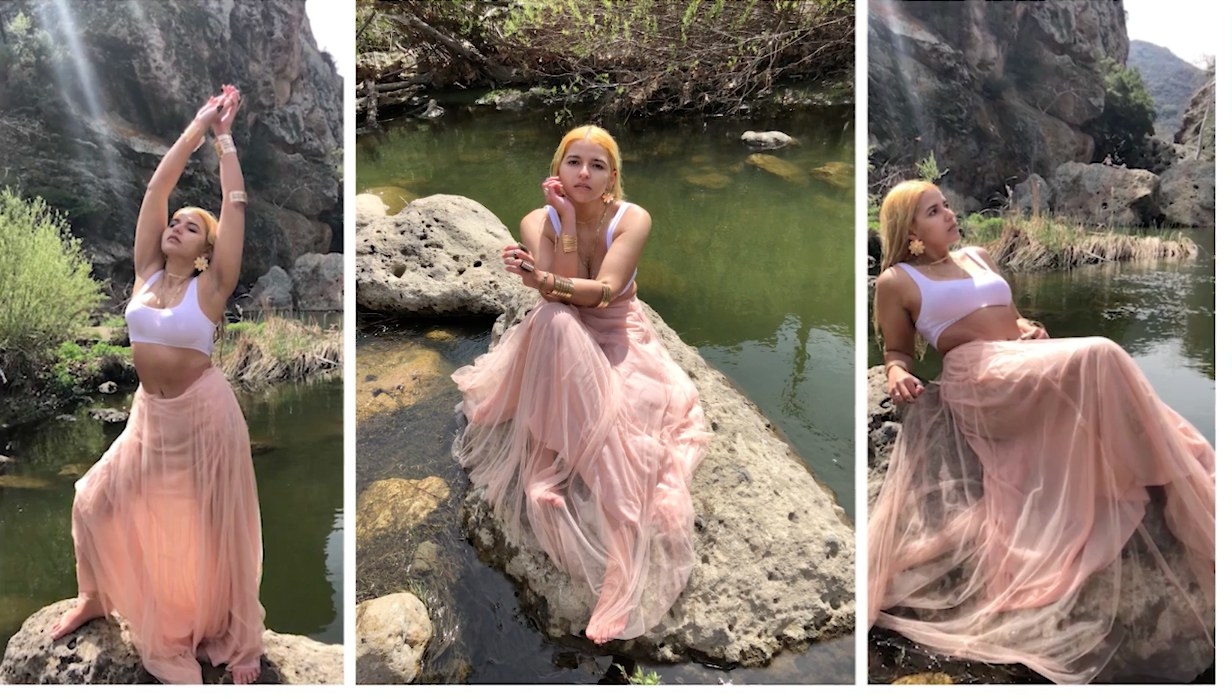 Up next was Katie, who said her hair is a huge security blanket for her, so she chose to not just go makeup-free, but to also pull her hair back up into a ponytail.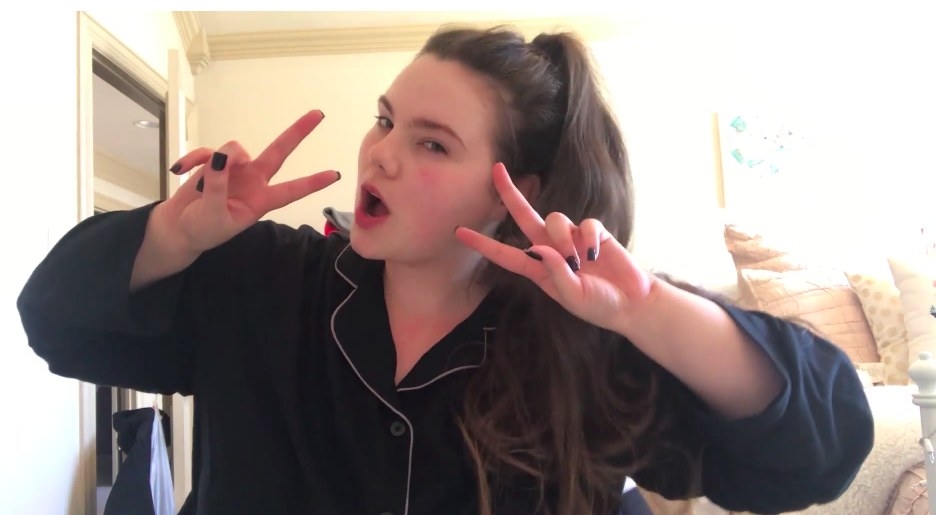 Although Jazzmyne and Ashley said Katie looked cute, they thought her photo was missing a little creativity, or "umph."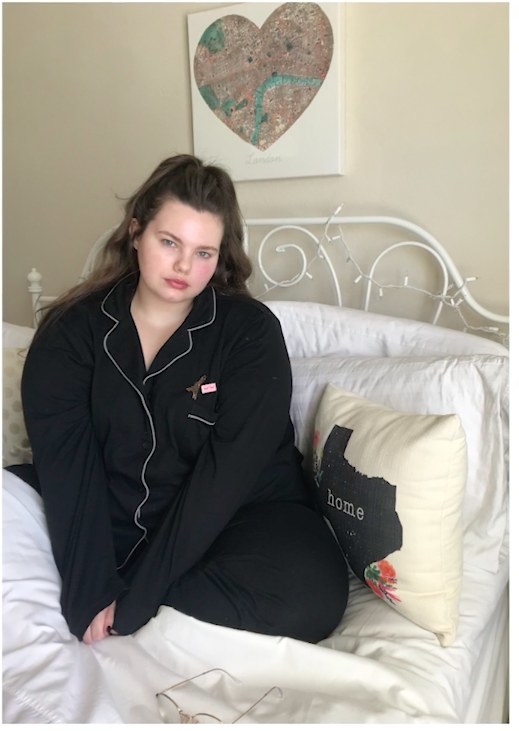 Then it was on to Enthony, who wants to be a voice for people who are afraid to be themselves because of what people will say about them.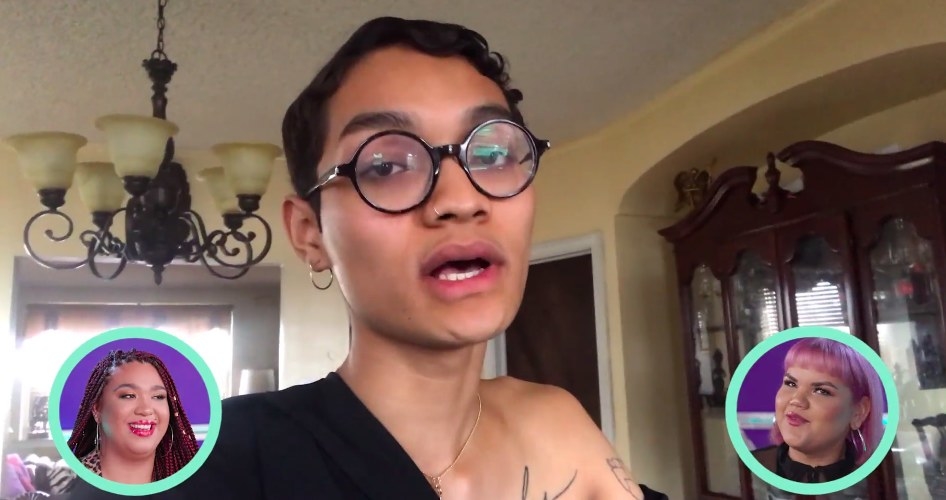 Look at Enthony's photograph! It was a piece of work, literally.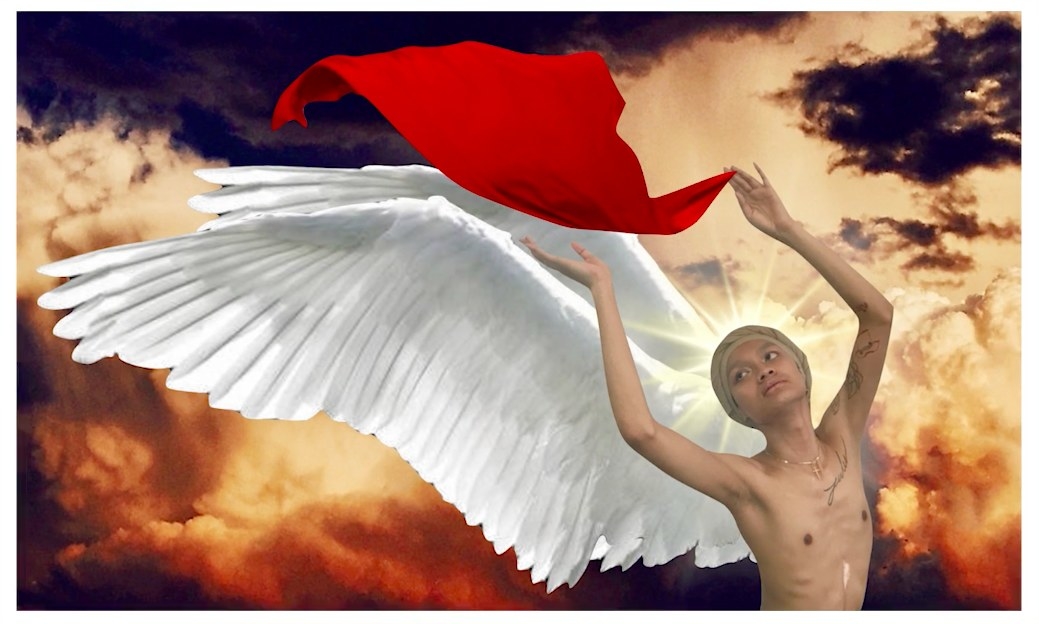 Next was Rosie, who was a little scared but was determined to go out of her comfort zone by wearing a 1950s onesie that looks like a bathing suit.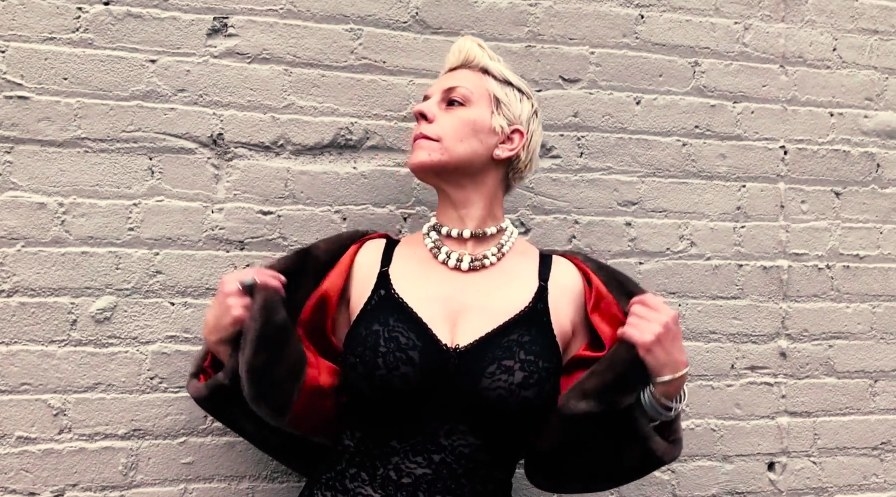 Jazzmyne and Ashley loved that Rosie wasn't smiling in her final shot, unlike the pinup girls we're used to seeing.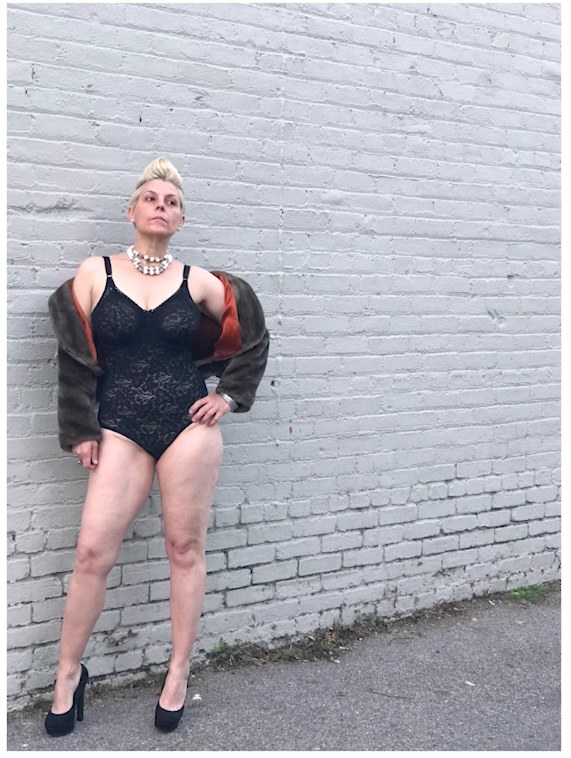 And the last competitor they reviewed was Oso, who admits to being a filter addict because it helps him embrace one of his insecurities — his shoulders.
Jazzmyne and Ashley were super impressed with how Oso used the lighting and the shadows in his photo. They thought he looked beautiful, peaceful, and stylish all at once.
After careful consideration, Jazz and Ashley decided who would be this week's challenge winner, and who would be kicked off the feed.
The winner of the #NoFilter challenge was...(drumroll please) Victoria!
Then Jazzmyne and Ashley decided that the person who would no longer be on the feed would be Katie.
Stay tuned for the next episode of "Feed Famous" to see who moves one step closer to internet fame, and who gets kicked off the feed.