As people in the Southeast get ready to hunker down and face Hurricane Florence, one of the biggest storms we've ever seen, we can't forget about our fur babies.
Which is why big-hearted people like Ali Standish, a North Carolina resident, is doing her part to make sure as many dogs as possible are safe as the storm passes with potentially devastating consequences.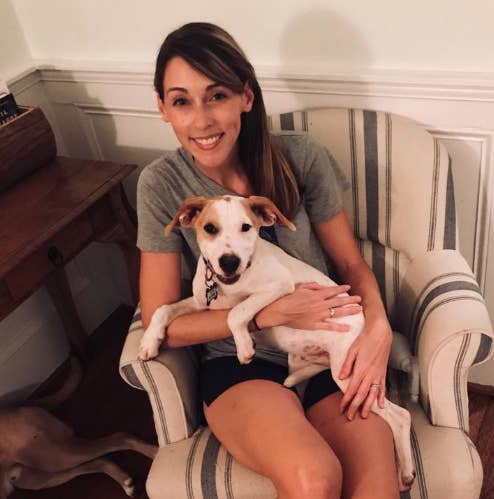 This is a picture Ali shared of a line of people patiently waiting to foster dogs through the weekend at Saving Grace.
You see, pet shelters along the coast had been unable to evacuate before the hurricane hits because they were tasked with taking care of other people's precious pets.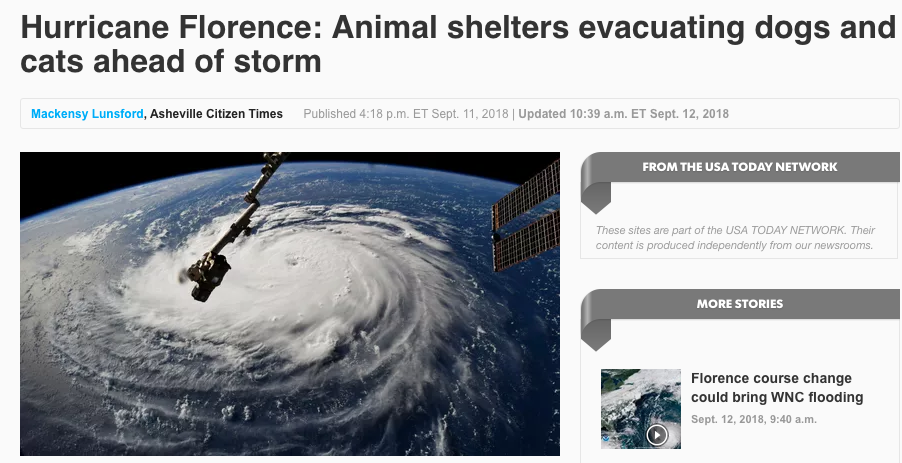 Ali's post inspired a beautiful outpouring of love and appreciation for people like her who are doing what they can to keep stranger's dogs safe.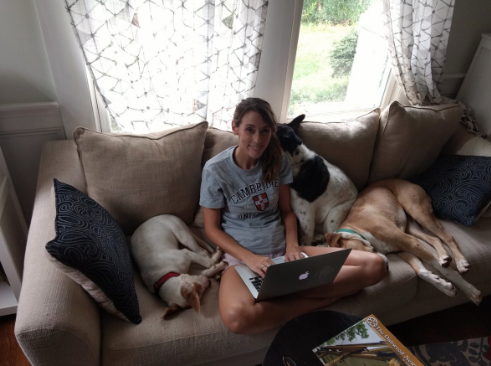 It was also the perfect opportunity to invite others to not just foster a pet, but to volunteer at shelters like the Red Cross during times of need.