The Trailer For The New "Overboard" Remake Has A Total Reversal Of Roles
A reversal of roles in more ways than one.
The beloved 1987 movie Overboard, starring Goldie Hawn and her real-life longtime love, Kurt Russell, is a classic. It actually just celebrated its 30th anniversary.
This time around it's Eugenio Derbez who starts out in a position of power playing some sort of Latin playboy type, while Anna plays a lowly, struggling cleaning lady.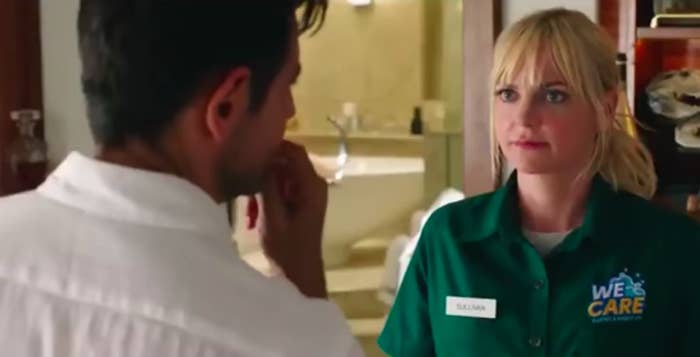 When Eugenio's character has an accident that leaves him with amnesia, Anna swiftly moves in with her kids and a grand plan!
The poor dude is forced to work three jobs, while Anna sits back and enjoys the shit out of it.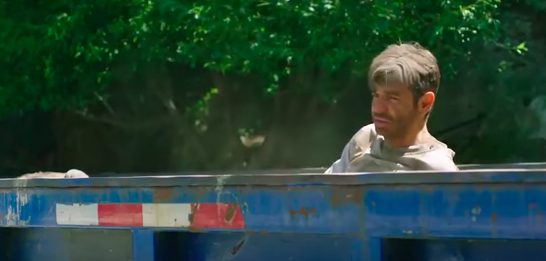 Oh, and did we mention her on-screen bestie is played by Eva Longoria? Yasss!
The remake doesn't hit theaters until April 20 so, in the meantime, enjoy these behind-the-scenes pics from the original gem.