There's a new Harry Potter-inspired cottage Potterheads can rent for an overnight stay and it is fancy AF!
This new super posh replica of Rubeus Hagrid's cottage is available for rent in North Yorkshire at 195 pounds ($252) a night.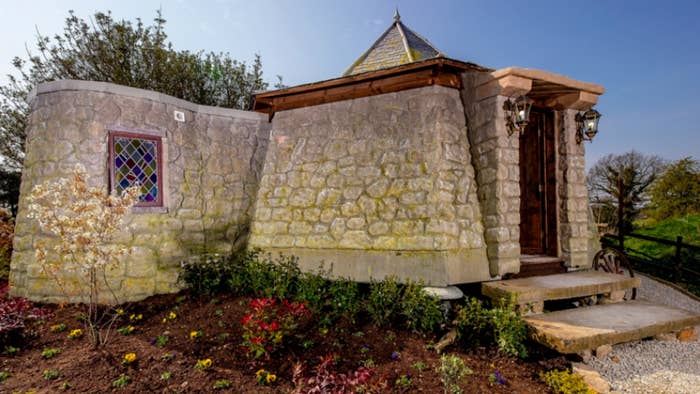 It was Harry Potter superfan Carol Cavendish who spent almost 200,000 pounds to recreate this luxurious version of the groundkeeper's house.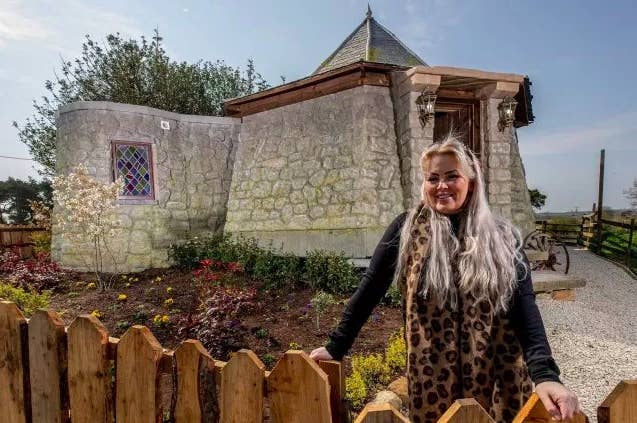 I mean, get a load of this bathroom with exquisite green wall tile and a super fancy copper tub?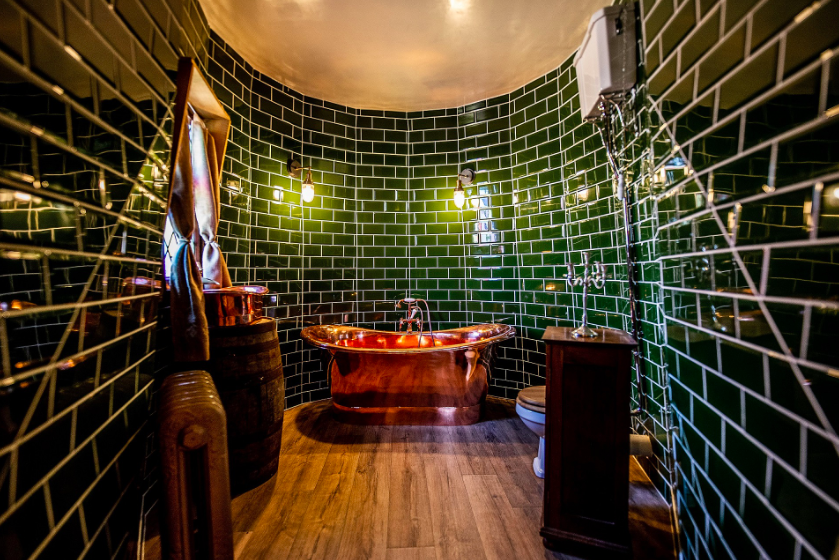 The cottage sleeps up to six and is even pet-friendly.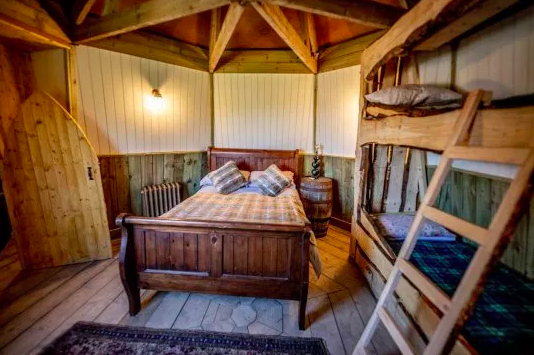 Carol told Metro UK, "Books have always been an important part of my life even after being diagnosed with dyslexia when I taught myself to read. They've also helped me through challenging times when I would turn to the Harry Potter and Lord of the Rings books for pure escapism."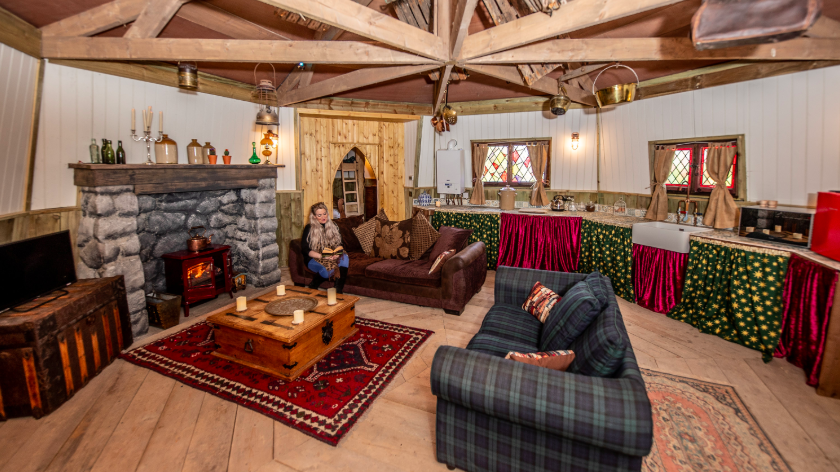 The GroundKeeper's Cottage was recently opened to visitors just in time for Harry Potter Day on May 2.