There is no shortage of ways to reveal a baby's gender nowadays. From popping balloons to shooting at a target to cutting a cake.
But now a restaurant is making a lasagna dish specifically so parents-to-be can find out if their unborn baby is going to be a boy or a girl.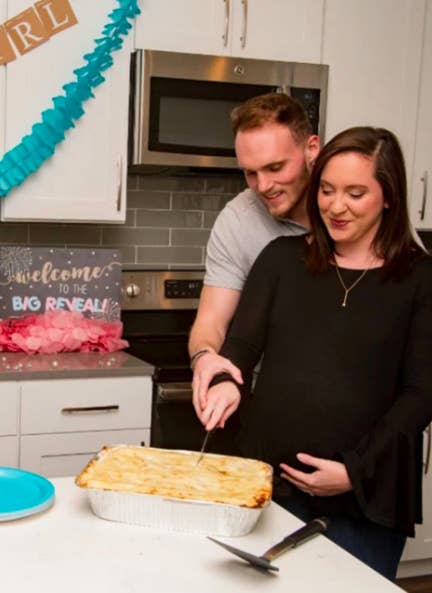 We're talking about the Gender Reveal Lasagna Catering Package. This is not a joke.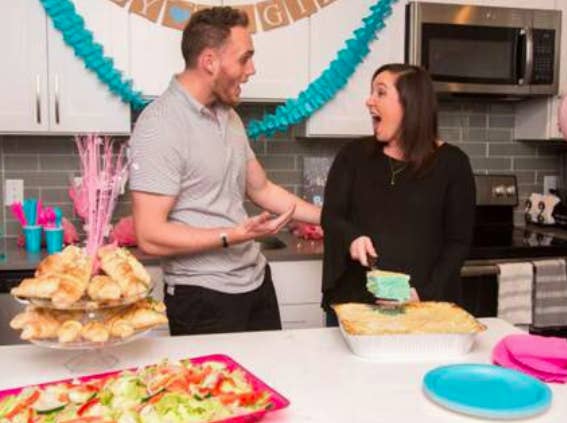 Villa Italian Kitchen, a chain headquartered in New Jersey, just announced they're making a cheese lasagna that has either blue or pink inside.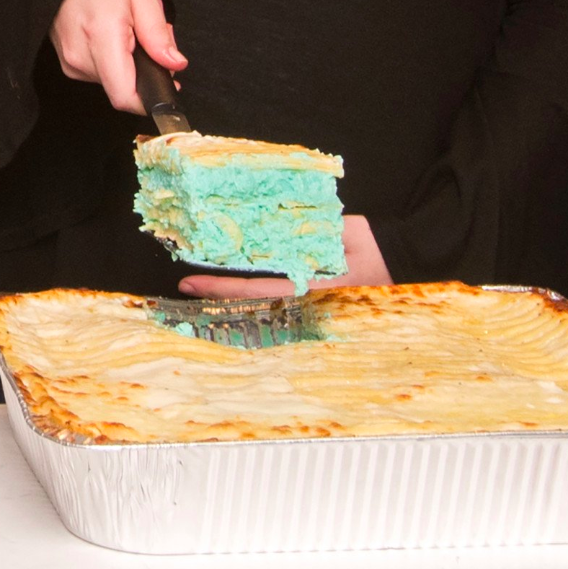 People who were on the receiving end of this press release were quick to react.
And there were plenty of jokes.
So, even though most people were mildly annoyed at the concept of a gender-revealing lasagna, everyone is talking about so bravo to the PR team behind this "cheesy" release.