Have you heard? Have you heard? Blue is coming back, and she's got a brand new pal with her.
Nickelodeon just announced it's rebooting the uber-popular children's series, and calling it Blue's Clues & You.
So who's gonna be the "Steve" this time around? That would be Broadway actor Joshua Dela Cruz.
Here's a fun fact. Steve (yes, that Steve Burns) helped find Blue's new BFF.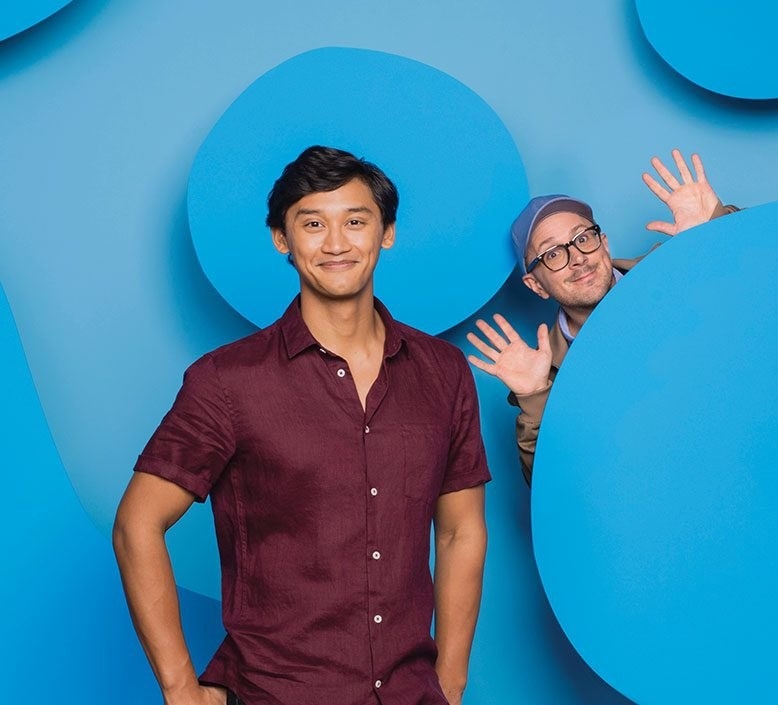 Steve told People, "I had the great honor of being a part of the search for the new host, and I give Josh two thumbs up! He can definitely fill my shoes, and the rugby shirt."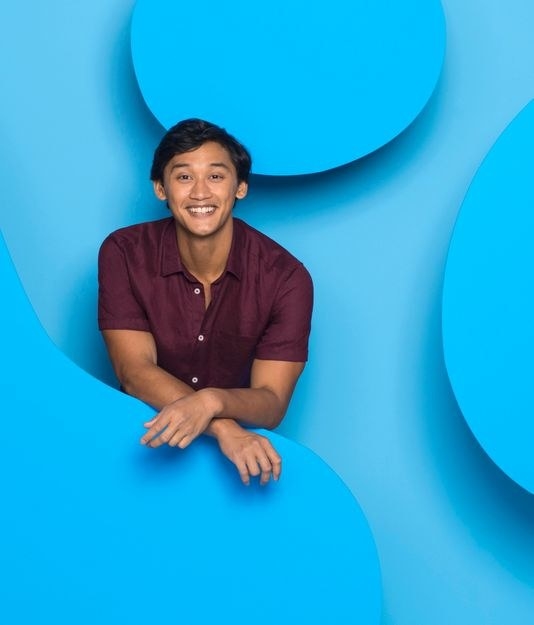 Josh posted this cryptic little video of a drone in his bedroom that promises "big things coming this summer."
People are pumped about this piece of news.
And it's also making some viewers nostalgic.
But still, some would've preferred if Nickelodeon had just brought back the original.
Guess we'll just have to wait and see. In the meantime, let's just be thankful that it's back!