You guys, it's Betty White's birthday, and she's 96 freaking years old!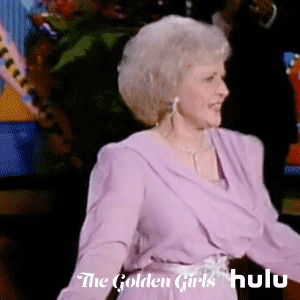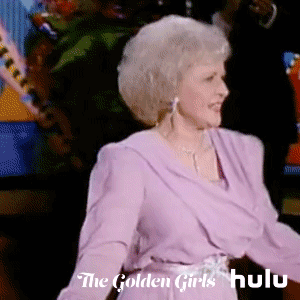 The most beloved Golden Girl shared her secret to longevity.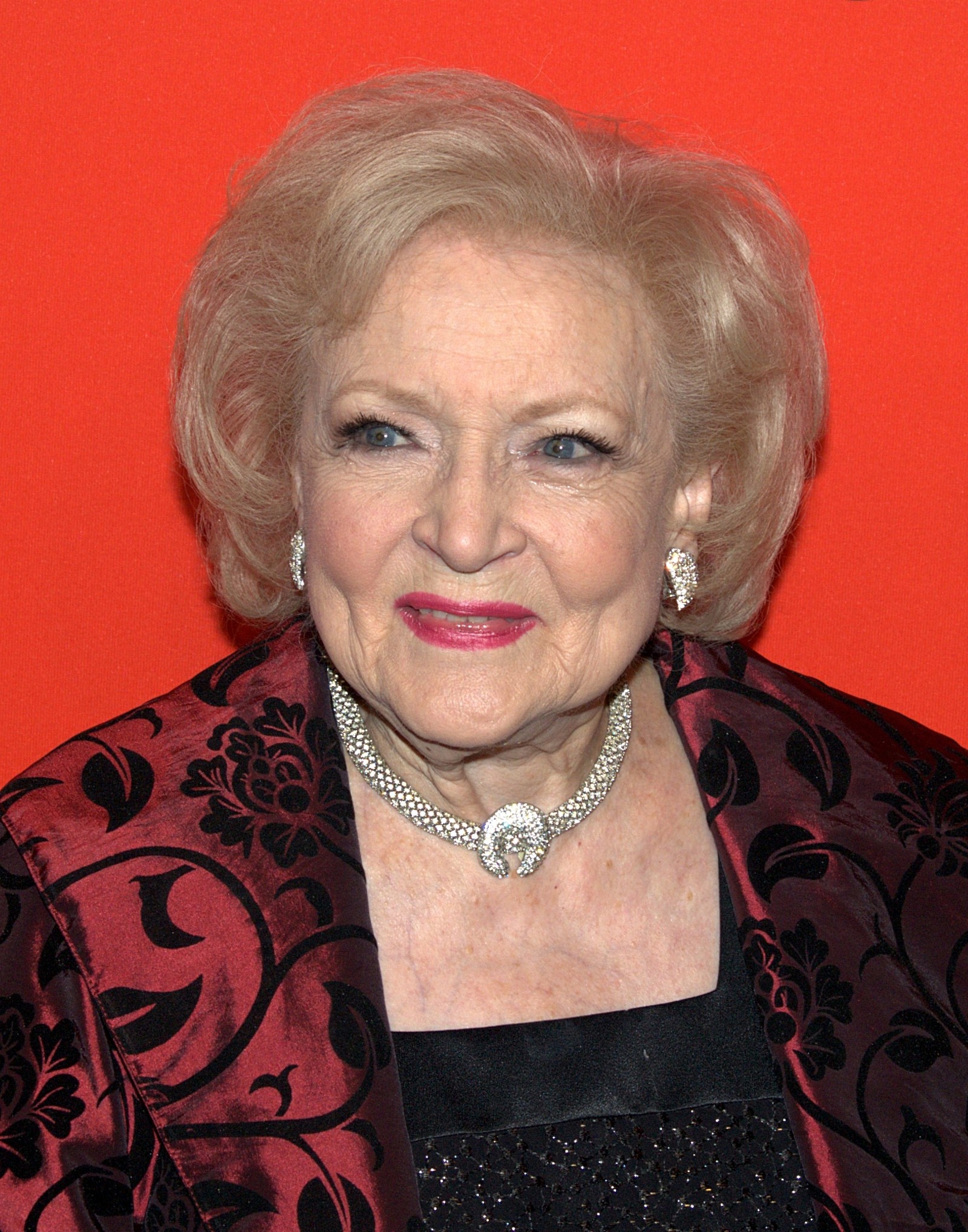 People have been sending her birthday wishes all day long. Like her former co-star on the Mary Tyler Moore Show.
And the Television Academy.
She's also being lauded for her huge contributions throughout her lifetime to a range of animal causes, like this one from Mercy for Animals.
Even local news is chiming in to wish this legend the happiest of birthdays.
Less than two weeks ago, on Jan. 5, she tweeted that she was looking forward to her birthday, while promoting her latest interview.
Just keep doing what you're doing, Betty, because clearly, it's working. Happy birthday!!!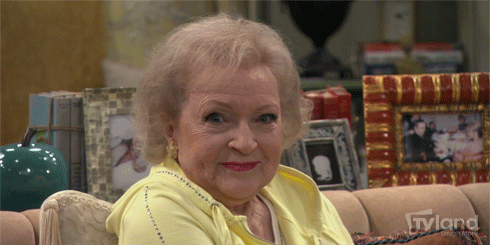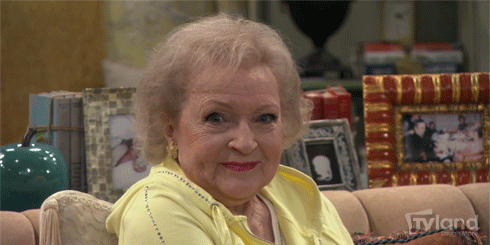 Looks like there are no comments yet.
Be the first to comment!