Cats or dogs?!

Off The Grid News

Cats, specifically cats that weight over 30 pounds.

DOGS. This doesn't exclude bearded dragons though.

Aw heck, my dude! Isn't there a "both" option!?

Both, but a solid preference to cats!

What type of salt are you?

We know your dreams

When I'm drunk, I will...

Pinterest

Cuddle you and make some toast, but only after sending marriage proposals via text message. Note: One of the two remains completely unchanged while intoxicated. You figure it out.

Giggle on the couch for approximately 3 hours, stare deeply into the soul of the pink moscato

Send long winded e-mails that serve as rants to corporations that don't serve the needs of the public

Grow a stronger love of pumpkin-spiced latte, identifies as the most basic, doesn't stop screaming

Will sing very loudly with you, manages to speak in fluent Spanish?

If you were on an episode of Cutthroat Kitchen, you would be...

Food Network

The chef that puts their pasta in a blender without remorse

The chef that stays in the pantry for too long after being stunned by the sheer amount of bread

The chef that smuggles the cooking wine and isn't to be seen again

The chef that definitely took too long practicing their catchphrase

The BEST rap?

Very Smart Brothas

Kendrick Lamar and/or TuPac probably?

Which John Mulaney quote do you identify with?

Funny or Die

"You have the moral backbone of a chocolate éclair."

"We started chanting, McDonald's, McDonald's, McDonald's! And my dad pulled into the drive thru, and we started cheering and then he ordered one black coffee for himself and kept driving."

"In terms of like, instant relief, canceling plans is like heroin."

"This might as well happen."

"It's 100% easier not to do things than to do them."

How do you feel about anime?

RocketNews24

I want to personally fall in love with every anime there has ever been, ever.

Ehhhhhhh no thank you, I will scream

I mean do what you want but PLEASE no

Which youtube video sounds most appealing to you?

YouTube

Weird russian opera singer

Bad lip reading of Star Wars, The Seagulls song one

Jurassic park melodica cover

Thoughts on birds?

ThingLink

I'm fine with them as long as they're far away and not plotting the human demise

Pretty, but not if they're close

What kind of nonsense are you?

Aftcra

The "Pamburgler" conspiracy theory

The Great Pepperoni Battle

The HOUR LONG nerf-gun stand-off

The impulsive lizard purchase

Negative days, for "days since our last nonsense"
Which Member Of #SWOLECHESTERAVE Should Be Your Valentine?
Yikes! You got the world's nerdiest nursing student! She'll take an approximate 3 days to text you back and will respond with "Sorry! I was asleep!". Don't mention the phrase "public health" around her. She won't shut up. Very great at accidental therapeutic conversation and checks your pulse when you're not looking. Loves her pets more than she likes you.

Up and coming rap battle star, Lone-Rad the Rap Dad! Leonard believes in all things conspiracy theory and may or may not have been abducted by aliens. He doesn't know how to put toilet paper on the roll correctly, but he'll cry during Les Mis with you!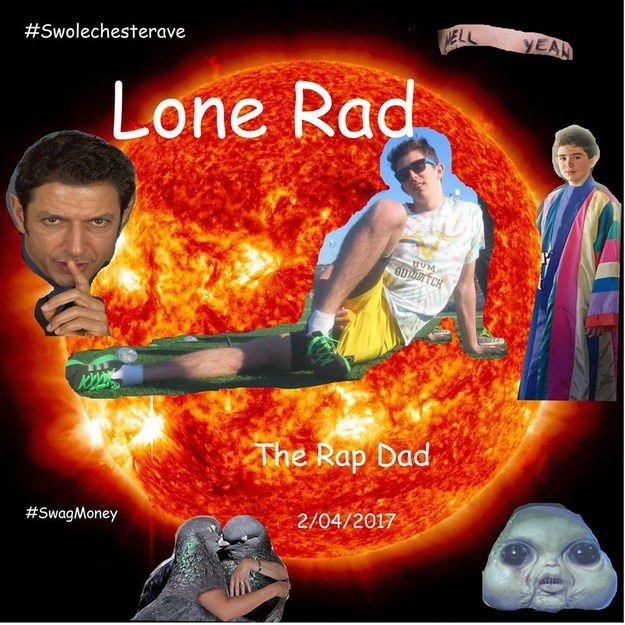 Makes the world's best potato soup! Will at any moment in time be sprawled upon the floor as if waiting for the shackles of the afterworld to arrive. Really great at cuddling, has many stuff animals, best at Pokemon Go!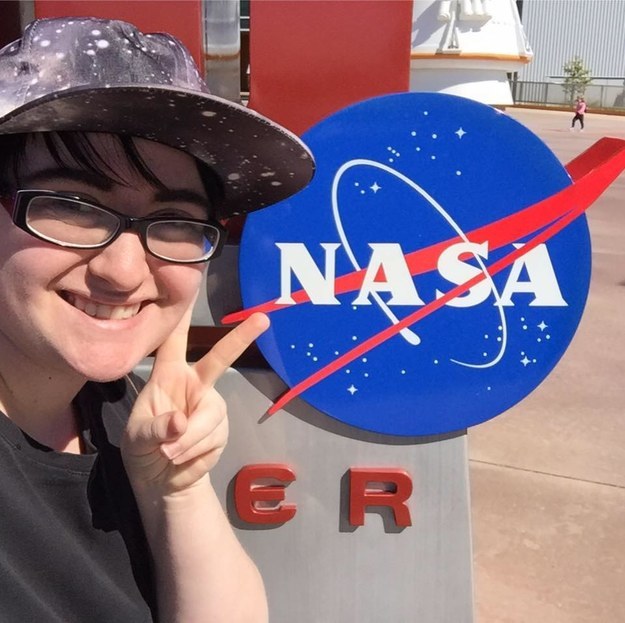 World's sweetest and saltiest couple! They will validate your feelings while plotting your untimely death. Both refuse to part their hair on the side and will fight anyone who doesn't like the Red Sox and the Patriots. Best at making drunk toast.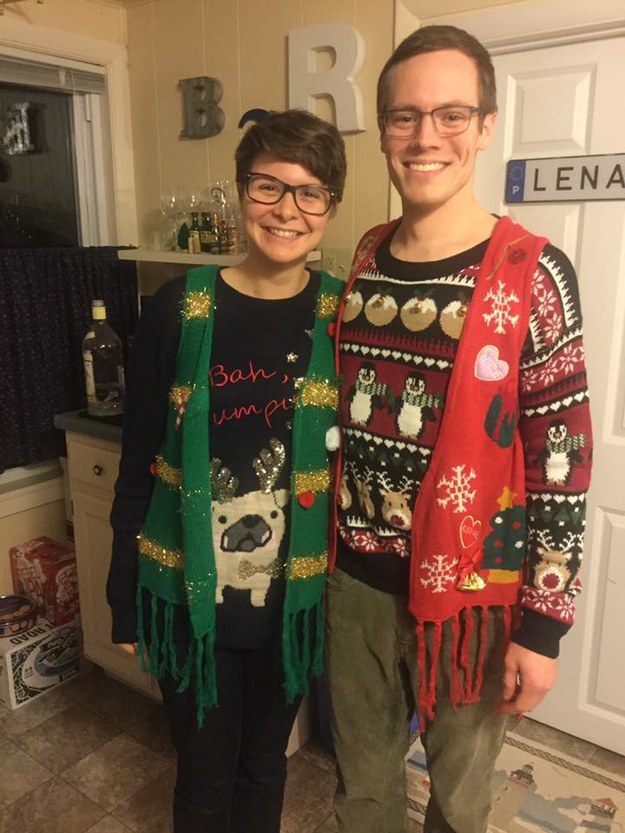 Literally just studies aliens and screams all day. Will cry with you when you least expect it. Knows how to make the world's best dinners from scrap food. Uses the phrase "What am I? Chop Suey?". Very great at having feelings with you.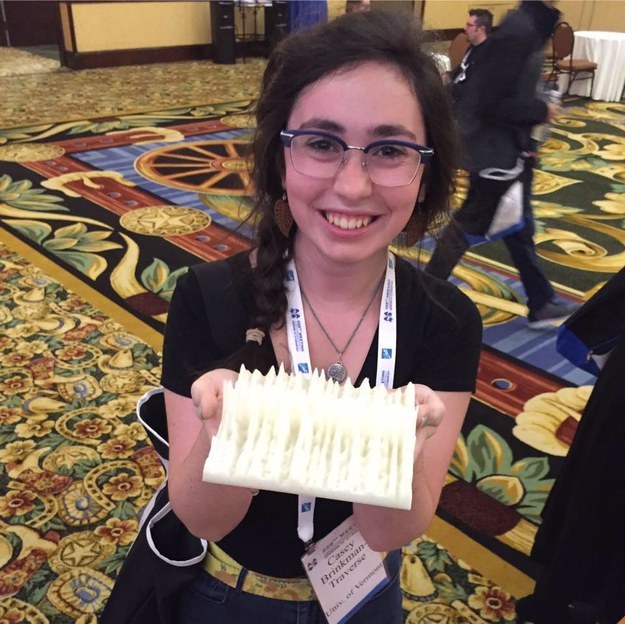 This post was created by a member of BuzzFeed Community, where anyone can post awesome lists and creations.
Learn more
or
post your buzz!