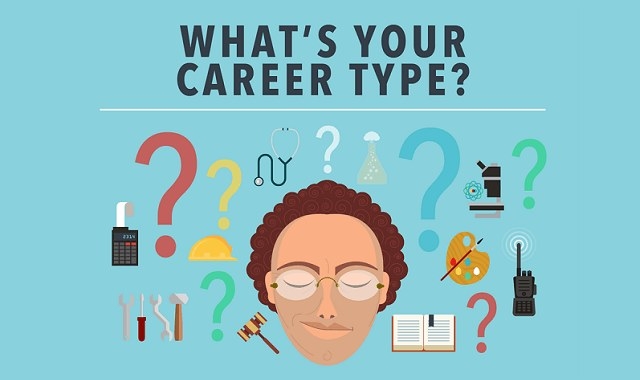 Here is more information about the podcast. LED is a podcast aimed at helping students and young professionals discover new careers and learn more about jobs that they are interested in. On each episode, the host, Sonali, a Wharton MBA graduate, invites people from various professions and has a discussion with them to try and understand their job in detail, learn more about what day-to-day life in that job looks like and whether they would enjoy that job or not. Recruiting details are also covered. A number of professions have been covered on the podcast so far - from Management Consulting to Investment Banking to Product Management to Marketing to Entrepreneurship and many more.
There are 3 things that stood out for me regarding this initiative:
# Sonali invites successful professionals who are doing well in their careers. The guests who have come on her show so far work at companies such as McKinsey, LinkedIn, Facebook, Deutsche Bank, to name a few. It's been a pleasure to listen to their perspectives.
# These podcasts have helped me understand the different industries better from an insider and personal perspective, but it also allowed me to have a taste of what other industries or jobs, which I have previously not considered, are like. It has also allowed me to succeed in the interviews as well.
# The format of a podcast makes it very easy to understand what these jobs are about - very lighthearted. The discussions are easy to follow and illustrate these jobs very well. The interview of George Zeng, the Product Marketing Manager of Facebook, is my favorite - give it a listen, you will not regret it!
This post was created by a member of BuzzFeed Community, where anyone can post awesome lists and creations.
Learn more
or
post your buzz!