Barnaby Joyce has announced he is resigning as leader of the National Party and deputy prime minister of Australia, so here are 17 of the most WTF moments from his career in politics.
2.
The time he cracked a whip in the ~very expensive~ marble foyer of Parliament House while wearing a tux.
3.
When he made it publicly known that he DGAF by telling a press conference he was tired and wanted to go home.
4.
When he was spotted dressed in a traditional Australian high-fashion ensemble – business shirt, shorts, and sandals.
5.
When he announced he was a secret New Zealand citizen and had to resign from federal parliament (only to be reelected in a landslide a few months later).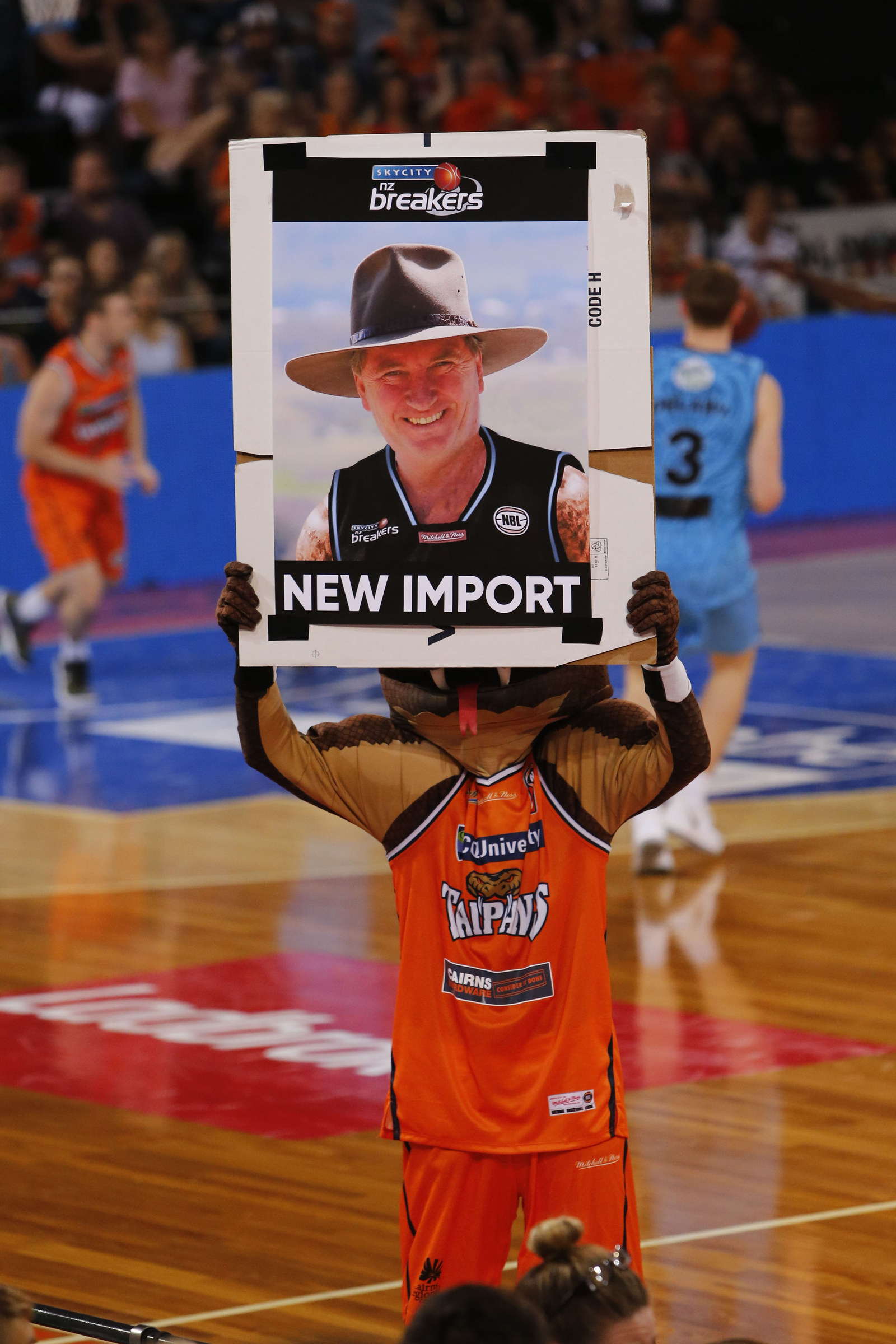 6.
When he showed up to Parliament House in a tractor.
7.
When Gina Rinehart awarded him $40,000 for the inaugural "National Agriculture and Related Industries Prize".
8.
Speaking of Gina – how about that time Barnaby claimed thousands of dollars in allowances to fly home from the wedding of Rinehart's business partner's granddaughter in India.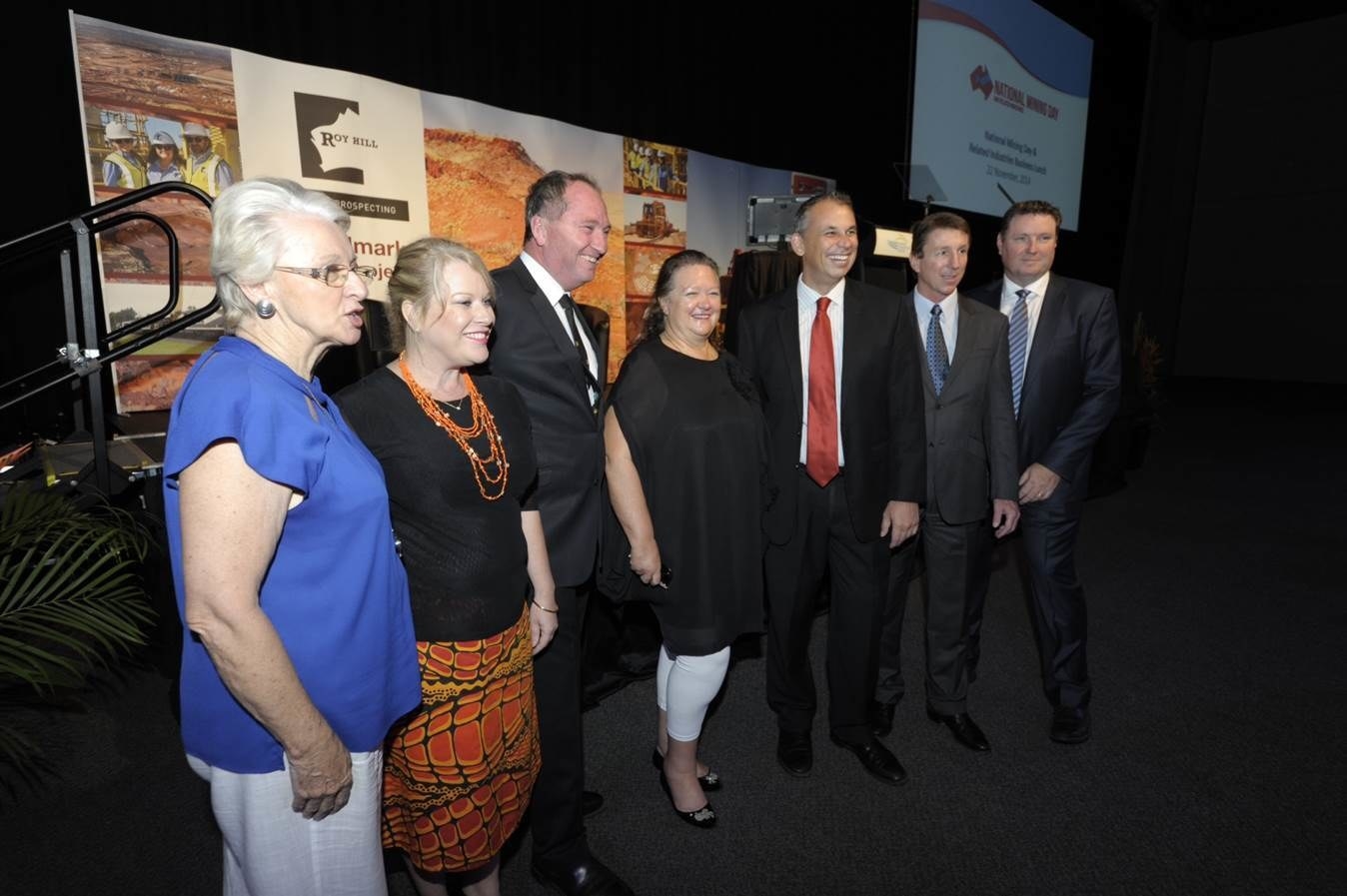 9.
When he was forced to wear a visitors pass to address the Nationals party room during the New England by-election.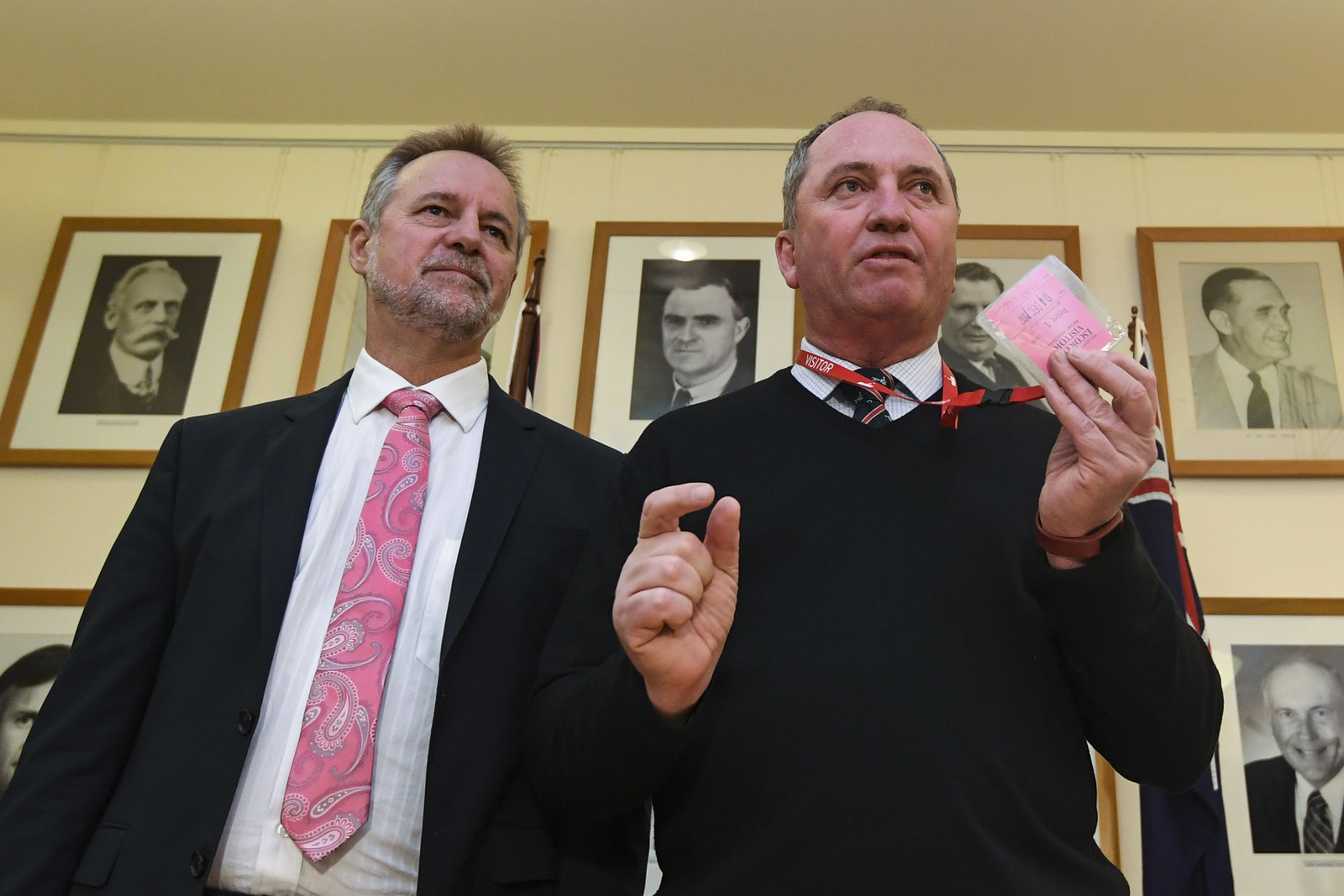 10.
That time he billed taxpayers almost $9,000 for "special-purpose" defence force charter flights on the same day he attended a rugby league game with his family.
12.
When he played with a big ole chunk of coal in parliament.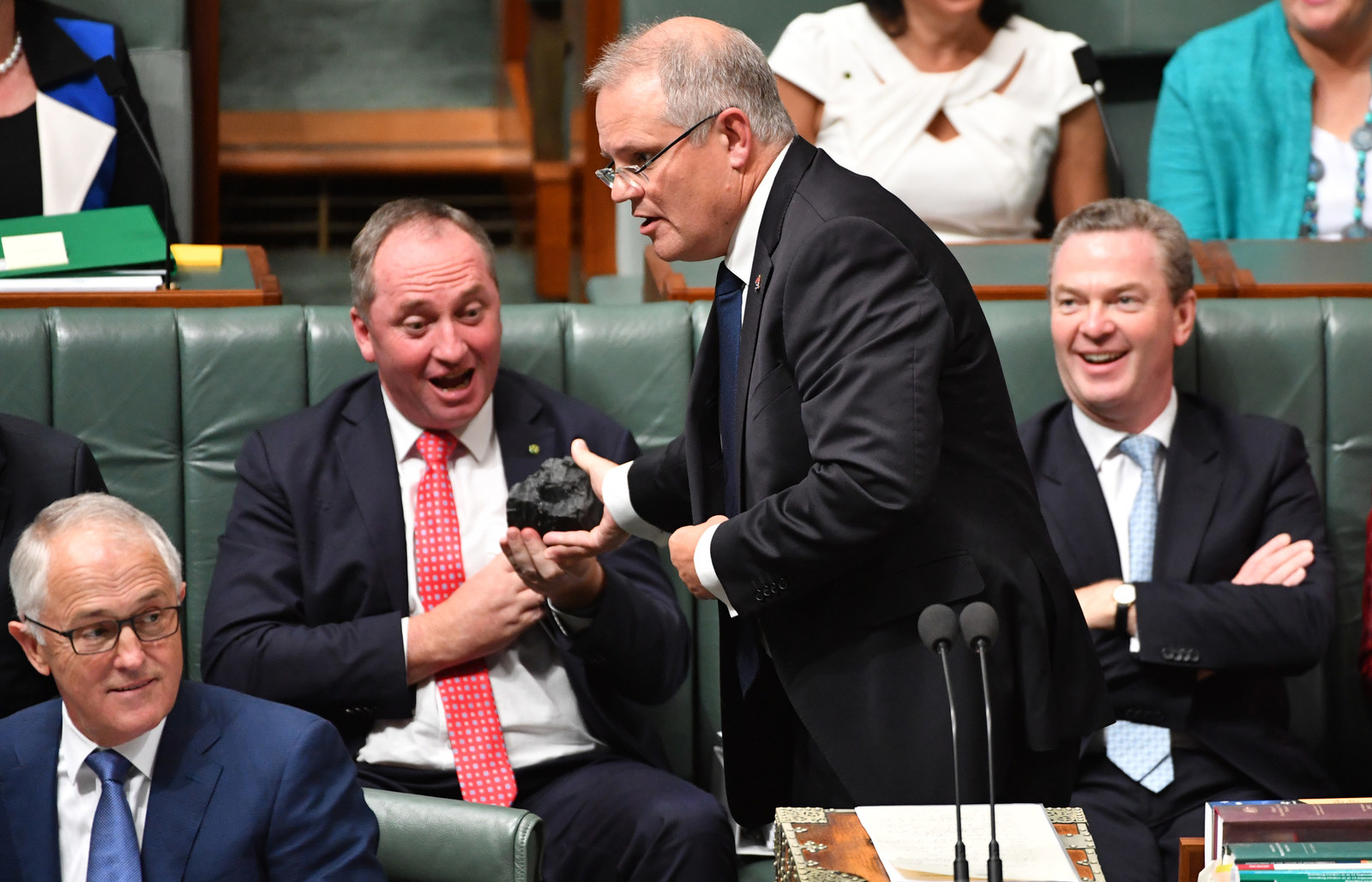 14.
Joyce also argued that Asian countries would think Australia was "decadent" if we legalised same-sex marriage.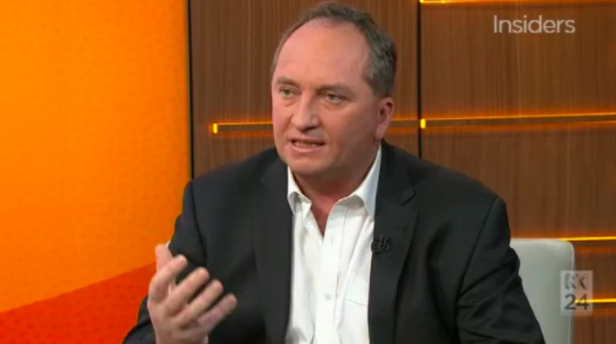 15.
When instead of picking up the phone, he decided to hold a press conference and absolutely roast the prime minister's handling of his affair.
16.
When public servants were forced to work out of Maccas after Joyce moved their departments from Canberra to Armidale before their offices had Wi-Fi.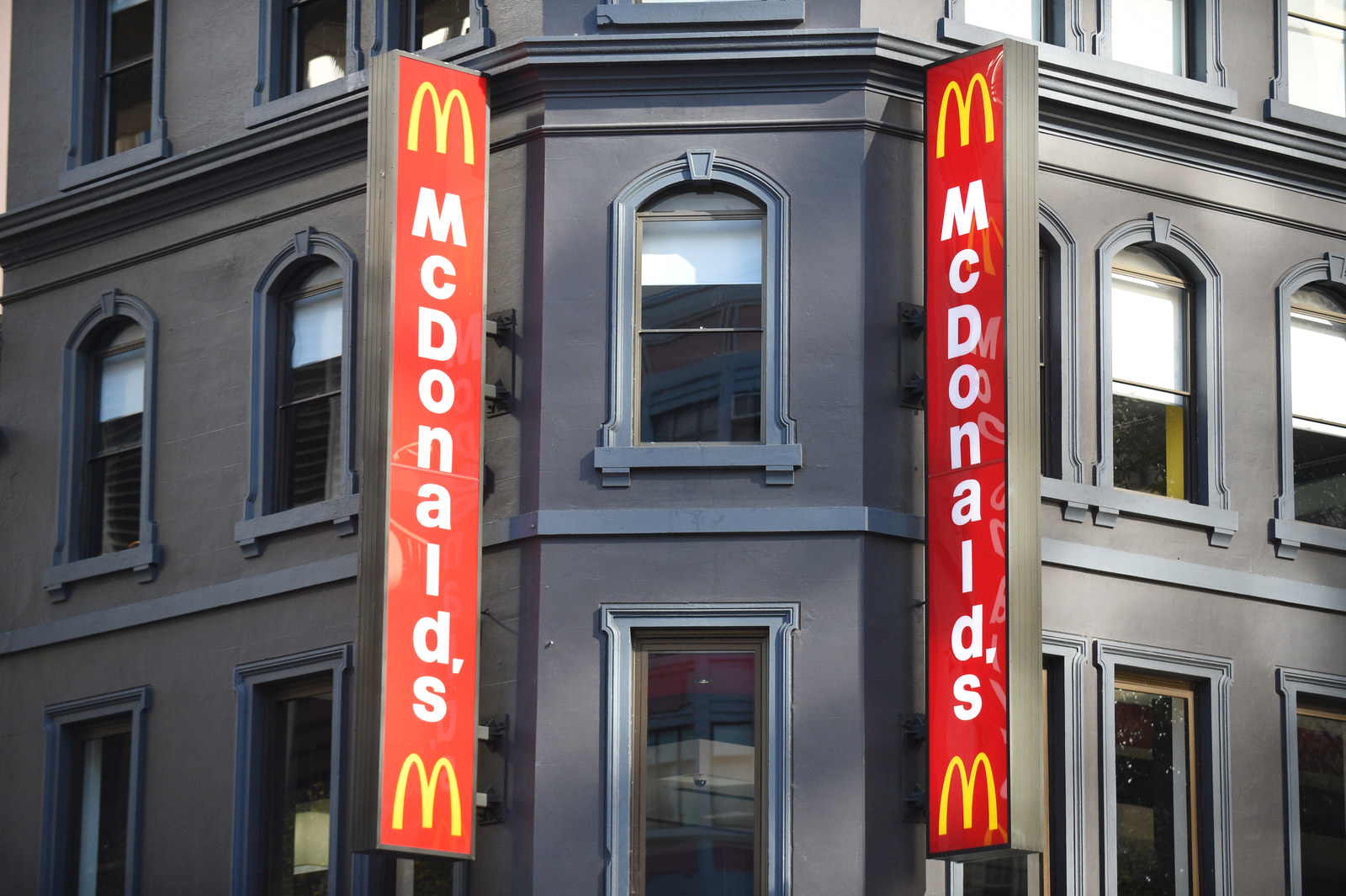 17.
And finally, who can forget the time he declared to the world that he would kill Amber Heard's dogs, Pistol and Boo, if she didn't remove them from the country.
Then as the deadline approached, he tweeted this.