For 19-year-old casual worker James Bowen, the burden of meeting the rent each week looms like a dark cloud.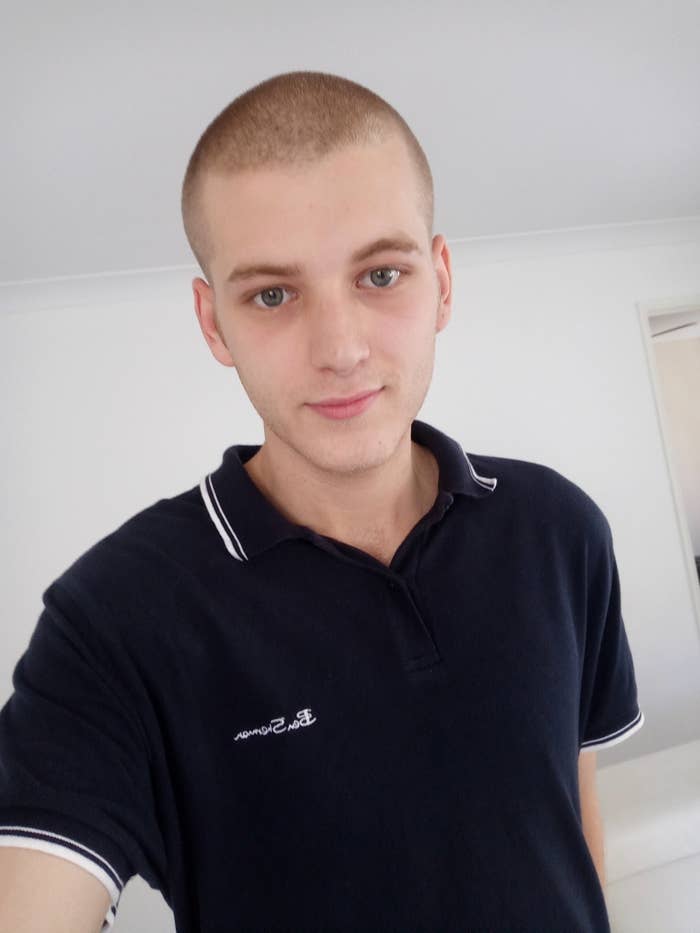 "I've been paying two thirds of my weekly income on rent... it's difficult but really I've learnt to kind of live with it," Bowen told BuzzFeed News.

"I have no savings, let alone having a beer on a Friday night."
James is underemployed, meaning he has work but wants more hours so he can pay his bills and make ends meet.
He currently works 10-20 hours a week in retail on the Gold Coast but is desperately trying to find a full time job. James says he applies for 30 jobs per month, and that it's not unusual for him to fill out a dozen applications in a morning.
"It's not like we're getting rejected – we don't even get the courtesy of a call back," he said.
To supplement his income James receives $23 per fortnight from Centrelink, which covers food for two days. He's been thinking about moving to Brisbane to look for work, but the cost of housing is holding him back.
"If I got sick enough, I would lose where I live, I would be homeless because I couldn't go to work to pay rent... it's near impossible," James said.

James says many of his friends are underemployed and that they're all looking for more hours.
"It's really difficult but I've learnt to kind of live with it... in my peer group it's normal."
A report by national welfare group the Brotherhood of St Laurence has found almost a third of young Aussies (more than 650,000) looking for work are unemployed or underemployed.
According to the report the underemployment rate for under 25s is 18%, the highest it's been in 40 years; the youth unemployment rate is 13.5%.
Young people are more likely to end up in part time and casual jobs than their parents or grandparents. Fifty-seven per cent of young workers are in casual jobs.

James describes himself as a "young working class guy trying to get through".
Australia's most famous working class man, singer Jimmy Barnes, has joined the campaign to help.
Barnes, who grew up in Adelaide's manufacturing heartland of Elizabeth, has written a column for the Brotherhood of St Laurence calling for changes to help young people.
"From parents to governments, we owe it to the next generation to do better on this, don't we?" Barnes wrote.
As a 16-year-old in 1973, Barnes says he didn't have to look very hard to get an apprenticeship as a moulder on the South Australian Railways.
"That job I did is now long gone, and if it exists anywhere is being done somewhere offshore," he said.
"The world of work has become that much more complicated. Yet too often we keep blaming the victims of these huge economic changes rather than addressing the challenge of helping people into working life."